UNITY
Unity!
Unity means oneness, the state of being undivided. I want to quickly bring our minds together. According to the holy scriptures in Psalms 133:1 Behold, how good and how pleasant it is for brethren to dwell together in unity!
What makes the gathering of the brethren to be good, pleasant and adorable is not just the coming together but the unity of those who gathered. It's also pertinent to note that if there must be unity there must be LOVE which is the lubricant of the unity.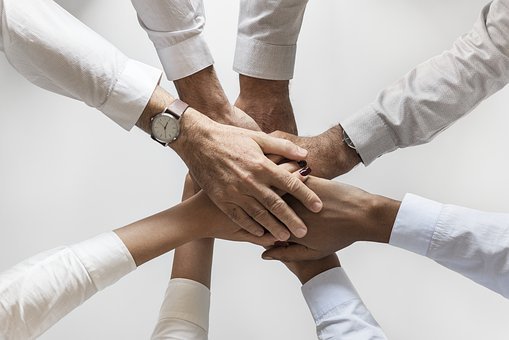 It's unfortunate, that today that there is no unity in our gathering. Unity is obviously missing in many gathering. Families gather but no unity.
Church brethren gathers but no unity.
Organizations, cooperate bodies,Churches and more do come together but unity is absent.
Many problems and troubles we have in our society, families and churches today is consequence of no unity in them.
Pastor were is the unity in your church?
Ministers were is the unity among you people ?
Fathers were are the unity in your households?
Husband bring back the unity that is existing between you and your wife.
Friends were is the unity among you?
Governor is there unity in your state?
President, show us the unity in your organization!
Band group we want to see unity. The list is endless.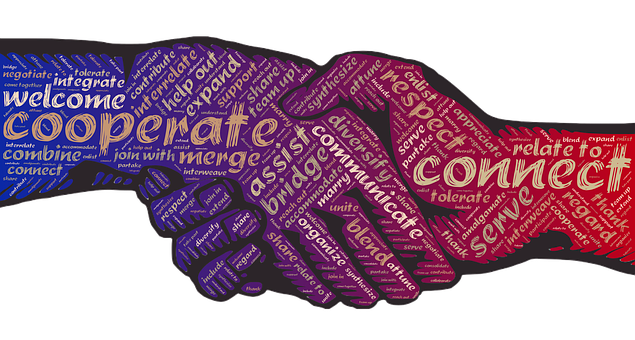 It is also worth to note that most people work to remove unity where ever they find themselves. I call them unity scavengers. Volatile and voracious carnivores of unity. Through gossip, actions, unfaithfulness and envy they achieve this. Please don't sow discord in that family, office, church, community, organization, relationship.
Where there is no love, there will be no unity. I pray for Unity in that marriage, relationship, family.
I advocate for unity in Nigeria.
Unity among us.
Little wonder they say: united will stand and divided will fall. Jesus prayed for unity. He brought unity and not this show of indifference among us.
How good will it be if we dwell together in love (unity).
Unity brings greater achievement.
Unity is oneness.
Unity is love.
Unity is understanding.
Unity is respect.
Unity is responsibility.
Unity is nothing but different people with one mind and voice!
Unity is strength.
Unity is impregnable.
Bind us together dear Lord!
LET THERE BE UNITY!