The World Is Beginning to Take Notice! January 2018 is National Slavery and Human Trafficking Prevention Month


A few days ago my neighbor stopped in with a large book of art and a mirror. He and his wife had been studying art and ancient paintings and wanted to share what they had discovered. As we began placing the mirror in various places over the paintings I found an entirely different picture is presented. Amazing as it was to discover the hidden secrets of some of these most ancient works of art, my attention was taken to another painting that was speaking to me. The name of the painting is:
Justice and Divine Vengeance Pursuing Crime
The painting was done by an artist named Pierre-Paul Prud'hon in the early 1800's and conveys the message that the course of justice is relentless if sometimes slow.
The painting depicts Divine Vengeance, illuminating the way with a torch, and Justice, armed with sword and scales, pursuing a criminal.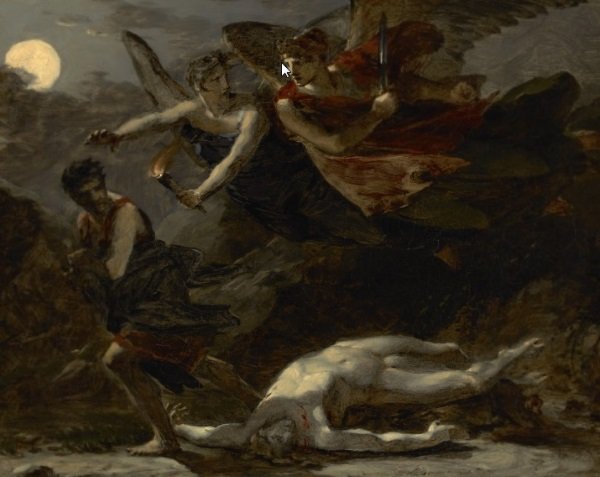 This image is available for download, without charge,
under the Getty's Open Content Program
Justice is Relentless if Sometimes Slow
We would all love to see the world made right. Families home safe together, thriving and living in freedom to be all they can be. When we see steps being taken in the right direction, it gives us hope. I am excited and hopeful this will be a HUGE step in the right direction.
A Proclamation on Dec. 29, 2017 by President Donald J. Trump:
January 2018 as National Slavery and Human Trafficking Prevention Month
Human trafficking is a modern form of the oldest and most barbaric type of exploitation. It has no place in our world. This month we do not simply reflect on this appalling reality. We also pledge to do all in our power to end the horrific practice of human trafficking that plagues innocent victims around the world.
Human trafficking is a sickening crime at odds with our very humanity. An estimated 25 million people are currently victims of human trafficking for both sex and labor.
https://www.whitehouse.gov/presidential-actions/president-donald-j-trump-proclaims-january-2018-national-slavery-human-trafficking-prevention-month/
We stand at the door that is being made ready to open that will allow the Light to shine on the many criminals that have violated the natural law of BEing. The vile and heinous crimes being committed are not only in the top levels of government and big business but unfortunately they are embedded in our local structures and throughout our local agencies and court systems. Unknowing citizens continue to pay the salaries and fund the operations without realizing how this perpetuates their ability to alienate families and destroy the family structure. Times are changing and we have to ask ourselves, will we be a part of making that change?
JOIN WITH US IN THIS COORDINATED EFFORT EMPOWERING
OURSELVES TO MAKE THE WORLD A BETTER PLACE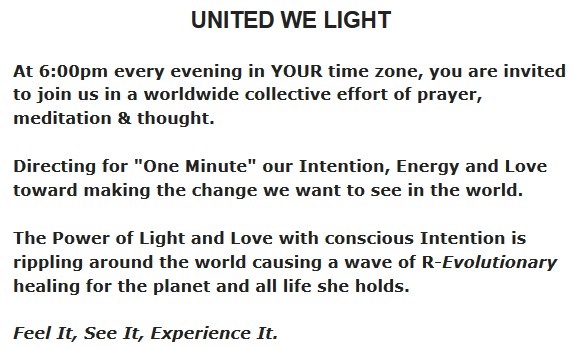 Special Message from @markwhittam with the @familyprotection Team.
Family Protection is Out of Control and Can Not Be Stopped!
https://steemit.com/familyprotection/@markwhittam/familyprotection-is-out-of-my-control-and-can-not-be-stopped
You will quickly see why we are so very excited to have this opportunity to contribute and promote the best that Steemit offers for family and children around the world.
If you or your family have been effected by CPS and/or the family court system, please know that your story is important for others. Feel free to FOLLOW and submit your story to @familyprotection by using this tag #familyprotection