Hello friends, and how are you and that is definitely fine.
Today I want to share a little with you and hopefully what I share will always be beneficial to others.
Today I would like to show a unique welcome when after being legally married, this is a very strange and unique welcome so that those who see it will feel sorry and even though they are doing equally happy.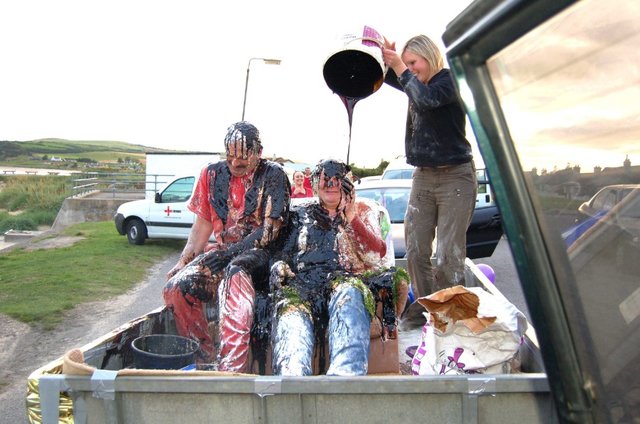 This is very interesting, and I really like what I see with this, togetherness will always be there.