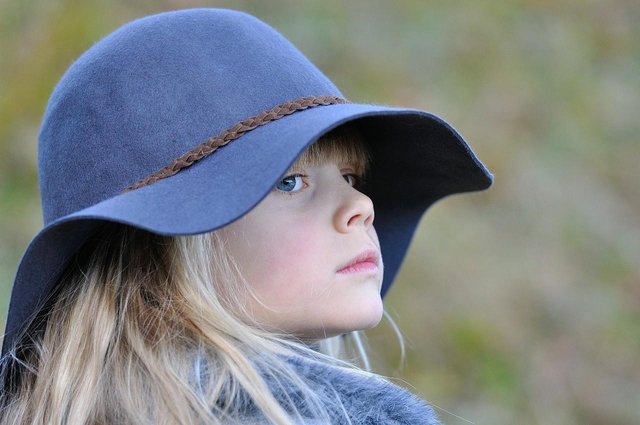 Pixabay
In life knowing others is understandable and give you either a better impression about them or a best impression but, knowing yourself they say is enlightenment because you may not find it difficult to know exactly where you going because you know yourself more than anyone.
People believe that they can face difference difficulties without a concrete information about it but if you find out how things work for you in everything you may not find very difficult to tackle the challenges ahead of time giving in the world.
Everyday is expected of you to know the right steps to follow and understand the behavior of people towards you and make life meaningful for yourself and others around you and believe in what you can achieve.
Youu need to stand and rise up to tackle any difficulties or challenges you are facing in your life today and have the believes that you can over come it and make every challenges your stepping Stones to success and believe me you good to make a very good life.
Finally, you only need to understand yourself and what you are really capable of doing then it is possible may not want to go beyond your boundaries because if you do you may end up fail anytime and anyday. So you need to take every steps with your plan and do go beyond your plans in all ramifications.
If you find this message helpful, please upvotes resteemed, and comments
If you want to earn NEOXAG try using your neoxian tag on your post
(any kind of post is accepted, as long as it is original content)