Hello lovelies.... A gratefulvibes to all grateful and cheerful hearts.
Last night was such a wonderful time for us. We spent time with my sisters to celebrate our mother's birthday. We ate dinner together
With the most-ever loved filipino food during occasions Pansit and all- time favorite dunots.
We are grateful to god, that my mama reached 60yrs. Of age yesterday, still healthy and strong.
I pray everyday... that my mama & papa will always be healthy, strong and away from dangers and evil.
That.....they may always feel the presence and guidance from god, happiness and contentment.
We are grateful to our mama & papa for building a strong family foundation in us.(solid family).
Everyone( siblings) have own family now... but still thankful that we still have each other when we need each other, and that's what my mama & papa taught us before.
Love each other
Accept each other
Forgive each other
Give each other
If I have god and family in life, then I have everything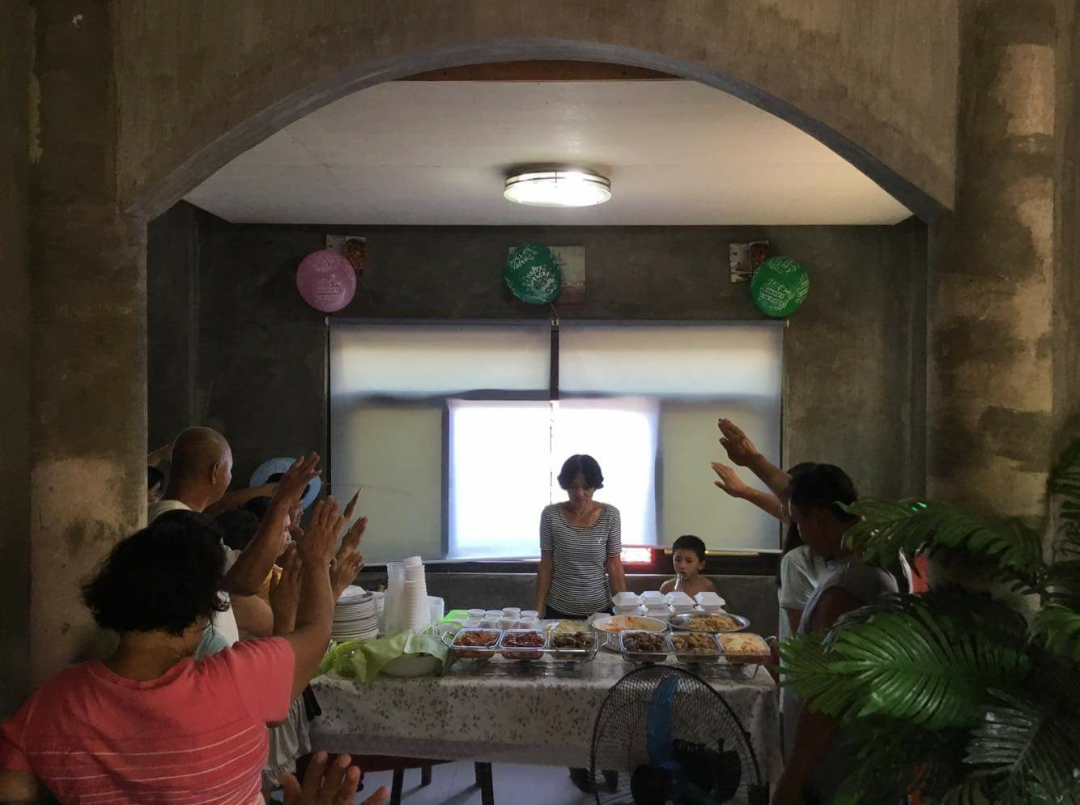 My mama's birthday 😘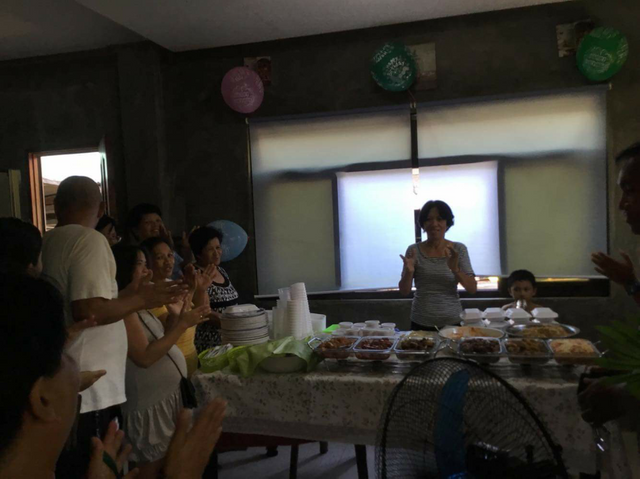 Mama is happy 😘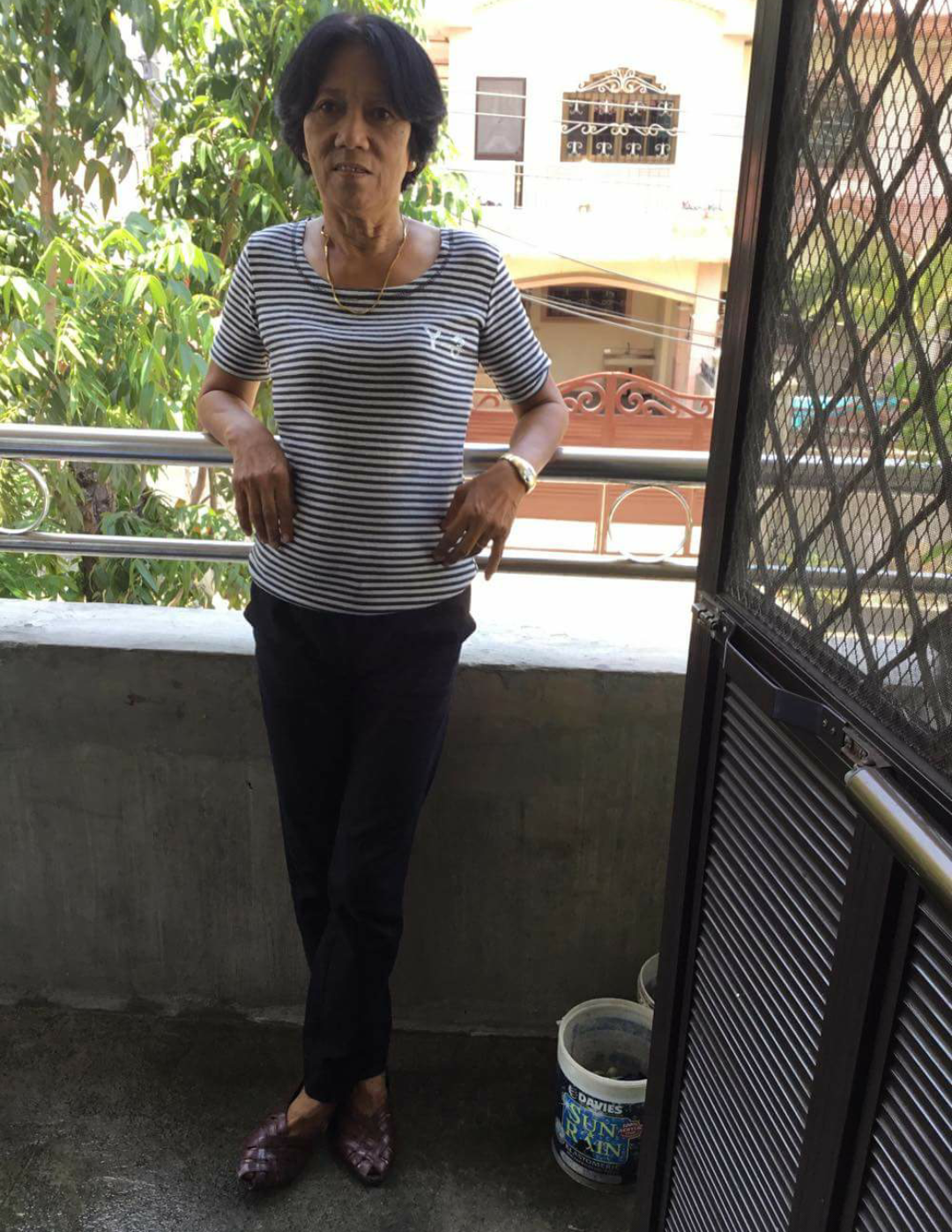 My gorgeous mama!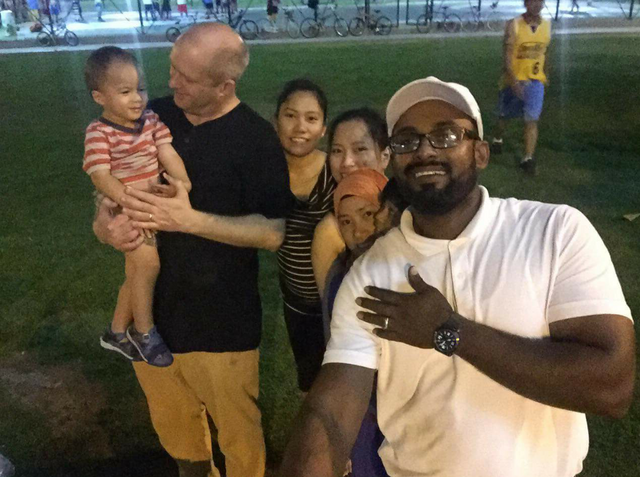 Life's happiness!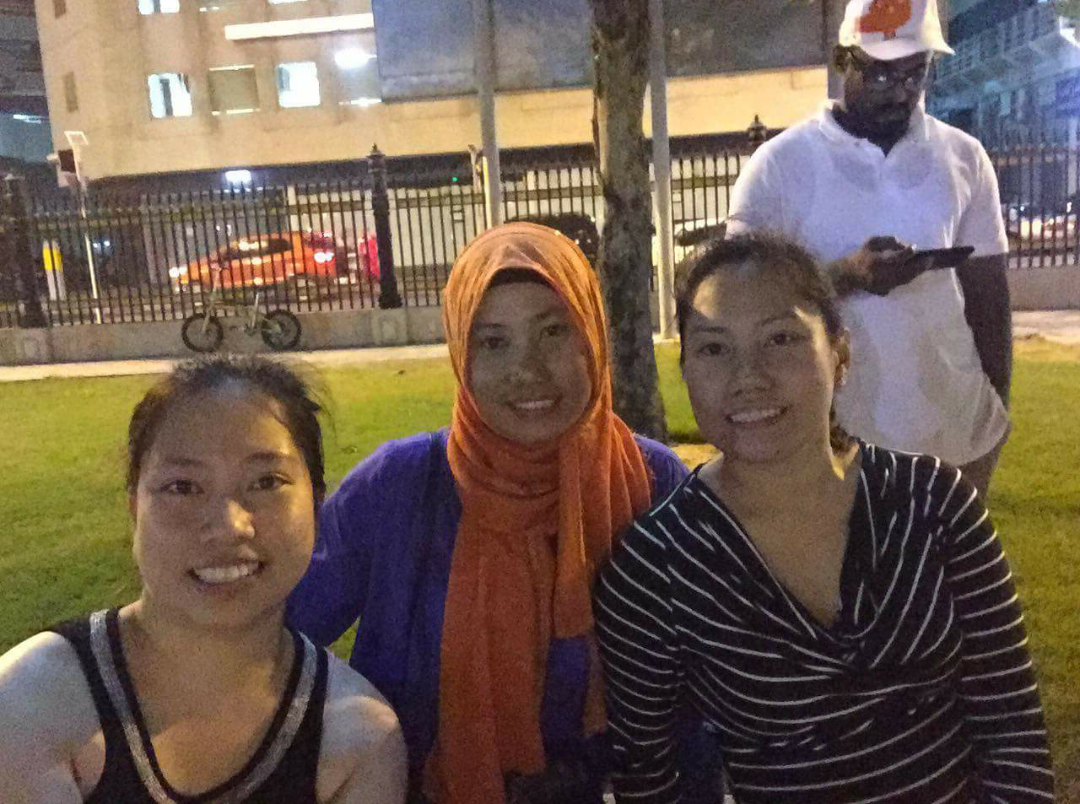 The siblings @shielashraf @sherylneil @shaorodz (insert @dennis)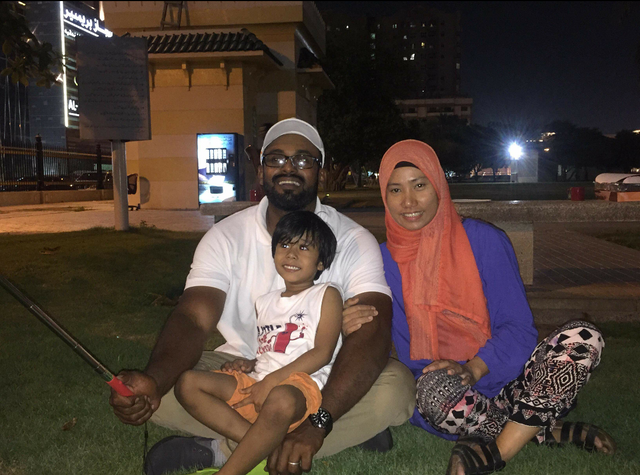 My family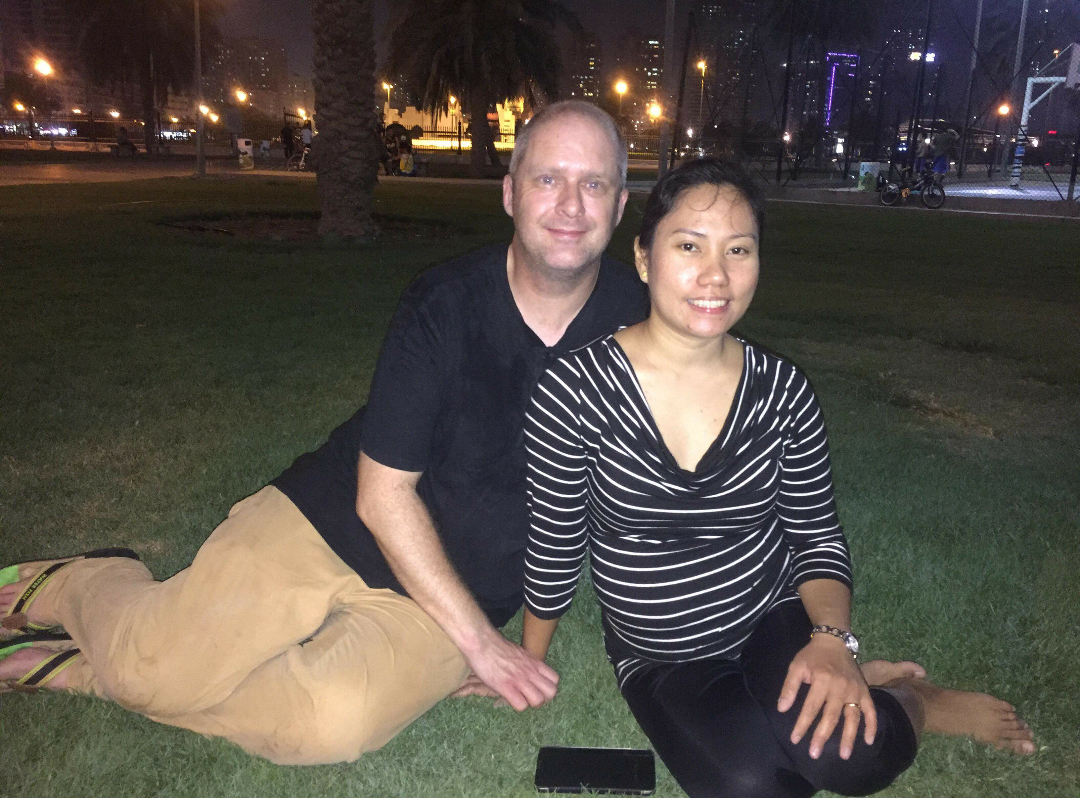 @sherylneil family (insert baby Robbie)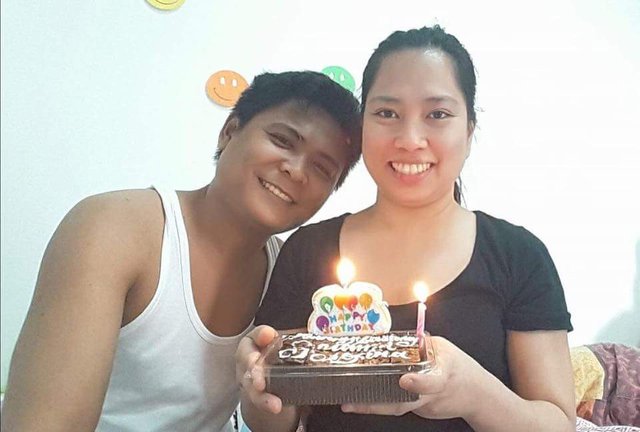 @shaorodz family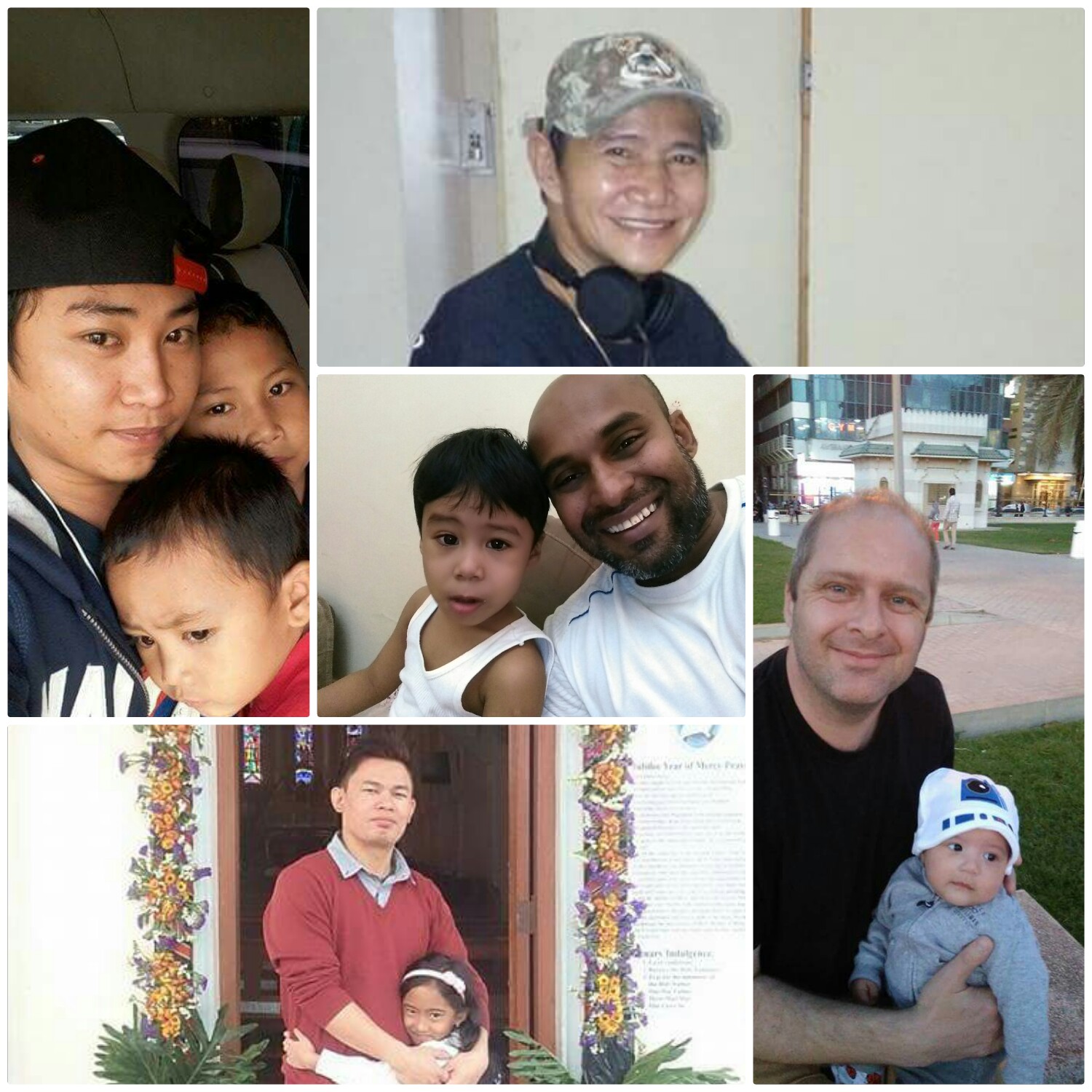 @dennis and his 2 children in the left
Thank you very much!
---
Please like @teardrops on Facebook and Twitter:
Please cast your vote for @surpassinggoogle as a witness. Visit
To give him your witness voting decision, visit https://steemit.com/~witnesses and type in "surpassinggoogle" in the second box as a proxy