This week is dedicated to Nigeria Culture in my school.
My school is a Catholic school and it's Feast day is every 8th of June, meaning on Friday we are to celebrate it, but unfortunately, the traditional people in this area will be celebrating their festival same Friday.
The festival is called #Oro 😈and it doesn't allow people to go out.
The people who are eligible to go out/come out are the #MALE indigene of the town..
This means there is automatic holiday for everyone, no business activities, everyone must be in there houses..
#Oro is nothing I can say now when I have my sweet baby who is already displaying one of Nigeria top 3 cultural hairstyle.
The Hausa/Fulani Hairstyle.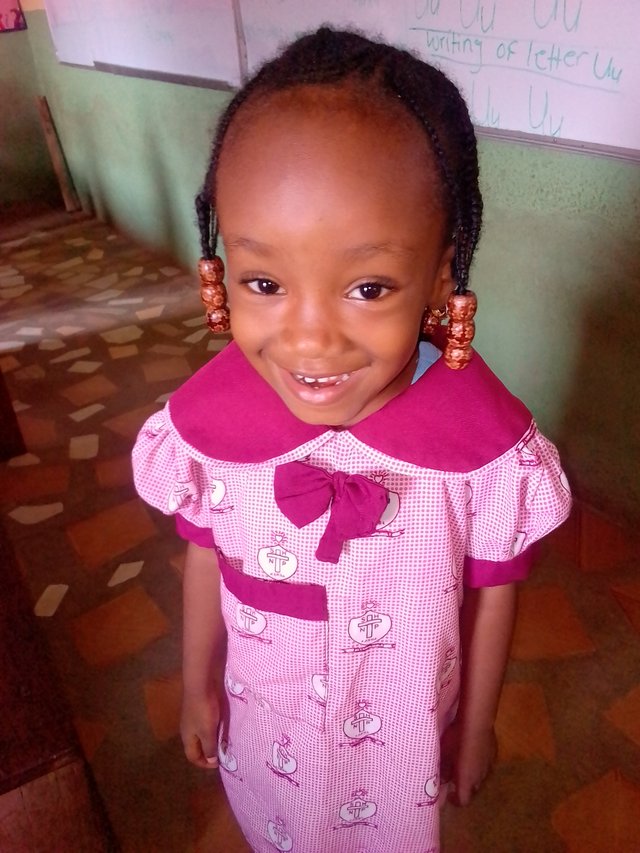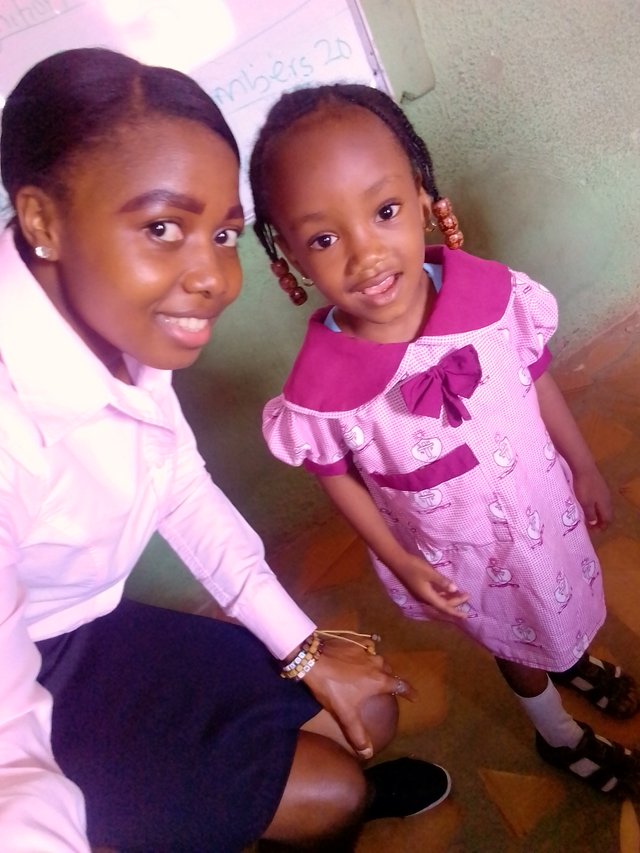 Classes are grouped into different cultures
My class falls in Hausa/Fulani group while I myself falls in Igbo culture.
Since Friday won't be possible for the Cultural display another day will be fixed.
By tomorrow the head of the school will let us know which day will be set aside for the celebration of our School's Feast day..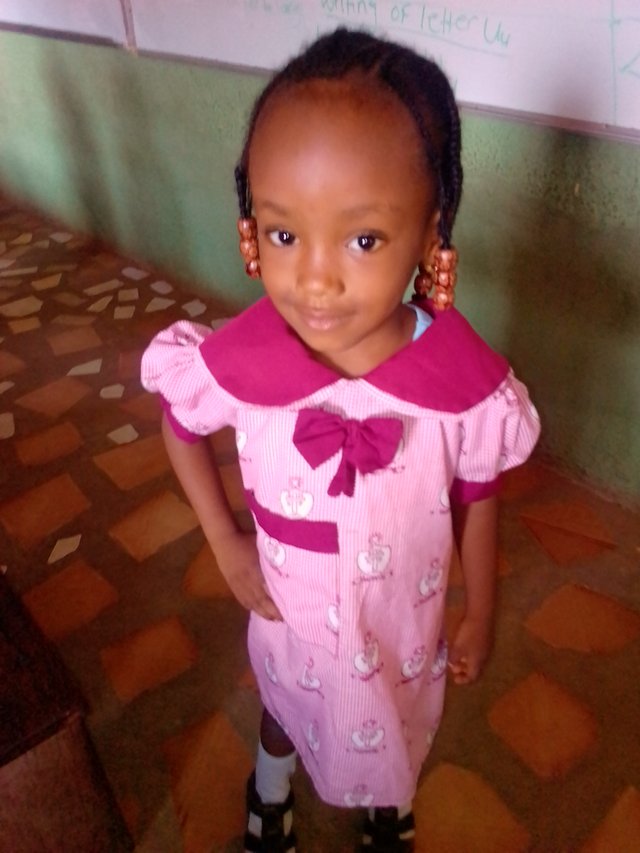 Her name is Mercy, best female pupil in my class.
Promise to post pictures of various cultural groups like.
The igbos
The Yorubas
More of Hausa/Fulani
The Edos
The Okuns (where we base)
The Igalas
And the Ebiras
Can't wait to witness the event.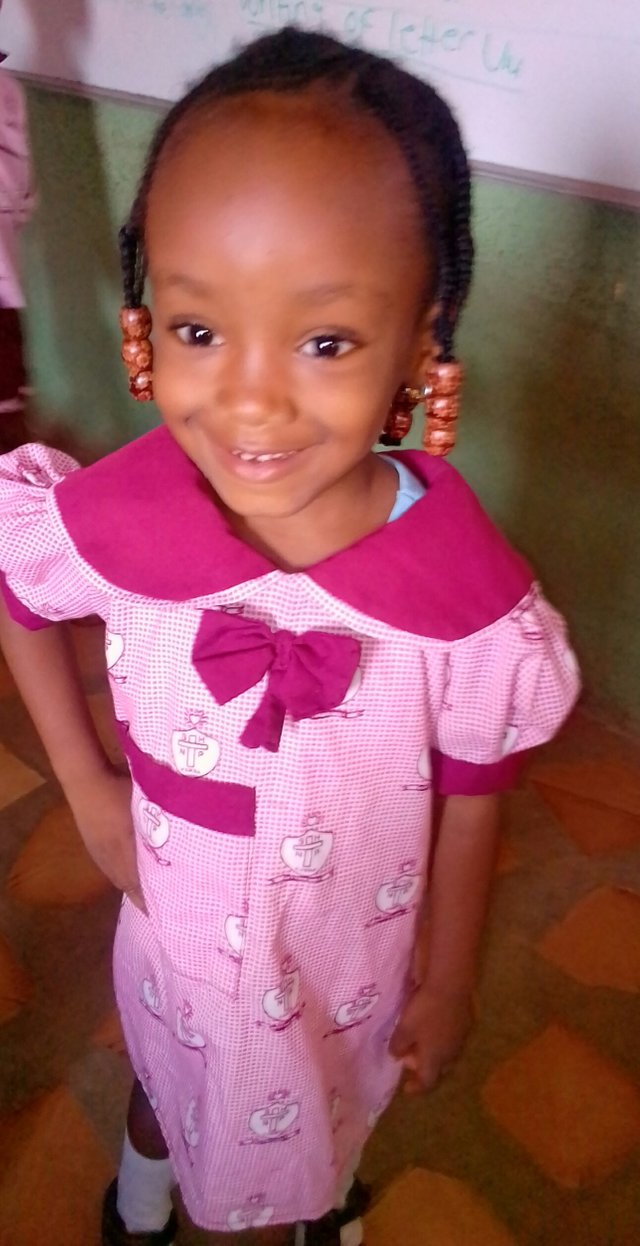 Thanks for visiting my blog👏
Thanks for the upvote and resteem
God bless you all. 👏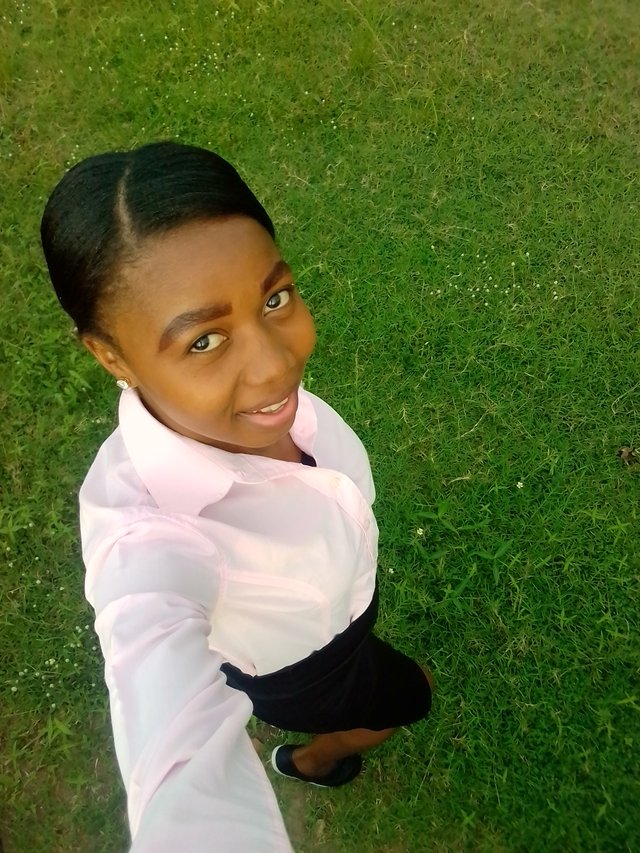 Monday Morning 👑👑👑 before heading to school💋💋