As promised last week that I will post my cultural day pictures after it has been celebrated.
Glory be to God, the Cultural Day Was A Success.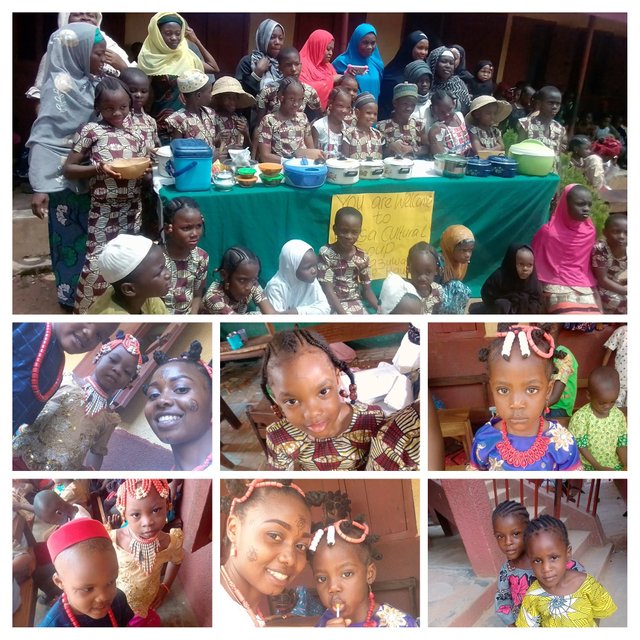 It started in a good mood with prayers then the National Anthem.
Each cultural group paraded to kick start the event..
Unfortunately, I was too busy to take all pictures of all groups but the little I have I will share it.
Firstly, I have to show case my own kids
My kids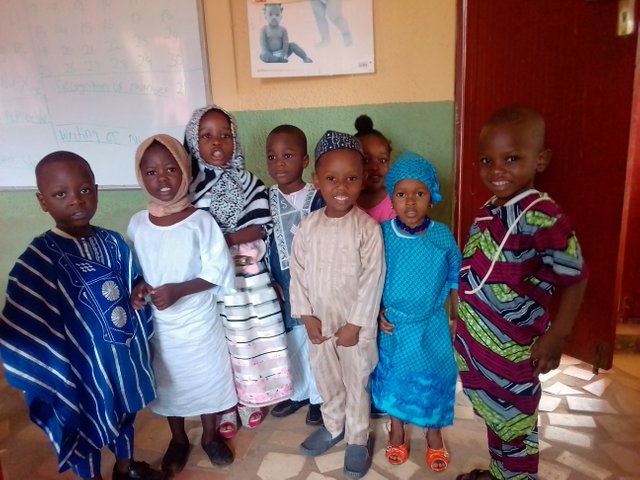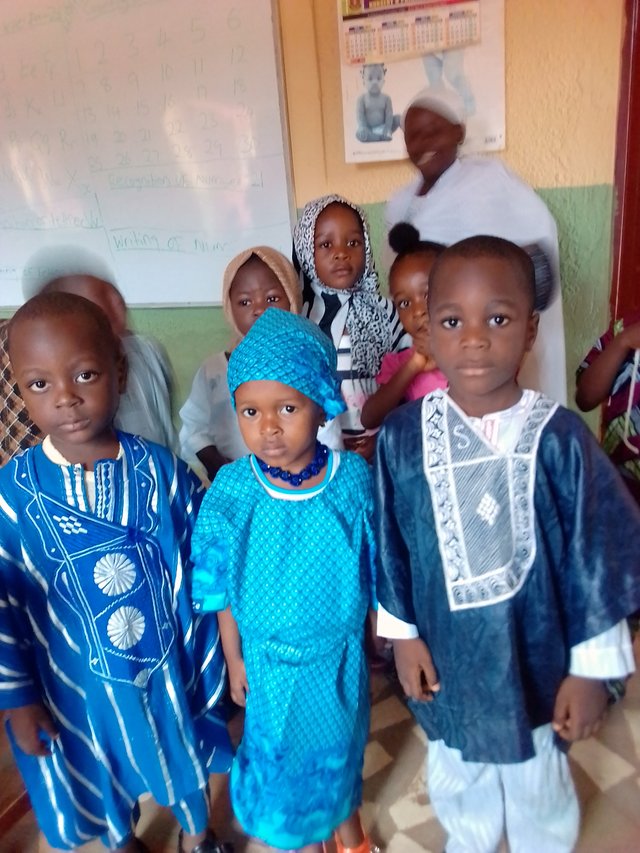 Yoruba dressing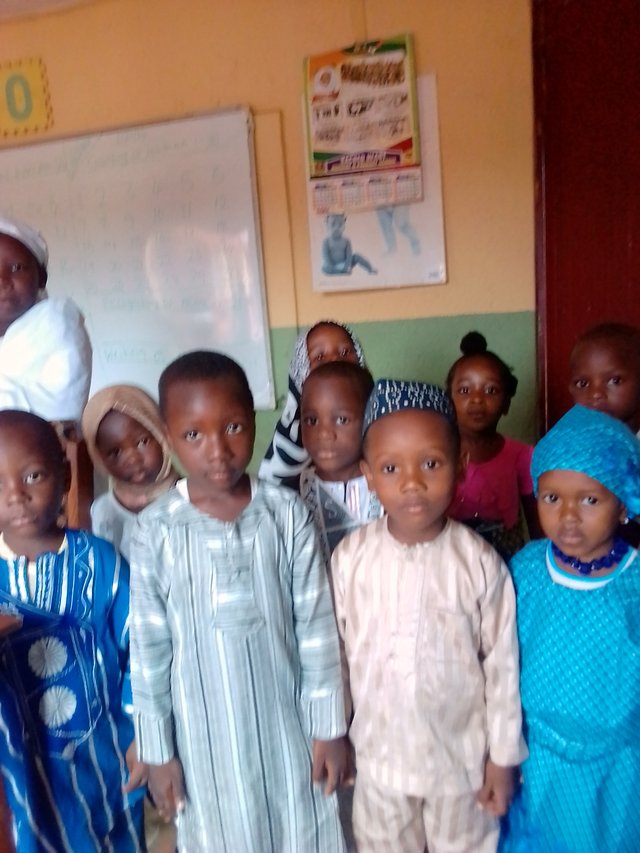 The two boys in the middle dress in hause/Fulani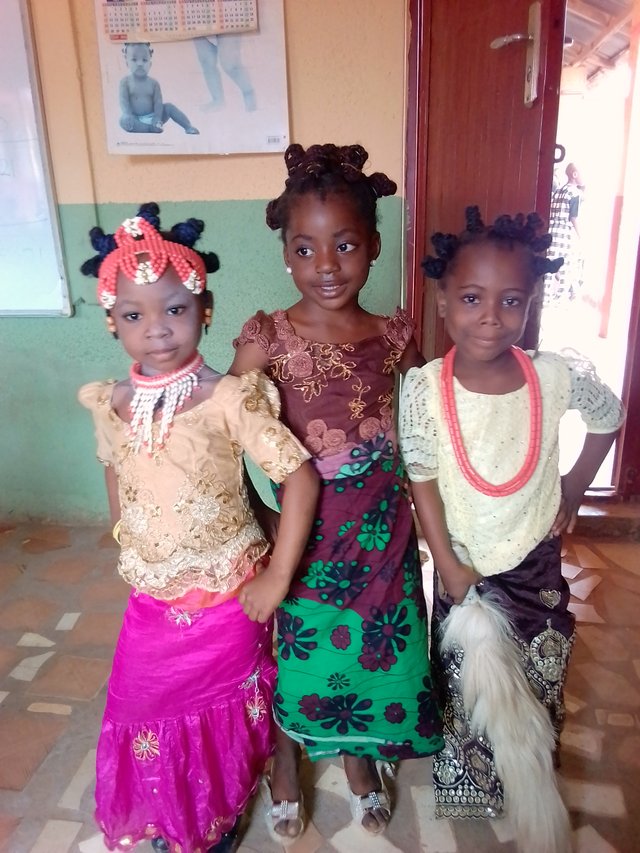 IGBO dressing
IGBO cultural group
Igbo is found in the Eastern part of Nigeria, igbos dominant 5 states in Nigeria. I belong to this group and is also my true culture.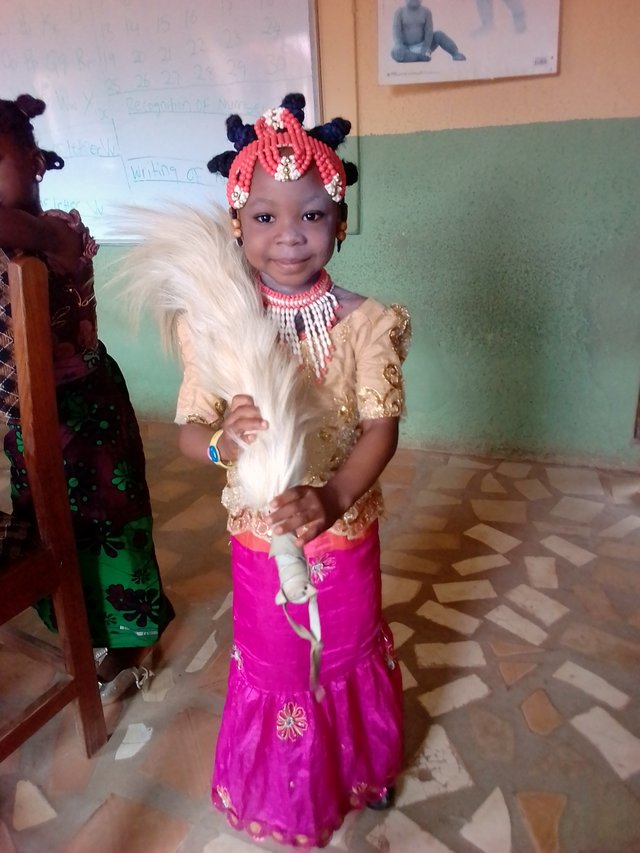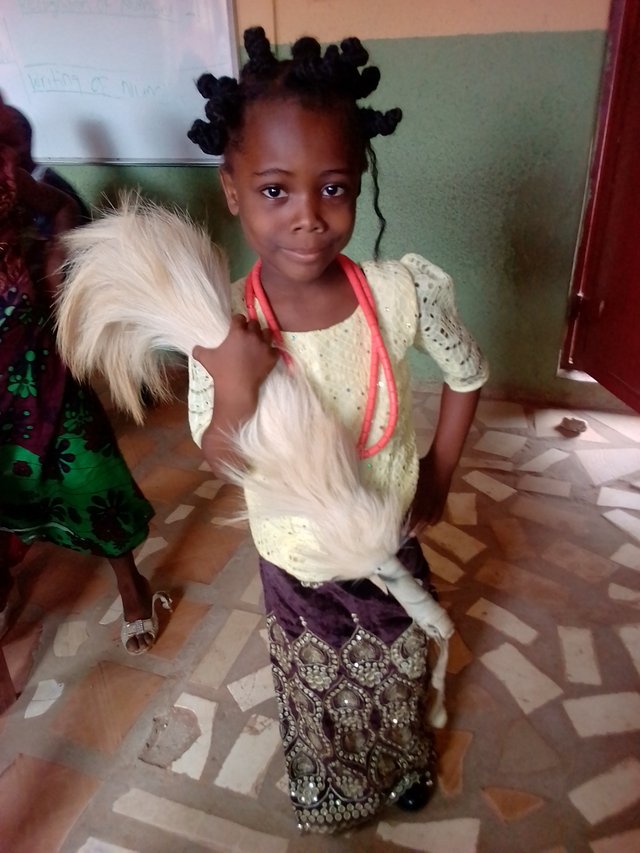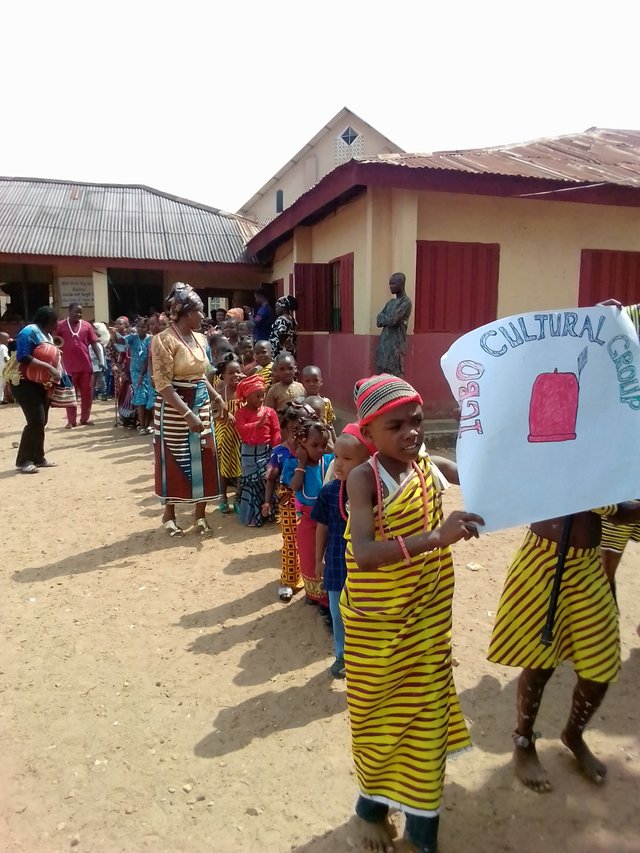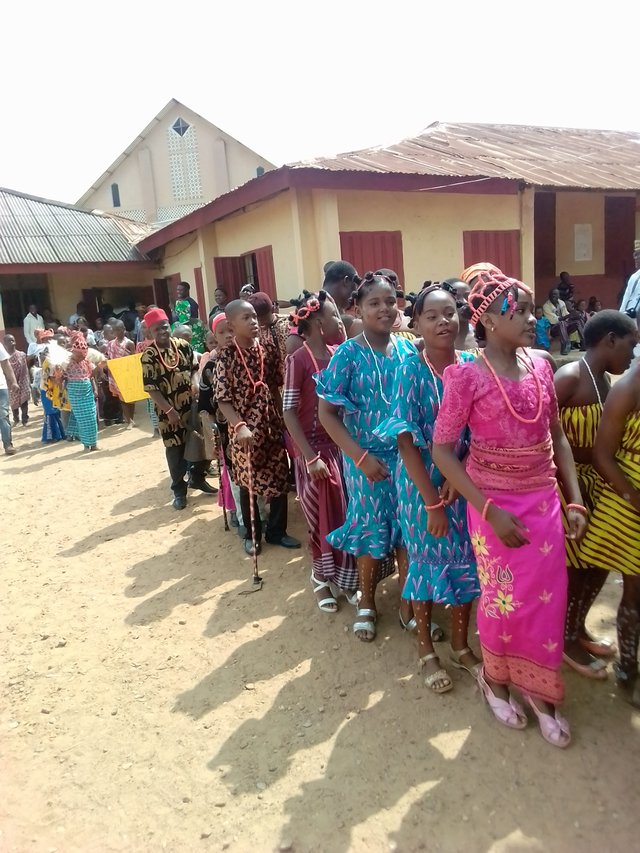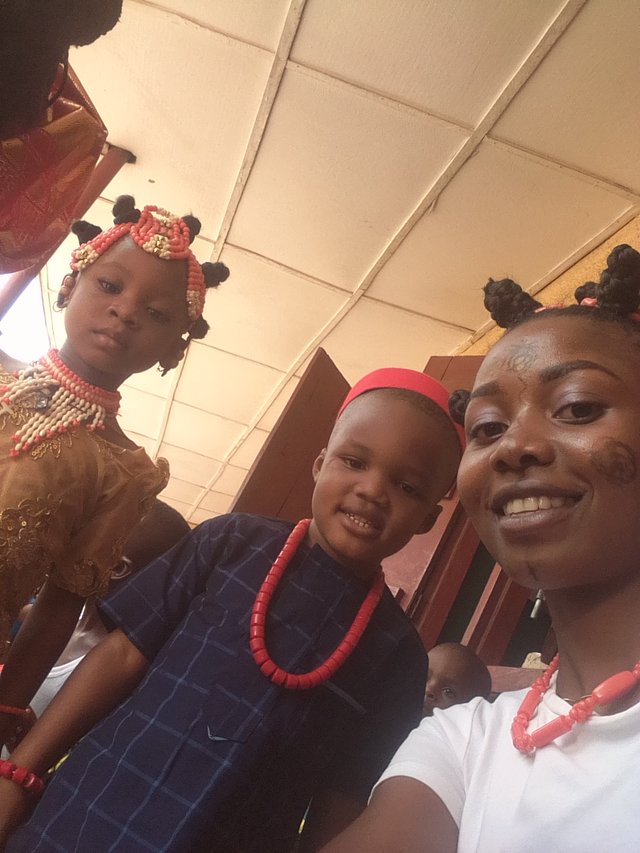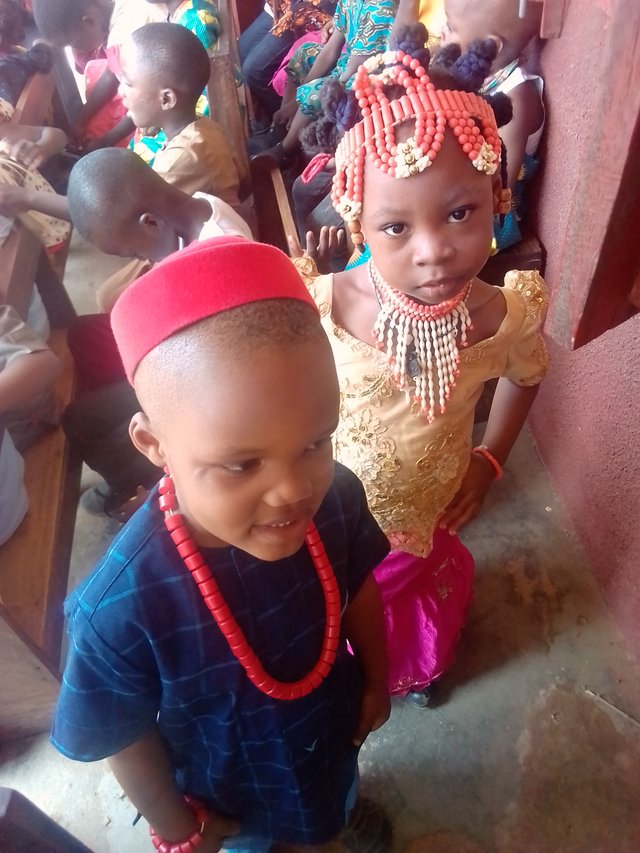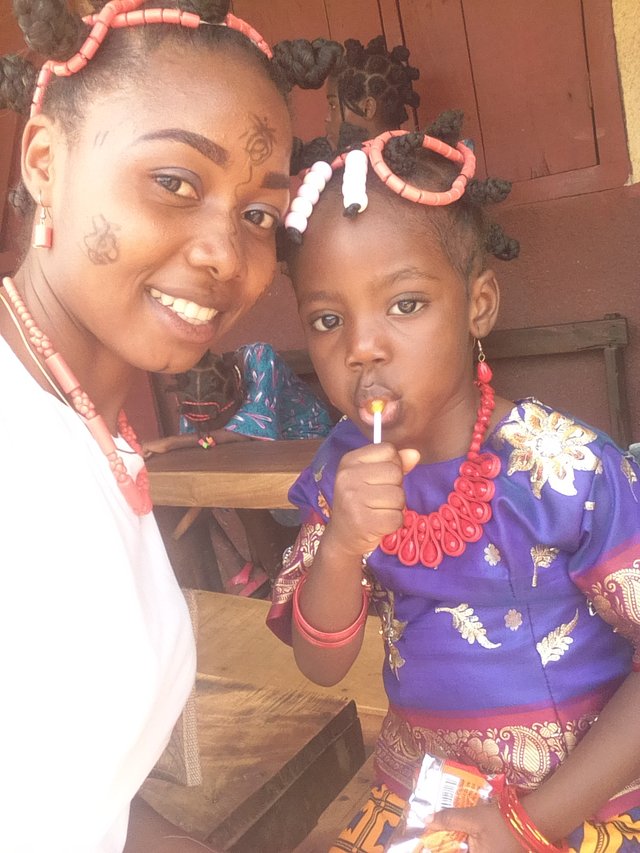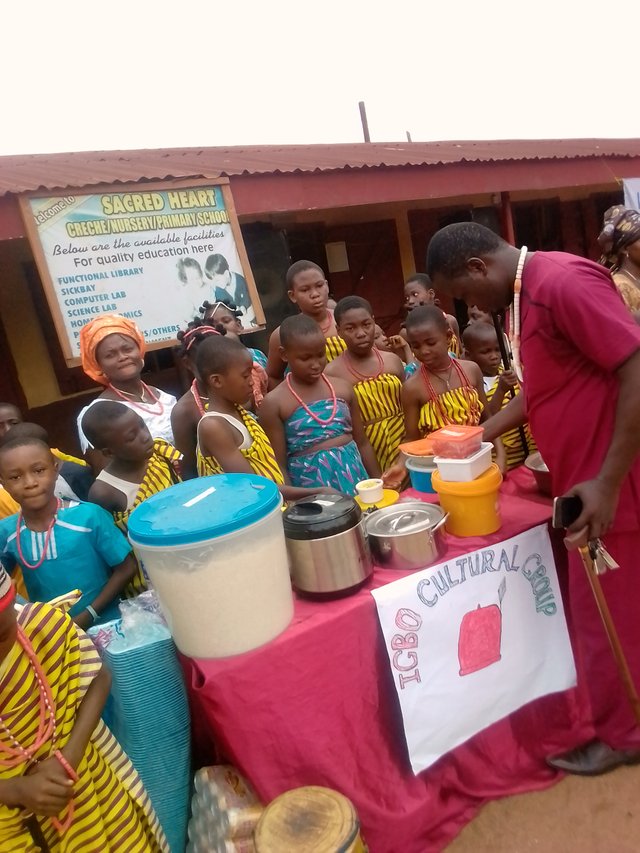 These are igbo local dish, is called #abacha aka #Africa salad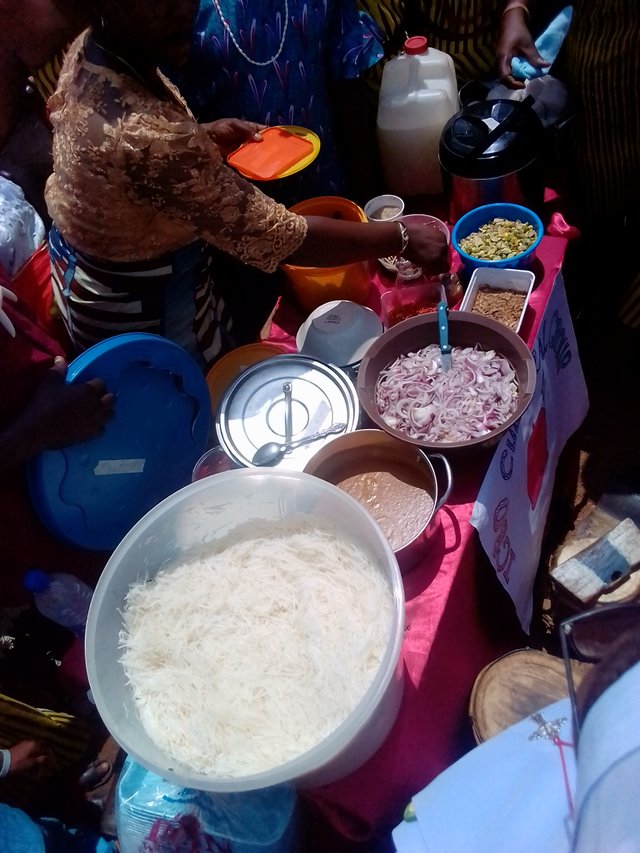 Hausa/Fulani cultural group
Hause/Fulani are found in the northern part of Nigeria
The largest ethnic group in Nigeria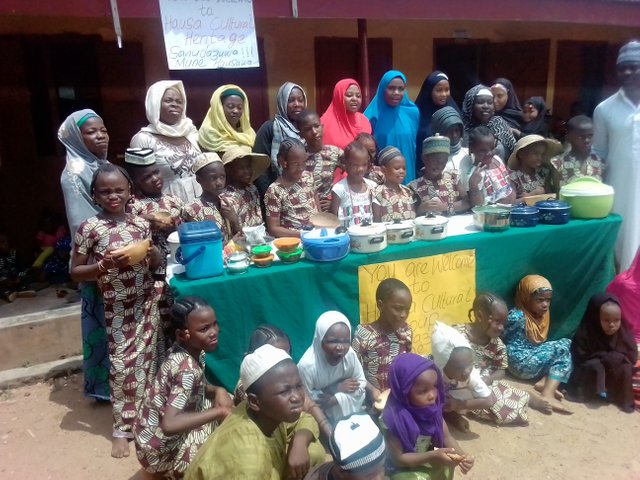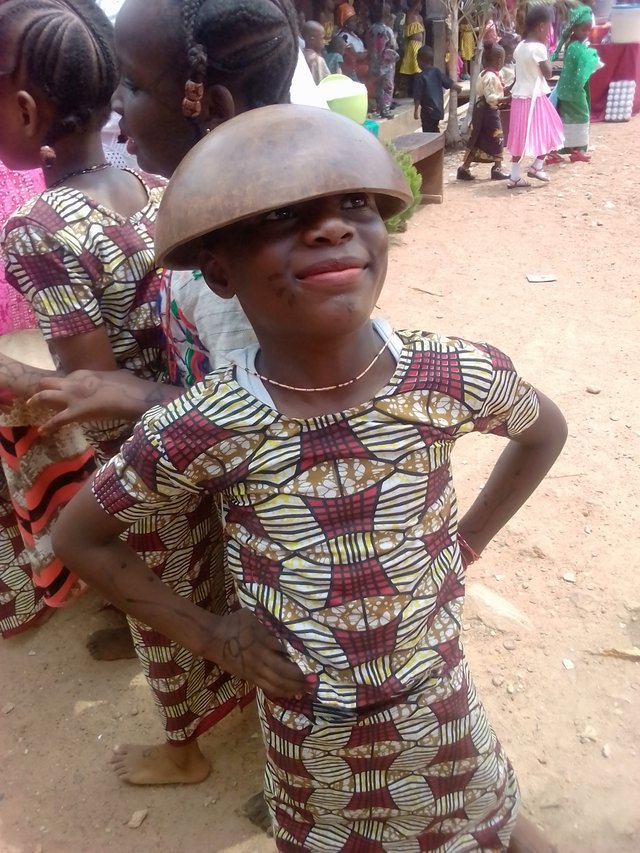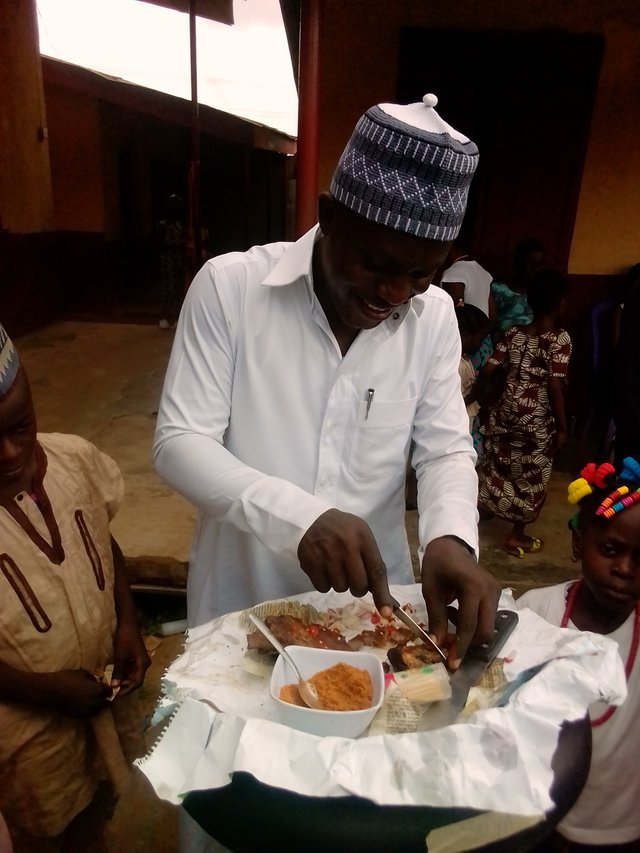 #the-suya-mallam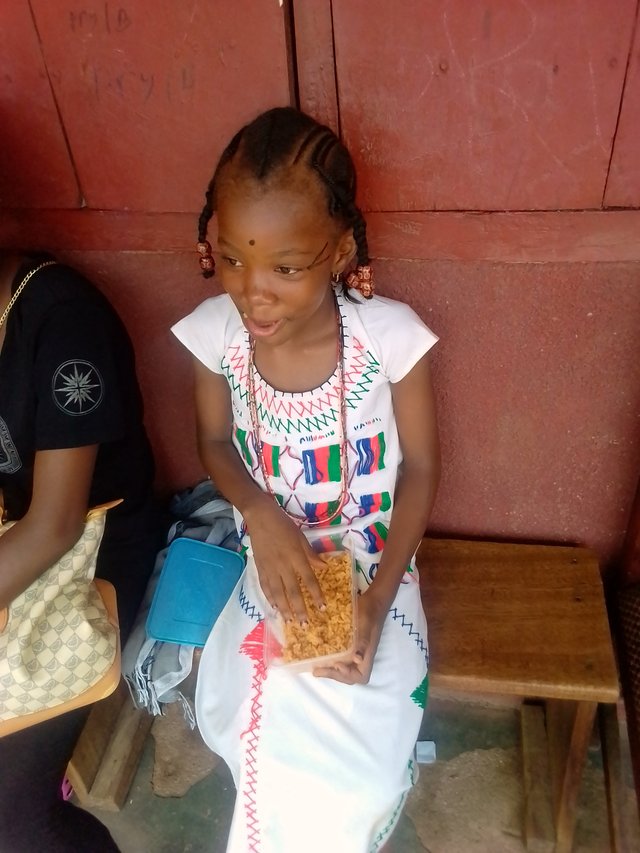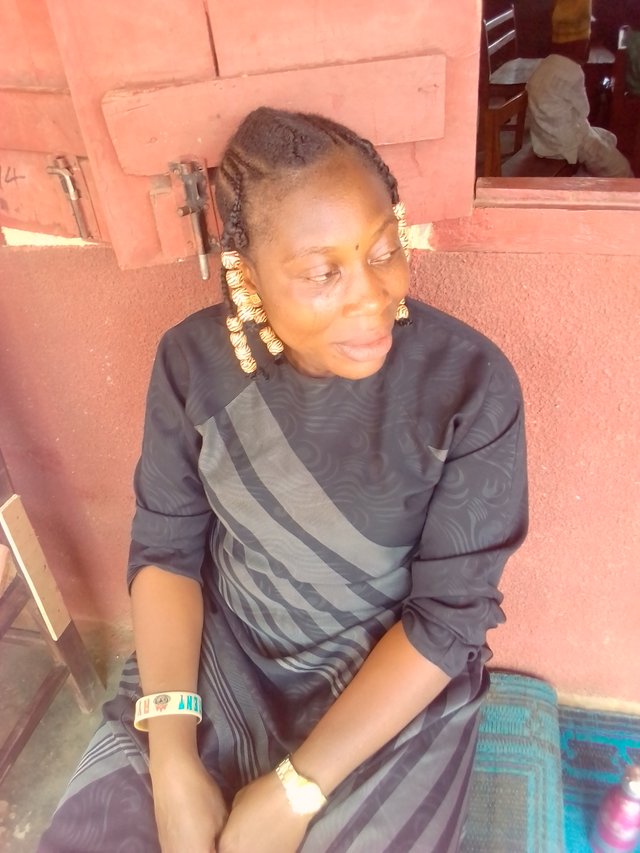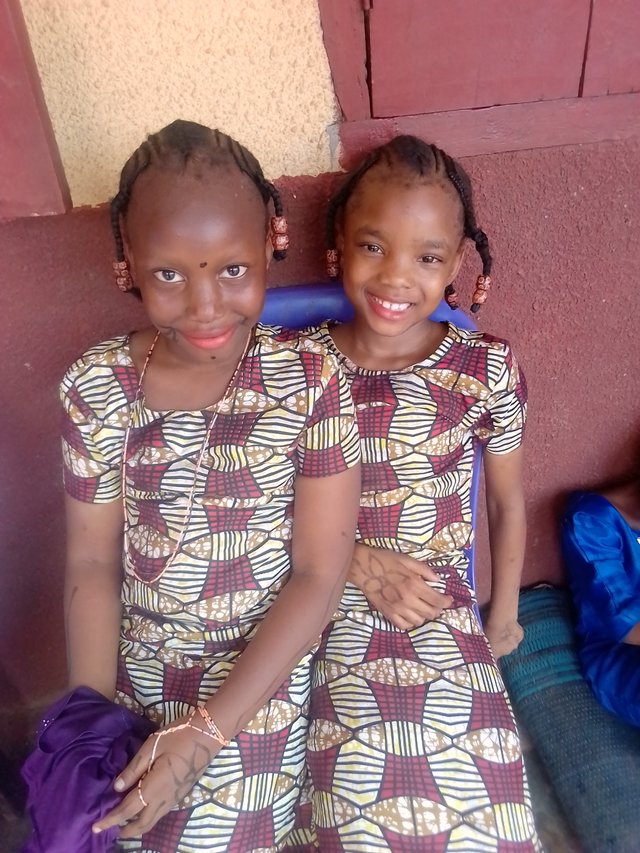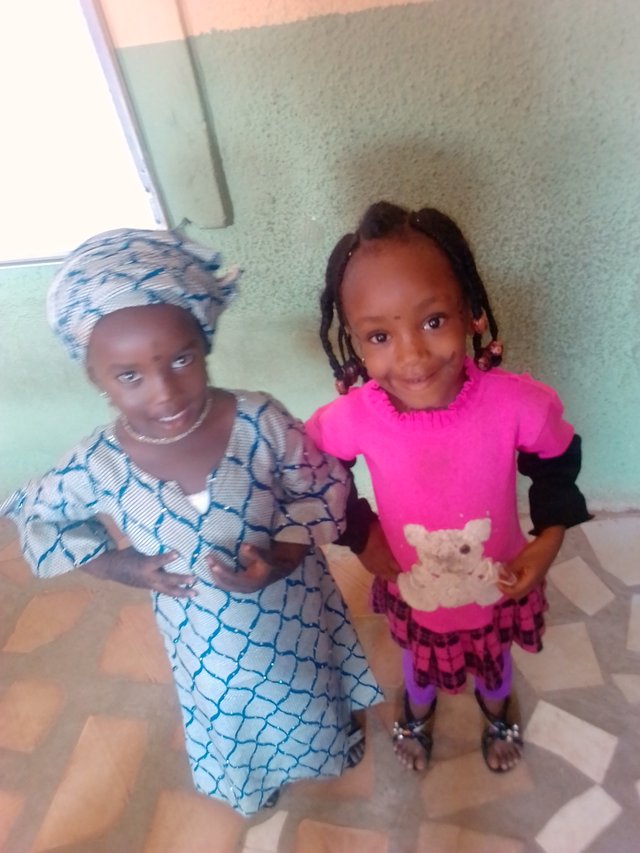 My kids in hausa look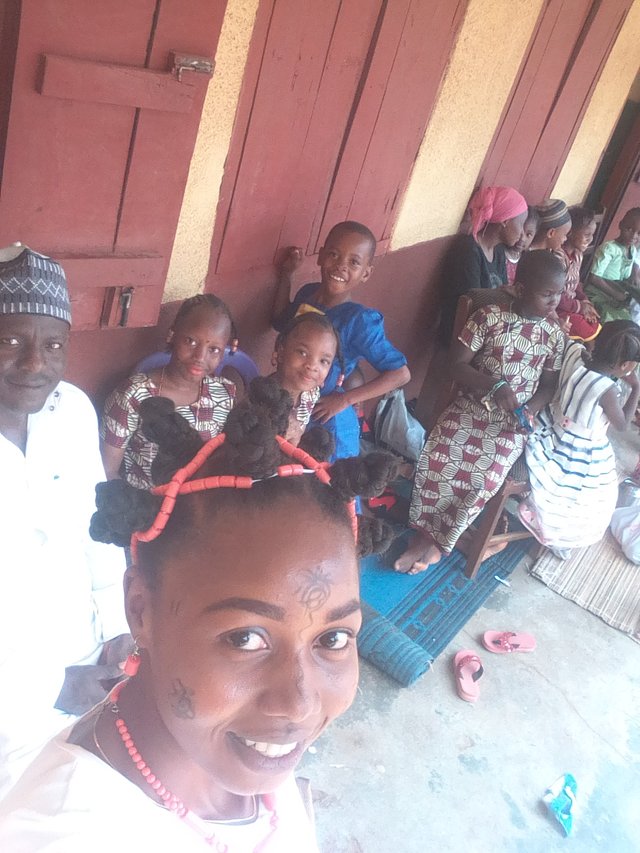 Yoruba cultural group
Yoruba culture is found in the western part of Nigeria
No must pictures from this group because I was busy.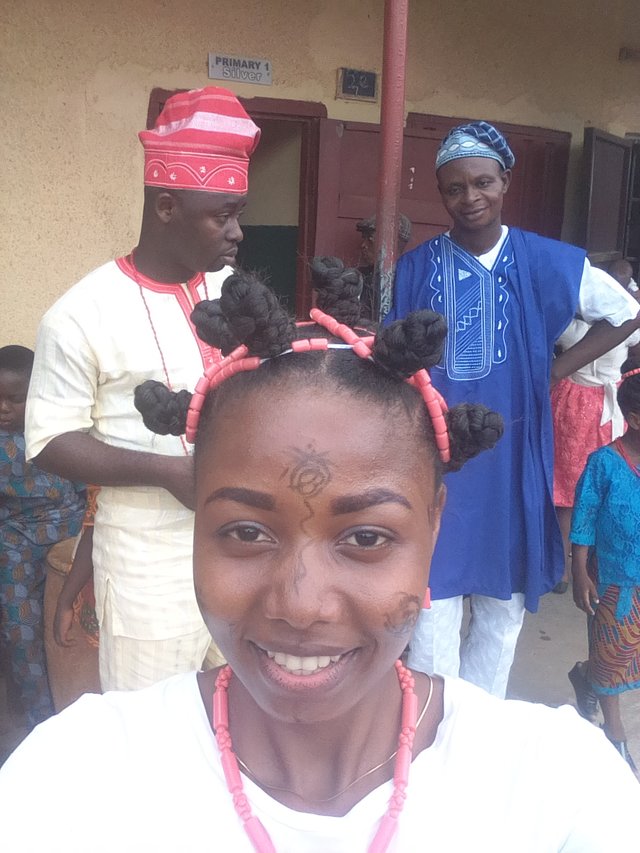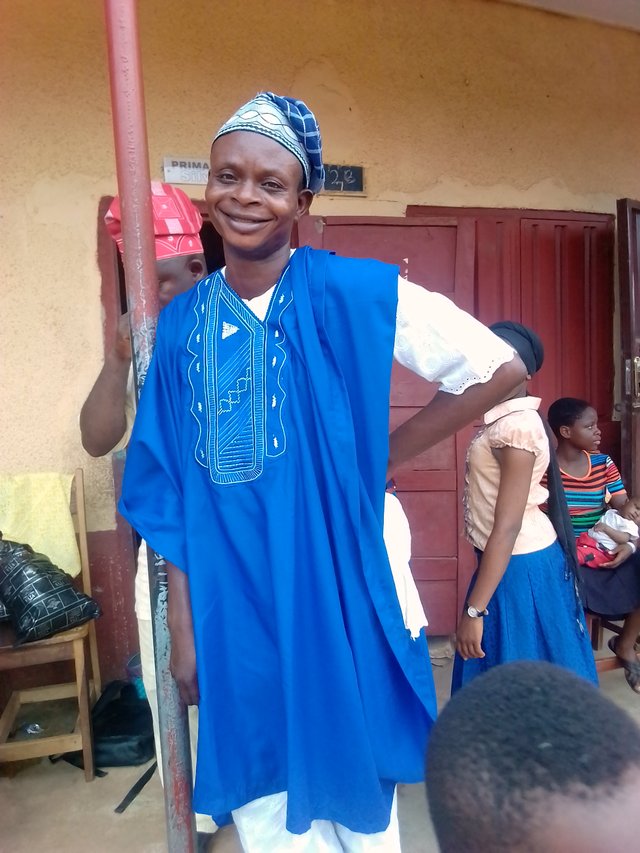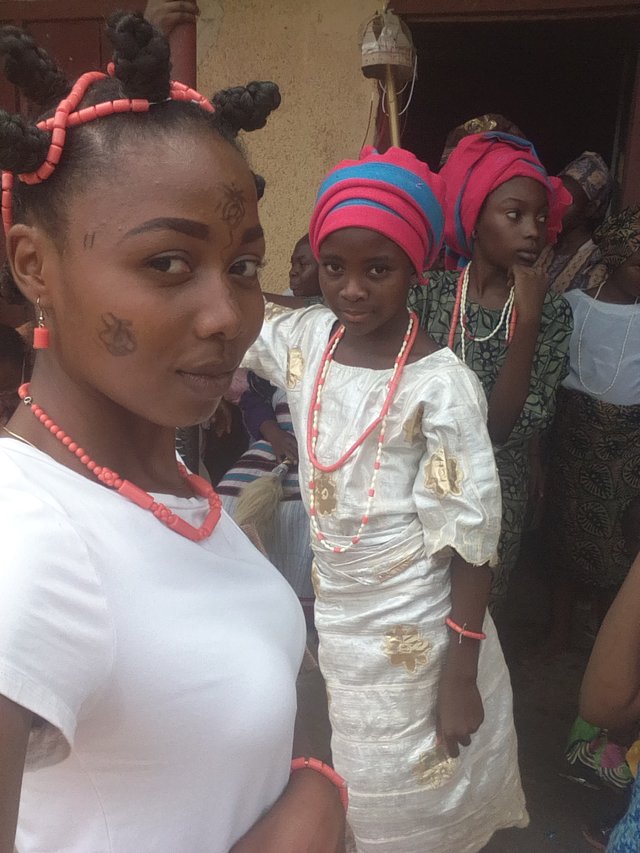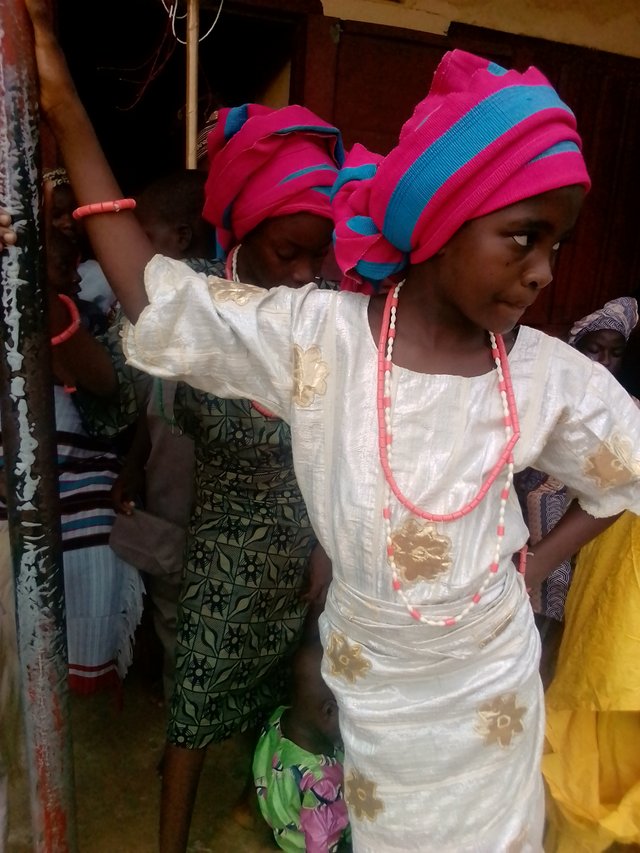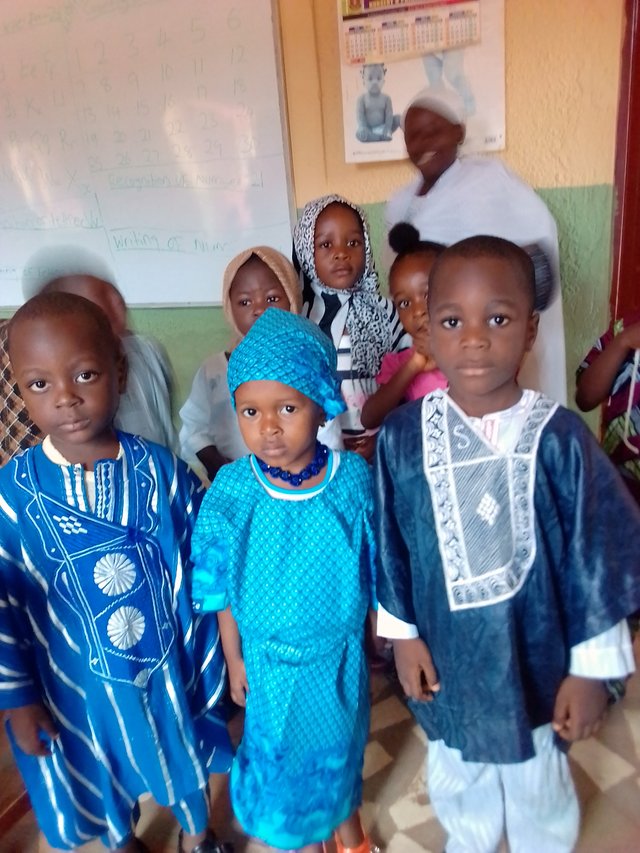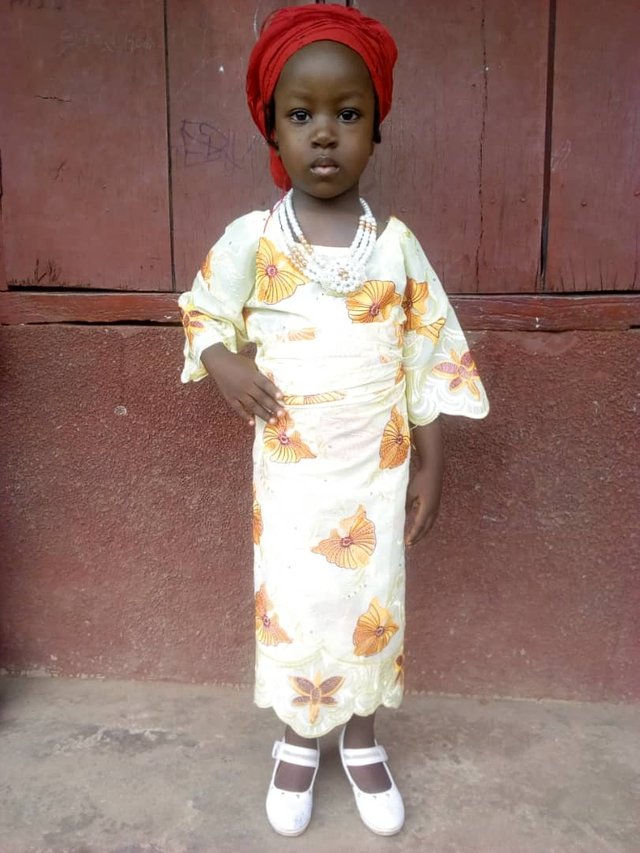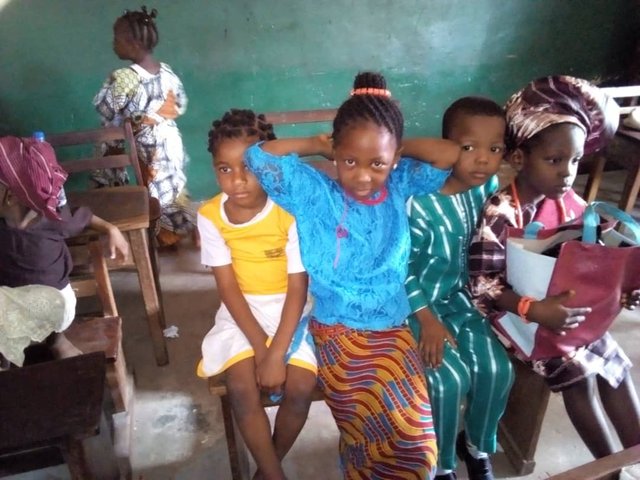 Bendel cultural group
This people are found in southern part of Nigeria, they are the oil states in Nigeria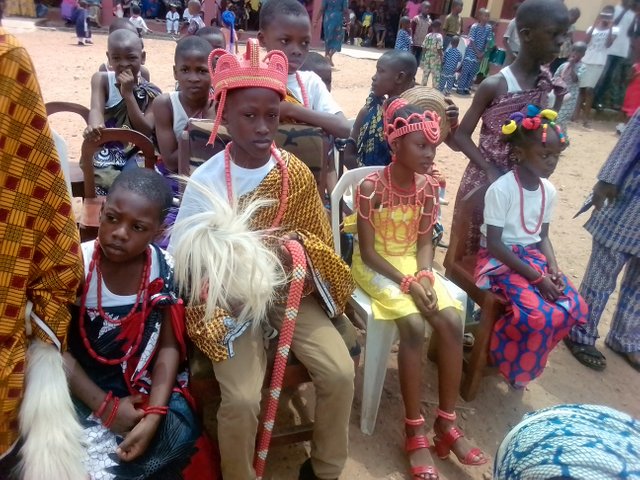 King and Queen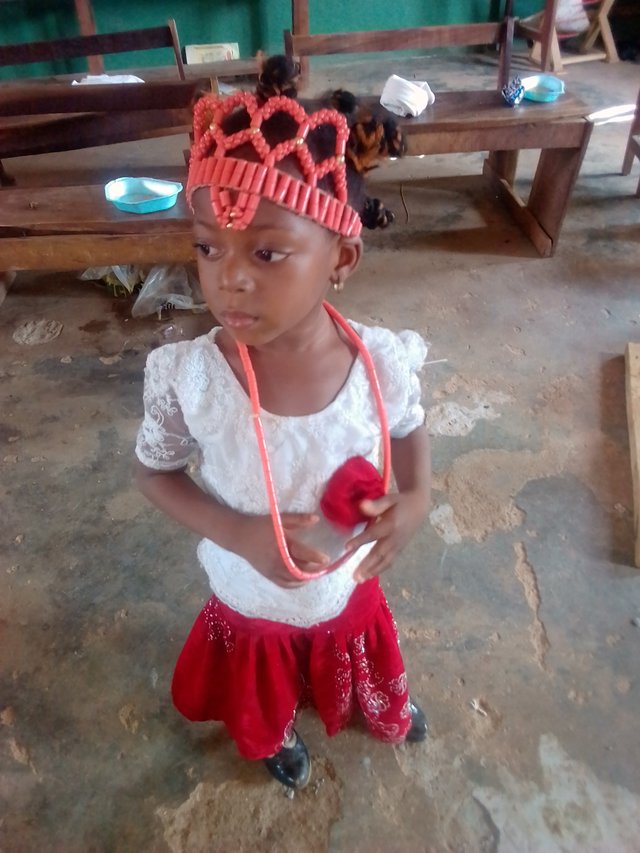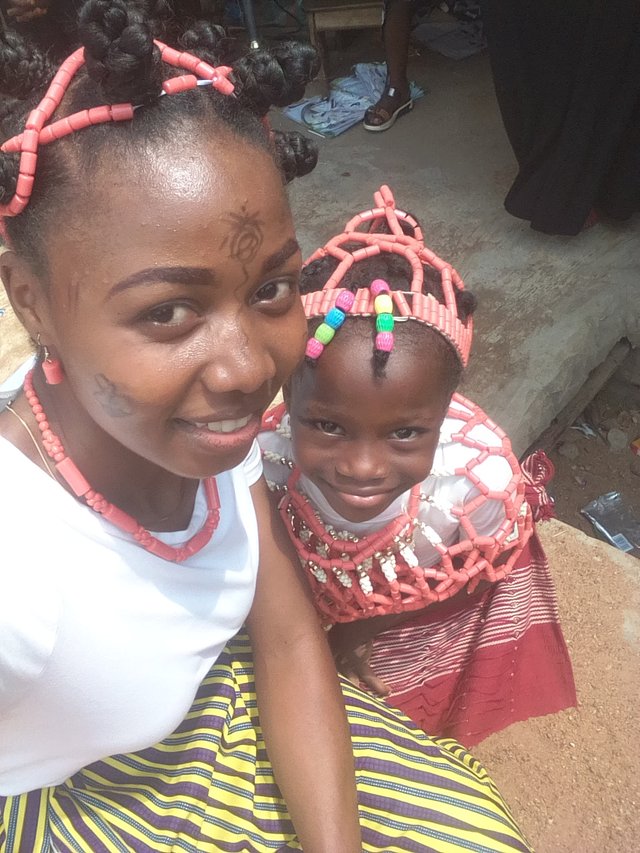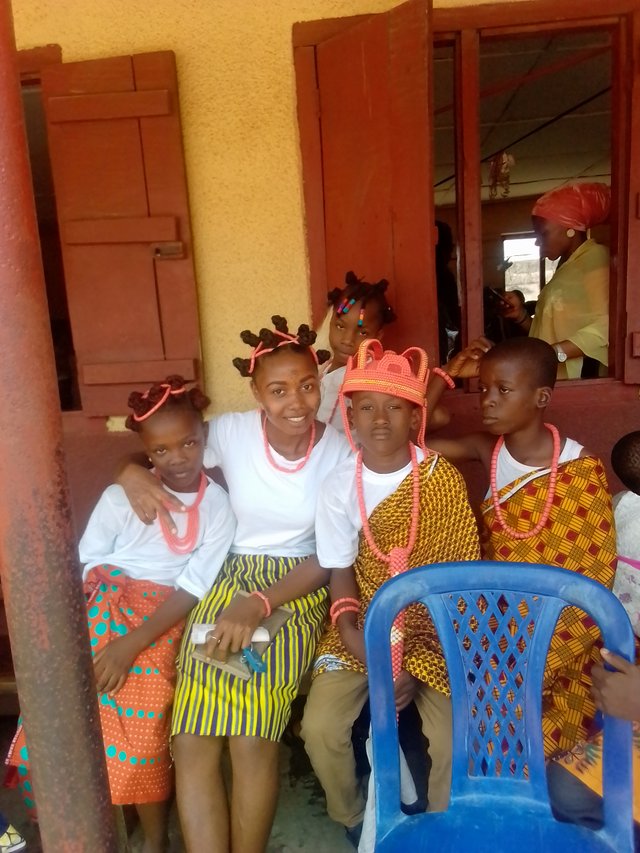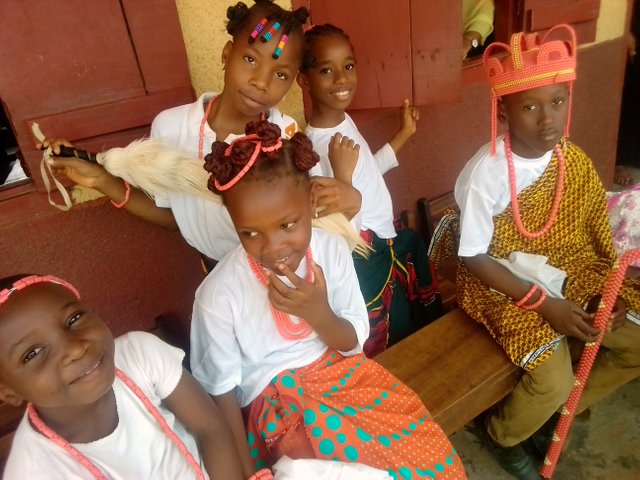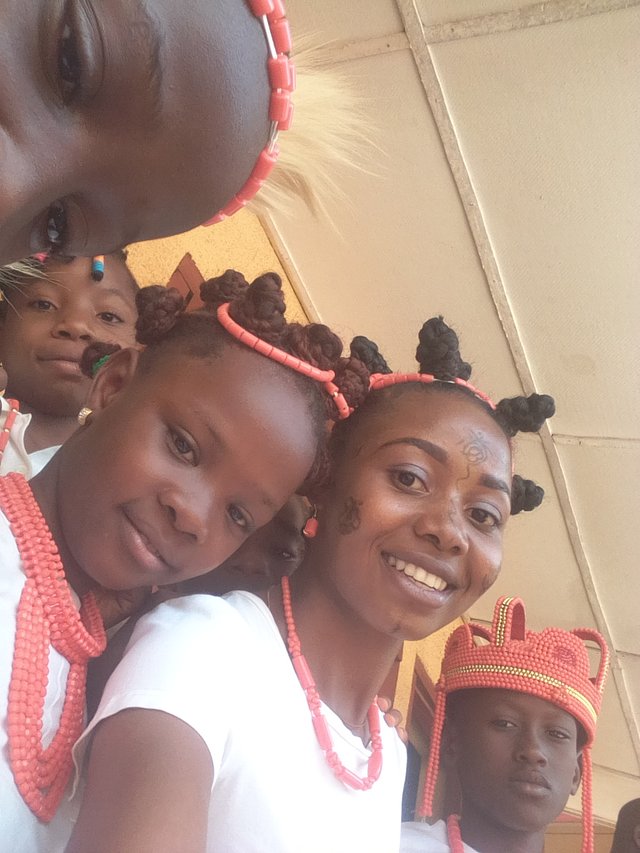 The middle belt group
This consist of Owe, Igala and Ebira cultural group.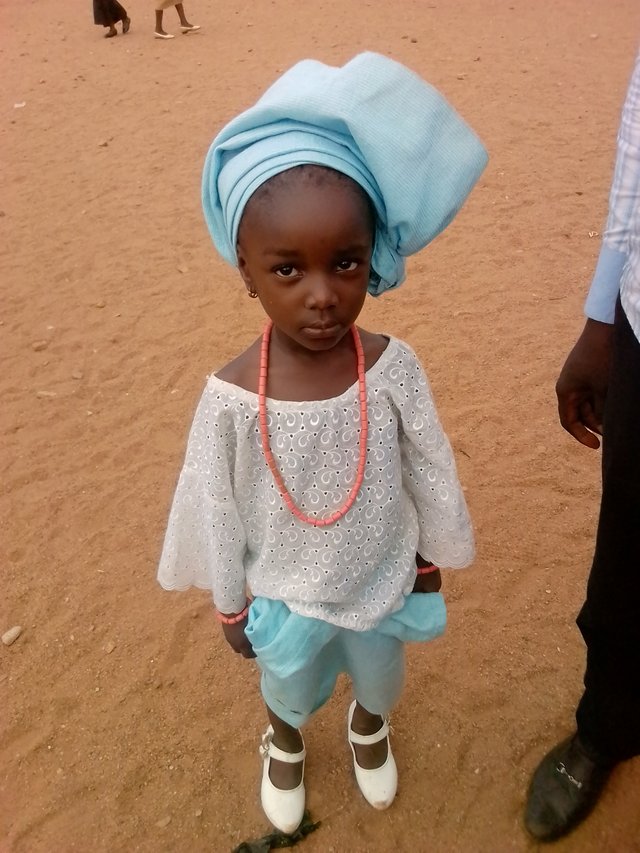 Owe kid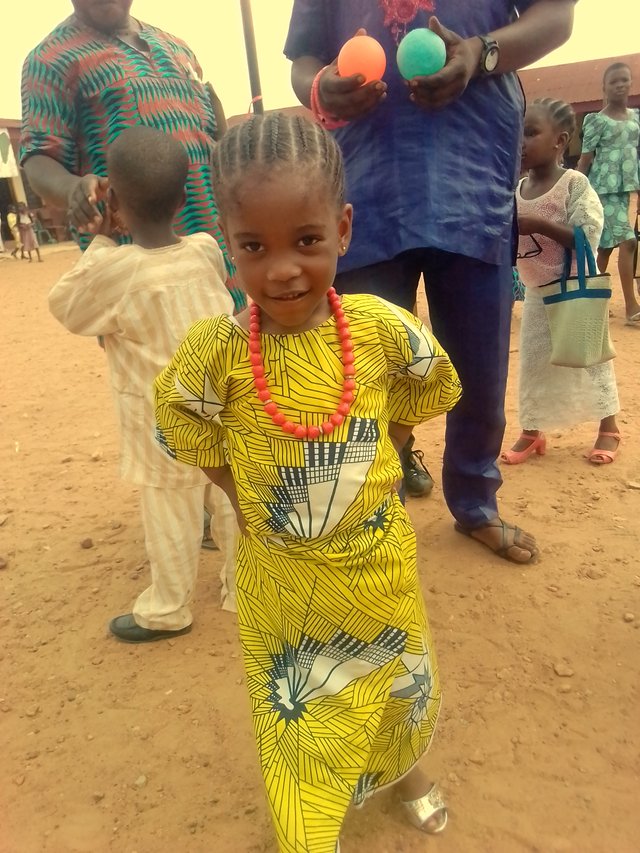 Igala kid
The Ebiras displayed their masquerade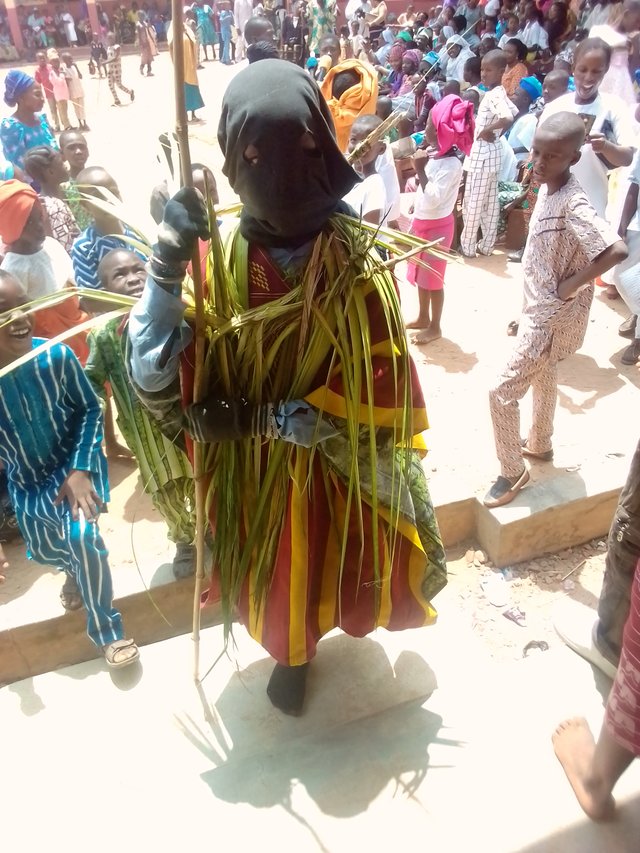 Myself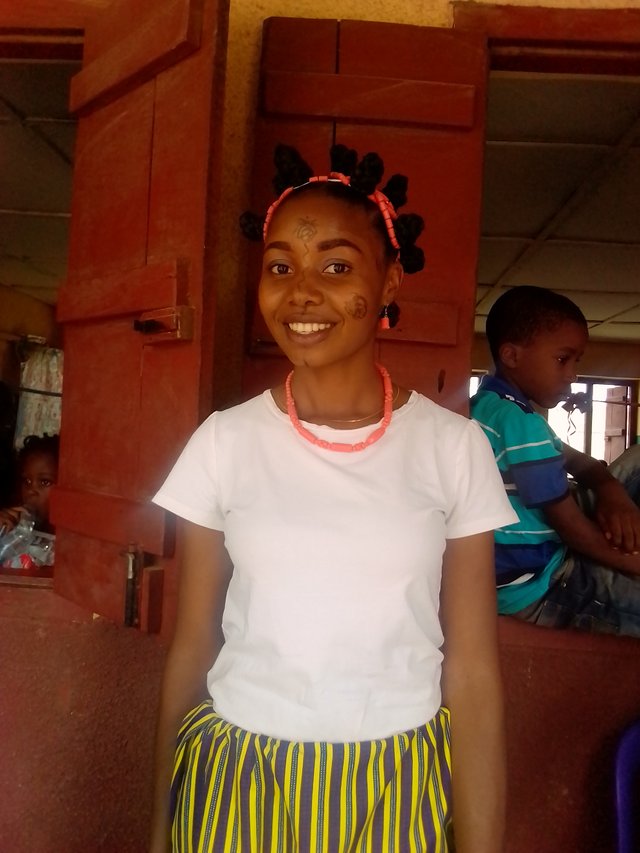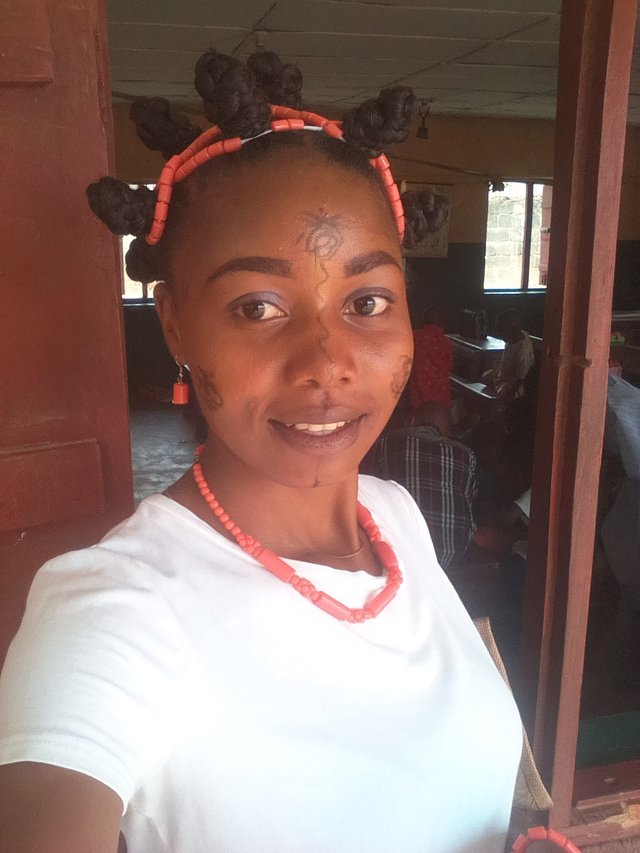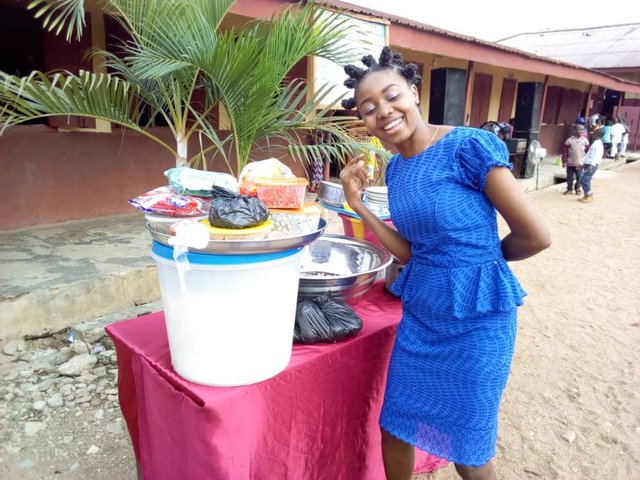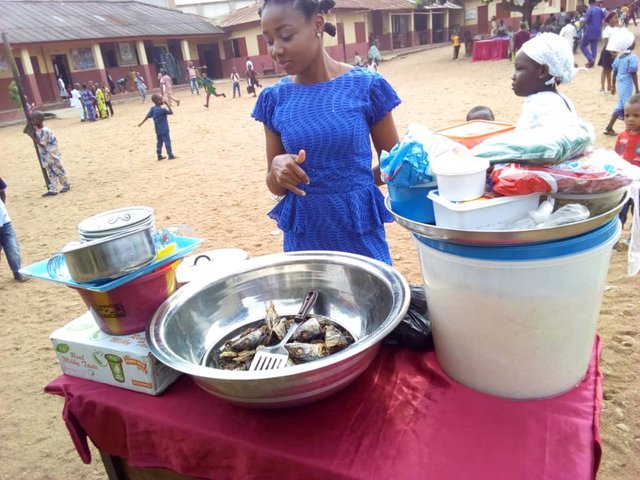 That's all from cultural day
Thank you for visiting my blog
Thank you for the upvotes and resteem
God bless you
Happy World Cup Celebration
The best team wins
#TeamNigeria
#TeamGreenWhiteGreen
#FlyEaglesFly