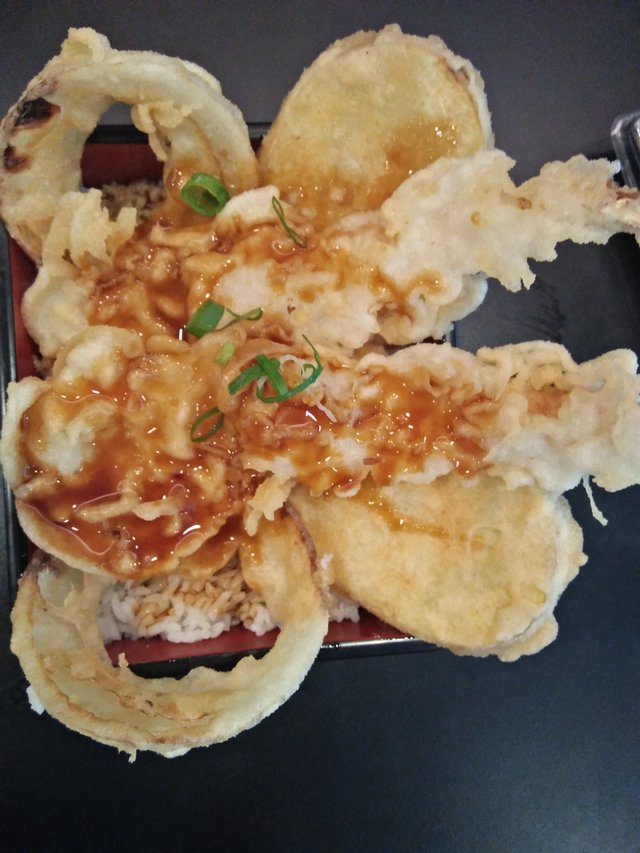 Hooray! Its Friday !Its my mom's natal day.To celebrate her I agreed to go.out with mu co workers for some Japanese food.So off we go to one
WHY do I love Japanese Food?Isnt it obvious just by looking at them your soul is filled with so much contentment .The array of color and texture and shape is a clear work of art!Yes its expensive but its a treat a way of pampering myself plodding throug the week in work and in school.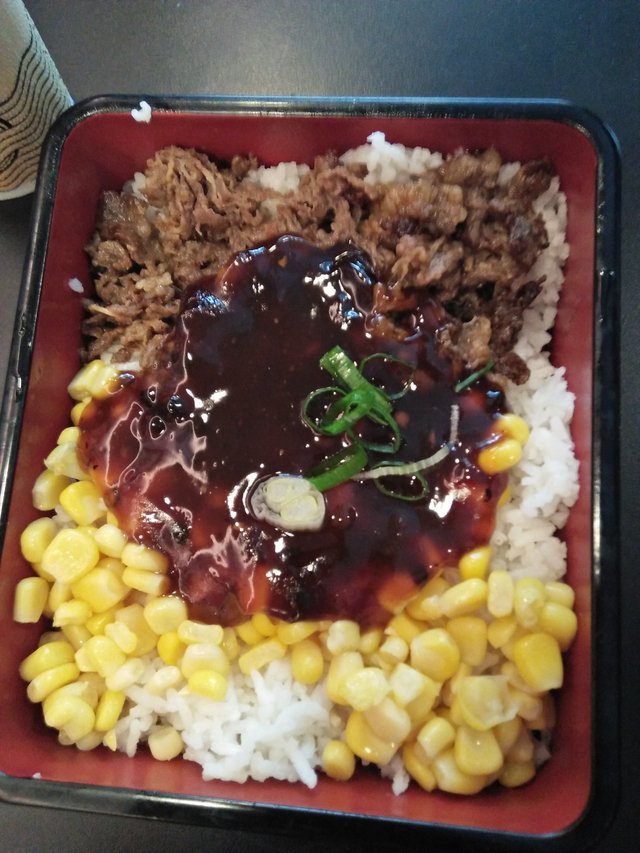 As I do this post I am awaiting anxiously for my creatinine and fasting blood sugar.Two laboratory results that could mean life and death to my post surgery left kidney.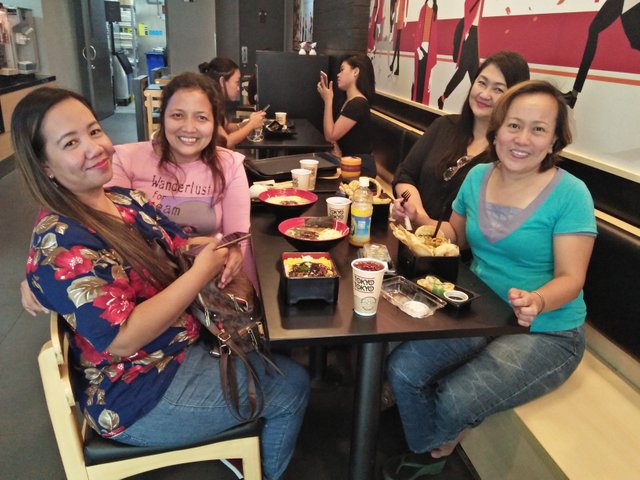 Some say ramen or Japanese noodle is bad for health as its high in salt but I disagree because if its true how come they have more centennarians than other first country .Besides you dont get to eat delicious ramen like you get a cup of coffee.I know many people whose lifestyles are more of instant noodles and canned good yet they have very healthy kidney.What I am saying,yes lifestyle choices can exacerbate medical conditions but it cannot be discounted that genetic predispositions are the culprits.So for me Id rather eat something that makes me love life than worry about dying.I count my life with times I was truelly happy than the candles I blew on my cake.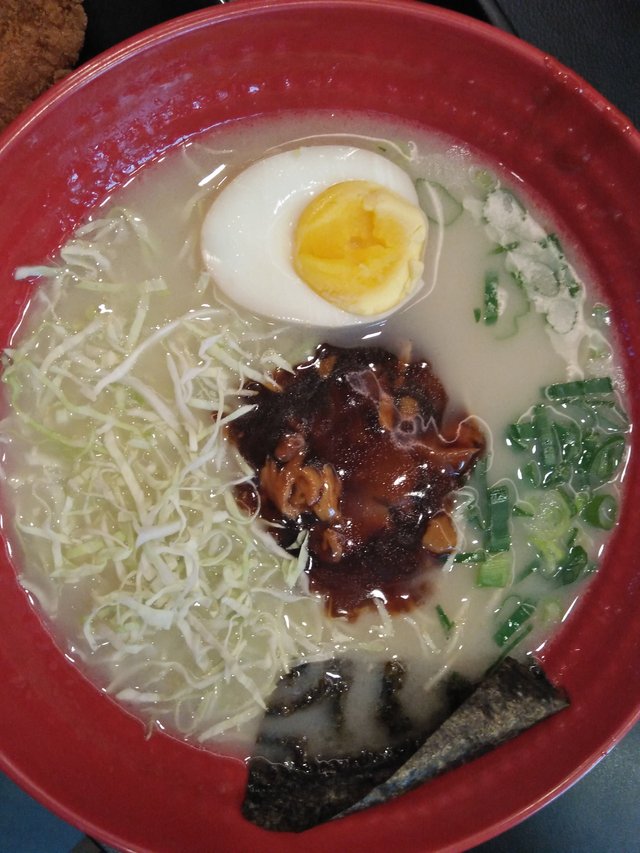 So if a bite into those tempura or a thay okonomiyaki makes me relive those treasured memories with friends,students and loved ones who cares about the extra sodium when you can die in ones sleep if God allows?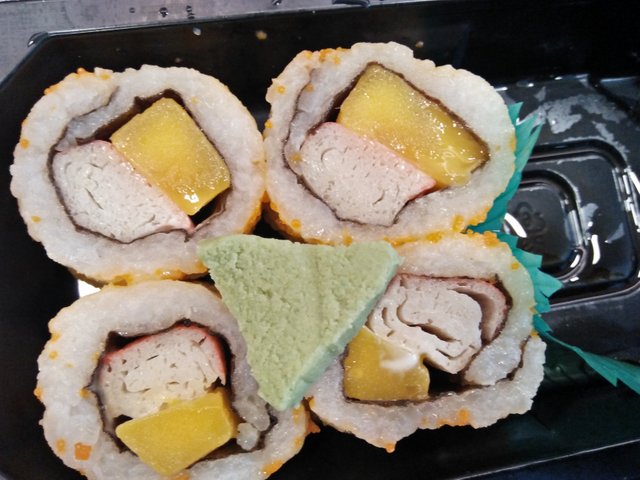 Compared to other dishes like thE American their selection is less fatty or less spicy as the Koreans or Indian.Whenever I am eatinh in a Japanese store I am conditioned to take things slowly and to enjoy beauty in its simplicity .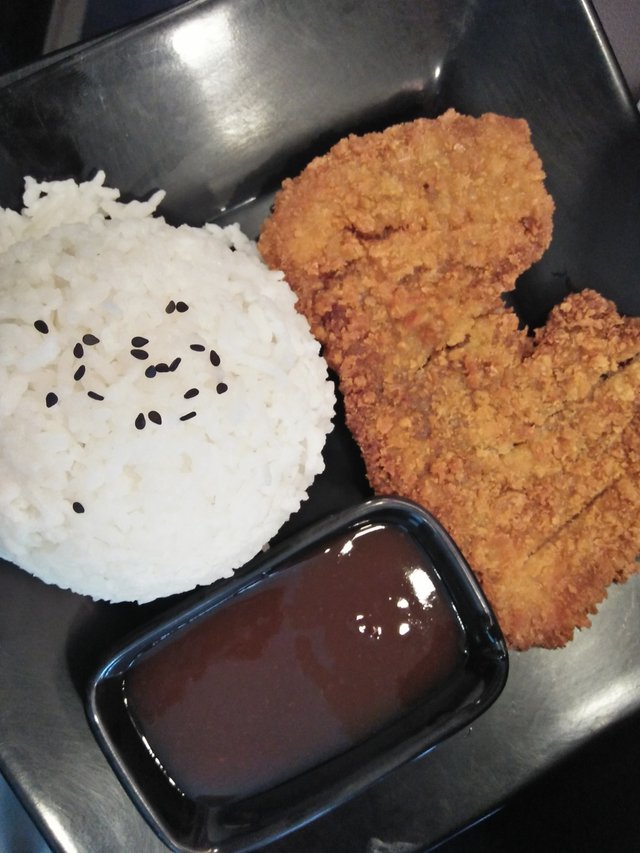 Some would argue its a rip off as its not authenthic but to my mind what makes it authentic or not in the first place if its more or less same ingredient,done in the same fashion as years roll in and deliver thr promise of a full belly?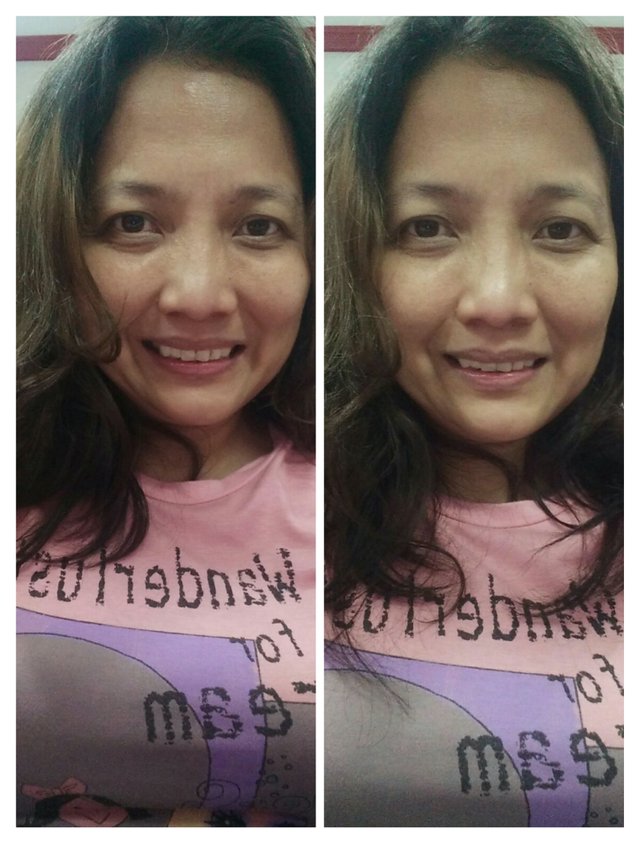 The devotions sushi masters gave to perfect their craft is admirable.The training and discipline it requires of them to make a paralyzing yet ridiculously expensive mouthwatering sushi from a dangerous puffer fish would give you an impression that youre dealing with people where excellence and tradition are bigger than life.The courage consumers need to have imagine risking death just to have a taste of divinity would pretty much explain why samurai and kamikaze warrior are so selfless .So yes go take those beautiful cherry blossom inspired photos when in a Japanese restaurant and be reminded how exciting this life could be.
Till next post,
Ayn