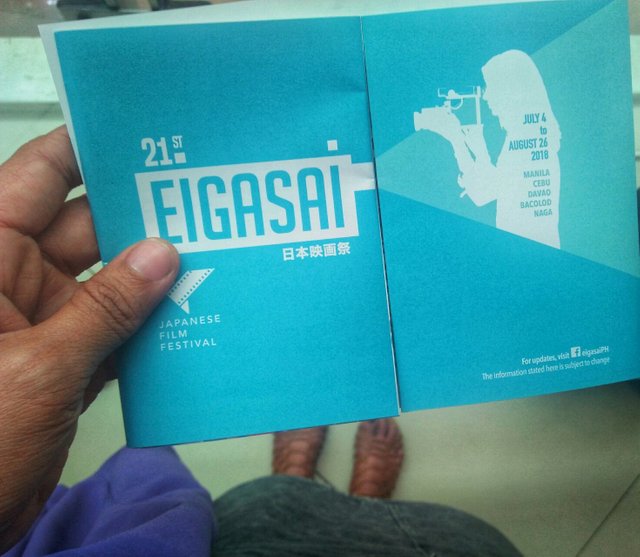 CURRENTLY,I am on my second movie .Yes its the long awaited Japanese movie film feast once more.This is not my first and certainly wont be my last.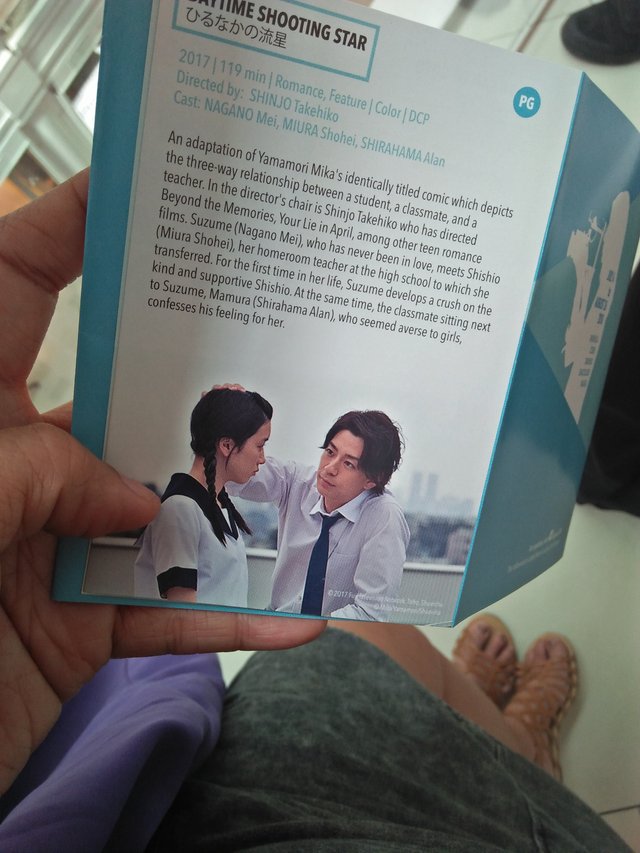 There are many reasons why I love this Japanese Film feast other than its free and shown in comfortable cinemas.One,I love unpredicatable story lines and the soulful truths in it.For example in the first movie ,it talks of first love unrequited at most times.Surely anyone can relate to this.One way or another we fell in love,got rejected,was loved back and fall out of love not necessarily in that order .I find myself giggling with the crowd and I cant help fall in love with the cherry blossoms .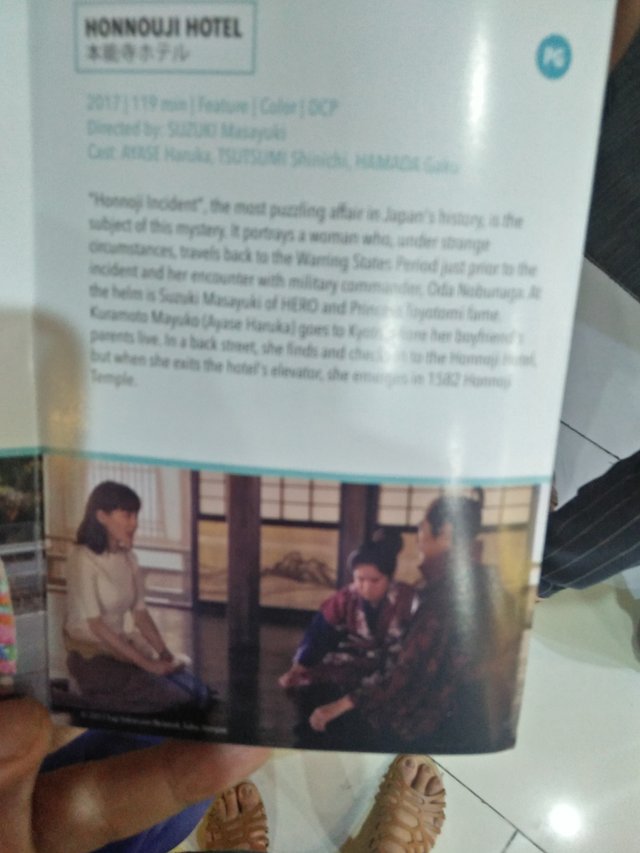 Second,Japanese culture really fascinates me ever since I was an English Secondary Language teacher to students online and offline.I love everything about them from their architecture, bonsai,samurai,food,origami,ikebana,music, inventions as well as their unique customs.Since its still hard to secure the visa to visit this land of the rising sun I am happy that by this event I am able to experience part of that heritage and lifestyle that makes Japan one of famous tourist destination without bursting my wallet.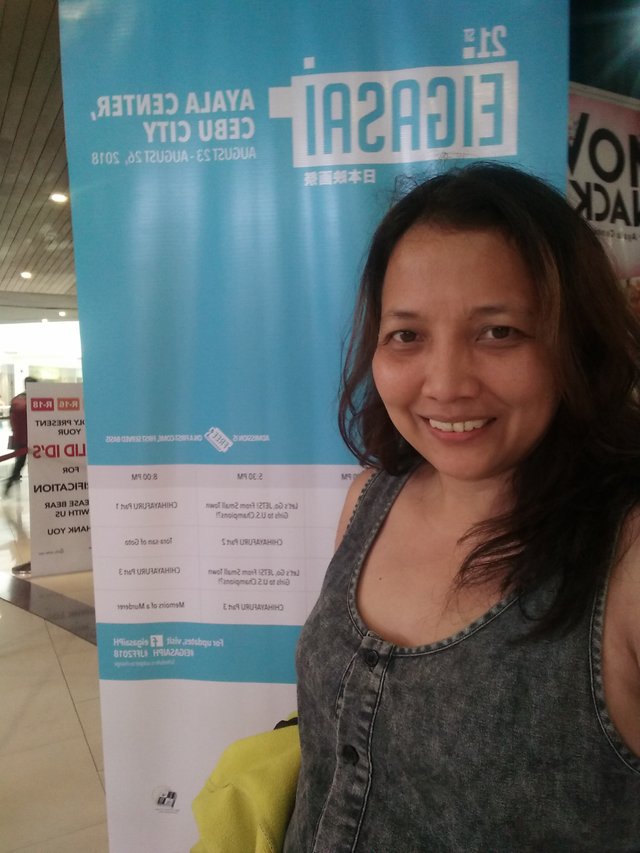 Yes I must admit ita tiring to read the translation but if youre a language student like me this is an awesome opportunity to put your language fluency to test.So yes,take my invitation to bring your frineds and family to this fun and interesting movie event .
Till next post ,
Ayn