#ulogs- Calm day with mixed activities and mixed feelings.(Very first ULOG)
I'll like to begin by saying a big thank you @steemgigs and @surpassinggoogle for this unique idea. I tell you steemit has never been this fun. It's like I just came alive!
I don't know much of you sir, but I feel like joining everyone to say: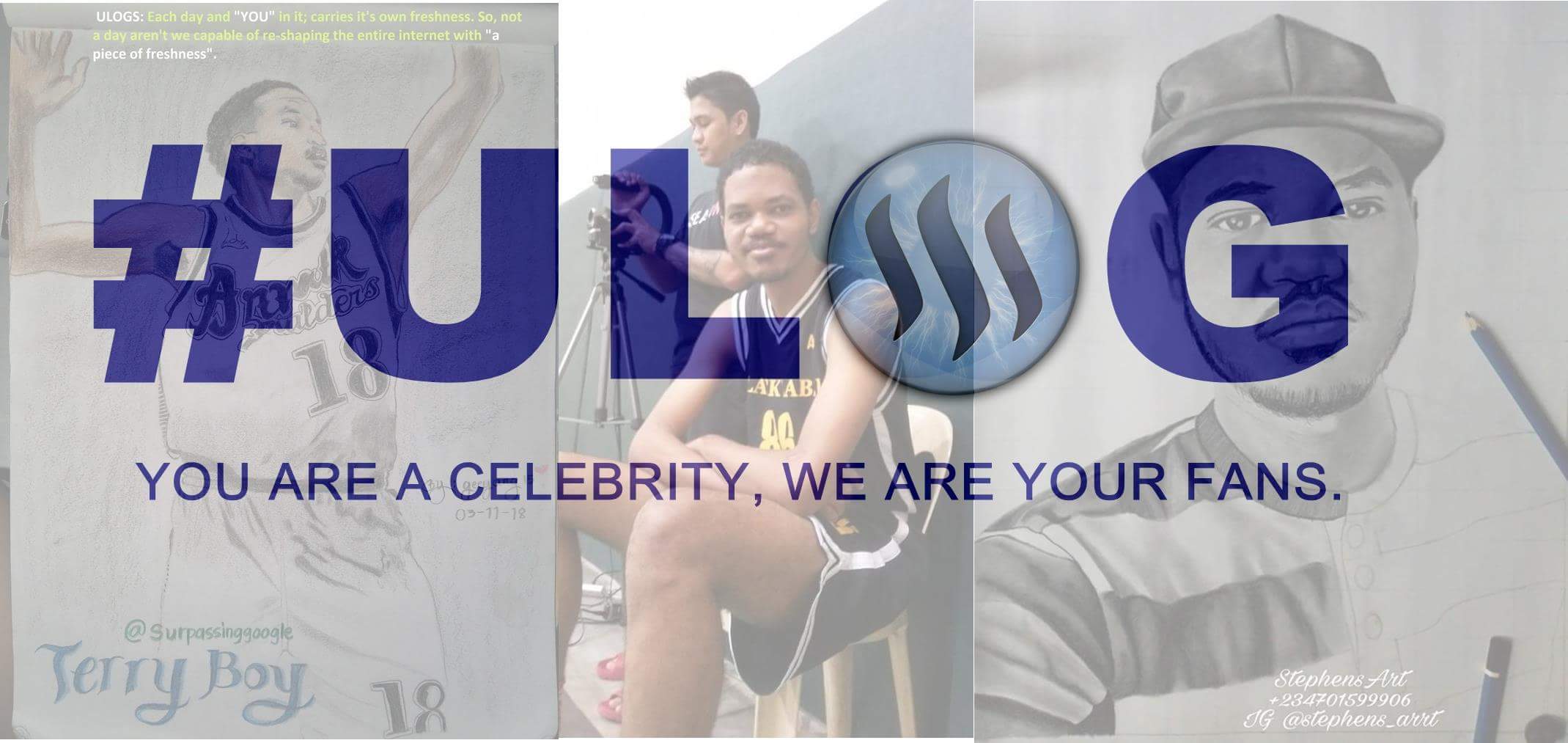 Love is an essential part of our lives. Love gives colour to life. You have not known real beauty until you experience the beauty of love.
Today began all calm, after a workful day and a blissful Sunday. I needed to have a nice rest, I was interrupted with an emergency. My best friend needed help and I was out for the rescue.
Cannot give all the details but when you see someone you love cry, you want to go the ends of the earth to make them smile.
Just see how beautiful her smile is: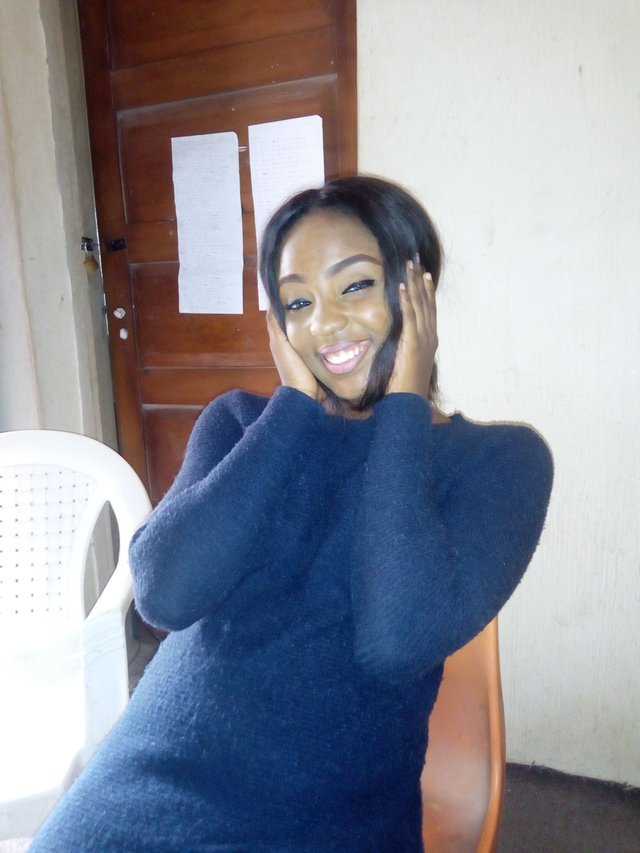 'Baby Shally,all will be well. I wish I had all the money you need, there'll be no need to cry. You've been so strong for so long,just hold up'.
My day moved from a calm day to an emotional day
Cheering my best friend up was the least I could do. We hung out and spent a lot of time talking so she could forget about her pains. I hope she doesn't go away!
Sorry dear, that I didn't hold your hands,and you had to injure yourself. I hope you heal real quick.
God is a vital part of our daily living, and we must constantly recognize the place of dirty in our lives.
I started concluding my day in a prayer meeting as we prayed and planned for our up coming program.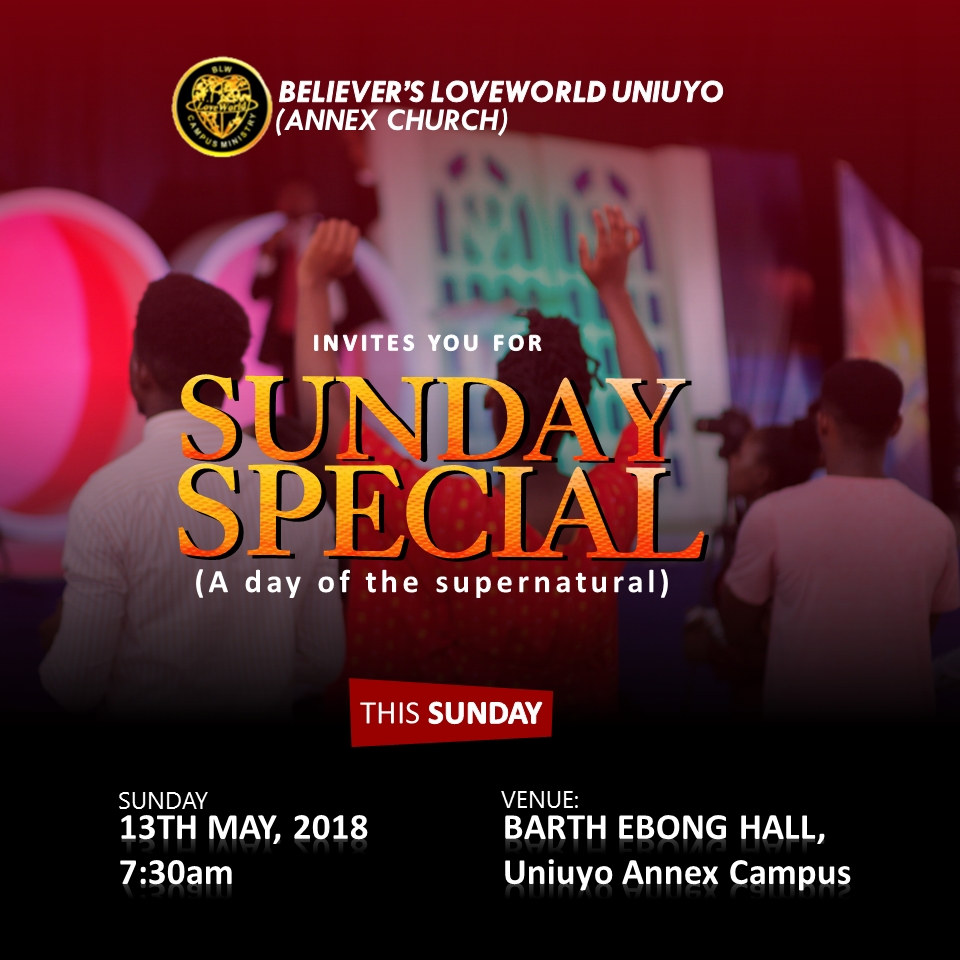 You don't want to miss it.
Meet @aniesta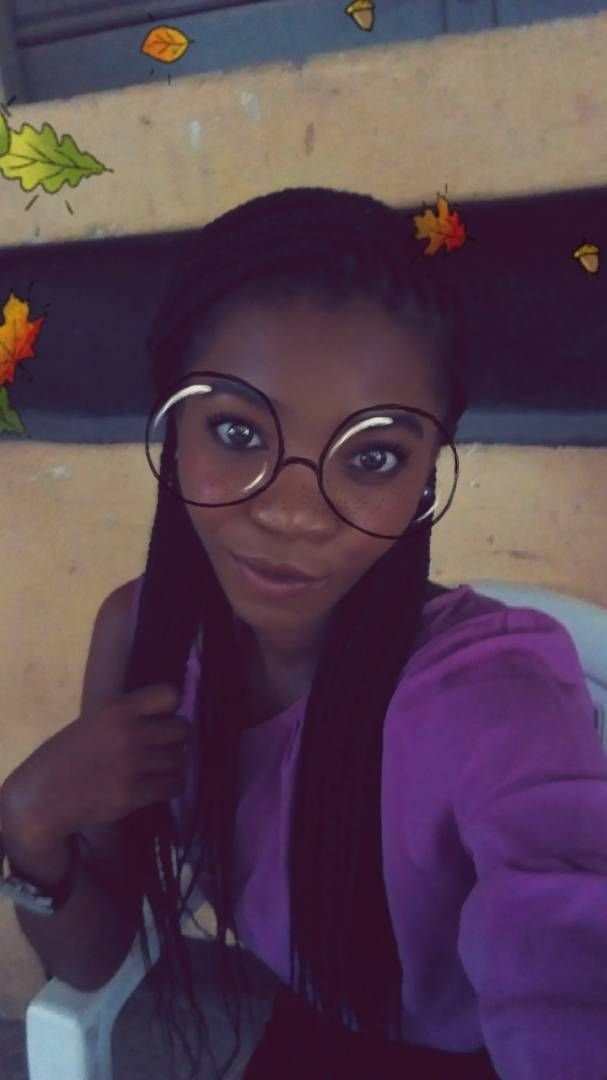 I'm a poet and a spoken words artiste. I hope to give you a piece of me, everyday. Look forward to inspiring ones from me on ULOG. And....
Thank you! Do have a lovely night rest.