ULOG 002: WHAT A DAY
Today was a very hectic day. I do not understand why government owned hospitals have to make someone go through so much stress just to have access to good primary healthcare. I understand that it is more affordable than private owned hospitals hence more patients; but it also has enough doctors than private hospitals and even the best specialist to commensurate with the number of patients or maybe that is what they make us believe.
The lackaidasical attitude of doctors to work in government hospitals may just be one of the reasons why such hospitals record high mortality rate. It is not uncommon to find emergency cases with no doctor around to attend to such case and if there happens to be any around, such doctor is jam packed with a whole lot of work that there is just no way he can attend to every case. In situations where there are many, they don't come to work on time and when they do, they rather make phone calls and take endless breaks to go do only God knows what before finally sitting to attend to patients. What can you do? You can only grumble and swallow it. At the end of the month, they will surely get paid. The most painful part is being asked to see a student doctor who has no idea what ailment you may be suffering from.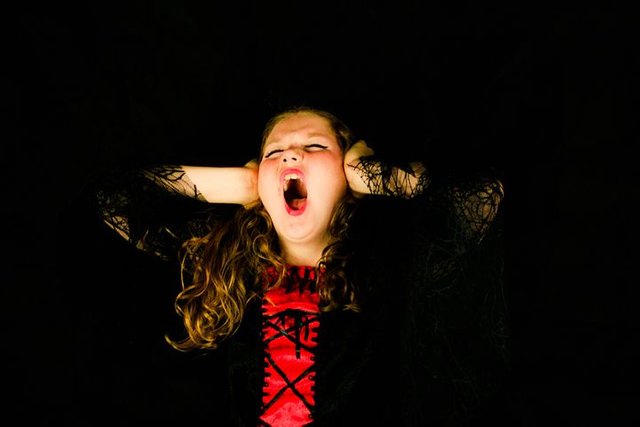 Pixabay
These two days have been very hectic. To think it is a case that just one day would have solved in a private hospital. I am not even talking about yesterday because I want to understand that perhaps I got to the ultrasound Unit late y 12pm, that's why I was asked to come back 8am today. This morning I was at the hospital by 7am because I wanted to make sure my folder was in my hand before 8am. Getting your folder is where the stress usually starts because of lots of people who are there for the same reason.
I got my folder by 8am and headed straight to the X-ray Unit for my Ultrasound scan. I was the second person to arrive there and I was excited that it wasn't going to be a long day. I guess I forgot I was in a government owned hospital. I ended up waiting for 4 hours. 4 good hours before I was attended to. By then I had drank enough water as recommended and my bladder was about to erupt. When I was finally done with my scan, I had to wait another one hour to get my result. At that moment I wished the Servicom Unit of the hospital was as active as it claims to be.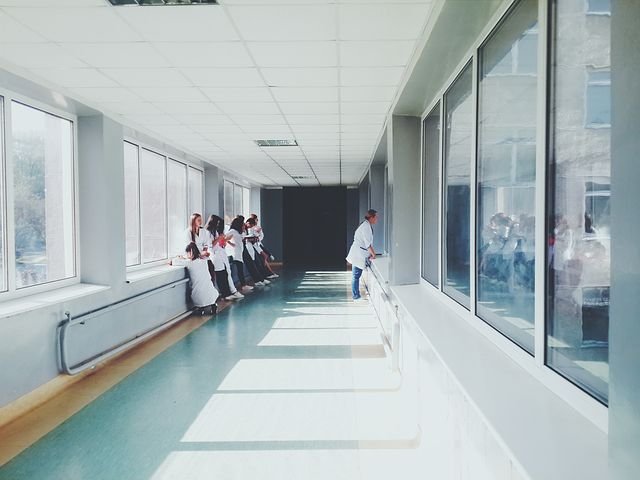 Pixabay
I do not understand why government owned hospitals have to put someone through so much stress. I just wish the government can do something about it. One doesn't need to spend the whole day in the hospital just because you need health care. A poor mother had to soak her handkerchief in water so as to use to bring down her daughter's fever and the nurses just sat and watched because it wasn't yet her turn to see a doctor. It is indeed a pitiful situation.
God help Nigeria.
What are your experiences so far? Any you would love to share?