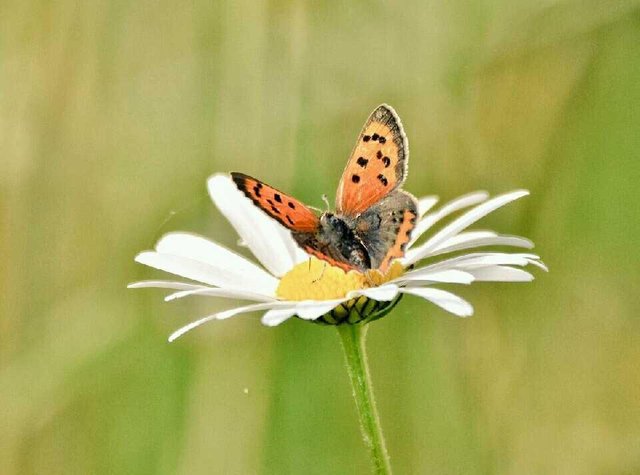 Hello everyone, I came back with some photo collections, which I got today, and I hope you like the collection from me.
Oh yes, I work hard to put the best posts in steemit, all with original content, but it seems that life here is the same as in the real world, always struggling to survive and live on!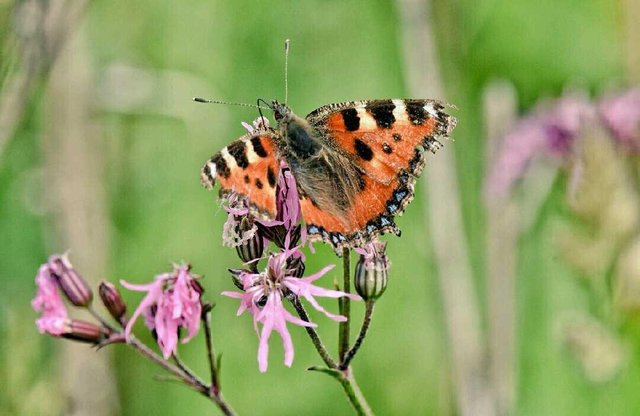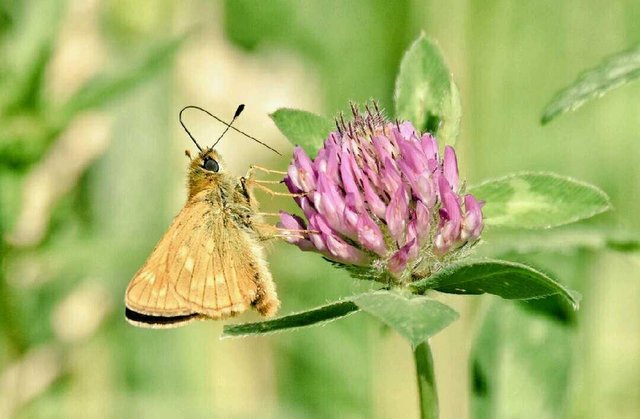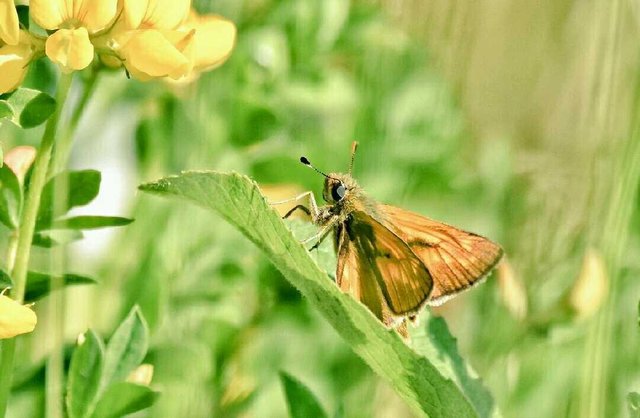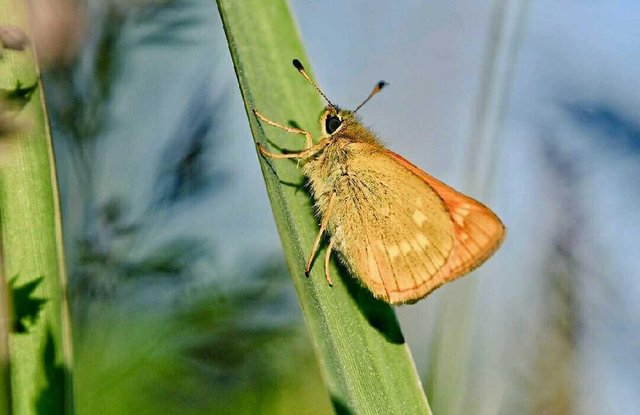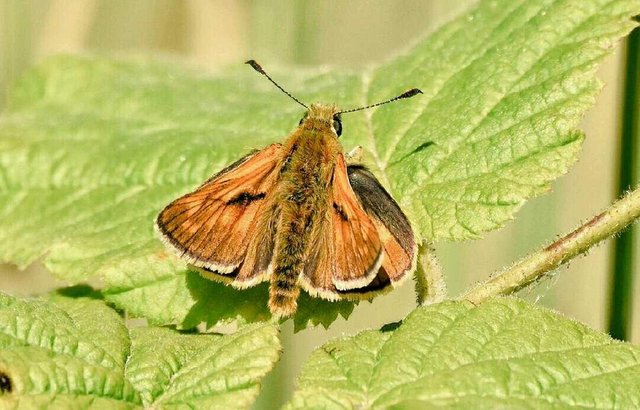 And finally, I took this shot at very close range to get the best results and I managed to do it, very happy and I try my best not to miss a day by mail, and hopefully I can give my best
Not much to say here, but just so thankful to be surrounded by nature as far as the eye can see. A sheer gratitude to be released from the chains and the woes of the big city, where I never belonged.
Thanks for visiting post by @ziapase