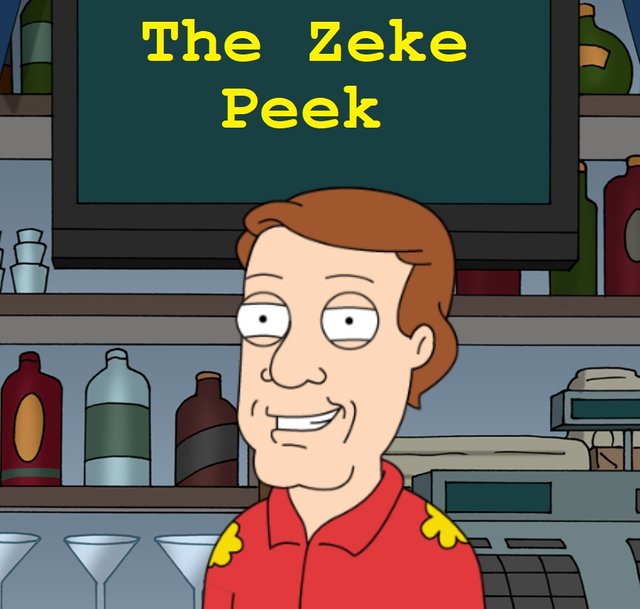 Once every week (or so) I dive into the pics on my phone to reflect on a busy week, remember things I will have forgotten, and check out the pics I took when I was drunk! Makes for a good way to keep in touch with everyone here and a good variety blog with a bunch of smaller subject I don't have to bust up into multiple posts!
This past little while has continued the pattern of slightly busy as I balance the addition of a new business to my existing one, get back to training more jiu jitsu, and work in as much family time and wife point earning as possible. So strap your drinkin' socks on as I see what I have been up to these 12 days since my last Zekely.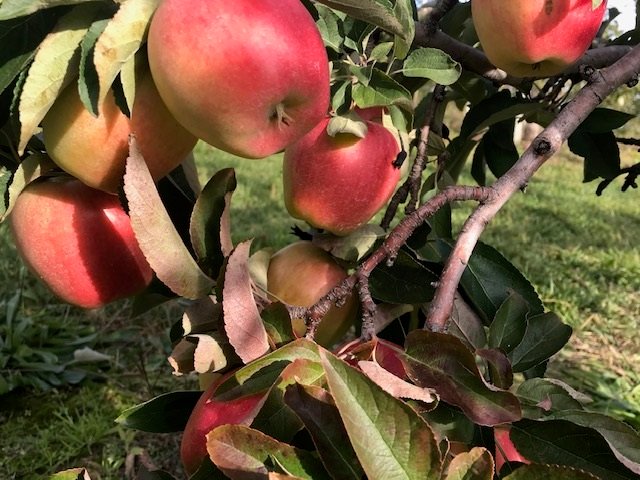 'Tis the season for harvesting apples! We take the kids out every year to an orchard and pick too many damn apples to eat. This year, it was 10 pounds of Ambrosia apples from an orchard 30 minutes from our house. Such a great out door activity and enough fresh apples to the point of almost getting sick of them. Almost!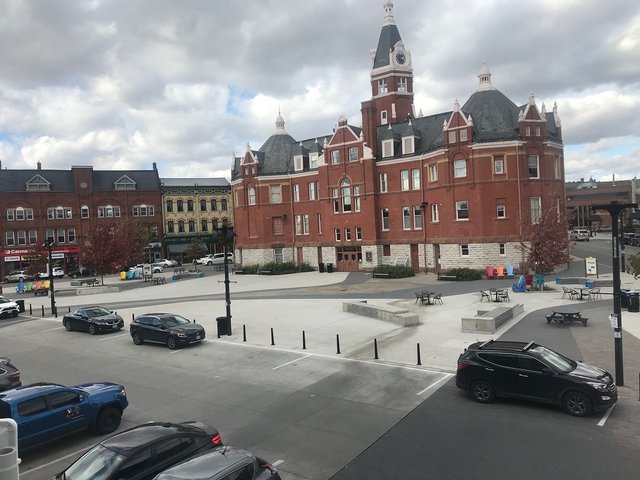 After a quiet couple weeks, I have been donning my cape, climbing ladders and delivering the internet to the fine folks in my small town. This pic is not at the top of a ladder but hanging out a second storey window right downtown. Neat apartment right on the square with city hall in the background. So many neat shops within a couple hundred @actifit steps. Now they have internet so they can stay inside! Actually, with the router I suggested, they could probably get wireless from home out there on the square.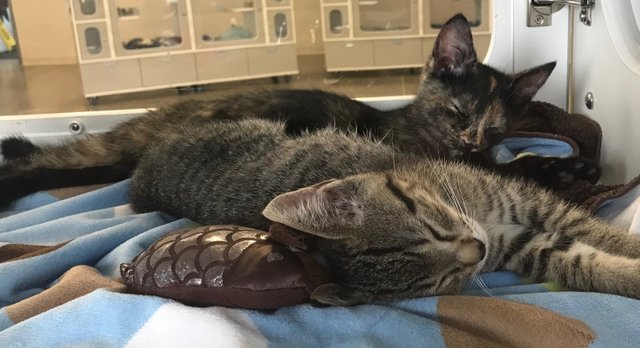 This one is for @thekittygirl. I had a service call to the local Humane Society and HAD to snap some pics of the cuteness for her and my little kitty girls. These little ones are in need of a forever home as are some just like them in your community. I recommend you stop in and check out your local animals shelter. You could bring a new fuzzy home, or even just stop and play a while with them for some socialization. I need a nap like this one most days.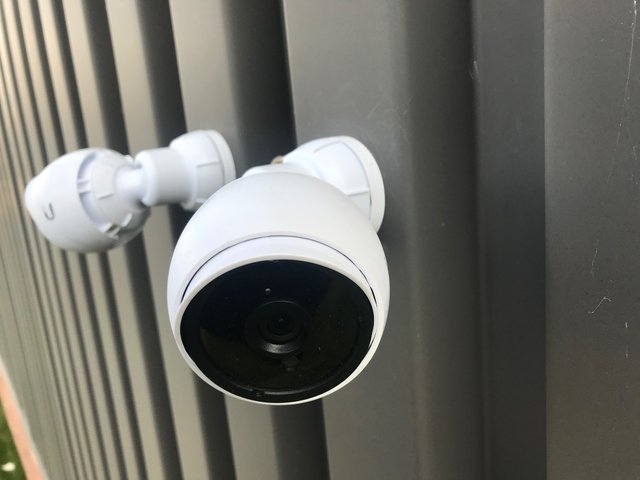 They are watching. Always watching! Monsters Inc has been on the TV the last few nights and I had Roz's voice slithering through my brain as I installed these. It was a huge job to run the wires through the factory to get to these IP cameras but well worth it. Ubiquiti is such a neat solution the enables me to implement a corporate grade network that we can manage very well remotely, AND add cameras as needed like they were just another computer. Glad it is over but it was a neat project.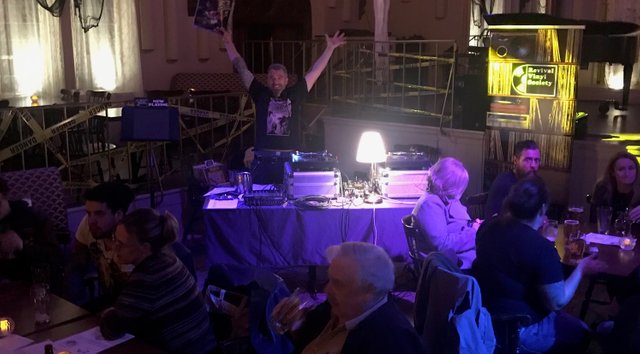 I guess I gotta make good on my promise of drunken photos. This is my buddy D hosting the vinyl night as he does monthly. I have been head down for so long, I have missed a couple months of this show. It was so great to catch up, relax with a few beers, and have a little parking lot time @davedickeyyall style.
I will try to make this show every month because I gotta support my guy, the business that hosts it, and have some me time https://steemit.com/vinyl/@zekepickleman/a-little-me-time-sb429mrd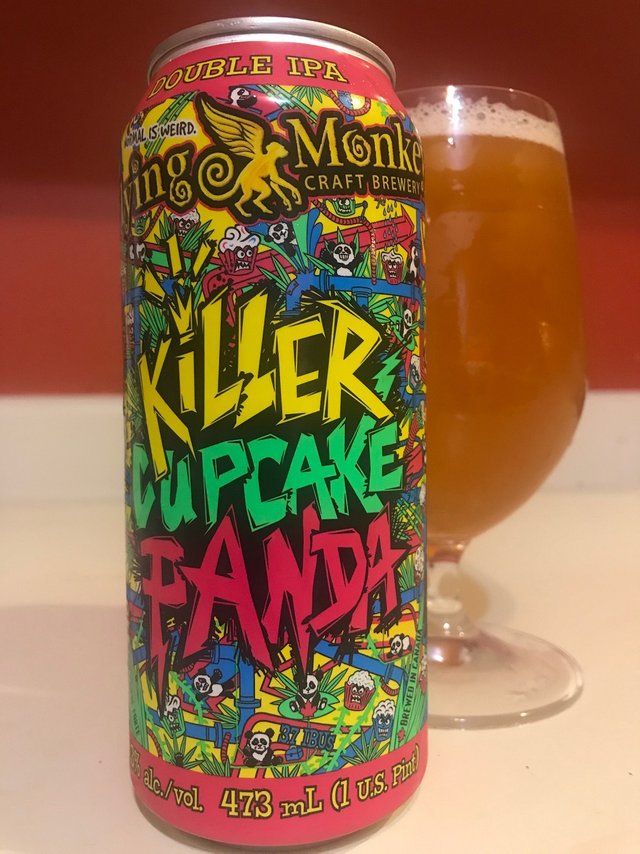 Of COURSE I had a few beers along the way. What kinda card-carrying Beerologist would I be without documenting my suddsy exploits? This is a trailer for my
#beersaturday
post coming in the next couple days. I had a couple weeks of old favourites and decided to get wild and buy the most outrageous beers to showcase for my legions of followers. Hard to imagine but this one tasted just like it would appear to taste when looking at the can. One of my longest running favourite breweries doing the wildest stuff.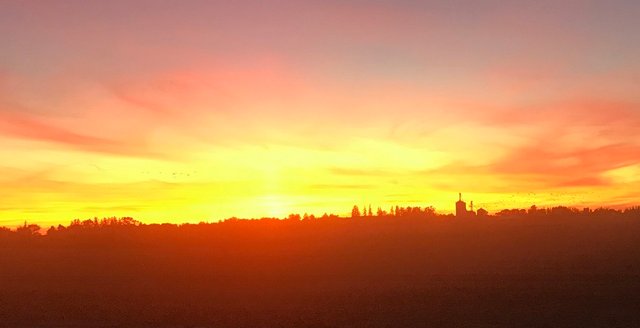 Despite the rocky schedule and blasting of old patterns, I managed to have some fun, build some really good business, win, learn and live a little in the moment. I have a Zeke Thoughts post in the chamber for tomorrow where I will thankfully get a day in the office. Unfortunately, it will be lots of month end invoicing but I may eat a special cookie and knock off the afternoon and play some video games with friend as a reward. It is good to be the king!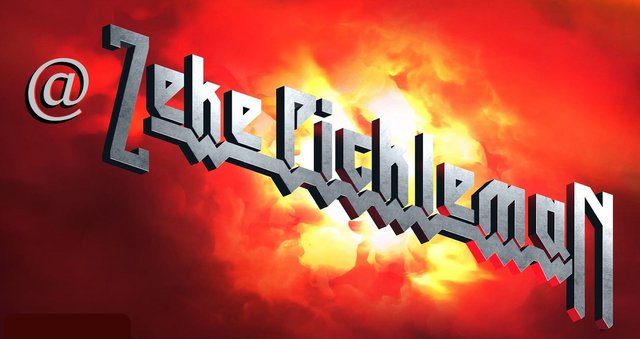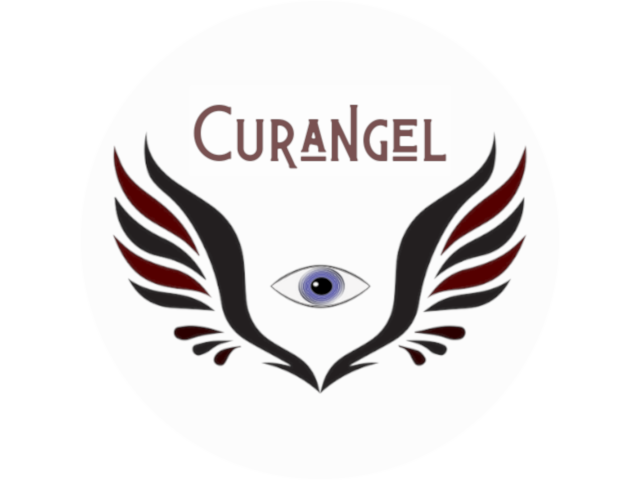 Link me your blog post in comments to I can follow you and upvote it! What did you get up to this week?