You are a gift to steemit my #ManCrushTuesday @surpassinggoogle. You came into this space to give us all a lift.
You are a man of the people. If you wish to run for world presidency, I would campaign for you, for free. You are everyone's toast and your influence spreads like aroma I got to know you on Steemit some days back. Everyone keeps singing with your name.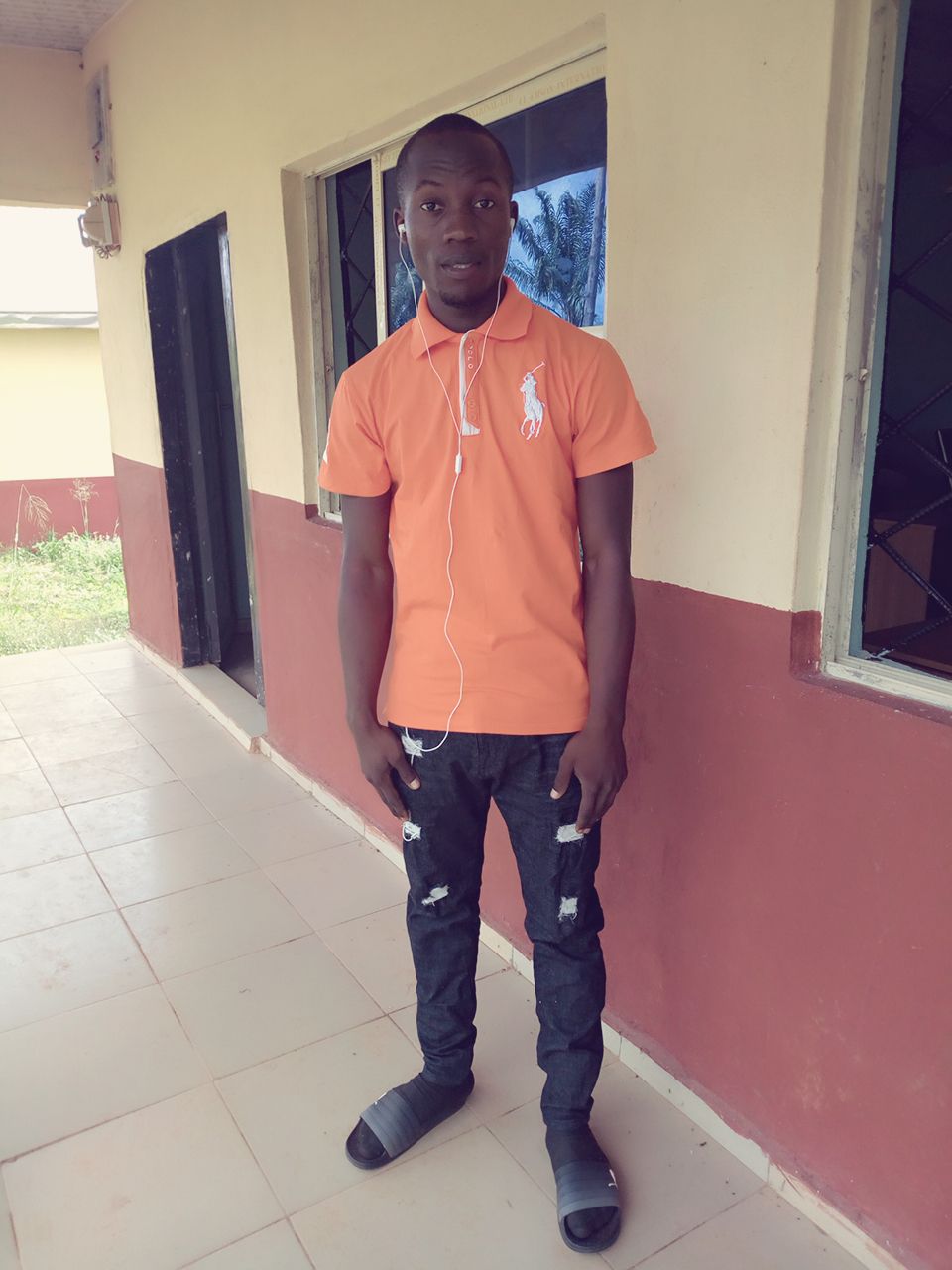 You have given so much to this community. With great power comes great responsibility, and you enjoyed carrying these responsibilities like it means nothing to you. You make them so effortless. Only you can do all this, you have add a Grace to my elbow.
You are a man of deep knowledge and insight. I admire your wisdom. You know what it means to suffer, and you understand human pain. What marvel me the more is the fact that, you always appeal to the human side of everyone. You are so down to earth and impressively humble. You know pain and yet you want everyone to feel the ease. You are not ordinary. You are special and awesome.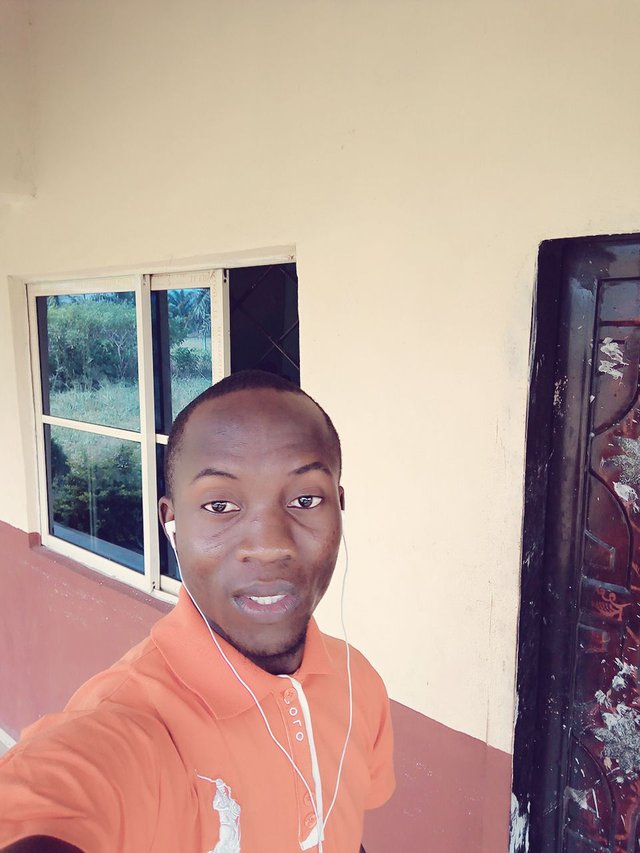 I found you so special and would say that you make me feel like a man, made me feel so special and wanted, respected, that you gave strength to me on this community. I liked you, if you were a lady could have proposed to you, said i loved you, you are a friend, father and adviser.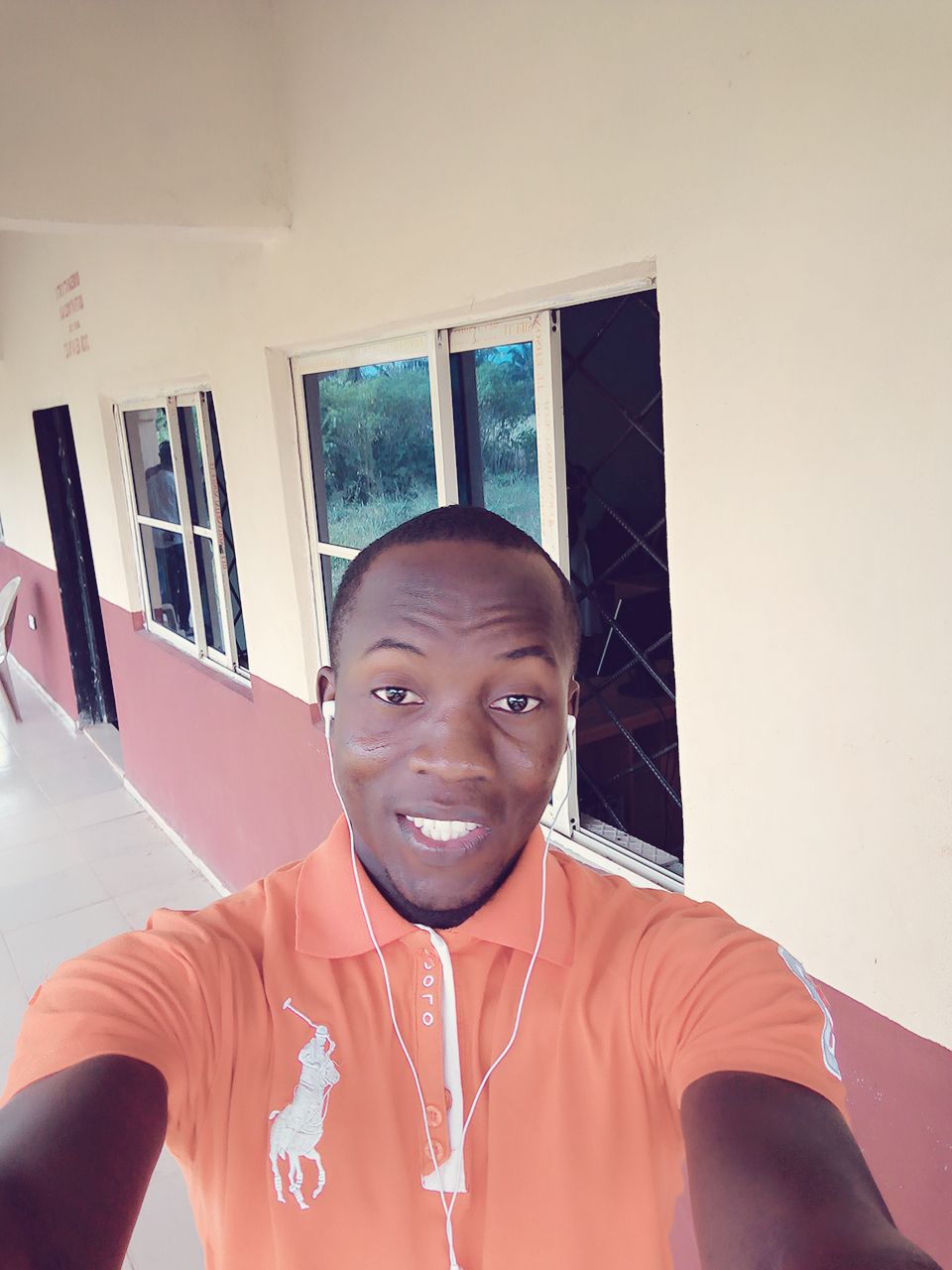 Till i get to see you some day
You will forever remain in my mind
I love you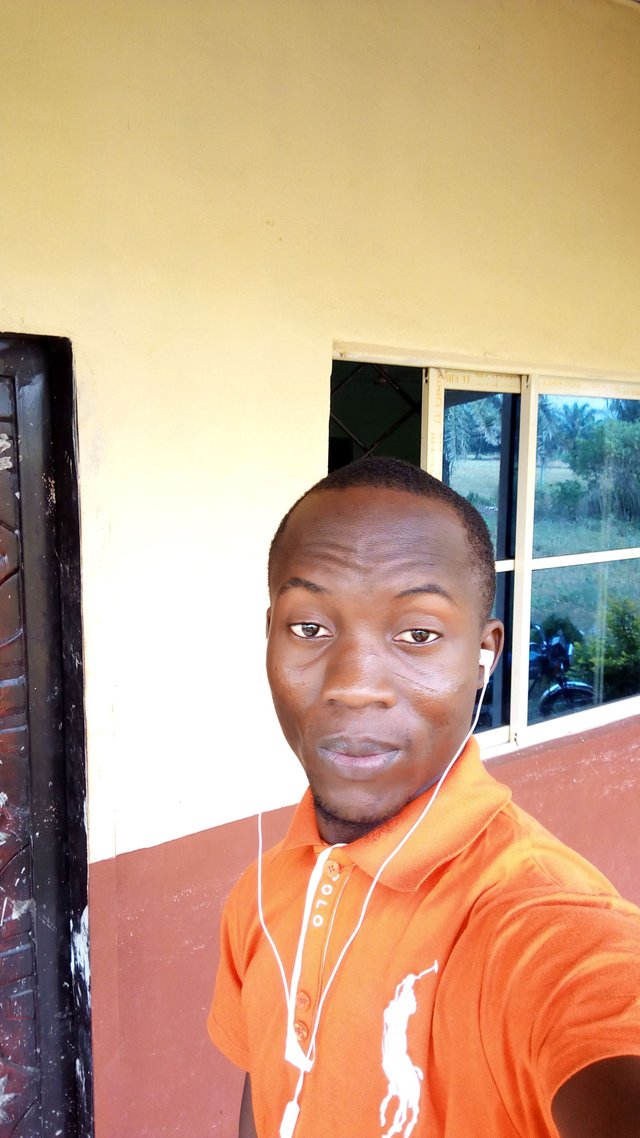 Thanks for reading
Thank you for your time
Love you all