ULOG: 17 "The government's reason for canceling the plan to increase the price of Gasoline (Premium) today"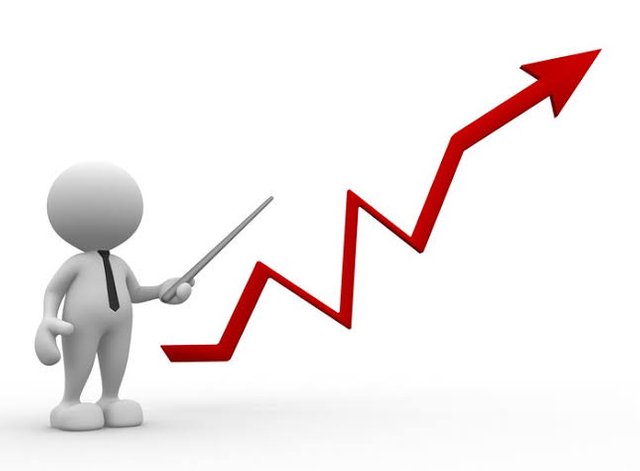 Img source : fool.com
The Ministry of State-Owned Enterprises (BUMN) revealed that the delay in the increase in Premium type fuel was due to Pertamina's unpreparedness. Certainty was obtained after SOE Minister Rini Soemarno checked directly to Pertamina.
The Deputy of Mining Business, Strategic Industry and Media at the Ministry of BUMN, Fajar Harry Sampurno, said Pertamina was not ready to raise the Premium price because it had just raised Pertamax prices.
"So that after the directive of the Minister of BUMN after being checked into Pertamina, Pertamina is not ready to raise Premium because Pertamax has just risen," Harry said in Nusa Dua, Bali, Wednesday (10/10).
Harry explained, the mechanism for the increase in Premium type of BBM has been stated in Presidential Regulation No. 42 of 2018. Where there must be coordination and notification to the Ministry of Finance. "So Pertamina does not know yet (there will be an increase). You know, right when the conference was held," said Hary.
Previously, the government decided to postpone the increase in the price of Premium fuel to Rp 7,000 per liter. This announcement was issued after approximately 1 hour ESDM Minister Ignasius Jonan announced the planned increase itself. The delay in the increase in fuel prices is in accordance with the direction of President Joko Widodo (Jokowi).
"According to the President's direction, plans to increase Premium prices in Jamali (Java, Madura and Bali) to Rp. 7,000 and outside Jamali to Rp. 6,900 as soon as 6:00 p.m. today should be postponed," said Head of the Communication Bureau, Public Information Services and Cooperation Ministry of Energy and Mineral Resources, Agung Pribadi in Jakarta.