Hello my dear #uloggers , #esteemian and #gratefulvibes friends,
How are you today?
Peace and all good..
I think that the greatest gift God ever gave man is not the gift of sight but the gift of vision. Sight is a function of the eyes, but vision is a function of the heart.
-Myles Munroe-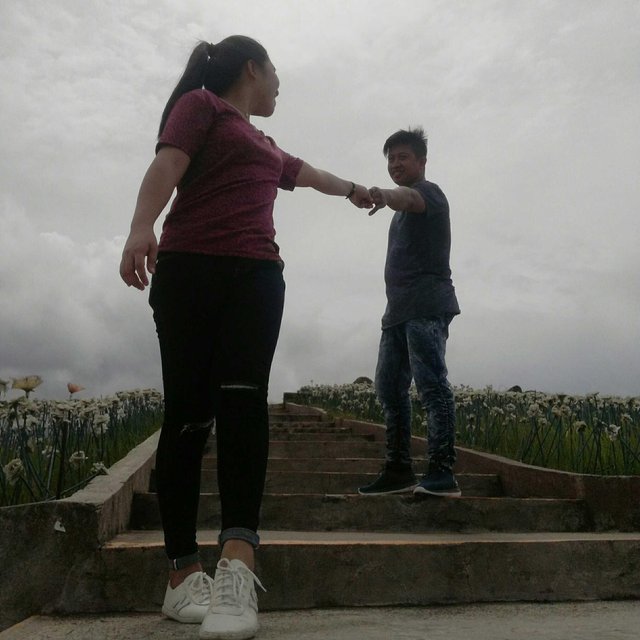 God knows everyone,to us and everything happened for a reason.Time will come,in a right time ,we can find a right person for our life time forever,we have a function each other to have a special feelings to our heart.
'til next time...
Loving,
@yennarido 😊💓
Keep Steeming❗️😊💓💓