For the last couple of days I decided to deliberately swear with an "F" or an "S" anytime a moment presented itself where I wanted to use that particular word. I experimented with simply trusting myself to use the word because it was the best choice in my opinion. Yes it's possible someone thinks otherwise. For me - this was more about playing with my own ruling in this challenge...how I've structured instruction for myself.
In multiple moments the use of an S or an F was specific to give an explanation/example to another. I looked to see if another word would have the same stickiness. What this showed me was that I have many examples within myself that directly relate to "F's" and "S's".
I hadn't really all that well considered the creativity in this challenge for me to actually as part of the challenge, play around with creating new structured examples that do not include an "F" or an "S".
A little bit... I kind of looked and didn't know a new example per se ( I hadn't created it yet)….and so for me - There's a point of daring to venture the unknown in my opening up in the moment and daring myself to expand my horizons - reaching to pull together new ways of articulating old points of understanding and awareness.
This is actually quite cool - to really challenge myself to explore saying things I already know how to say - differently - but the same.
Possibly opening more depth and clarity in communication.
The timing is ripe for the focus on really playing with the creative structuring of my best expressions. One of my mates was actually just pointing out to me...."Sometimes you say things that use vocabulary that is not so common to the general public....and possibly could be said in a more simple and straight forward way."
Out of respect and regard for criticisms I like to challenge myself and see what I can come up with...how well I am able to play with the particular point/challenge.
So - There's a deliberate slowing down in this challenge emerging where I am allowing myself the liberty and freedom to be less than perfect in my word playing around and experimenting with creating new ways to express my "F's" and my "S's".
For me - it's not that I shouldn't use F's or S's anymore. I see great value in challenging my range...my reach...my overall effectiveness in expressing things in a variety of ways. What I've noticed about myself is that the way in which my information is structured can influence the outcome for better/worse.
Cheers to word regard and challenging the creative structuring as "the living words" F#$K & Sh&T 21 DAY MINIMUM CHALLENGE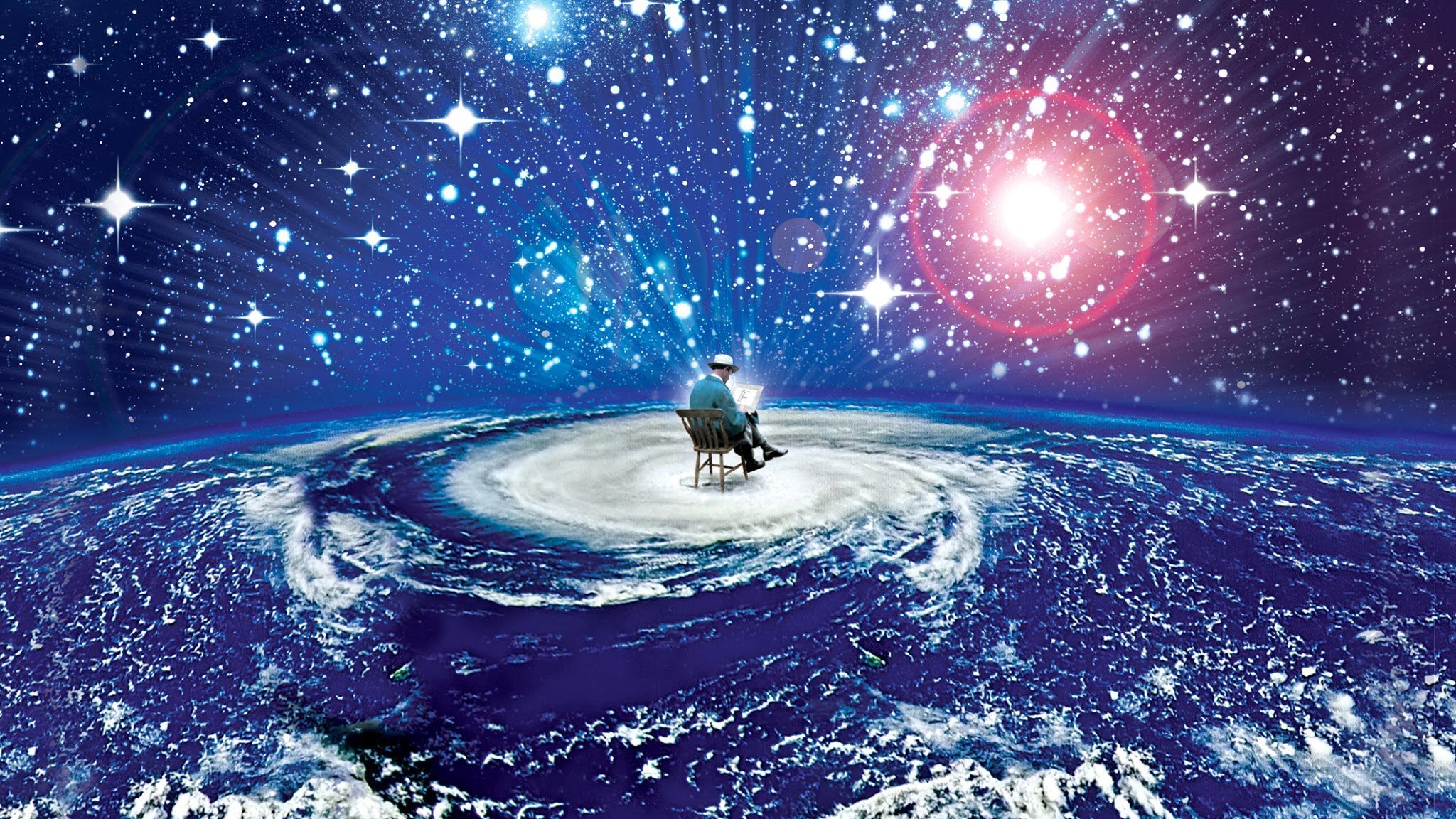 Enjoy the shares and best regards always all ways :)
Series Re-Branding to: NO FUCK & SHIT, A 21 DAY CHALLENGE?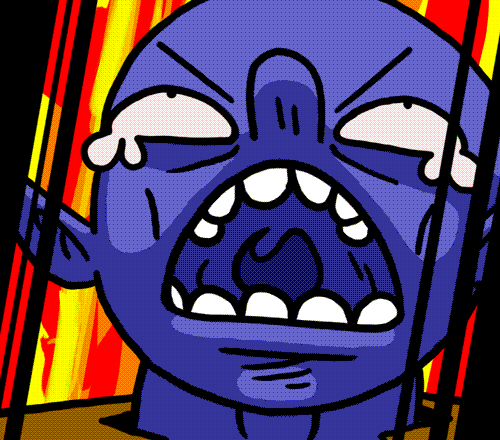 DAY 1 ' NO FUCK & SHIT - A REAL INTRODUCTION
DAY 1 ' NO FUCK & SHIT: 21 DAY CHALLENGE
POSTS IN THE NO SWEARING SERIES:
From almost Day 4 - Back to Day 1
No SWEAR - 21 Day Challenge - Do Over - Day 1
21 DAY No Swearing Challenge - Starting Over Again...Argghh
DAY 1 - EPIC FAIL - REDO UPCOMING
NO SWEAR INTRODUCTION - JOIN THE CHALLENGE SUPPORT GREATNESS
Decentralized Media Broadcasting is the Future - Sharing Because You Want to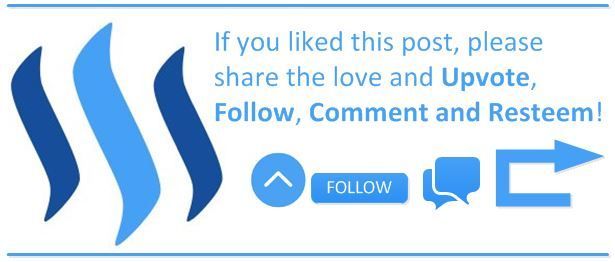 What I like about this social experiment, is the fact that it's success is directly dependent on ordinary people everywhere - where there's a willingness to say,
"Yes - I accept a weekly payment for being a human being to cover my basic costs of Existing Here." @worldclassplayer