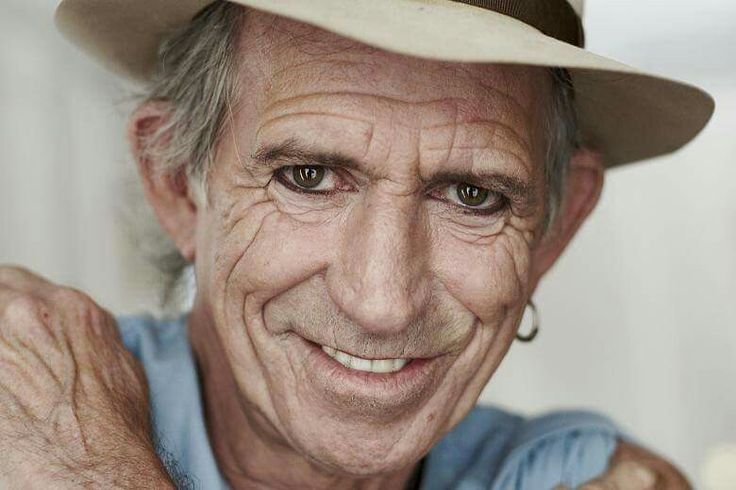 The following recording from EQAFE, "The Secret with the Battle of Age Revealed" provided many interesting dimensions into the nature of relationships with "Age". I didn't realize nor consider the extent to which I've had a rather extensive relationship with the word, "Age". It's fascinating to me because this point has gone mostly unnoticed within my living - yet, it's been a major point of influence within me throughout the years.
I am grateful for the recording and the detail provided as like a stepping stone and structure to support with fine tuning my own personal relationship with Age.
Support comes from everywhere - grateful for the support in the recording listed above.
In many ways for me - Age has been like this ruler stick of sorts in terms of allowance. Like age itself has been the point of measurement in decision making. Strong correlation with time.... it's fascinating really because we only ever get older and time itself is like the "god" of existence...it's everywhere...and the potential is ginormous...it's a matter of what we are willing to give meaning/matter/time too.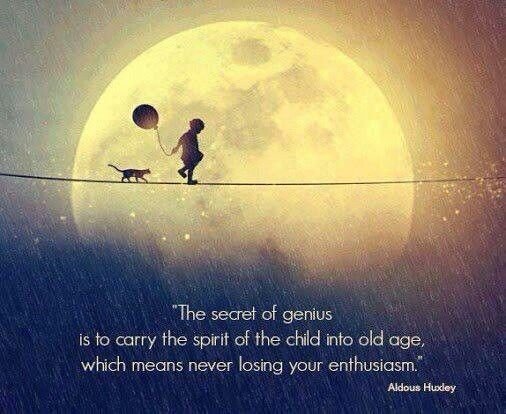 Cheers to STEEM POWER and this ongoing incredible world wide social experiment!
Decentralized Media Broadcasting is the Future - Sharing Because You Want to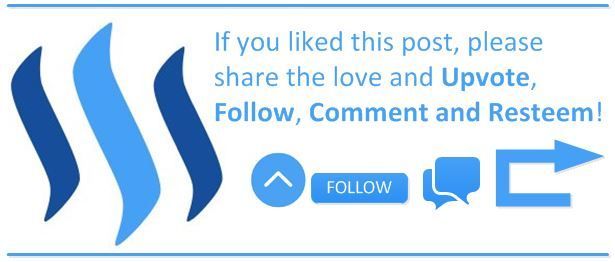 What I like about this social experiment, is the fact that it's success is directly dependent on ordinary people everywhere - where there's a willingness to say,
"Yes - I accept a weekly payment for being a human being to cover my basic costs of Existing Here." @worldclassplayer