I caught myself out in kind of having this accepted avoidance of people. I mean it's pretty ridiculous. So I noticed a few more things that are game changers for me in how I go about interacting with others while doing my recordings/vlogs. Fun times to be shared!
Enjoy - People, People, People.....People
Like a Fine Wine, You Just Get Better with Age
CHEERS TO NEW BEGINNINGS AND BEST REGARDS
Recent Posts:
21 Day No Smoking Challenge - Day 1
Shame + Vulnerability: Equals Huge Creative Potential
One Person Can Make a World of Difference
Some of The Best Writing I've Ever Seen
Self-Consciousness Is A Key To Your Body Awareness
Complaining is like Raining on Your Own Parade
Drop the Self-Judgement and Walk Your Change
A Day is a Lifetime and then Some
Decentralized Media Broadcasting is the Future - Sharing Because You Want to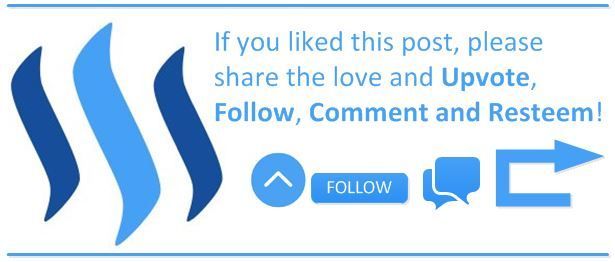 What I like about this social experiment, is the fact that it's success is directly dependent on ordinary people everywhere - where there's a willingness to say,
"Yes - I accept a weekly payment for being a human being to cover my basic costs of Existing Here."