The stand-up comedian in me is beginning to come through in the these vlog recording's. It's funny really some of the things that have been coming up in relation to others and just general projections.
I think because self-forgiveness has been part of my wheelhouse now for over 11 years....the challenge of just stopping smoking has been fairly easy for me. Yes there's been some "intense" moments...and it's like I've been thrill seeking these out in a way because I am not so accustomed to getting to caught in 'intense' emotions.
So it's been a really reflective process thus far...and also gives me a bit more compassion for others as like I kind of forgot that self-forgiveness isn't necessarily a think that's part of everybody's daily repertoire like a freestyle thing you just do when and as needed.
Anyways enjoy the vlog...I think there's some material in here for a comedy set....which is another thing coming up for me....I did briefly standup comedy a few times but then got frustrated and irritated with being in like a rat race to get a spot on the open mic......but I think I might have a hook up in to get some open mic time...and I will be suuuure to share when and as I do that.
And will source the old legendary first time up set that I got recorded.
DAY 10 - NO SMOKING 21 DAY CHALLENGE
CHEERS TO NEW BEGINNINGS AND BEST REGARDS
Recent Posts:
BAREFOOT WALKING - 21 DAY AWARENESS EXPOSURE CHALLENGE - DAY 1
Inspiration Through Perspiration - DAY 1 of 21
DAY 9 - NO SMOKING - 21 DAY CHALLENGE
DAY 8 - NO SMOKING - 21 DAY CHALLENGE
DAY 7 - No Smoking - 21 Day Challenge - I faced my Self-Compromise
DAY 6 - No Smoking - 21 day Challenge - New Updates
Healing From Old Wounds: Insight and Reflection and New Found Direction - The Art of Self-Instruction
DAY 4 - NO SMOKING - 21 DAY CHALLENGE - I FEEL FANTASTIC - HUGE CHANGE
DAY 3 - NO SMOKING - "I'm Finding so Much Suppression and Shame Everywhere"
DAY 3 - NO SMOKING - 21 DAY CHALLENGE
DAY 2 - NO SMOKING - 21 DAY CHALLENGE
People, People, People....People
21 Day No Smoking Challenge - Day 1
Shame + Vulnerability: Equals Huge Creative Potential
One Person Can Make a World of Difference
Some of The Best Writing I've Ever Seen
Self-Consciousness Is A Key To Your Body Awareness
Complaining is like Raining on Your Own Parade
Drop the Self-Judgement and Walk Your Change
A Day is a Lifetime and then Some
Decentralized Media Broadcasting is the Future - Sharing Because You Want to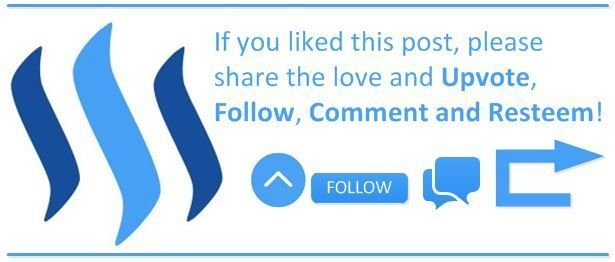 What I like about this social experiment, is the fact that it's success is directly dependent on ordinary people everywhere - where there's a willingness to say,
"Yes - I accept a weekly payment for being a human being to cover my basic costs of Existing Here."