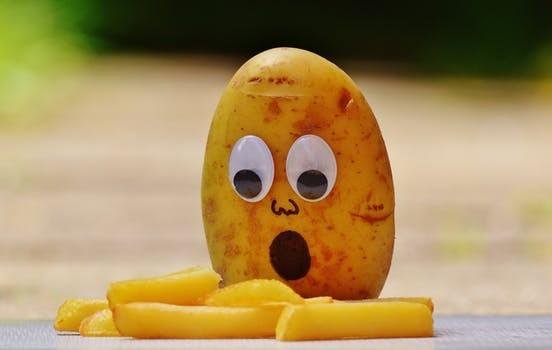 This is something I have noticed. It bothers me because I discuss parts of it all the time and people still don't get it. And it is a total waste.
If you look at your vote value and its 0.00000000 . Why on earth are you voting. Here is the only acceptable answer.
I make a comment on a post
When I get a reply to my comment I give it a vote and make a very good reply to it.
9 out of ten times I get a vote back for engaging.
Ther that is the only answer. If you do not understand it ask !!!!!!!!!!
Make sure you have dustsweeper to increase your rewards that are under the dust. If you do not have dustsweeper there is nothing wrong saying so. It will tell me not to waste a vote on you that could go to someone who would benefit from it instead of my vote going into the trash. Or I will get the vote above the dust.
I hope you understand what I am saying here. It is Important. pifc is dedicated to helping redfish become minnows.
Let's talk about something positive.
@minnowbuilder, a pifc initiative.
This is a way to receive a vote on your post. But also we will identify 10 redfish that we will assist them until they reach minnow statues. Every time one of the ten reach minnow status, we will select another redfish to take their place. Thats two ways to increase your account. This is the first step.
Here is the link to the last post.
https://steemit.com/minnowbuilder/@minnowbuilder/the-math-of-it-all-d1f3e545d1b89est
There are a couple of post in the blog you should read.
This would not have been possible without the help of @andrewharland. Thank you
I have been working on this post since 10 O'clock this morning. 11 hours ago. I feel so bad about it I don't even want to post it. I have made a commitment to all of you and I might have hit a bump in the road. I will not let you down. It just might take a little longer. Life will always throw us curve balls. How you come out on the other side is what matters. I believe this in my heart. I am way to pig headed to change.
As always I will answer all comments. I think steem went down so I can only give a vote no lower than 0.01 If I can keep my VP up it will be around 0.02. I hope you have dustsweeper.
Don't forget to look at @minnowbuilder. If you have a question tag @thedarkhorse.
@tryskele are we working on a logo. LOL just a thought
I have not been up to speed.
wolfhart