---
Alexandria's Middle School Orientation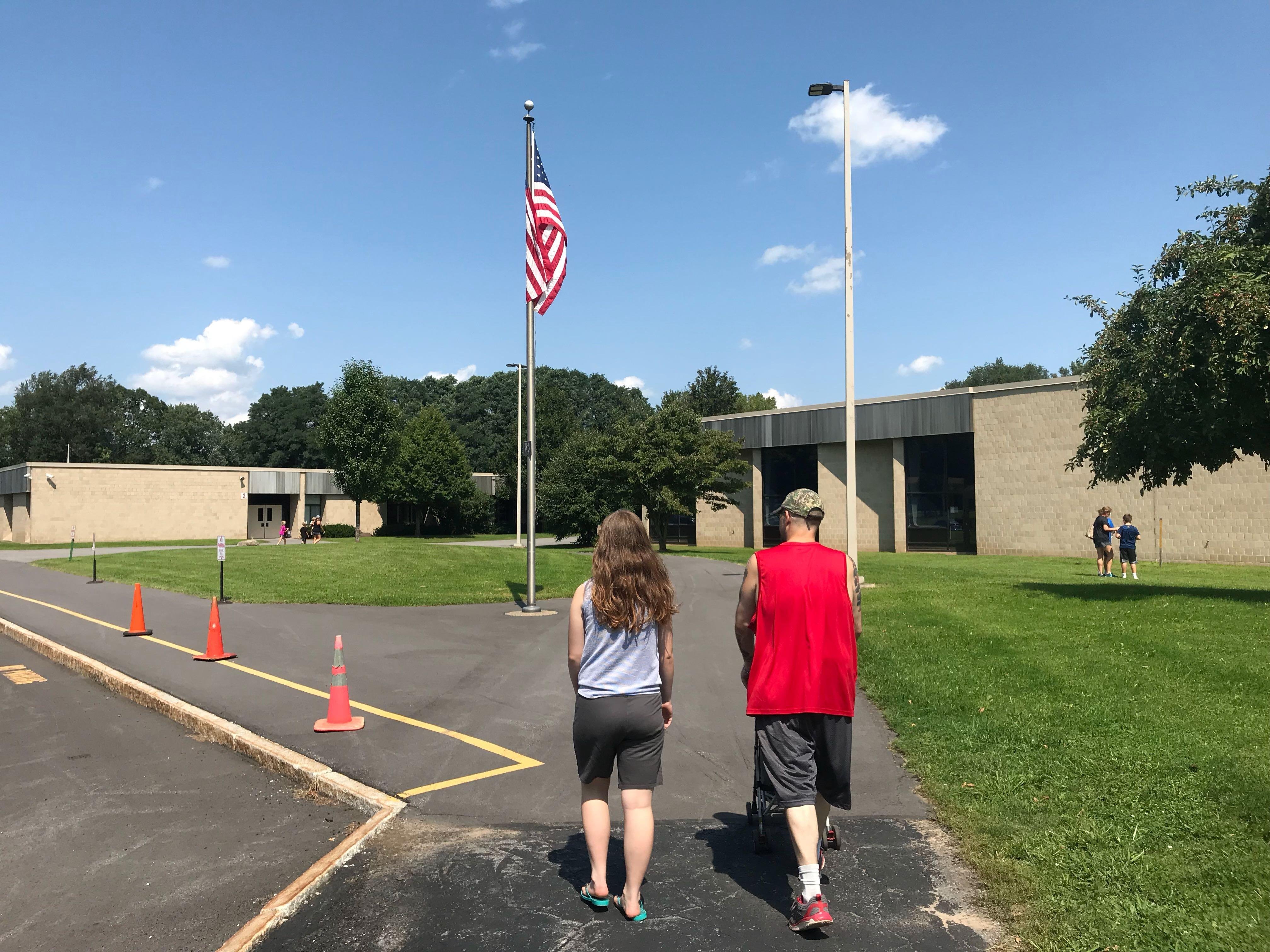 [Image Taken on Iphone7+]
Well here we go, crossing over the bridge to middle school. It's hard to truly grasp that our oldest daughter (11) is now a middle school student, seems like only yesterday she was sitting on my lap eatting a snack watching the backyardagans tv show and watching me play Final Fantasy XI. Now she is growing up faster then imaginable. Shes a straight A student, so she is definitely excited to go back to school. Even if its to get away from the family lol.
Locker Troubles?? Oh No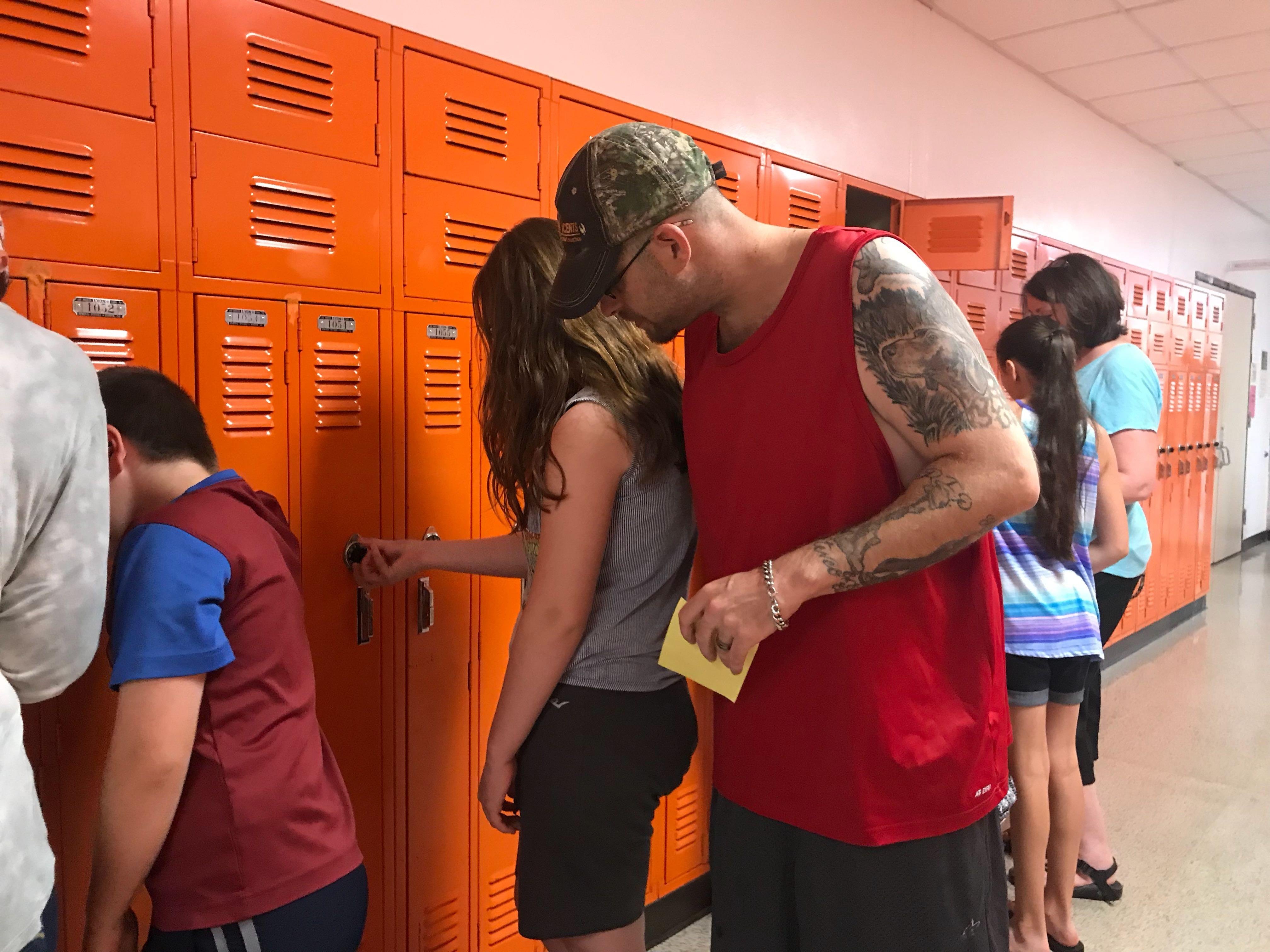 [Image Taken on Iphone7+]
Well, everyones first true enemy in school besides a bully is a combination lock hahaha! Sara and I forgot that Alexandria was gonna be using combo locks on her locker and didnt train her nor brush up on our own skills lol. Well It showed to say the least but not in a bad way more of a learning experience. There was alot going on in the school at the time, so we decided to call it and come back Friday while the schools open to do stuff like figure out how to work your locker. Finally, opened it and forgot to snap a picture, shame on me haha.
She Got it!! WoooH!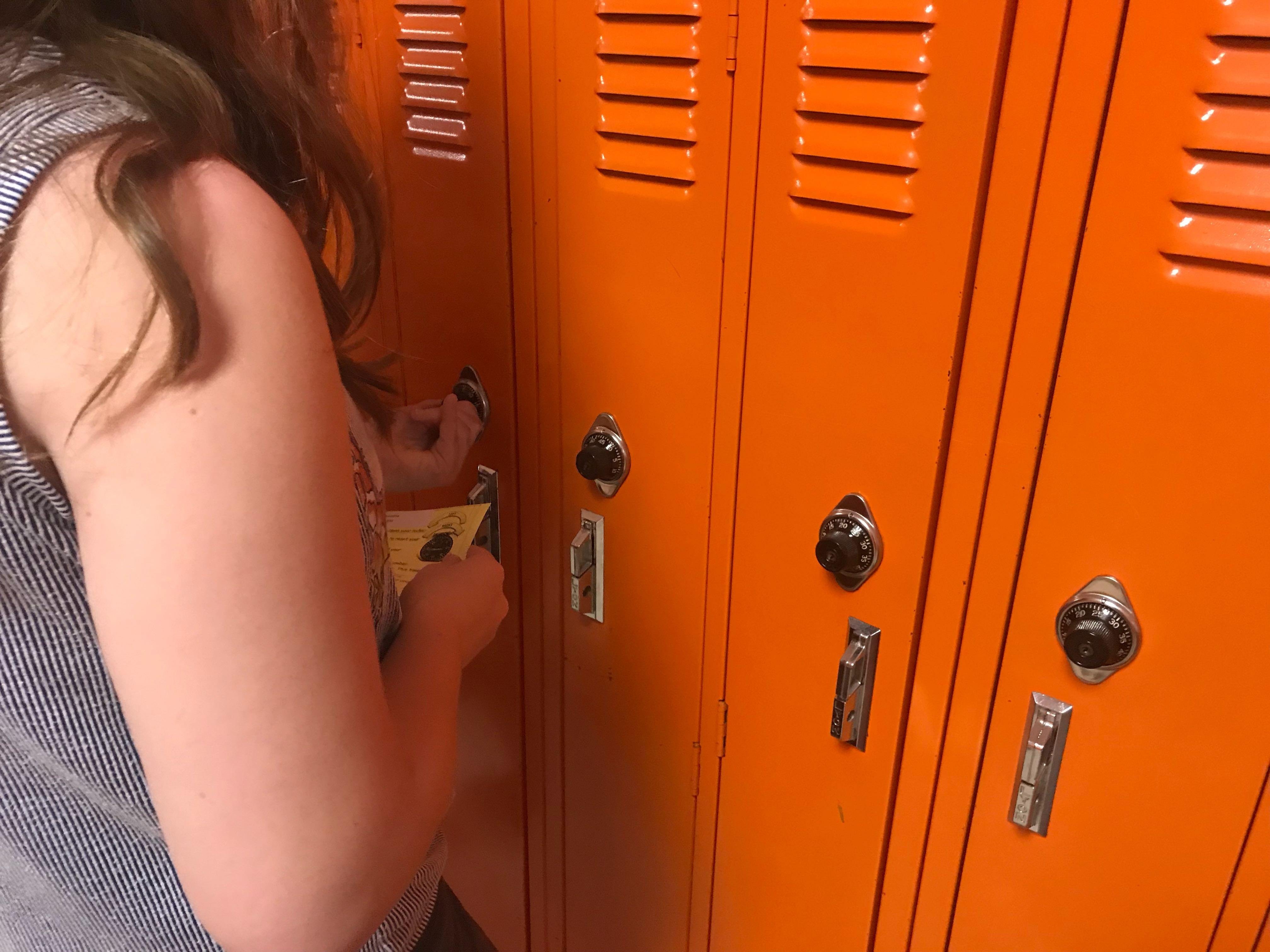 [Image Taken on Iphone7+]
So here in this photo is a bit of a premature picture clicker haha, corny photo joke that made me laugh lmao. But she did it 5 times in a row with having her card or looking at the number but one time. The school was absolutely beautiful, its one of the best school districts in the state, and we work hard to give it to our children!
You know I have to represent my baby's Team
The Baldwinsville Bees!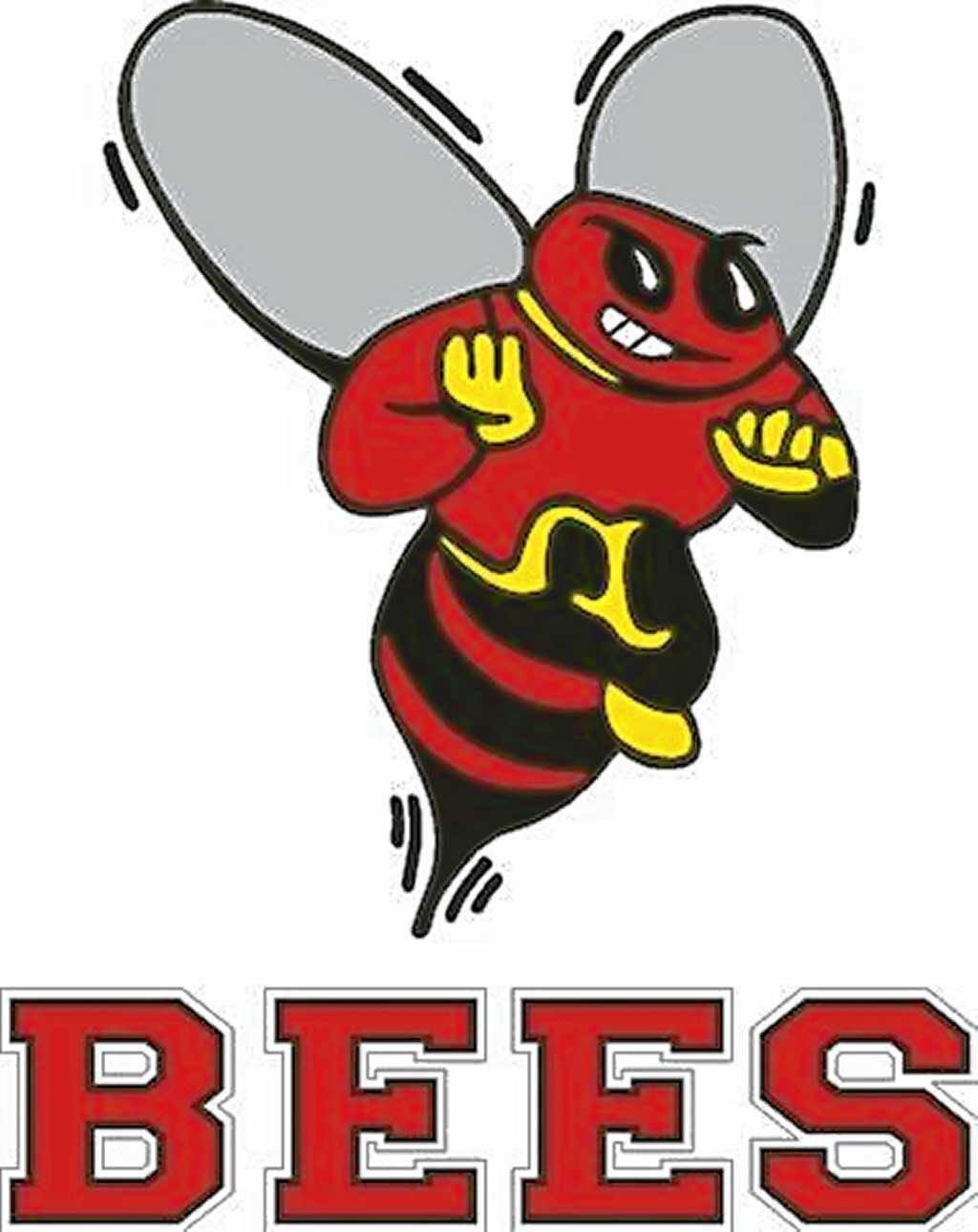 [Image used from Community school Page]
Final Thoughts
By no means am I ready for my daughter to grow up as fast as I have seen her grow! Alot of that stems on personal battles with substance abuse, mental breakdowns, and to be honest damn near dead when I finally got my act right. I missed all that time, its a bard truth to face, the fact that I did it to my self, the army may have helped with the script but I went blackmarket when the VA said no. Past those personal reasons, Alexandria is going to be amazing in her new school and I look forward to many events to come this year.
Thanks for reading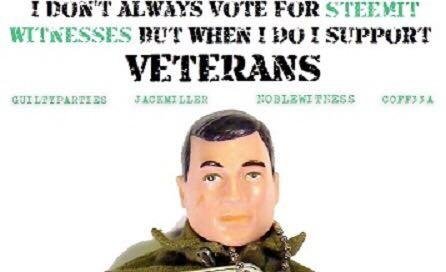 ---

---