#ULOG 8.0 WHEN BOREDOM STRIKE'S ME
Magandang buhay Steemians!Whats up guys?How will you fight boredom guys?Some people might says that they will fight boredom through writing notes,watching t.v.,playing mobile games,tuning at facebook,and other recreational activities that can fight against boredom.So today allow me to share my #ulog story and its all about how I fight against bordome!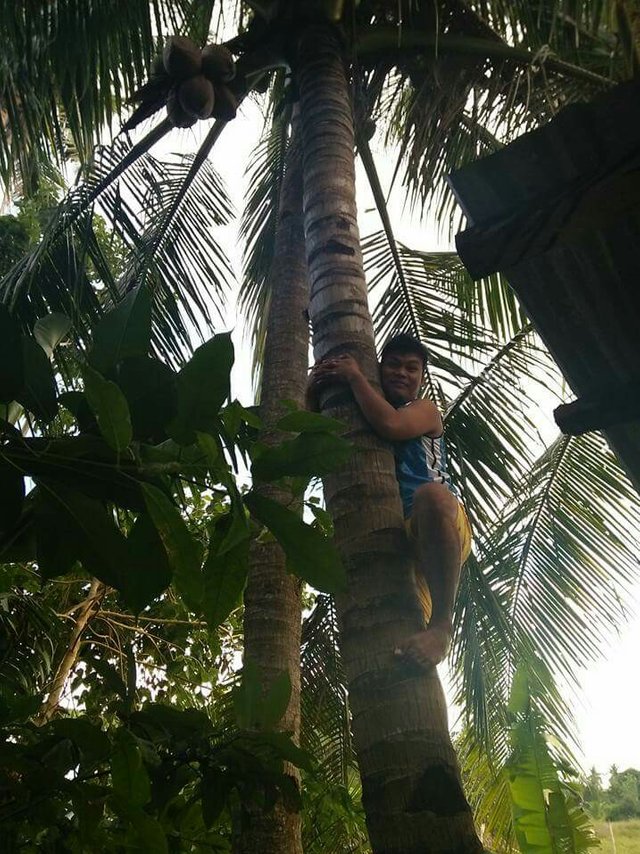 Just this morning, I went home into my hometown which is Daanbantayan.I arrived around 10:00 in the morning.When I arrived in our house I get bored!So,I decided to went my grandmother's house and look for a butong or a young coconut.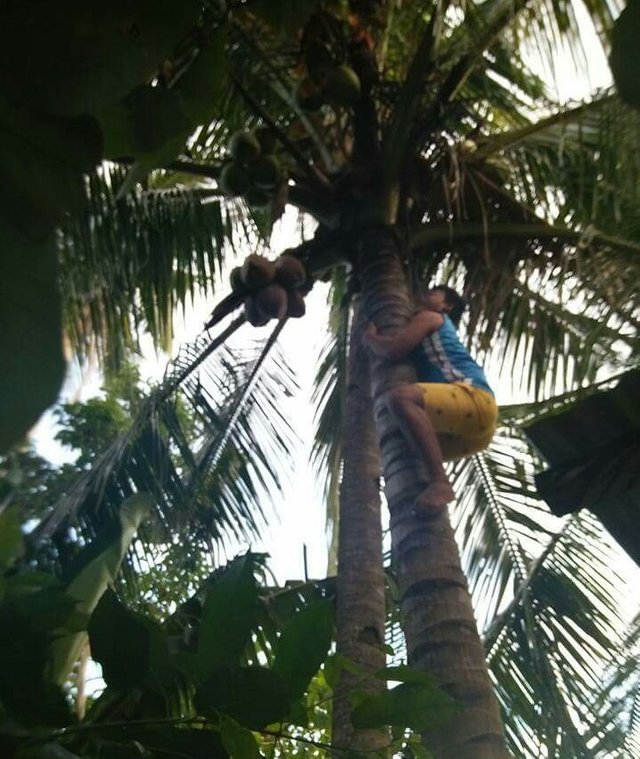 So,I started climbing the coconut tree with confidence.And I reached the top and look for the best butong that is ready to plucked!.Okay,in case if you are wondering how did I reached to the top,Well,guys this particular tree had carved out in the trunk for me to climb easily.Actually guys,my feet are shaking when I start climbing this coconut tree.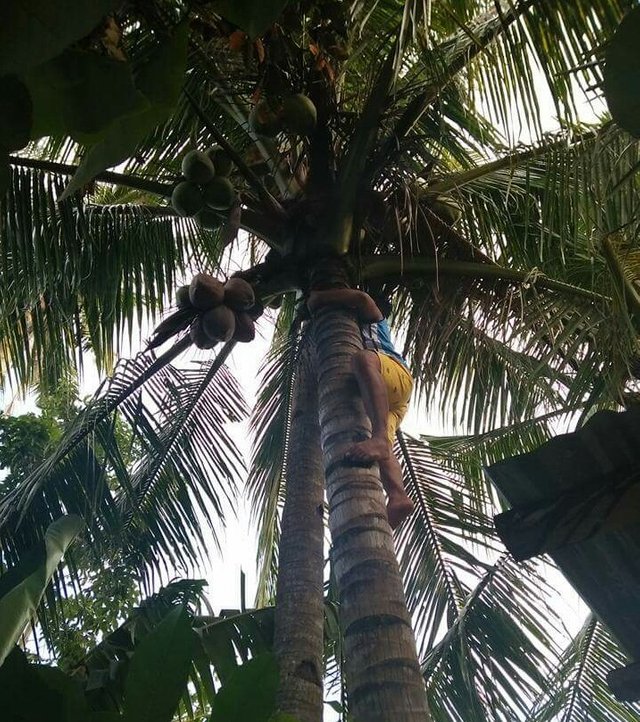 So, I start pulling down the butong carefully.Then,Gotcha!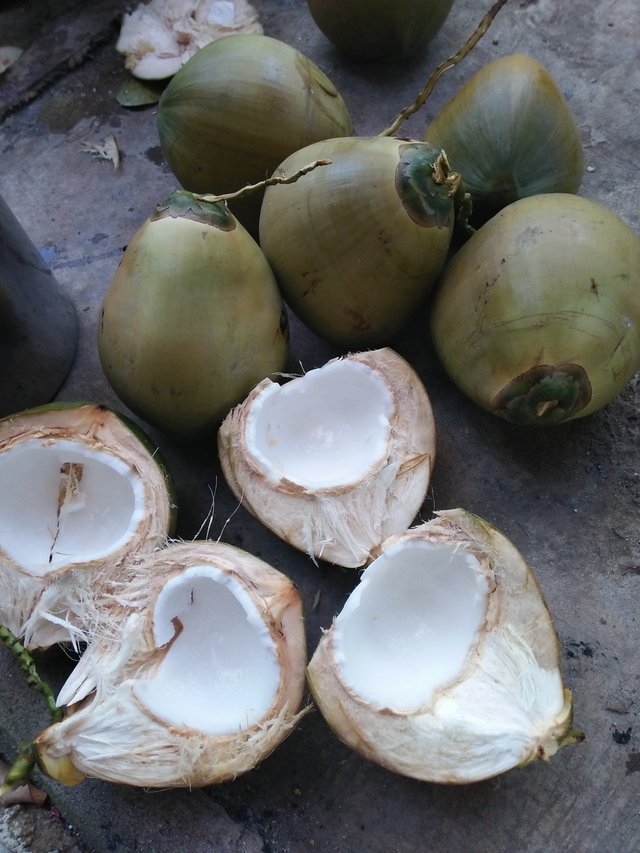 Beating boredom does not need to be too complicated,there are actually ways on how you can deal on it without spending too much.Its just a matter how will make you feel satisfied to get rid uncomfortable things.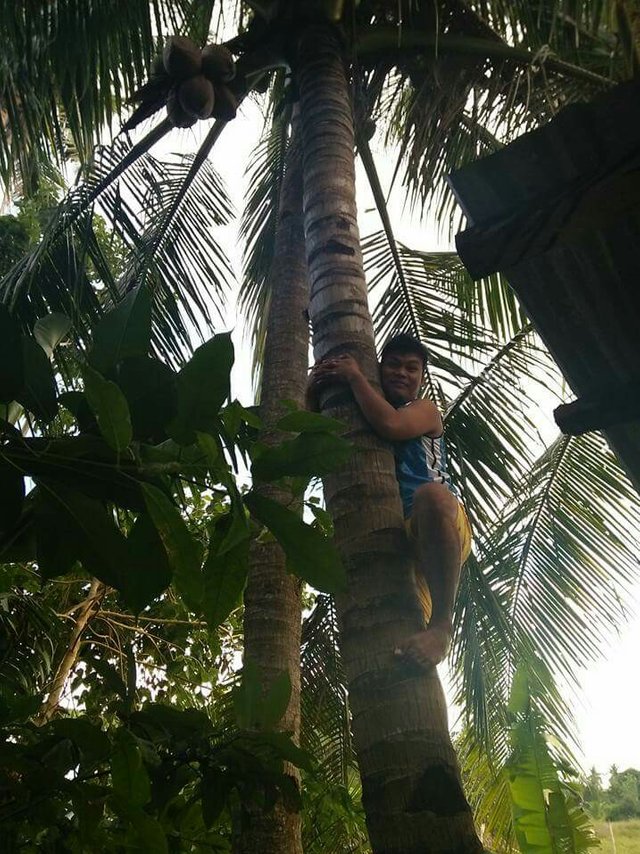 This is what happenes when Im bored.So,Yeah!Forgive me if I am too annoying.This is me.Hahahahahahaha.I hope you enjoy.
Certified #ulogger,
@thian2817