#ULOG 4.0 WELCOME TO STRAWBERRY FARM
Magandang Buhay #uloggers?!How are you today?I hope you are doing great.Well,today allow me to share with you The Beautiful Strawberry Farm in Dalaguete.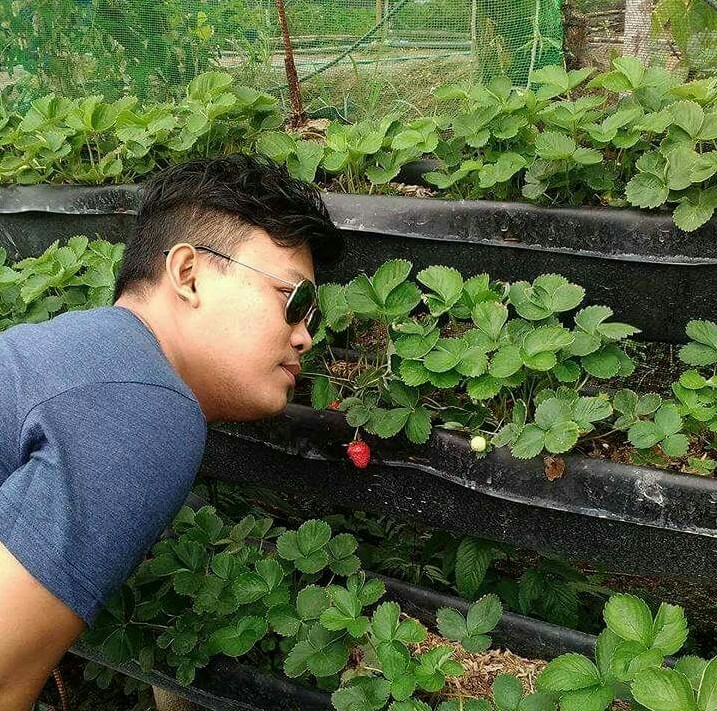 It was around 3am this morning,when me and my friends arrived at South Bus Terminal.I was very excited because it would be my first to time to pick and eat strawberries.We arrived at exactly 6am in Dalaguete.We immediately hired a "habal-habal" for us to reached the farm.It was quite cold on that time.I cant explain the excitement that I feel.We arrived in the farm at exactly 7am.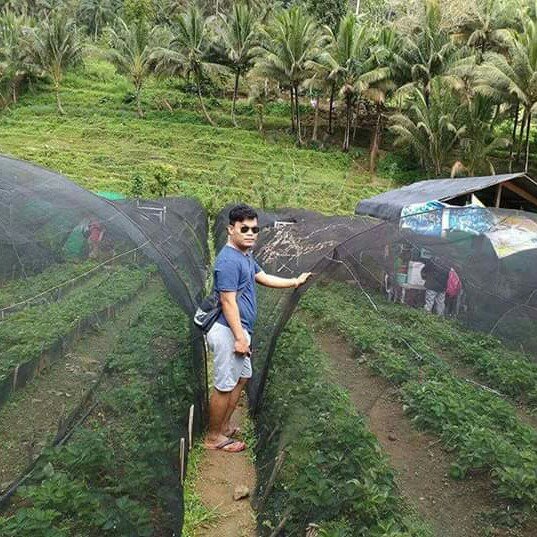 Finally,we reached the farm.And I was very happy that I watching this lovely strawberries.My face filled with a large smile after watching and roaming around the farm.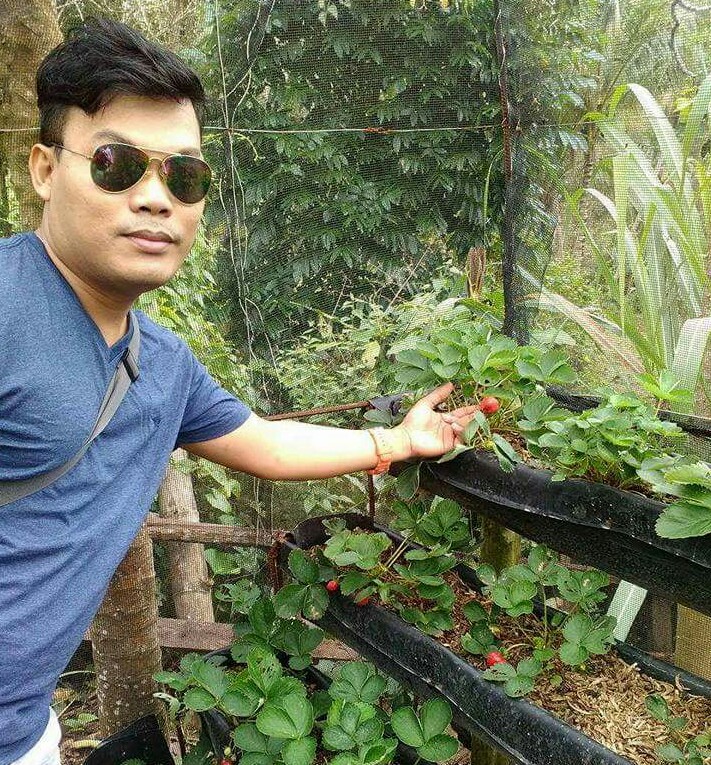 After a while,our tour guide tell us that they have newly harvest strawberries and it is for sale.So,I immediately go to their warehouse and have some strawberries.Lets eat #uloggers.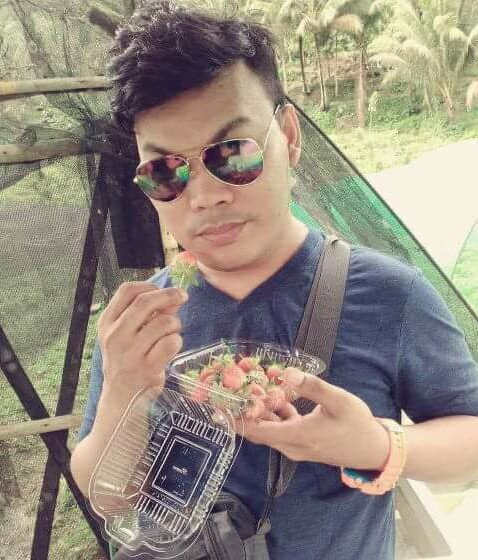 Thats it for today guys,beacuse I have to enjoy first here in the farm.
Certified #uloggers,
@thian2817