Hey Steemit friends! :) How are you all doing? I enjoyed my off-days so far with friends and later will be the start of my first night duty.. Anyways, this will be considered as my 2nd #Ulog post and I will be sharing tons of photos.. so prepare for it.. (Chaaaar!)
Life is meant to be lived, so live it - Lauren Jarvis-Gibson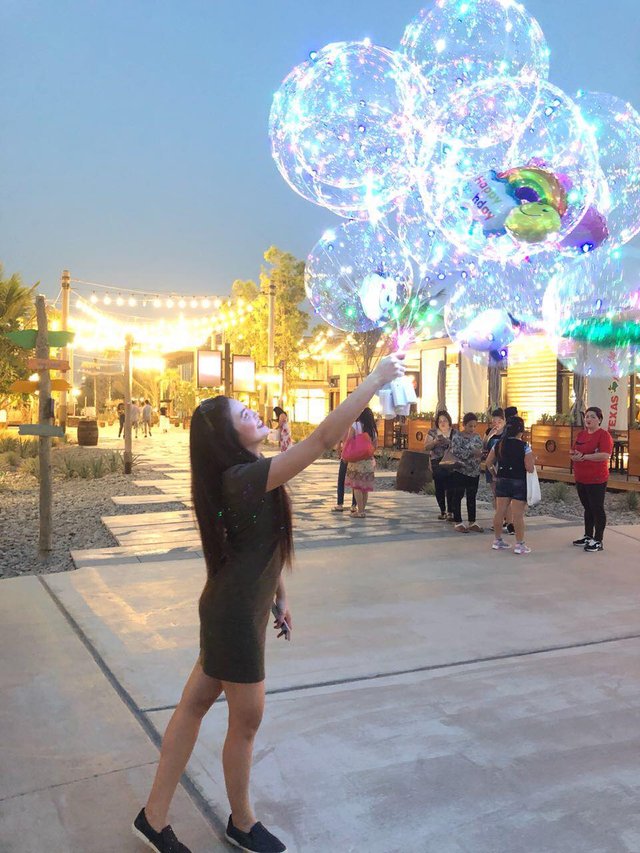 So first we celebrated the birthday of our friend Mohammed in "Off the Hook Restaurant" located in Centurion Star Tower, Deira City Center Area, Dubai. We've known him for almost 6 months through friends and friends of friends.. Hahahaha! Just like in Facebook, friends of friends.. I hope you got it.. Lols.. He is so nice... Well, the truth is, he is married to a pretty Filipina and they have one handsome boy..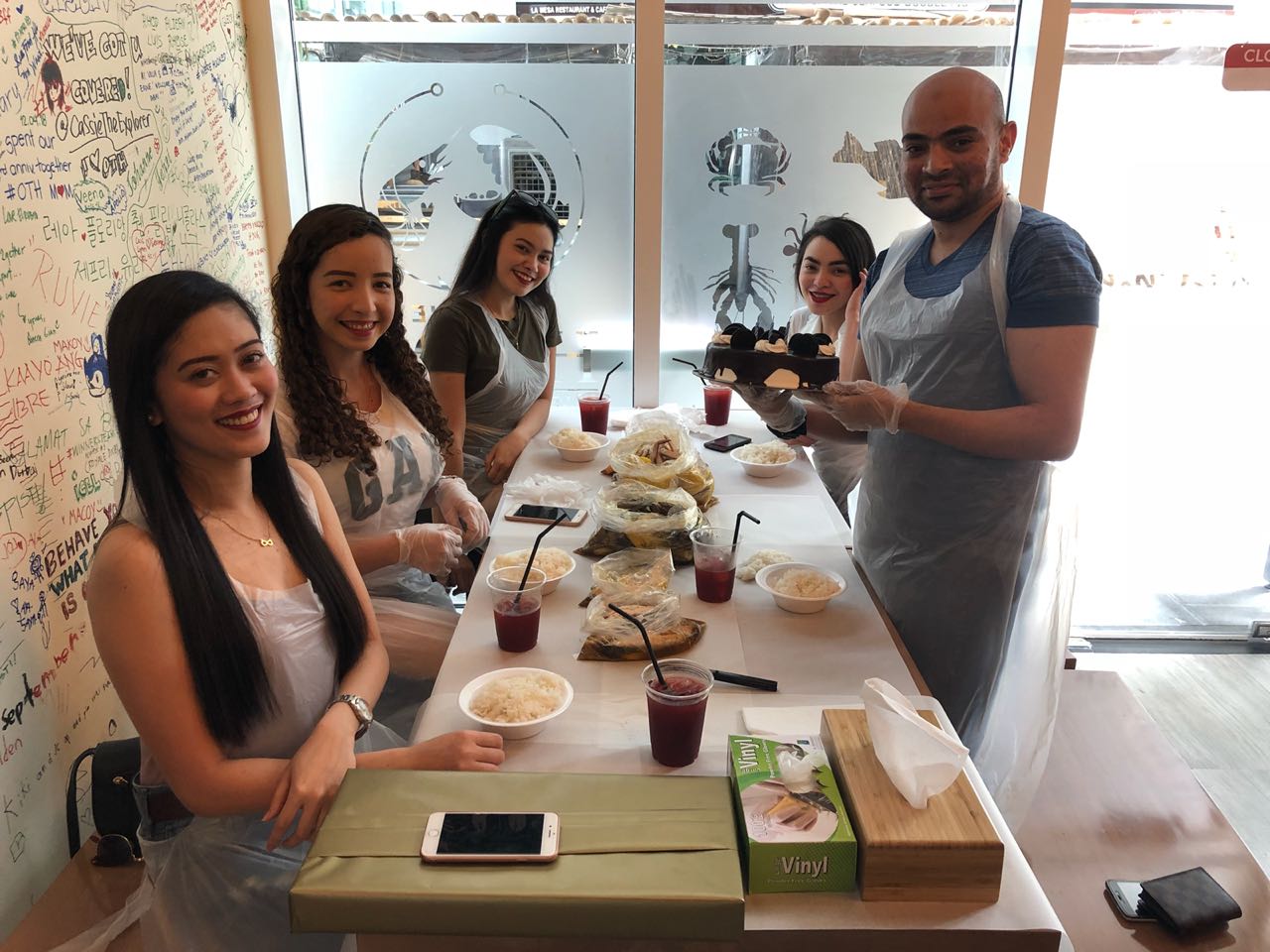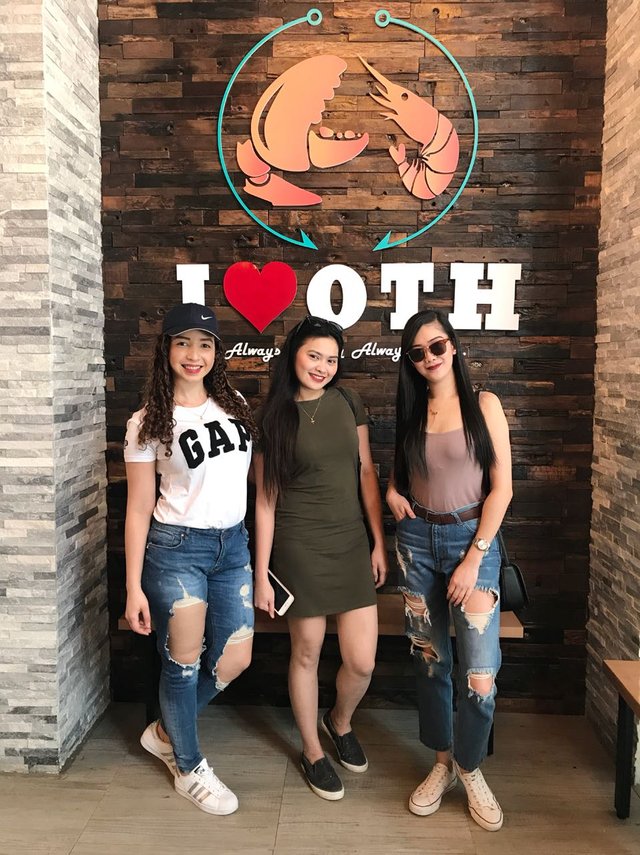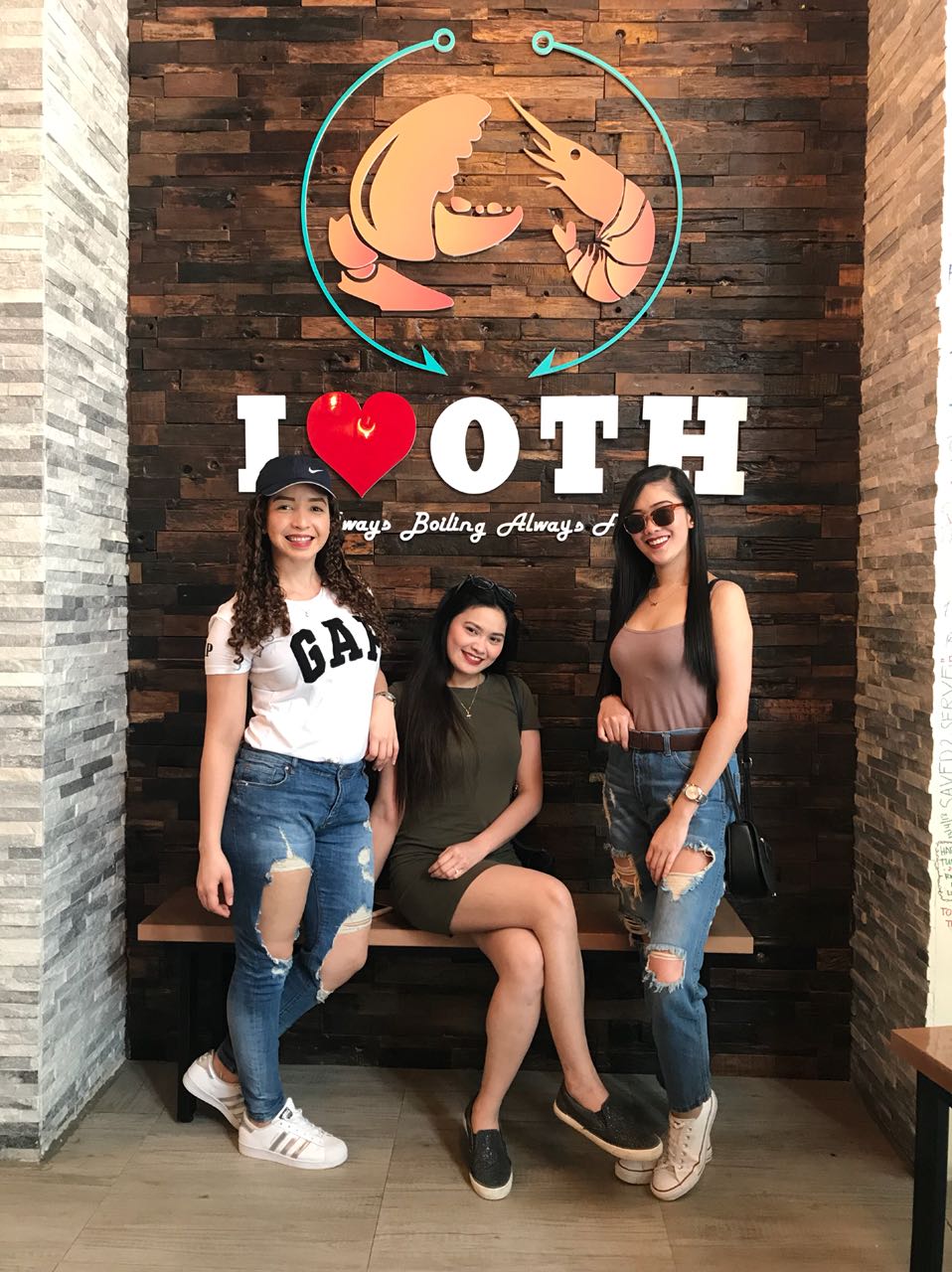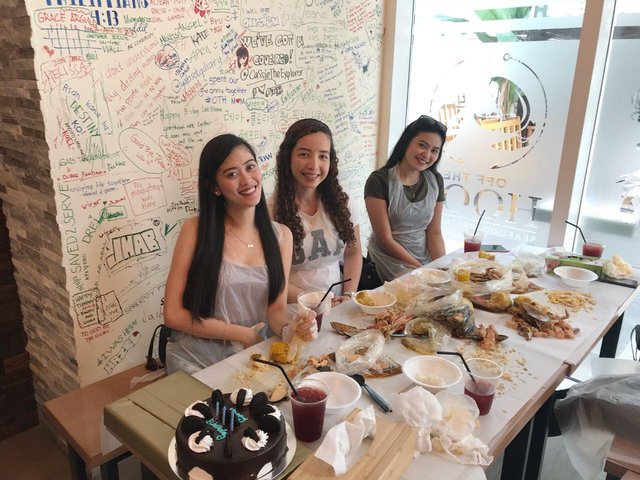 We ordered the Grande one that is for 8-10 persons although we are just 5. Hahaha! Well, times 2 for the 2 other girls.. They are so matakaw.. Well, I am not that a fun of sea foods and boodle fight since I am not that "Piggish"... I don't know, it is not good for me to bring to a buffet restaurant.. Hahaha!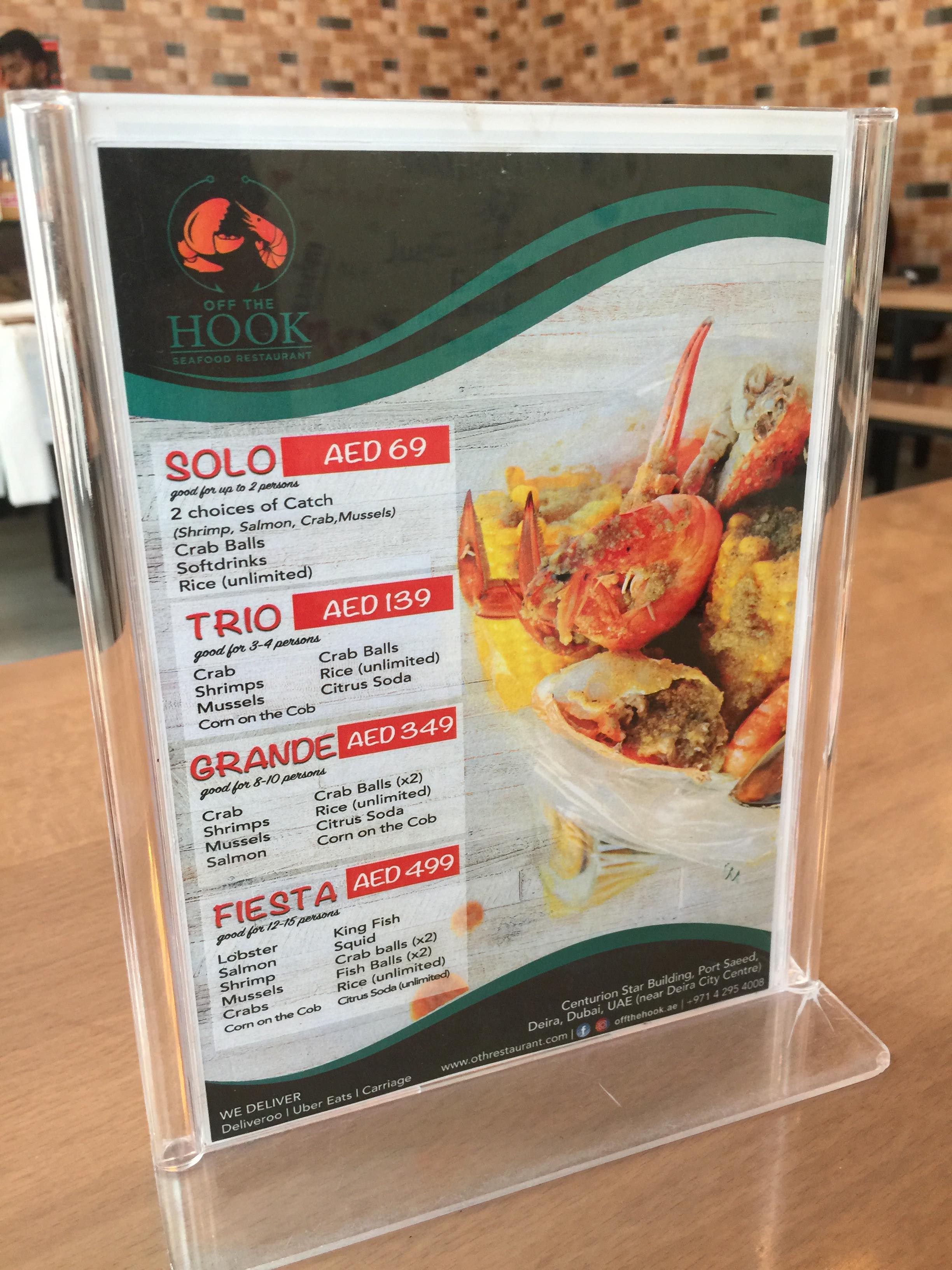 So let's continue the celebration by watching Avengers in Burjuman Mall..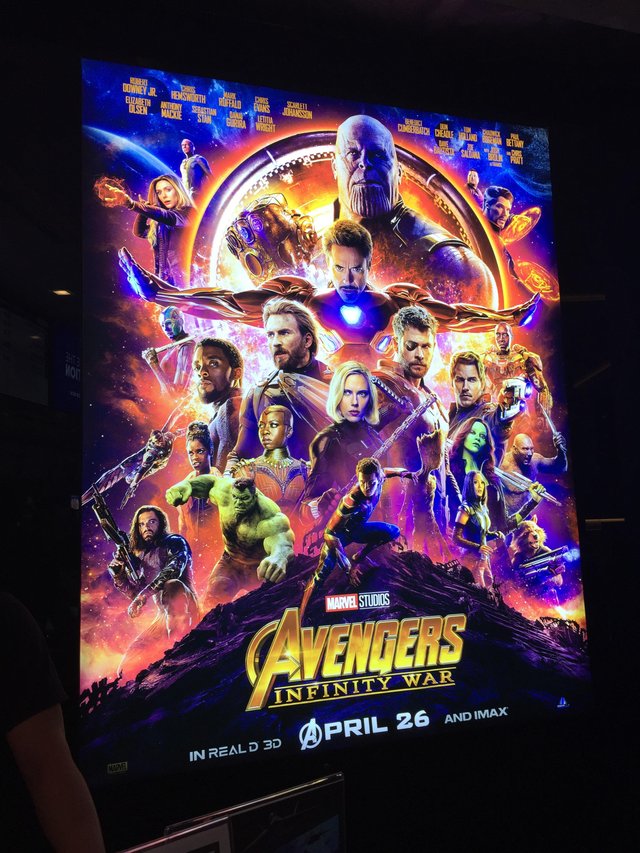 Thumbs up for this movie, although it was my first time to watch "The Avengers" , I am too noisy.. I laughed too much without knowing that the other audience were looking up to me.. Haha! I so loved their sense of humor.. And my love is there.. Hahaha! Overall, we had so much fun!
These are the photos in Burjuman Mall after the movie..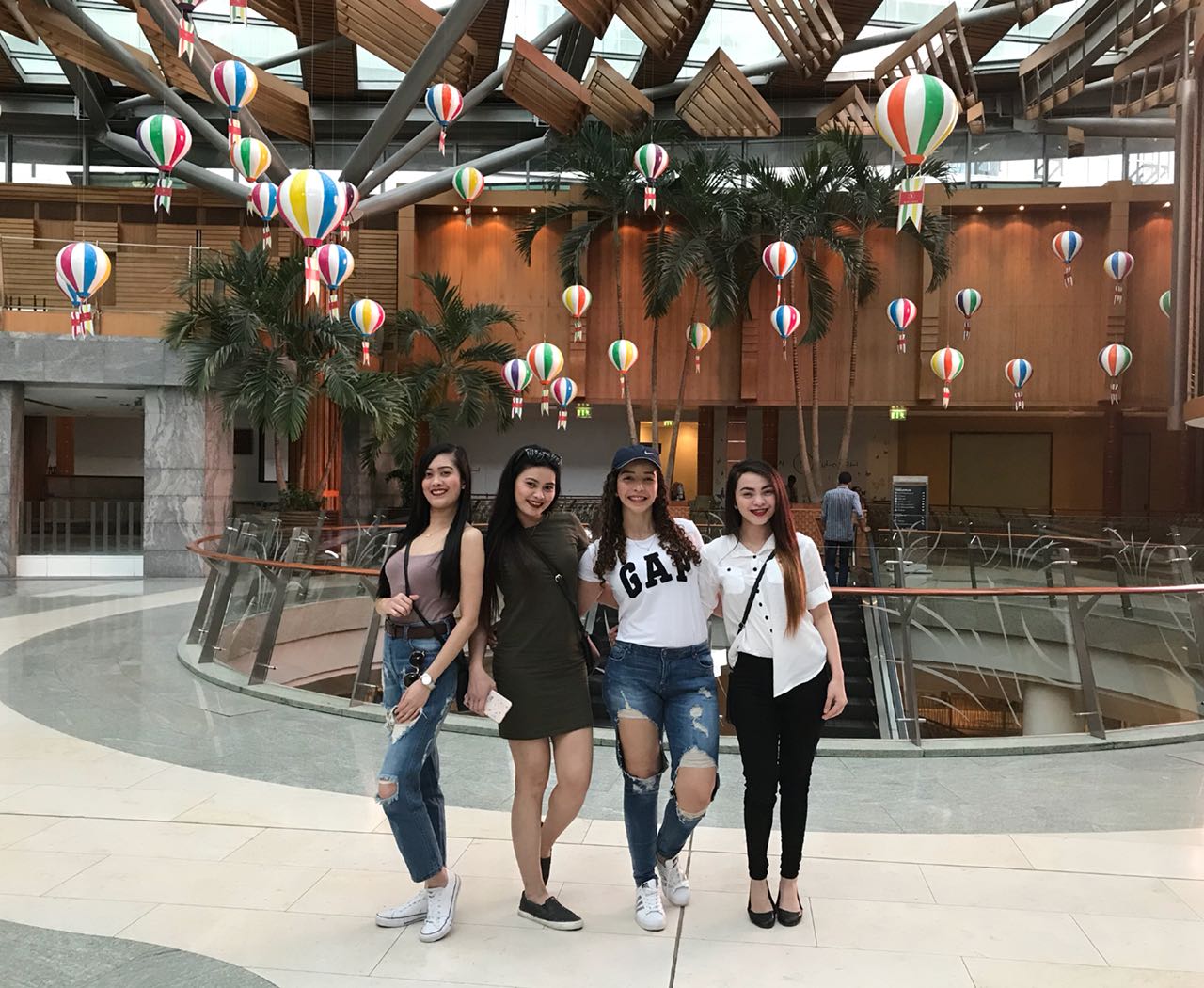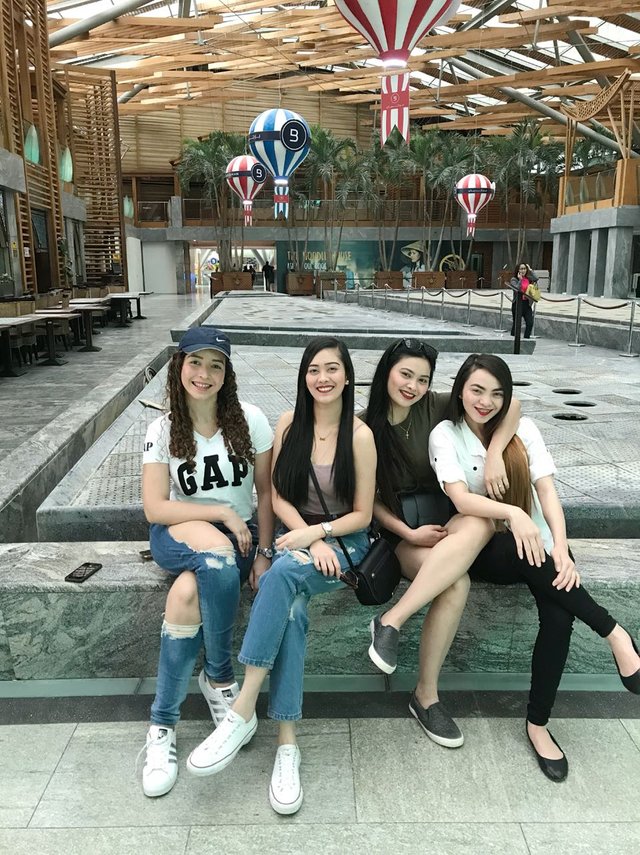 So we are heading to La Mer Dubai, our last destination.. We reached in there at around 6 in the evening and we planned to just roam around for 2 hours as we need to get back to the accommodation since the 3 girls will have a work early in the morning and its traffic..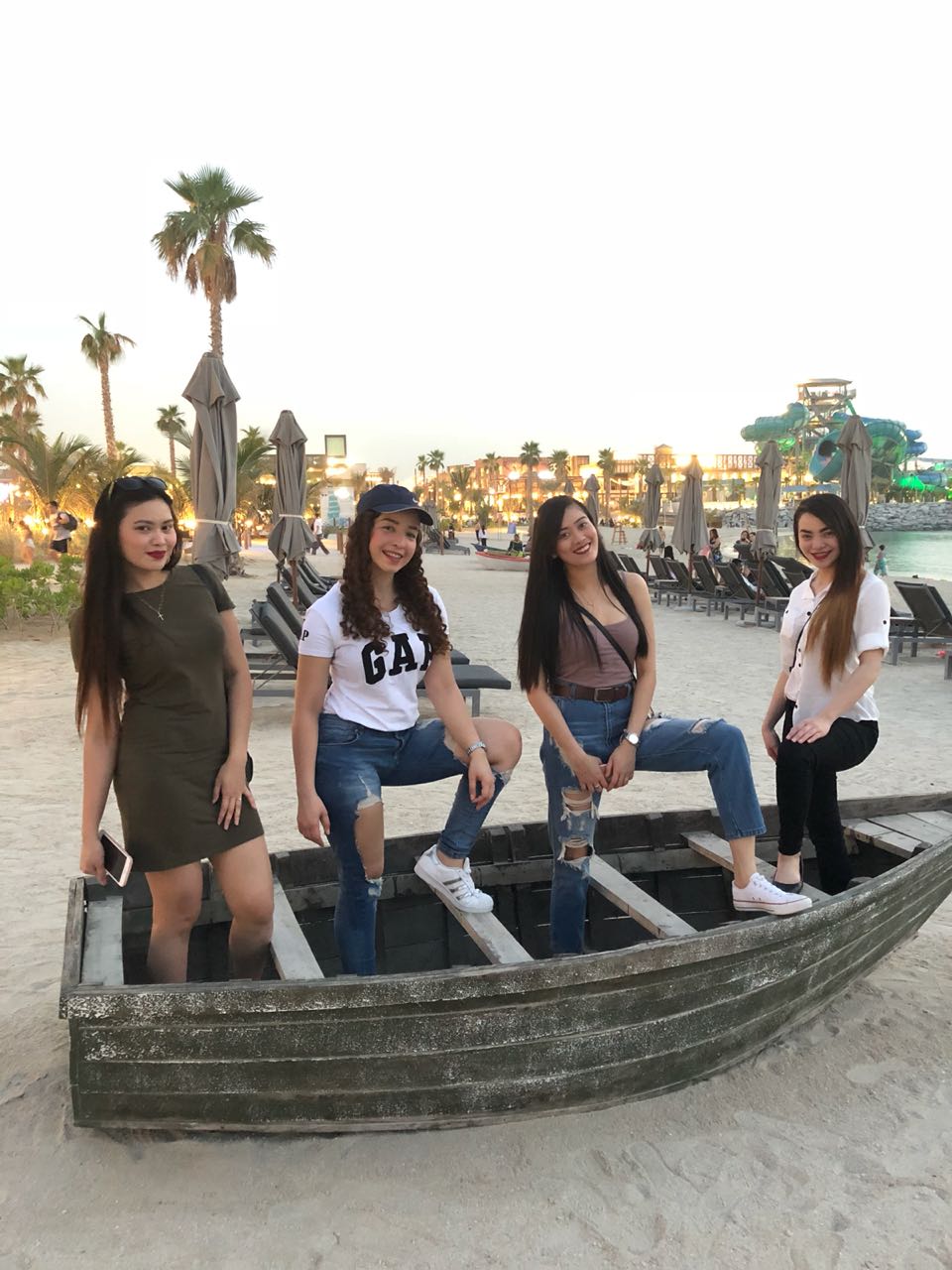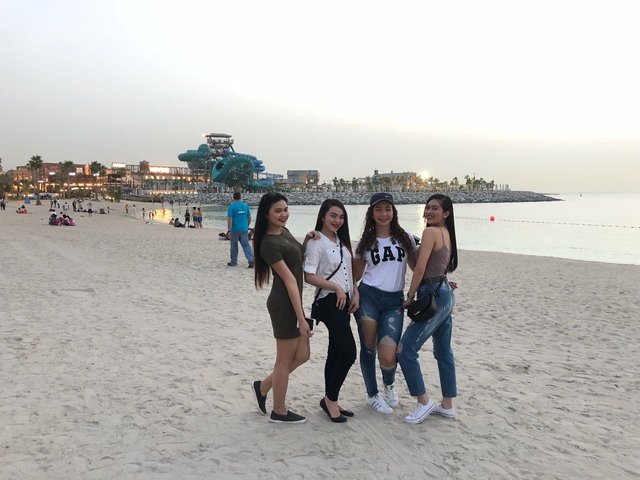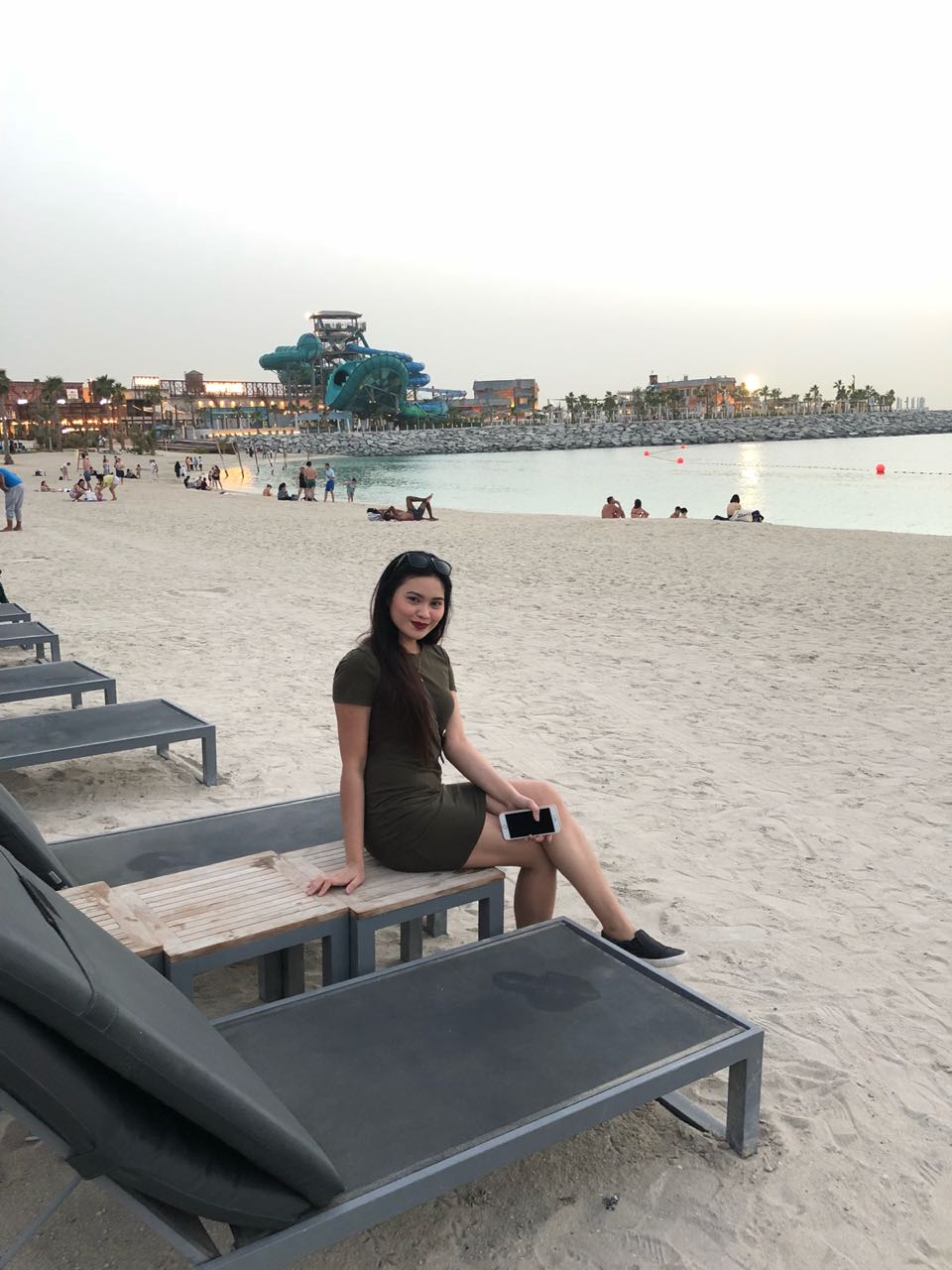 Its my second time around to visit La Mer Dubai but the first was night time and was too dark already to take a lot of photos like we started at 10pm, but it is nicer when you will start early.. It is like a little bit shopping beachside or you can just relax and buy some Vanilla Ice Cream for 20 dirhams each equivalent to 280 pesos which we actually did.. Hahaha!
We finished at 8 and we arrived home at 9:30pm then girls went straight to their rooms to sleep.. so see you on my 3rd #Ulog post.. :)