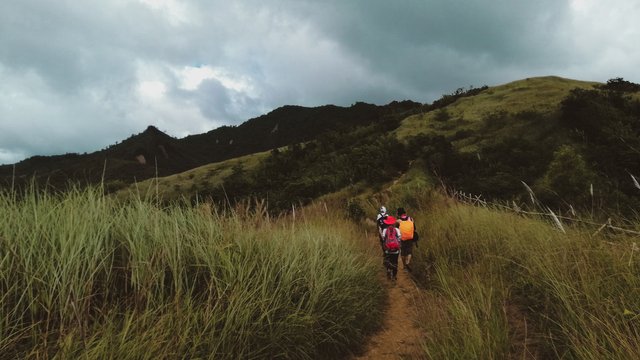 The idea of "Being lost" and "Feeling is empty" are overrated, but it doesn't mean it's not true. And there will always reasons why.
Yet in the face of doubt, fear, and loneliness we can always pretend that we're fine. It's even more overrated though and yet again, doesn't mean we can't.
The world is still kind as I thought.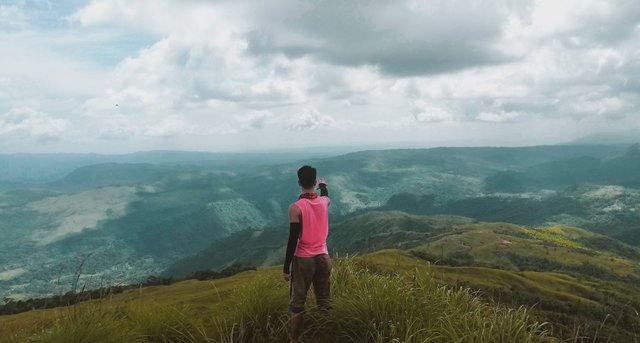 This is the only new perspective I've got from the trip. I wasn't so sure how, but as soon as I wake up the day after, I realized the world is still nice and still worth the fight, and it sure because I made it there.
Mt. Batolusong on the other side was maybe just another mountain conquered but not until I realized I was the one it conquered.
HOW WE GET THERE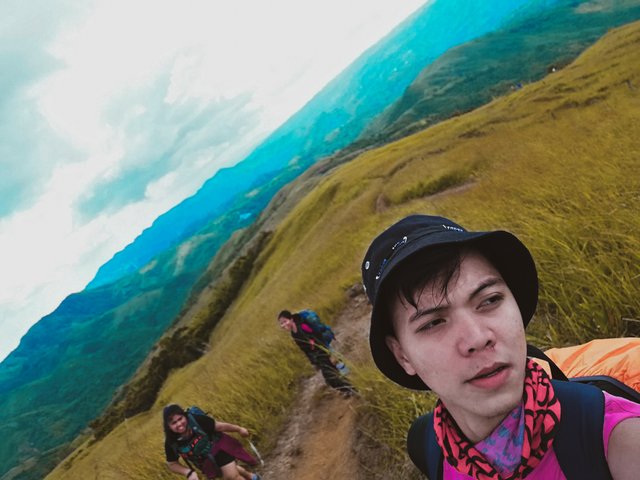 We rented a private car, and from Caloocan City we headed to Brgy. San Andres in Tanay, where we looked for the Mt.'s drop off.
As usual I love the road, when taken at dawn.
Plus we made a really nice day start at some really roadside eatery.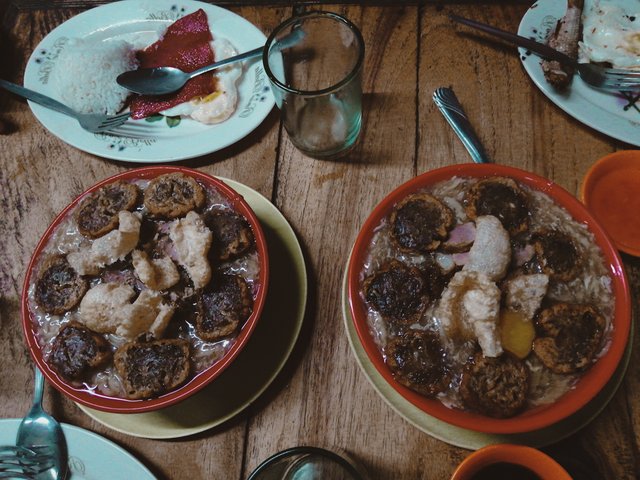 this is called Lomi Batanggas, but made specially by the locals of Sampaloc, with the store's pride- their homemade kikiam
HOW WE CAME UP TO THE IDEA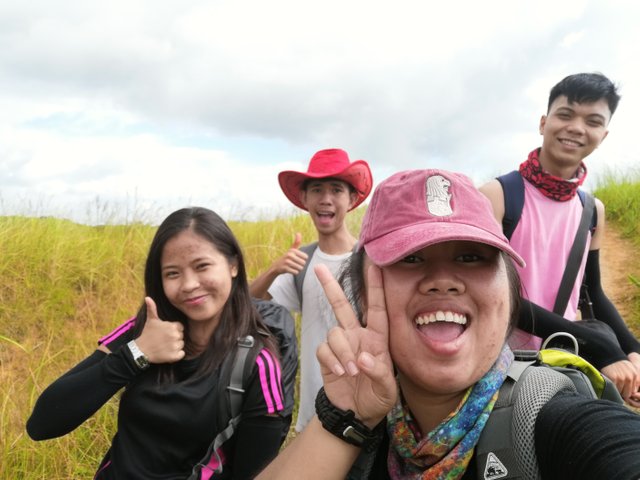 Actually, Batolusong was not the first option. It is supposed to be Maynoba, but it changes as we near the Hiking Jump offs. We also lost our way, since we really don't know how to get in Maynoba's Drop off via private service. As we took the Road, we came up with the suggestion of looking for another Mountain to see. And I always wanted to try Batolusong since I heard about it.
So without second thoughts I suggested it, and then unexpectedly we made it there. We were ended betting up, to what Jump off shows to us first, that is where we are taking. And just a few minutes of tracing the road, the Batolusong's signage was there just before we realized it.
UP, BELOW THE CLOUDS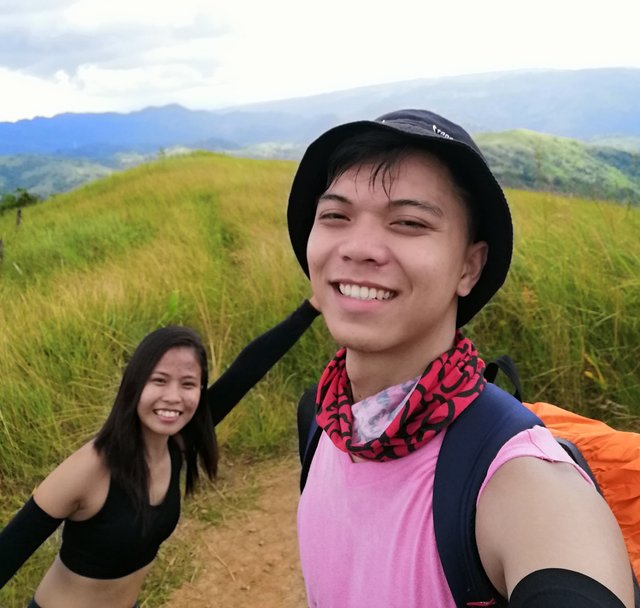 It was almost a 3 hours trek to get there. The mountain feautured a vast grass lands. It was so hot, that if you are planning to go there, you should wear sun block, and bring an umbrella which both we didn't. at least we all have caps.
The Assaults are overwhelmingly so much for us. Since it was almost 3 months since my last hike.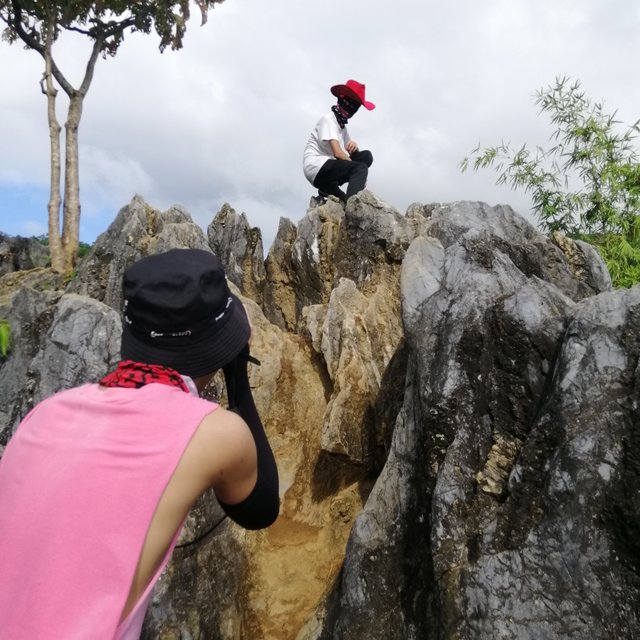 1st Peak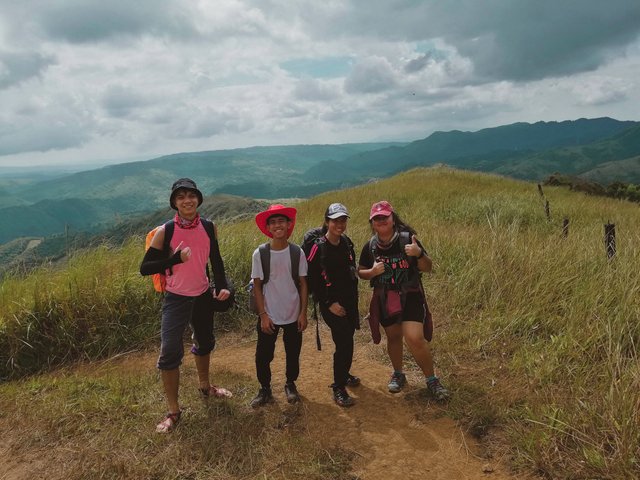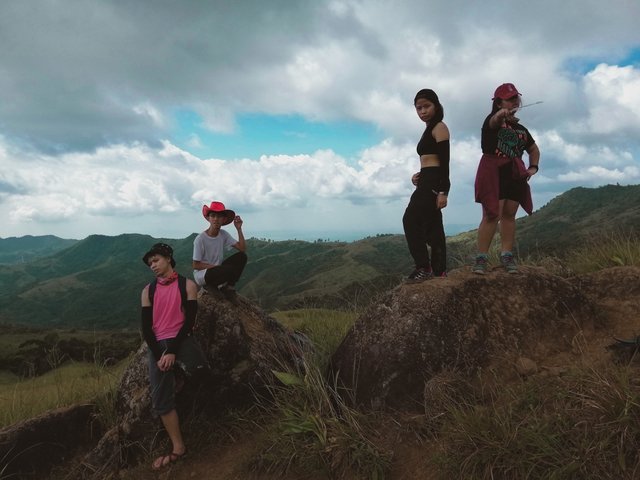 2nd Peak
There were 3 peaks we had taken. The first and second were fine, until the third peak that we needed to use rope to make it to the top. It wasn't that challenging for me, but rather made me more excited and really made me feel that getting there was not in vain.
The view is really breathtaking.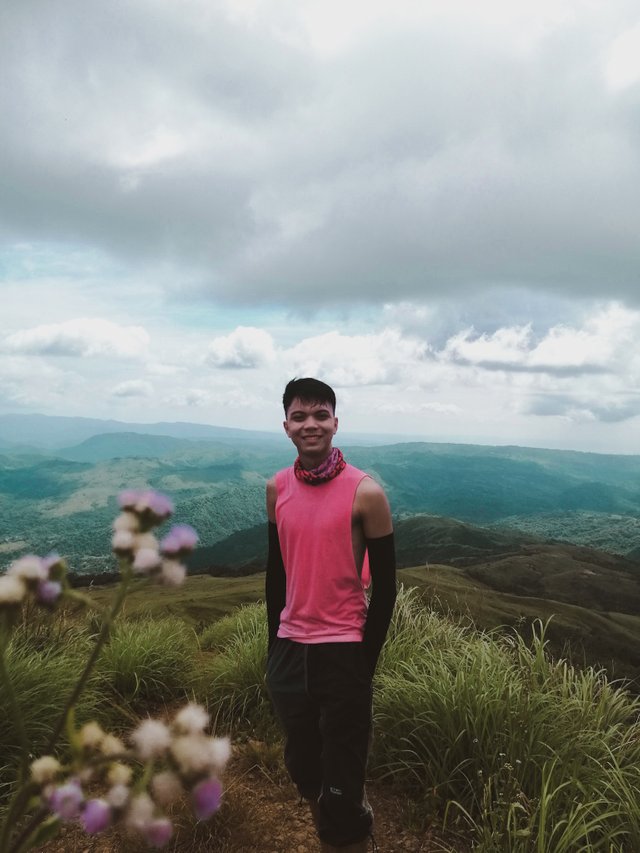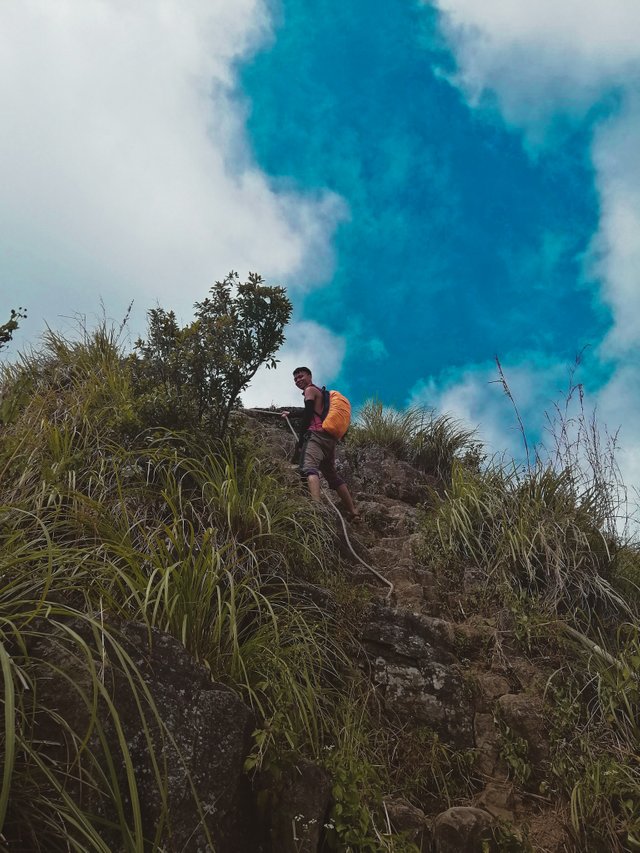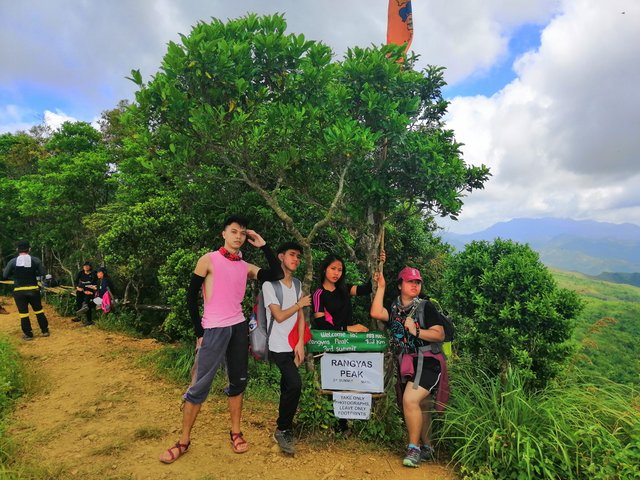 3rd Peak
Finally, before we went home, we also went caving and take a swim on the water flowing from it.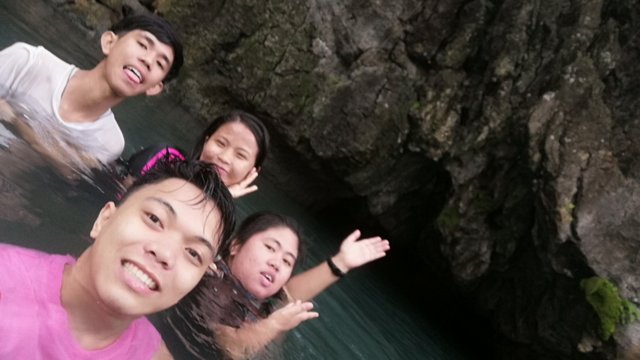 When I said Batolusong conquered me, I mean It tested me. It almost told me to stop, and go back but at the same time, it asked me to be stronger.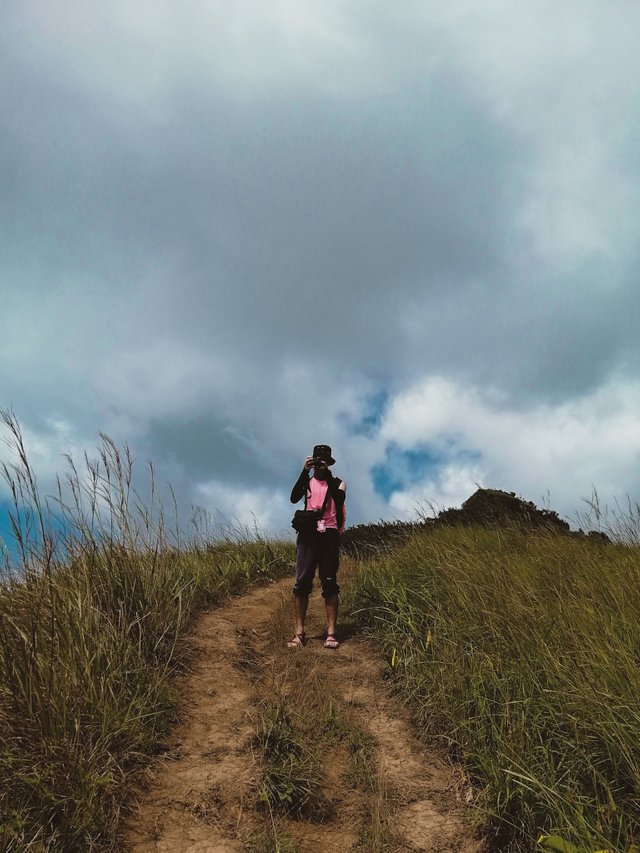 It has always been so nice to rest and relax especially when you feel like time is really running fast and you think your world is falling apart with any universal reasons.
Pain will really change us, but would rest also do? Maybe. Maybe for the better.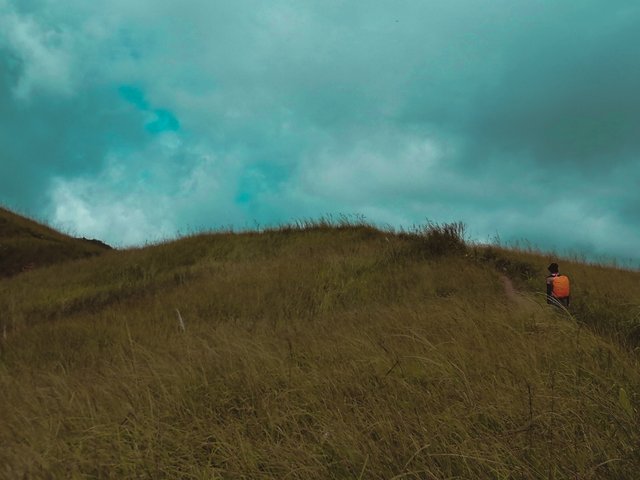 THANK YOU FOR READING I would like to hear from you. :)
Please also do watch the video clip my acquaintance prepared.