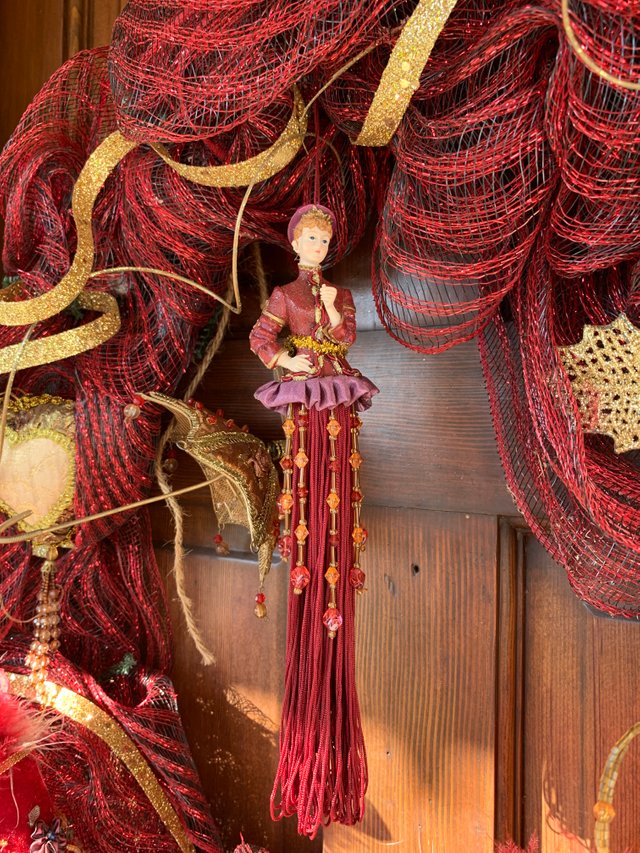 Today was an easy day at work, with little down time. I did have a bit of a time waste though going downtown to pick up a check.
I called the lady to let her know I was coming to her office, but she never called me back and when I got there, the office was closed. It is on the forth floor though, so I got in a good amount of steps going up and down the stairs.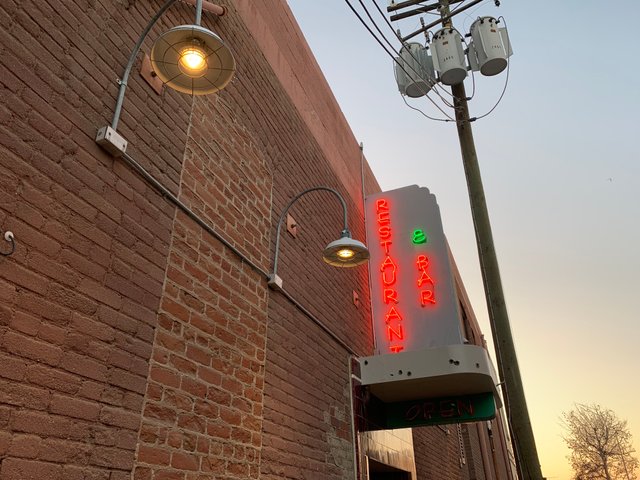 When I went back downtown for a second time to get the check (she was there this time), the sun was setting and this sign looked really cool in this alleyway. I had just gone up and down the four flights of stairs again and my legs were feeling a little sore.
But then I went to the gym and now my legs are really starting to feel sore! Evenso, I'm really liking being back at the gym and being active. Along with my libre on my arm I feel so free and in control, though it's not like I'm in complete control but it at least gives me a little direction...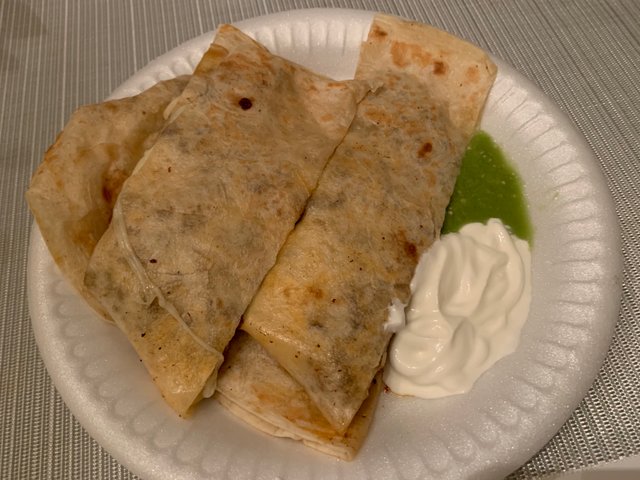 After the gym it was time to eat and this carne asada quesadilla was just the thing. It was really good and with the insulin I took I even went low later on (68), so I treated myself to some ice cream and a cookie. Now I just want to sleep and get some good rest tonight...
Until next time...
Posted using Partiko iOS