On my way to work early this morning, I walked rather than taking a ride. The road will let me pass through the streets where most tourists go. Its Friday so it's not new if there are many people walking in the park and streets already.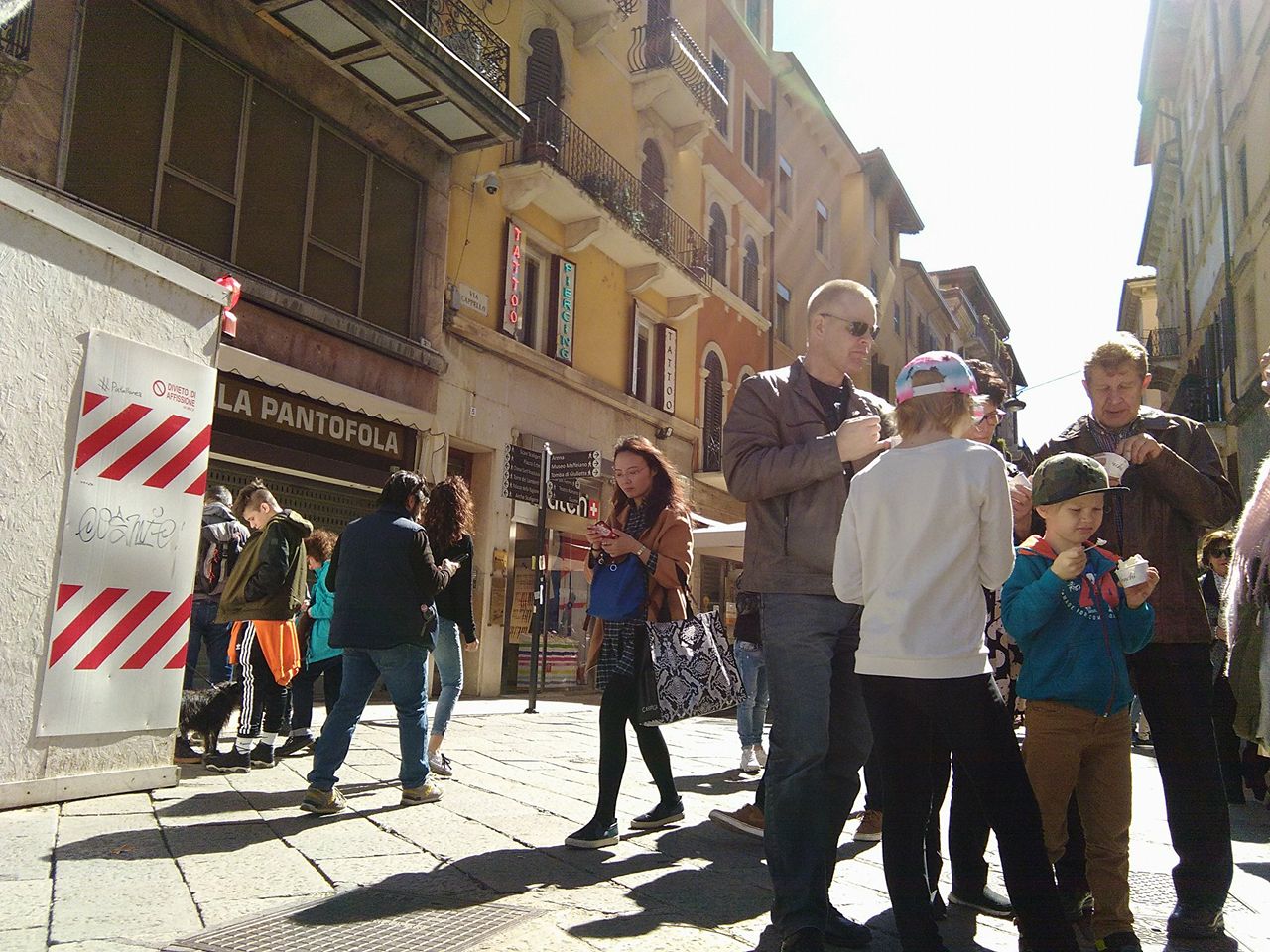 Its rush hour. Some are going to work some are just enjoying life. Some are just there walking and looking around.
As I walk, there were a flock of birds in the streets too. they didn't mind people walking around them. They are too busy doing their business too..lol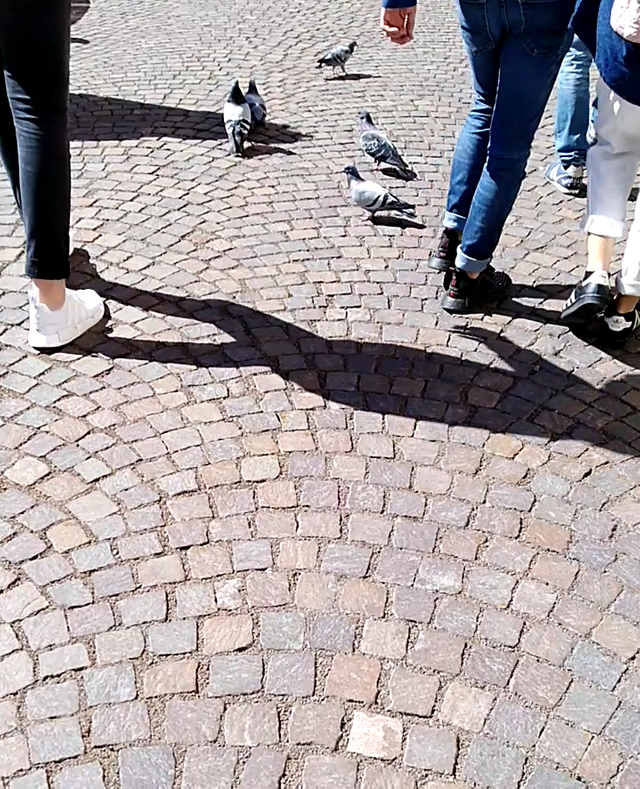 Soon I reach where my work is and started to work for euros. Lol. Time passed by and soon its time for me to go home. I walked again and pass through the same street where I walked this morning. Something caught my attention not far away so I decided to take a look on what it is.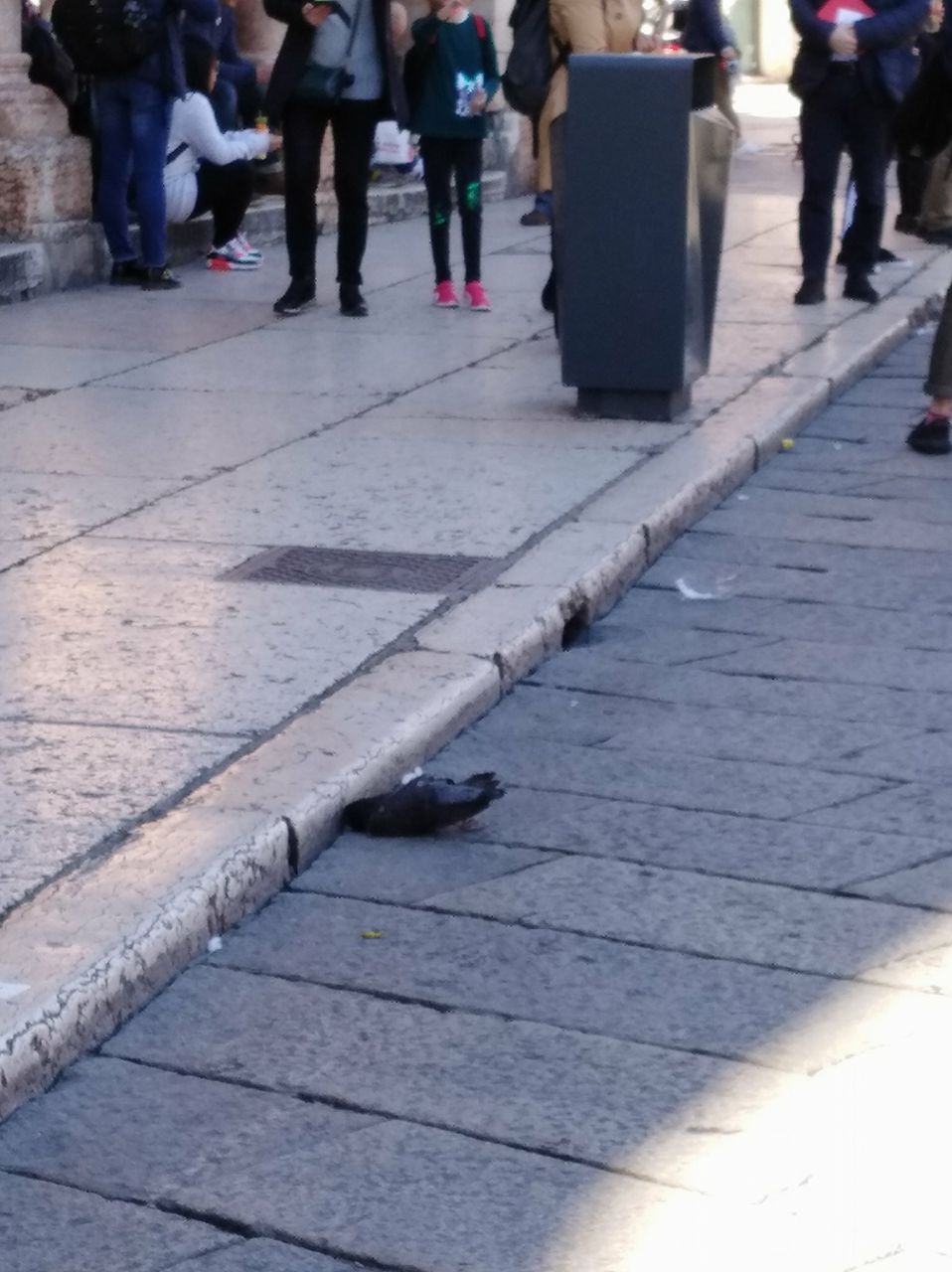 I thought it was just a trash but its not.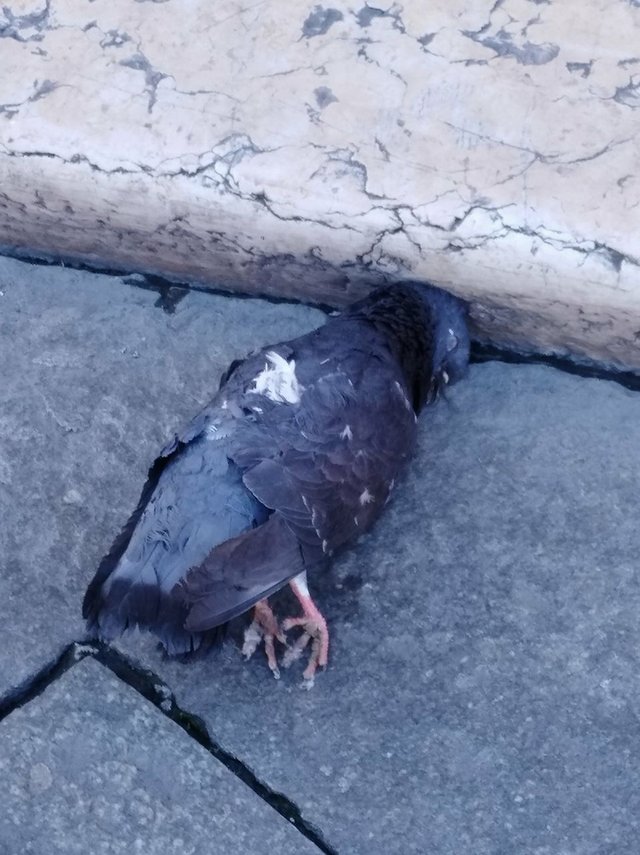 It was a dead pigeon in the street. I felt sorry for the bird. I wonder if it has some baby birds waiting for her to come home? It so sad that she cant come home anymore forever. I left the street and walk away with a heavy heart.
---
So I decided too to join #ulog and #ulogs of @surpassinggoogle it's a very nice way of expressing ourselves. To know more about #ulog read this link:
https://steemit.com/ulog/@ulogs/the-world-needs-to-hear-from-you-even-steemit-is-calling-now-you-can-answer-create-a-ulog-today-the-u-in-ulogs-represents-you
Please support our mentor @surpassinggoogle by voting him as a witness at https://steemit.com/~witnesses and type in "steemgigs" at the first search box.
If you want to give him witness voting decisions on your behalf, visit https://steemit.com/~witnesses again and type in "surpassinggoogle" in the second box as a proxy.
Others that have been very supportive are: @henry-gant, @kenny-crane, @beanz, @teamsteem, @good-karma, @busy.org, @esteemapp, @hr1, @arcange @bayanihan, @acidyo, @anomadsoul, @steemitph, @jerrybanfield, @darthnava, @paradise-found, @geetharao, @stephenkendal and @richq11 Thank you very much.