Hello everyone!
Today we don't have an a electricity.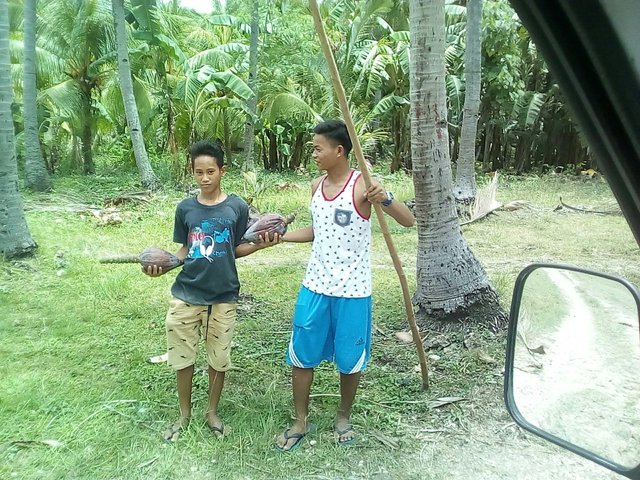 So we go and hunt for an the banana blossoms, (puso sa saging ) in visaya.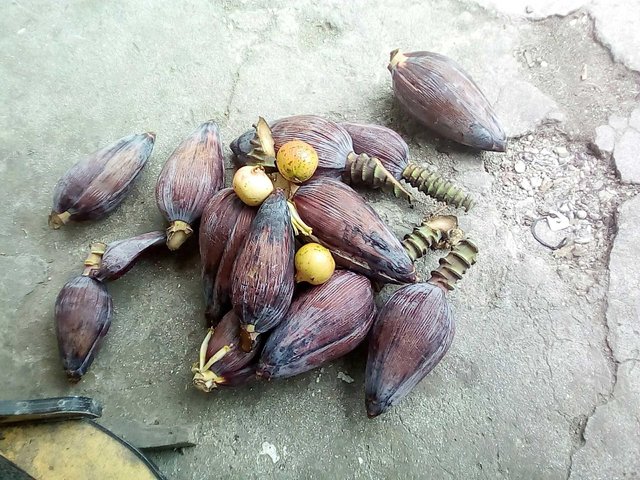 This is all what we got. We got only few of banana blossoms.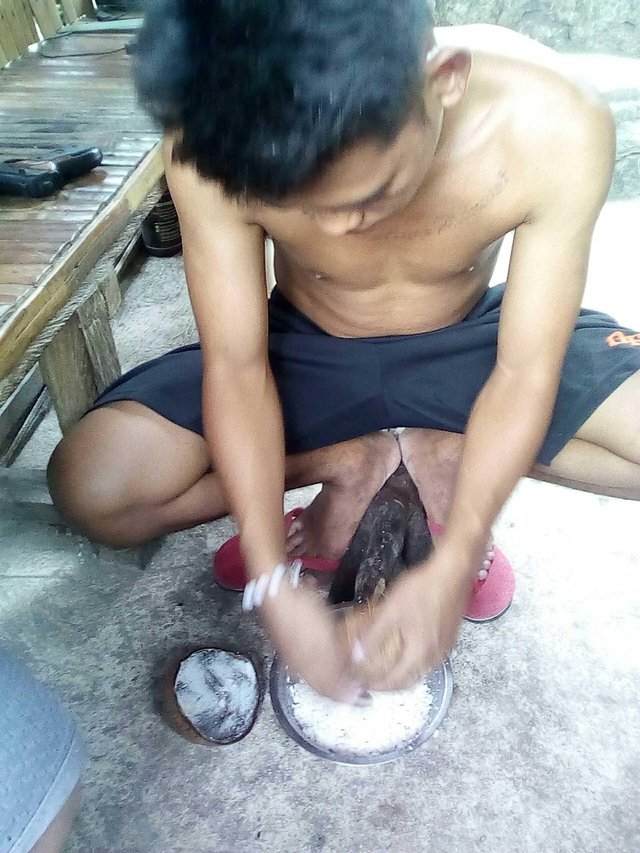 Then we grated a fresh coconut.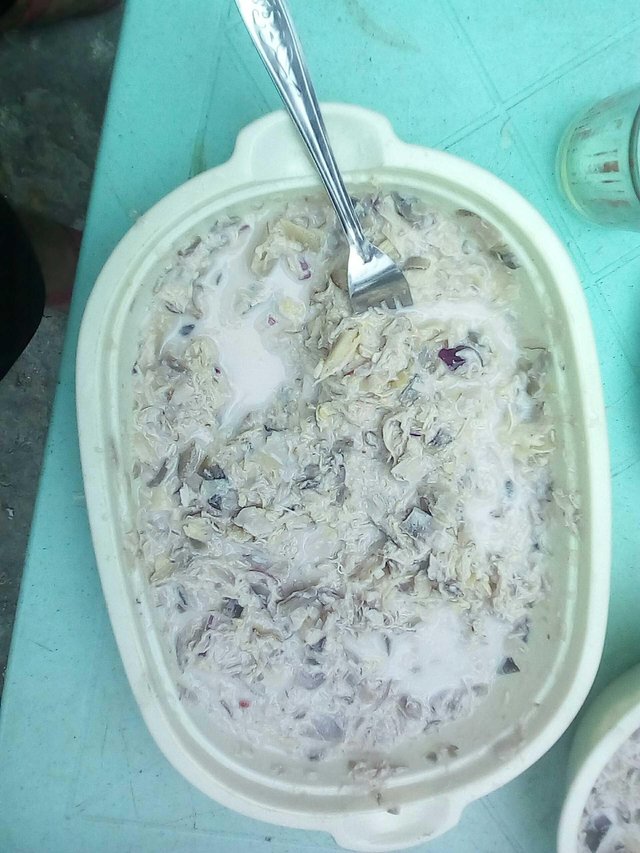 After that, this what its look like.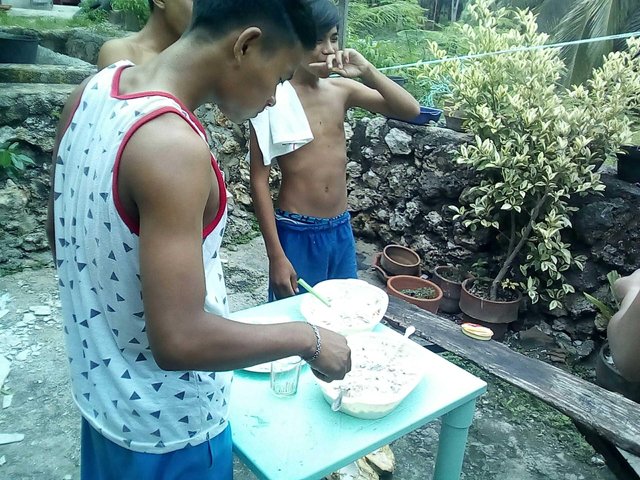 Then we eat all of it this was so very delicious. I love this kind of recipe. This recipe is called the kinilaw na puso, that's what we call it in our term.