My Day 17 in #ulog by @surpassinggoogle
Hello steemians. Good day.
Early dawn, together with my husband. When were walking going to the jeepney stop.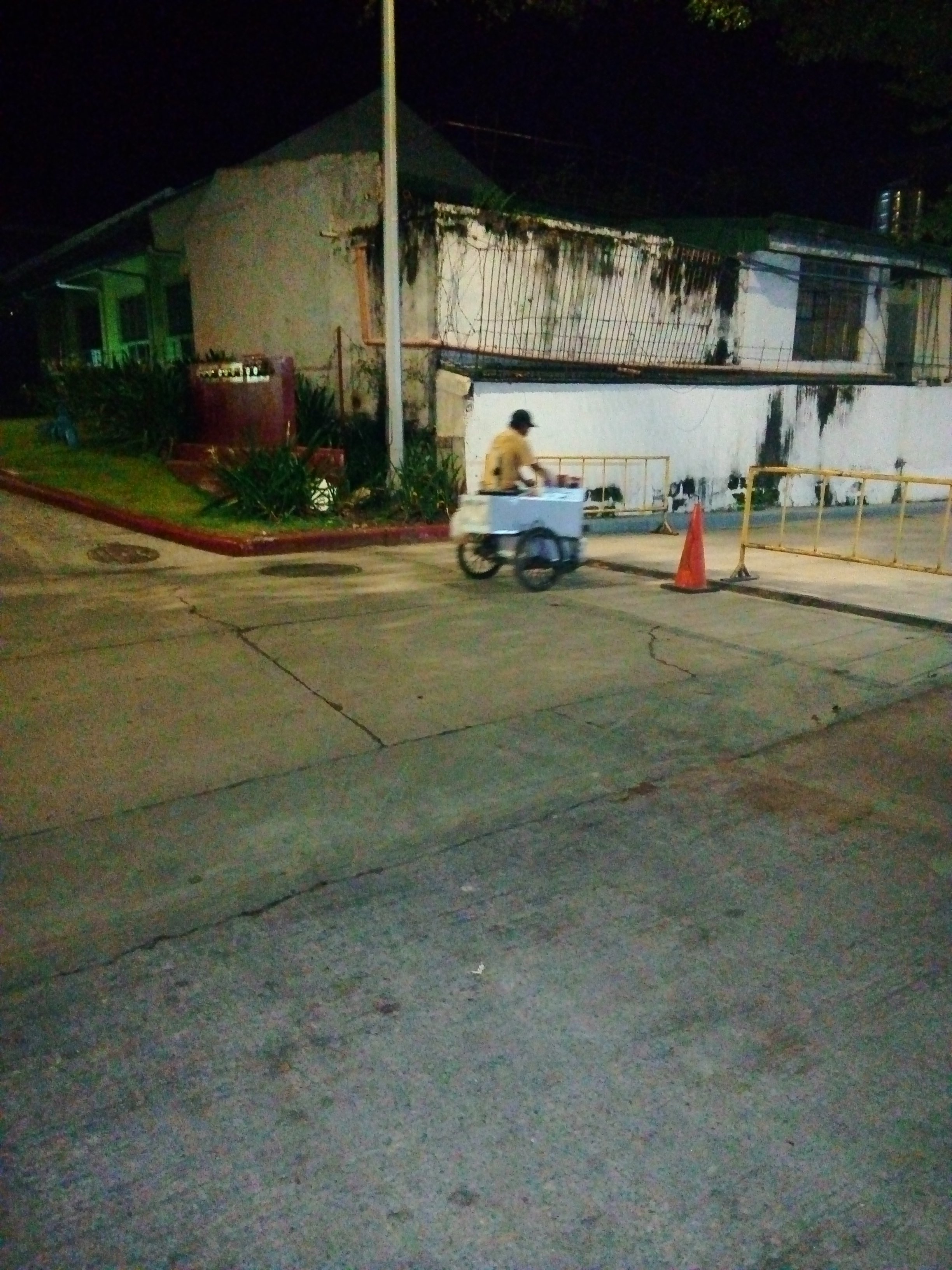 I saw this vendor of fishball, even if it's already late, he is still working and selling his fish ball on a bike.
I just realize that people with big dreams and goals never stop working in order to achieve it.
In life, sometimes I tend to say thay I'm tired of my work. I just to want to quit. But seeing this man still working at night. I think I should be like him, who never give up.
Life has a lot to offer, it's up to us what do we choose.
That's for todays #Ulog by @surpassinggoogle.
Thank you steemians...