ANOTHER DAY IN THE FARMS😁😁

Life in the village is not worst and with internet problem restored stay here is becoming even better than I thought. Spending more time in the farm had become something I enjoy doing. The family farm is devided into two with the cocoa farm being dominant here.My mother spent vitually all her life in our village raising money to take care of us.Out of the fund, she sponsored my entire education and that of my siblings.During the working days, we spend most of our time in the farm.Being unemployed had taught me great deal of lesson and I am happy the lessons comes daily. There is a lot of adventure in the forest.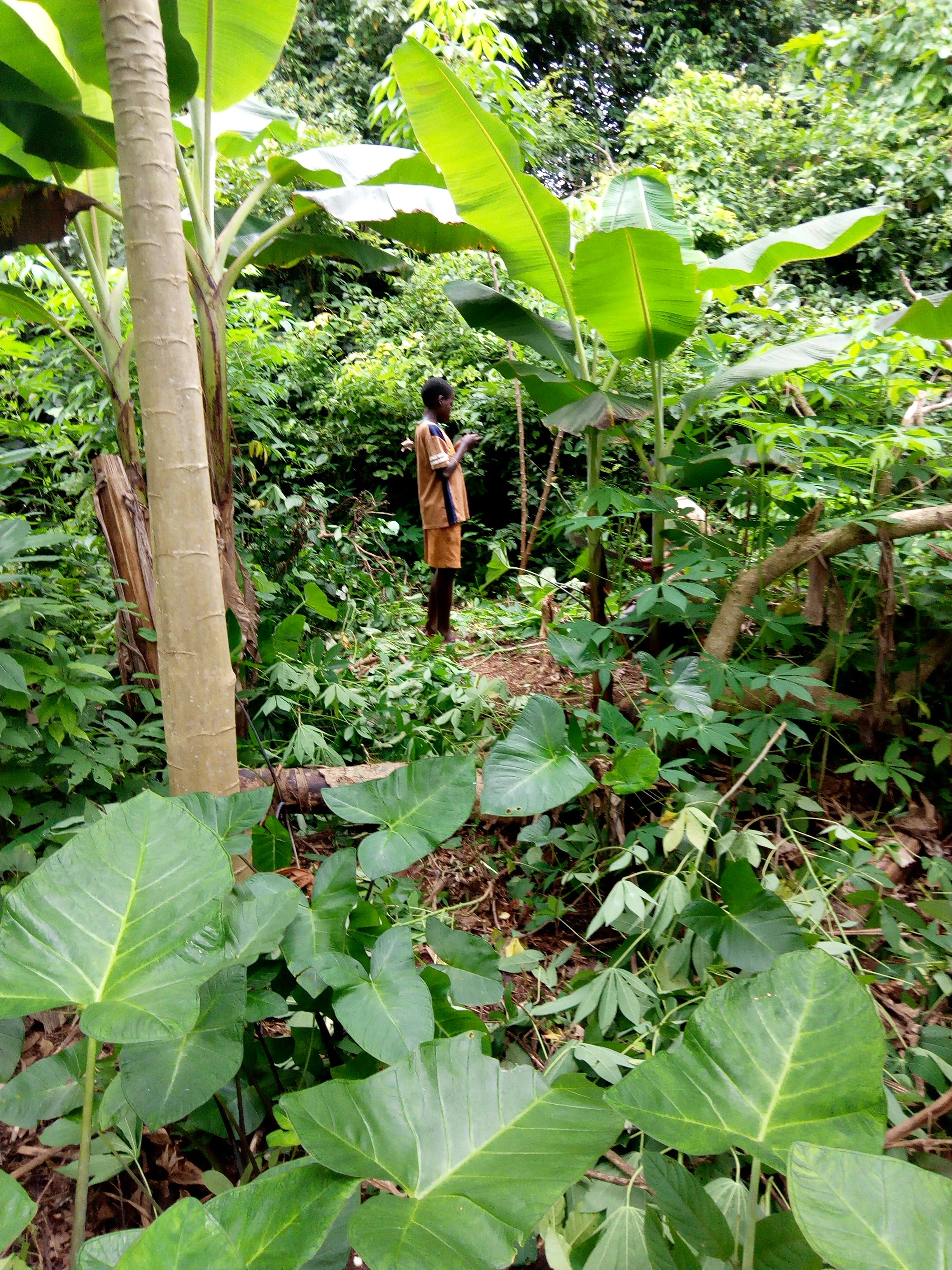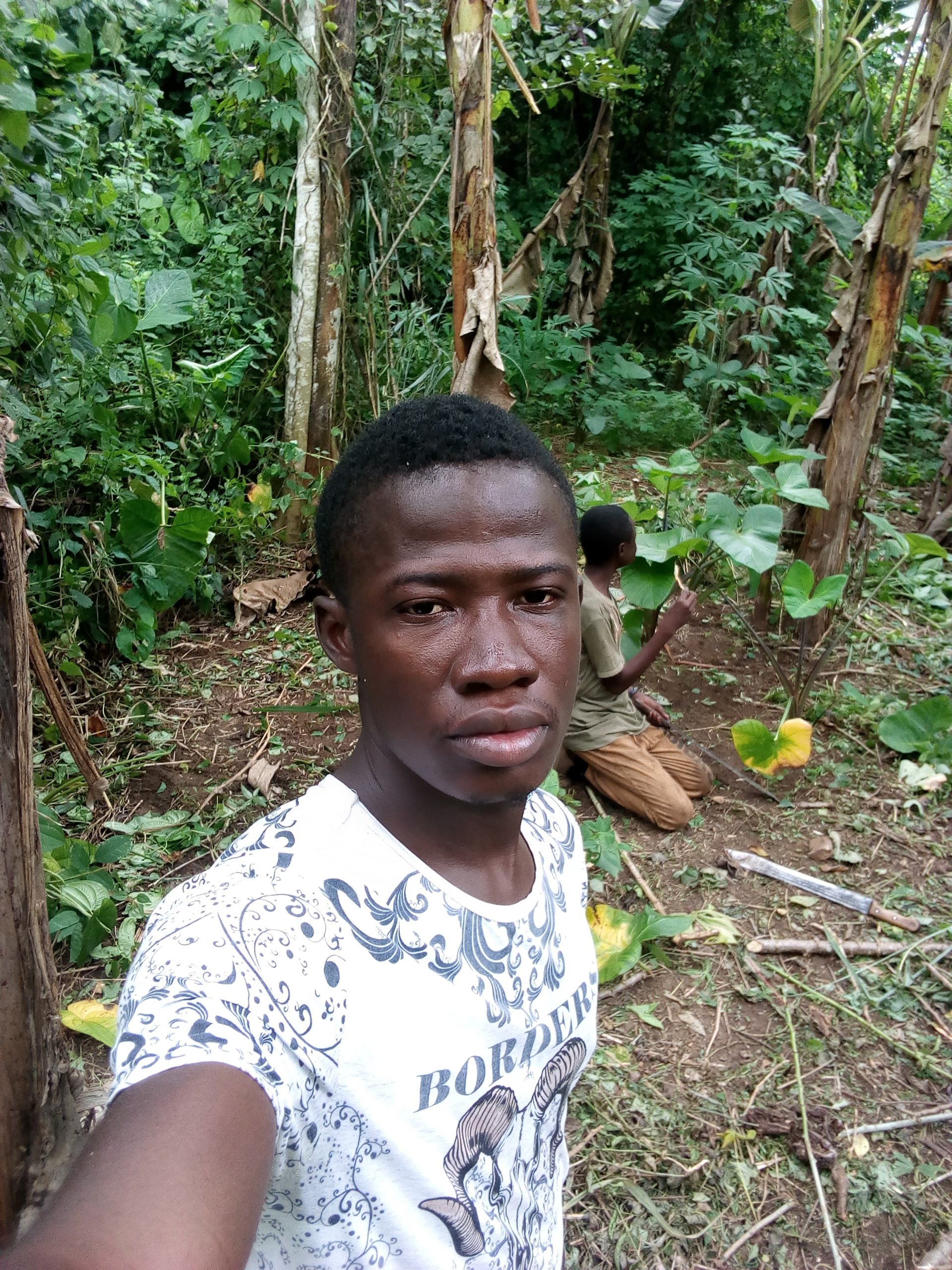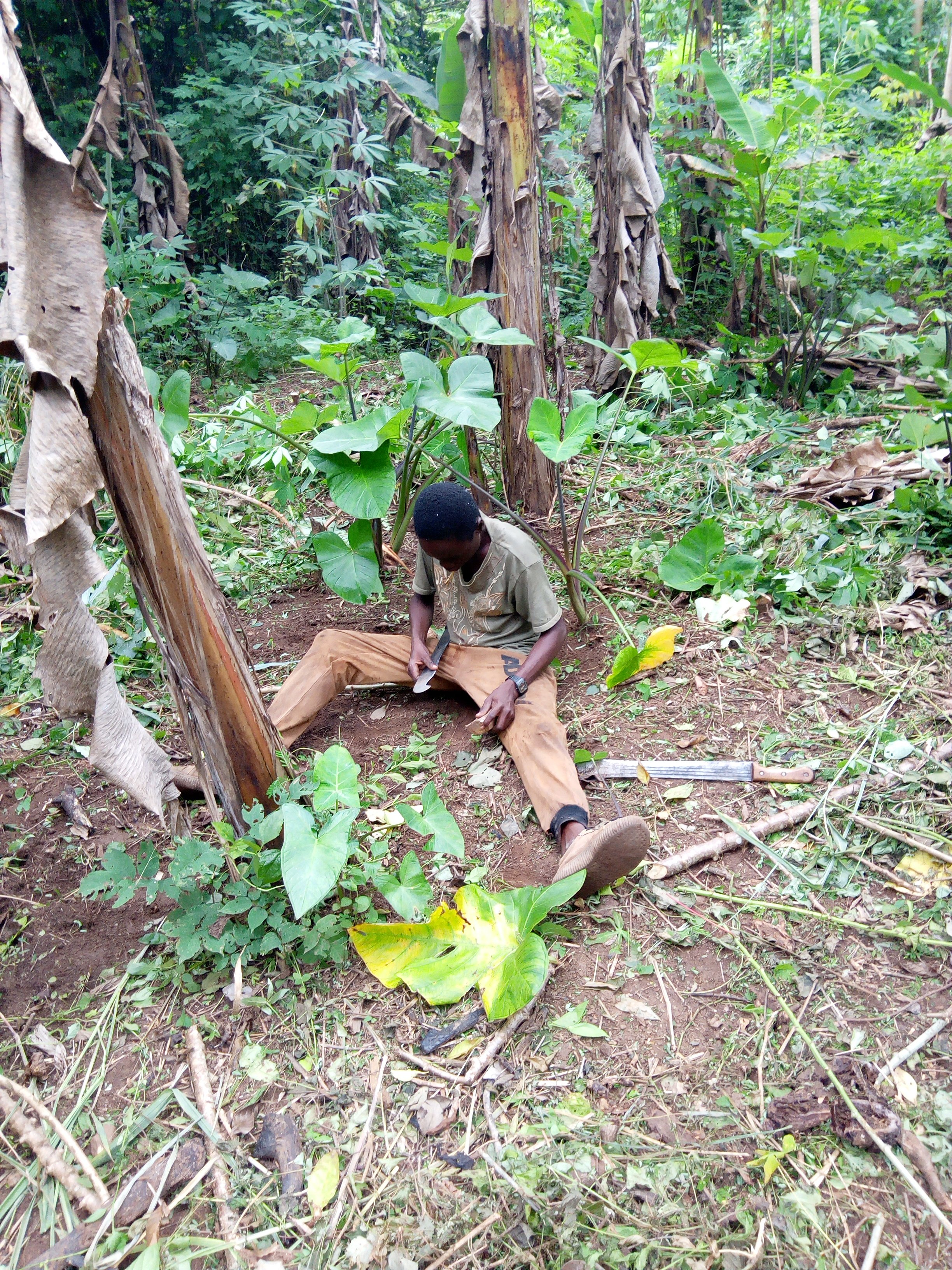 IN THE COCOA FARM.
This cocoa farm is a gold mine to my mom, because it has supported our lives alot. Though mother is not rich, the sustainability of this farm became the bedrock of her success story.The farm has saved us, like she always say. I will be sharing my experiences as time goes.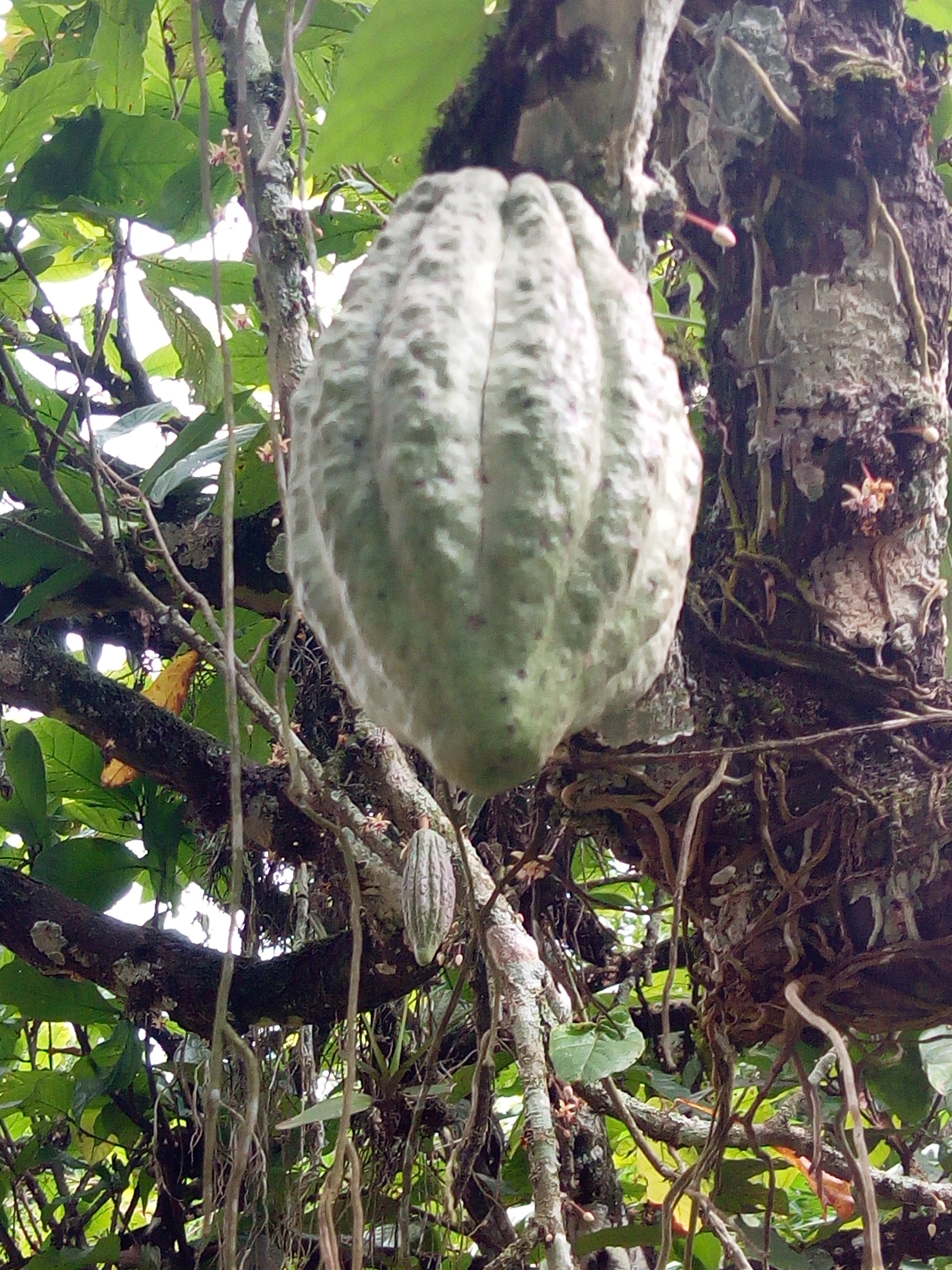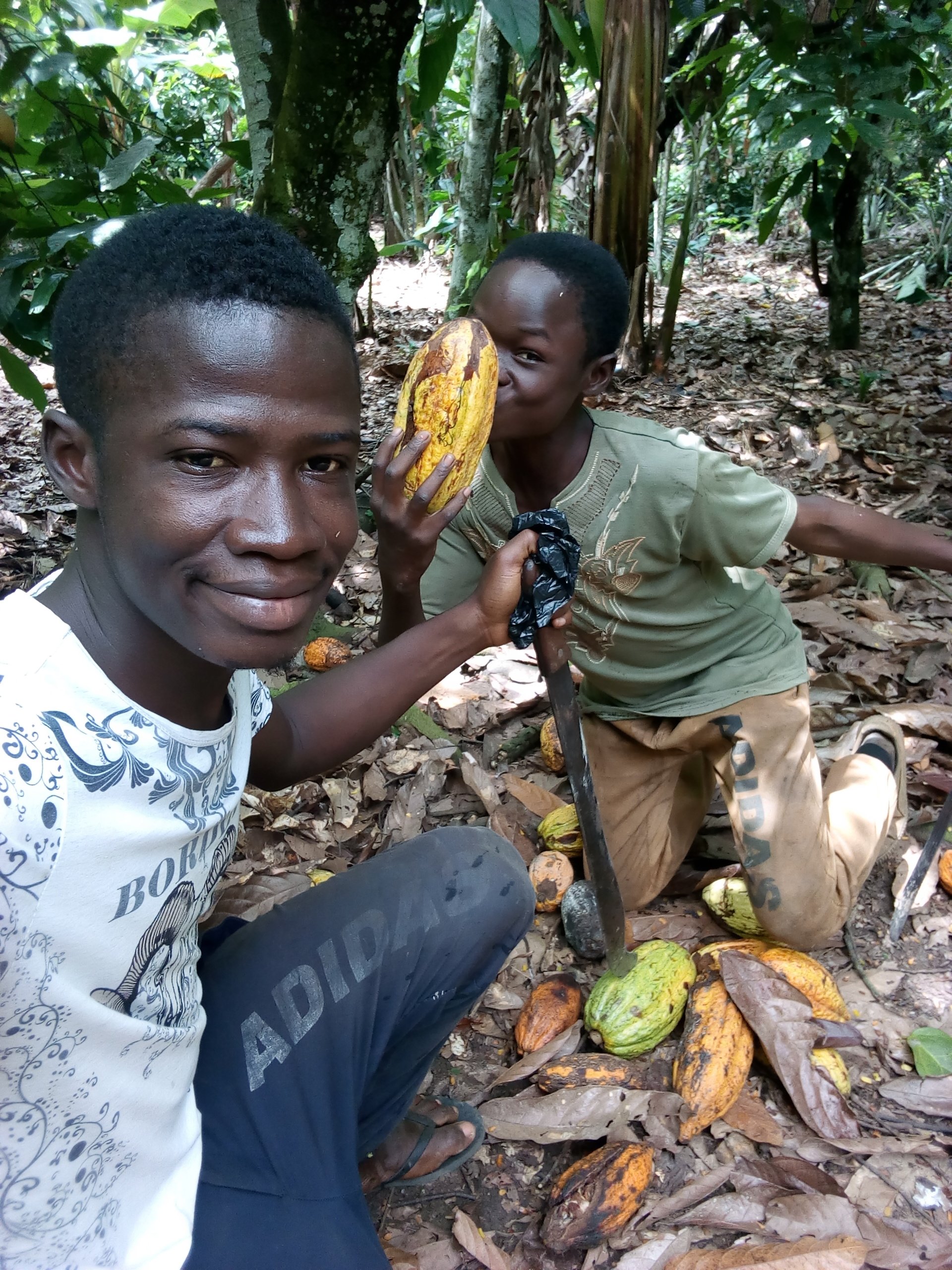 OUR VILLAGE
Sometimes after hard day work we rest here.This is a farm village where we keep most of our farm input and sometimes sleep there. This village is in the middle of the forest with no electricity and no source of potable drinking water.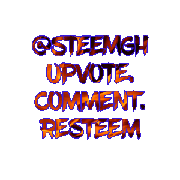 LIVE A FREE LIFE.😀😀