I am extremely delighted to write my first ulog post. Actually I'm drawing inspiration from the post I read recently and decided to do my own piece that is to tell the world about my day,(work).
I got to learn that ulog is all about YOU. That is putting yourself in the spotlight by sharing your daily life activities with the rest of the world. A very good friend of mine @nathanmars said to me "Think about what you want to learn, learn it in front of others.
Pay attention to what others are not sharing.
Look for voids that you can fill with your own efforts."
I thought about what he said and said to myself why not start by sharing your today activity to the world hence I decided to show the world using pictures what's is like working in a cashew/cocoa company.
Let me introduce myself once again
Hi world it's me again @sirdeza.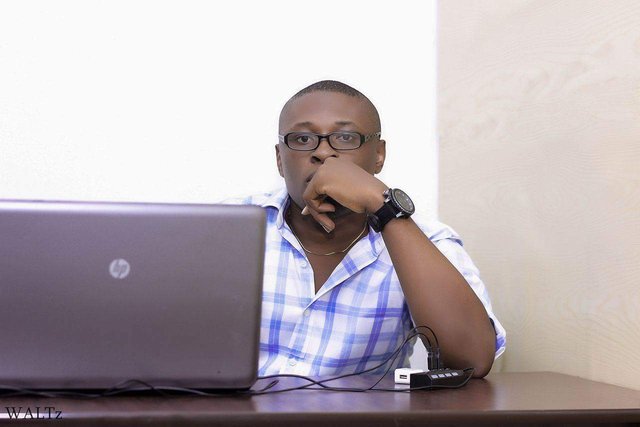 I'm currently stationed in cashew warehouse so my post today is going to be based on cashew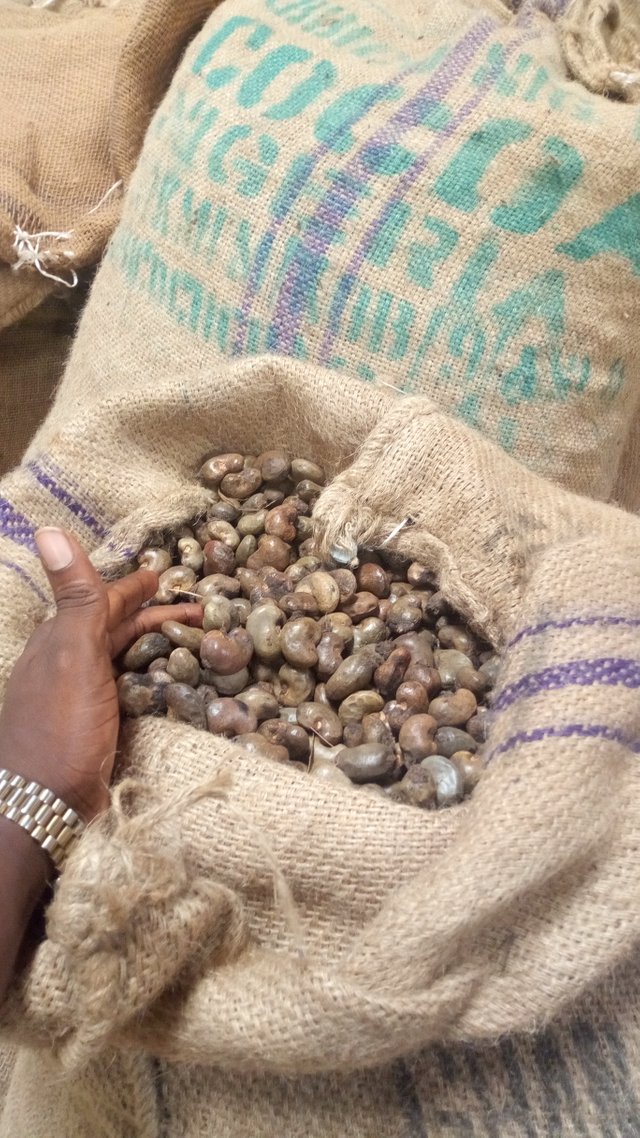 Stacking
This is done after the cashew have been processed, standardized and ready to be haul out, it's done to create space in the warehouse.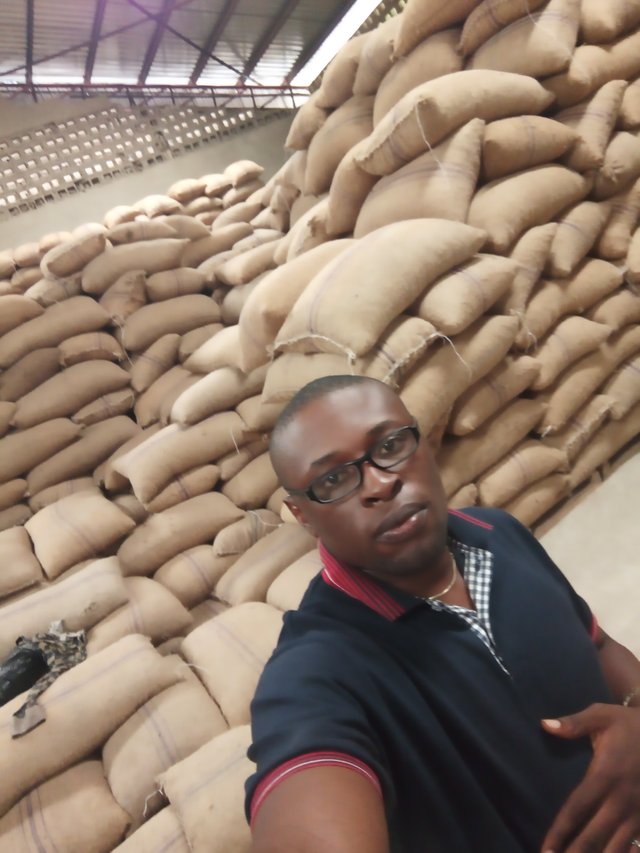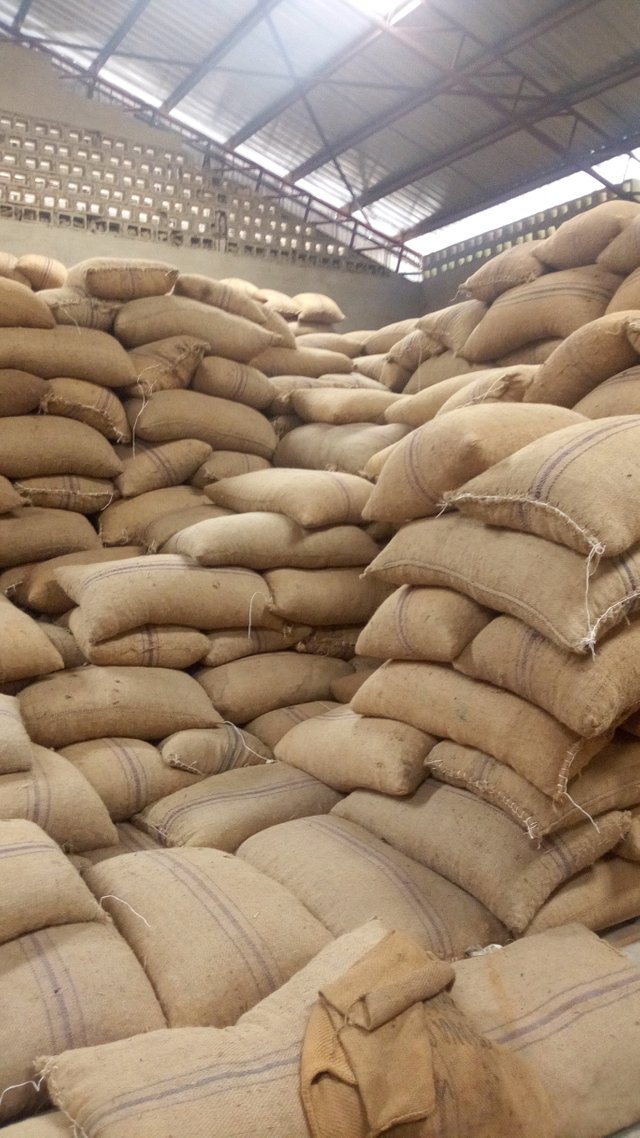 Laying
This is the arrangement of the bag in order it will be haul out, each lots contains 341 bags weighing 81kg (international standards).
At the beginning of the laying, we start with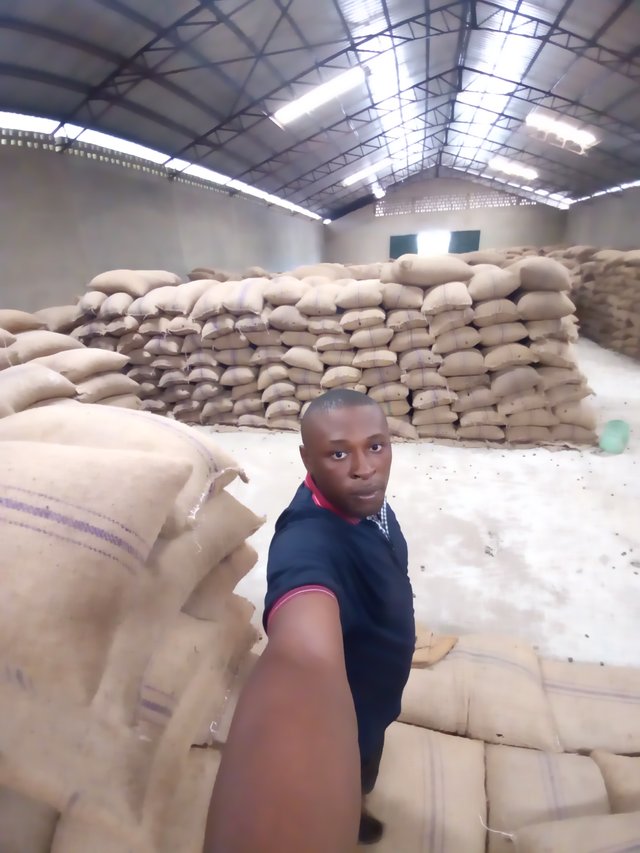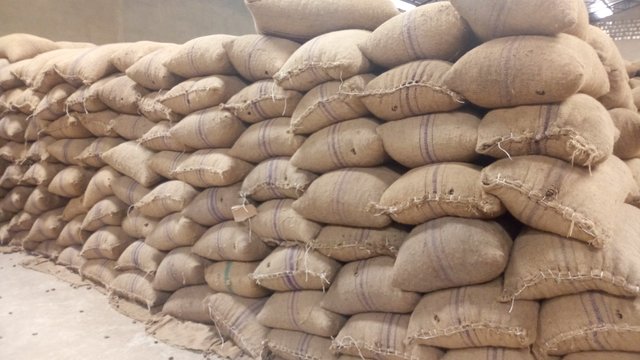 blockstacking to prevent the bags from falling.
**The processing **
I might not really explain in details how it's been done cause I'm not even a week old in the industry Lolz.
Sun Drying
Today we were lucky to have good sunshine and we successfully dried 150bags.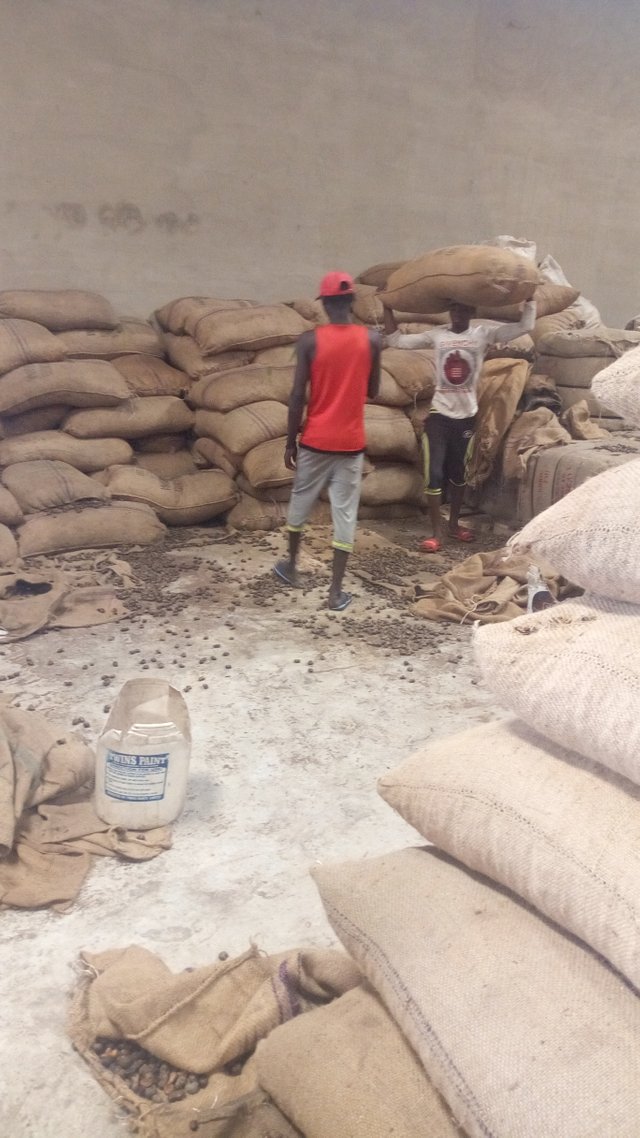 Mehn this boys are strong.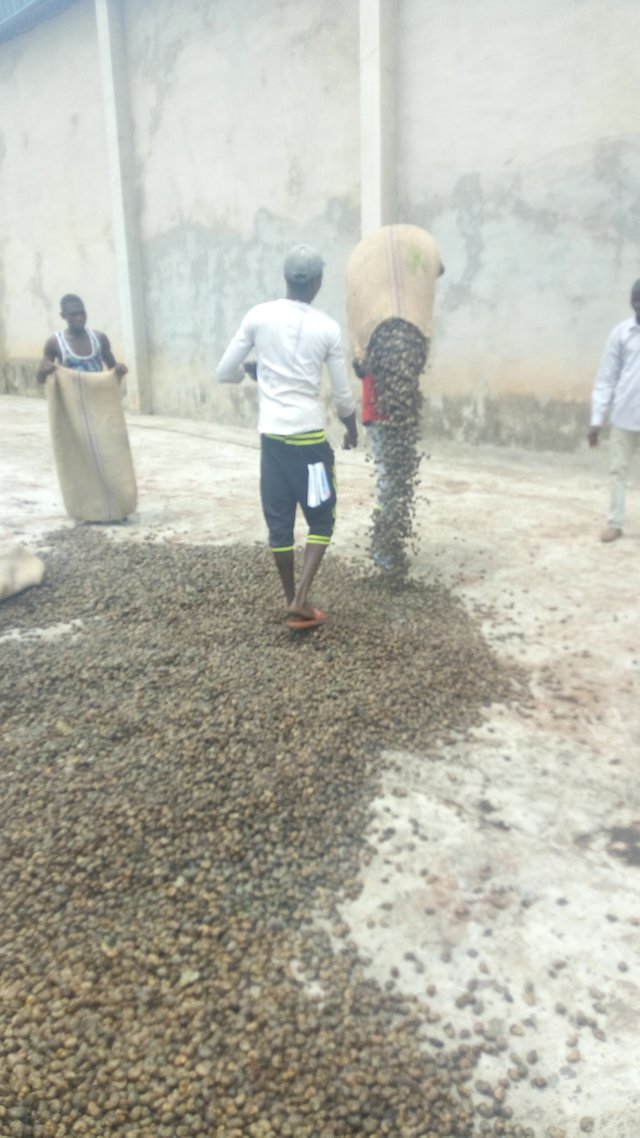 Pickings
This is the process of picking out the bad seeds, the once that have germinated etc.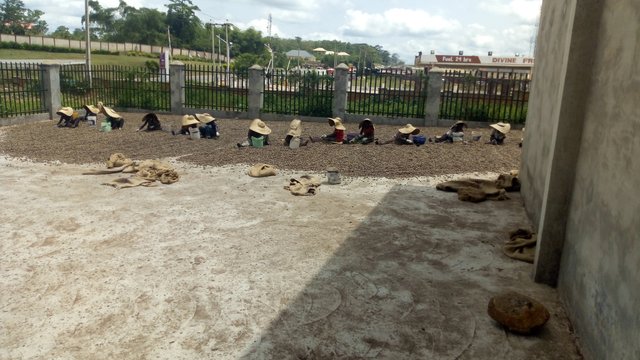 After picking out the bad once, this is use to filter sand and other unwanted things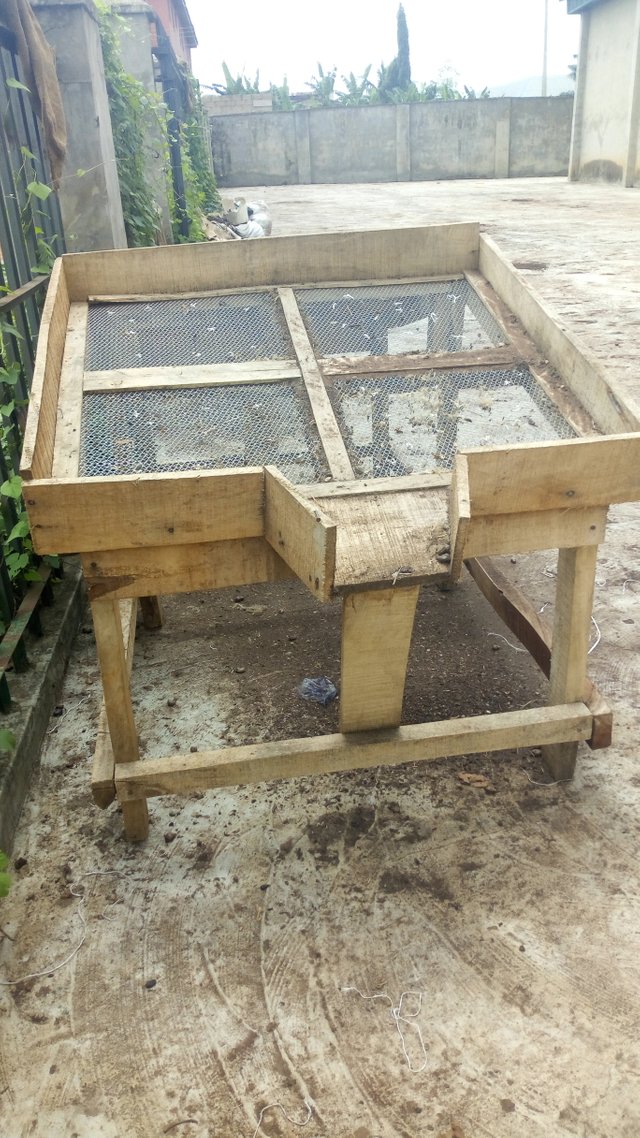 Moisture content
After exposing the seeds to hours of good sunlight the seed is tested also before its is ready. The international standard is 8.0 below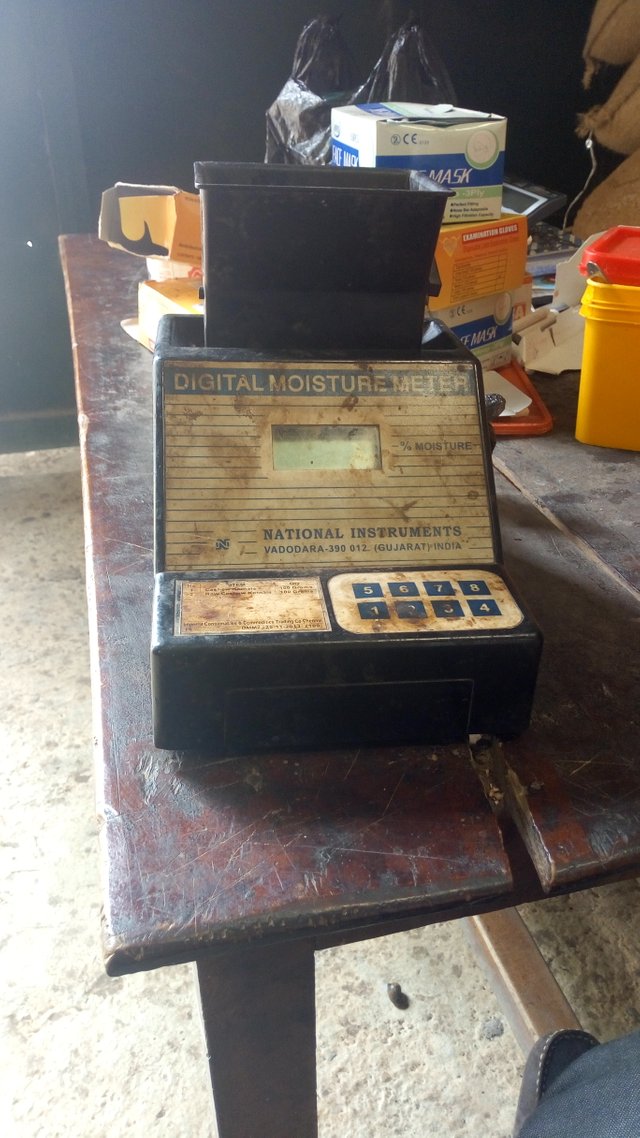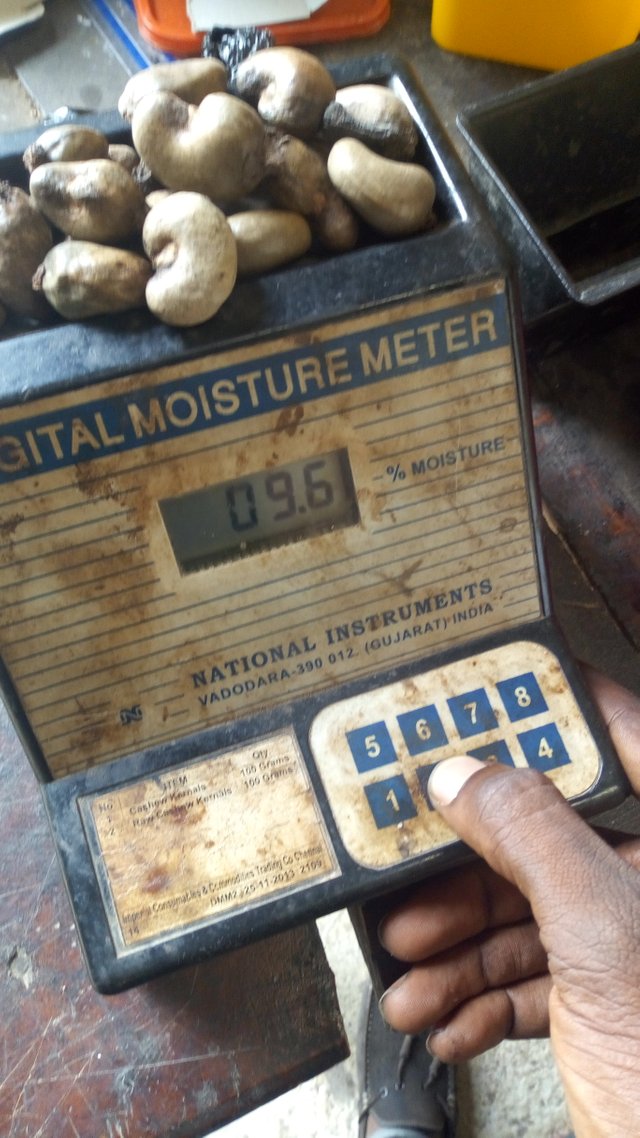 oops this batch needs more sun
we always try to get 7.0below just to me sure. Yes it's an extra cost but it's better to be safe than sorry.
scaling
This is the process of measuring each bag to meet the international standard of 81kg (1kg bag weight )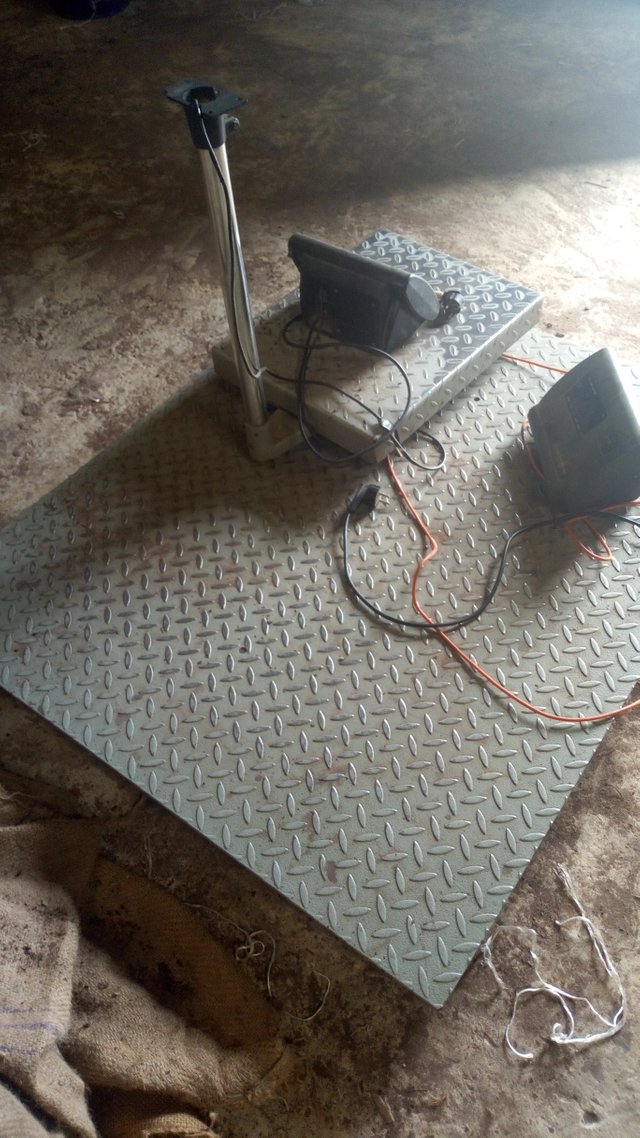 So my work here is to maintain the books (records) assist them and supervise the whole process. I'm learning new things and will be sharing it with you guys.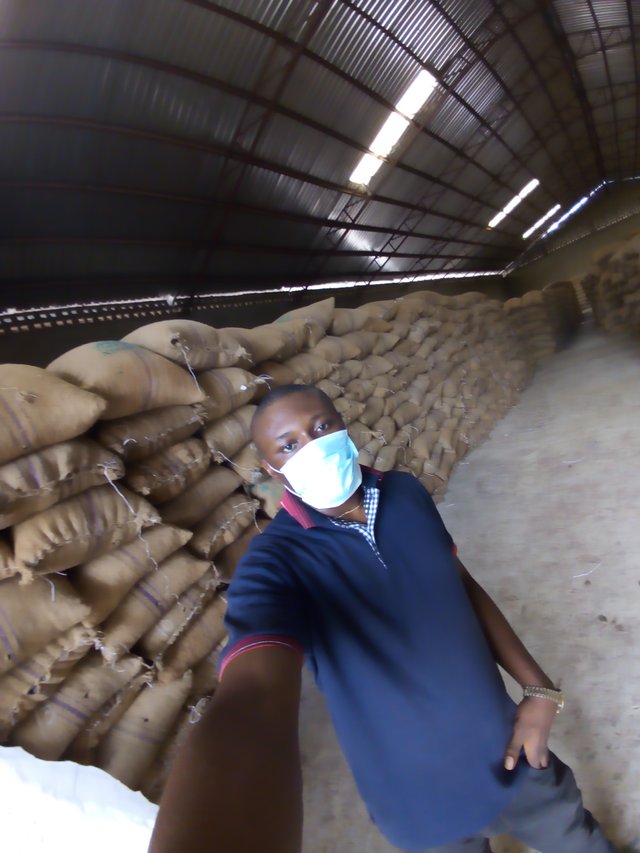 Thanks guys.
I'm here because of you.
Oga boss @surpassinggoogle i salute you sir
Happy new month
And this month happens to make me 1year on steemit wow..!!