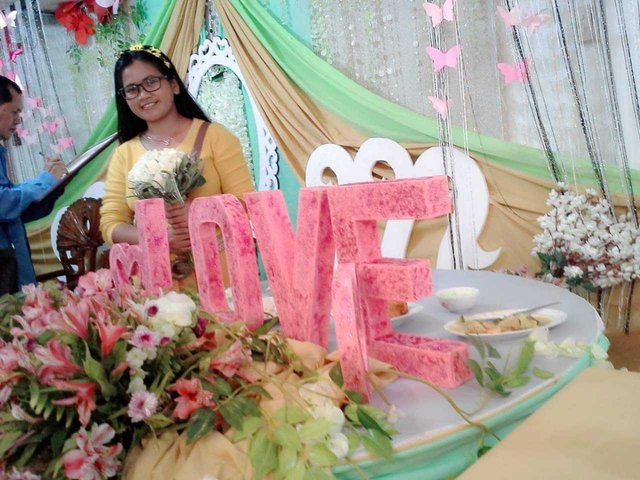 I had this picture with those text LOVE. Who doesn't want love? We all do want to love, and be loved. We may not have someone to love now, but I believed it will come.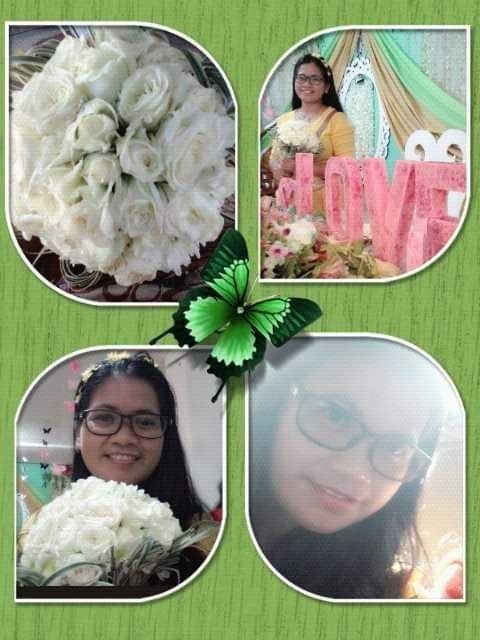 Just like these flowers, they are loveable. Someday, love will be manifested by the person who will love you.
The photos are captured during the wedding of my deaf friends.