Everyday Things Can Be "Miracles"
After much waiting, even worse than when Seinfeld and his friends waited at that Chinese place in the classic episode, we do finally have constant access to the Internet. Mr. Dreamtree quit drinking otherwise we would be partying like it is 2999. Hopefully this change will be a positive one, not just for us but, Steemit and the internets at large. Nothing can stop us now. #wedidit
That being said, now we can fix our issues with Paypal, hopefully, and return to making those sweet, sweet internet monies like your "not-so-average Joe". We can keep the art website updated as needed and be able to connect with other folks. Look forward to our return to Discord among many other wonderful things.
That is all for meow, we look forward to seeing you on that digital plane of "existence" we call "The Matrix". #internetisthematrix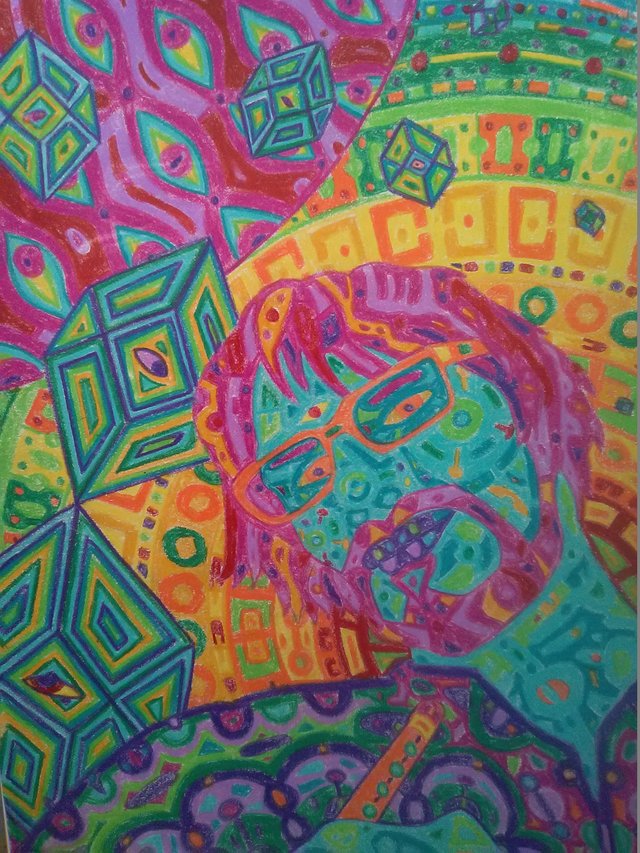 Self portrait of Larry Sage Dreamtree, aka, brandon truster. If you wish to have a drawing of yourself, family or friends in a similar style, hit us up here for now, or email us from our website. The contact link is below.
Much Love!
Lucy Sage Dreamtree