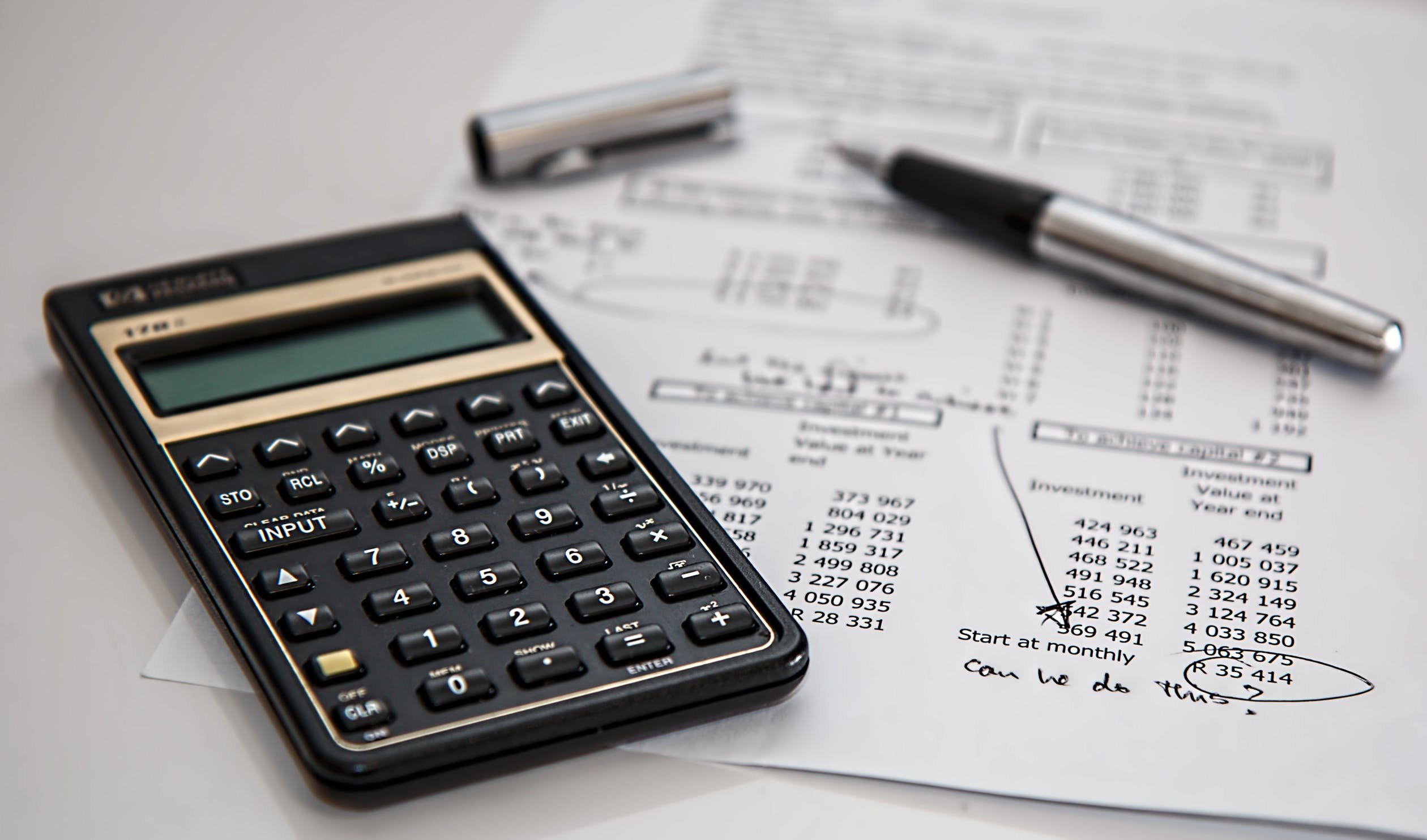 source
An extroverted introvert.
If you are like me you only have a finite amount of energy to give to the world each day before you feel like you are running on empty with nothing left for yourself. I'm what most people would refer to as an extroverted introvert. You may be saying to yourself wait that doesn't even make any sense. Let me explain.
While I am an introvert at heart I also do very well in social settings. My family was shocked to find out from my close friends that I'm often the life of the party since they know me as a laid-back guy who prefers deep conversation over small talk. Some may refer to this as being an ambivert.
Ambivert definition:
a person whose personality has a balance of extrovert and introvert features.
More specifically here are some reasons why I consider myself to be an extroverted introvert:
My energy level is usually based upon my environment.
I'm quite selective on the people I get close to so my circle of friends is very small.
Most people would call me quiet, but that's only because I'm not really interested in "small talk" even though I understand its value in certain situations.
I need my alone time in order to recharge after socializing with groups of people.
I find it easy to make friends, but difficult to maintain those friendships over long periods of time.
With these personality traits I've learned over time that I really have to pay close attention to how I am expending my energy or I can become quite grumpy. Overextending myself usually ends up biting me in the ass. So to prevent this from happening I do my best to budget my energy on a daily basis.
Are you budgeting your energy?
This may sound like an abstract concept for some of you. Why should I be worried about my energy output? If you are like me and have goals set for yourself then you should be very in tune with where you are distributing your energy (time).
Once you begin to question where your energy is going you will notice there is a close correlation with time. Are you prioritizing your energy towards the things that matter the most? If you are unsure then begin tracking your time for a couple of weeks to see where your energy is going.
Categories may include, but are not limited to things like:
Work
Family Time 👪
Sleep
Hobbies
Personal Time
Steemit 😁
Now ask yourself if you are spending time on things that you value. If not make the necessary adjustments. For myself I know that my energy can be drained quickly by other people so I make sure to have enough "me" time to offset that deficit.
Once you have built an energy budget do your best to follow it and I guarantee you will feel better. My advice would be to remove things from your life that steal your energy (specific people, the news, etc..) and replace it with things that provide you with energy (favorite music, time with family, personal hobbies). Those short and long term goals you have set for yourself will feel like they are getting closer to completion now that your energy is more focused. Your energy (time) is valuable so use it wisely.
Thanks for reading! Remember to upvote, comment, and resteem!✌
Check out some of my other content below.✍🏻
• I've personally decided against using steemauto.
• The Kawhi Leonard Saga
• Home Sweet Home
• Ulog #3 - A reader lives a thousand lives.
• You are posting too often. Yes YOU!