That was a blessing week for me.
I learn to appreciate life and show love.
I see deep that humanity is slowly crumbling
under its own weigh, our imperfection.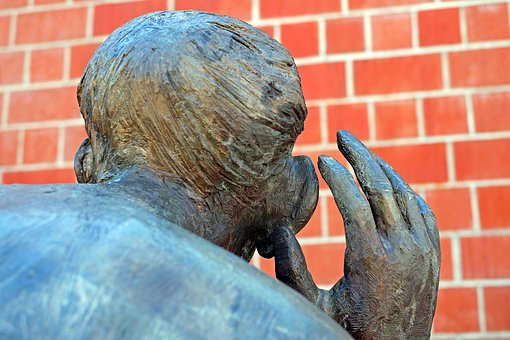 LISTEN
Easy said than done.
You may have all the knowledge in this world.
You will do yourself a favor by listen to others.
Always there is something to learn by listening.
My 7 years old son is teaching me something.
I take time to listen to him.
My parents still showing me love and persistent.
They spent a wonderful week and I continue to
listen how to be a better person.
Just listen !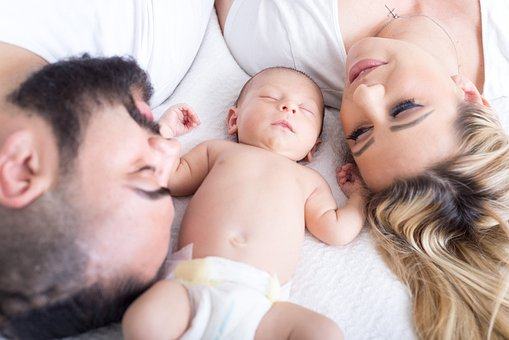 LIFE
Writing here on #steem is like a relief valve.
I dedicated myself to bring and reflect only
positive vibe.
Connection is what make #steem great.
Connection bring respect and we need to be real
I read a post about @exyle and he mentioned that.
I wish to participate in one #steemfest.
Just spending time,
writing this post bring me joy
You can read my post about #wc2018.
At the same time, you can earn and learn
about crypto yes #steem.
I have seen steemians write for one week and quit.
First step identify your priorities.
In life money will come. Do not make it your only goal
or way to the top.
My success on #steem is already there.
I thank God I can come here and write positive posts.
I find inspiration knowing any steemians reading my lines
will feel good and welcome here.
I like the idea of contributing here.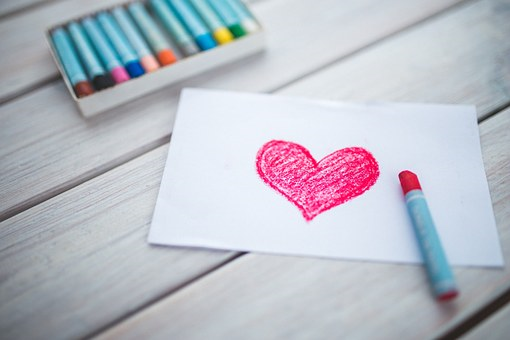 LOVE
This is the glue we all need.
I do not want you guys to thank I am kidding you.
#steem application is not the place to complain.
If you are only TAKERS , your life span on earth will be short.
You have to be a real GIVERS to touch a lot of heart. ❤️❤️
Our posts should have a goal to improve and help new steemians.
Take into habit of upvoting genuine posts.
Look for real posts.
Not every steemians have the same mindset to come here
and bring enchantment.
I learn to accept and reward each steemian to their capacity.
With love we can move mountains.
With love definitively you will earn more money.
With love your time will come to prosper.
When you train your brain with love, ideas flow and happiness
transcend your inner soul to deliver with passion a gift we all have to give



Keep on postin'
"""""""""""""""""""""""""""

""""""""""""""""""""""""""""""""""