Makes you want to cry but such is the life of a #woman.
Most men have one thing on their minds .
Unless you are isolated or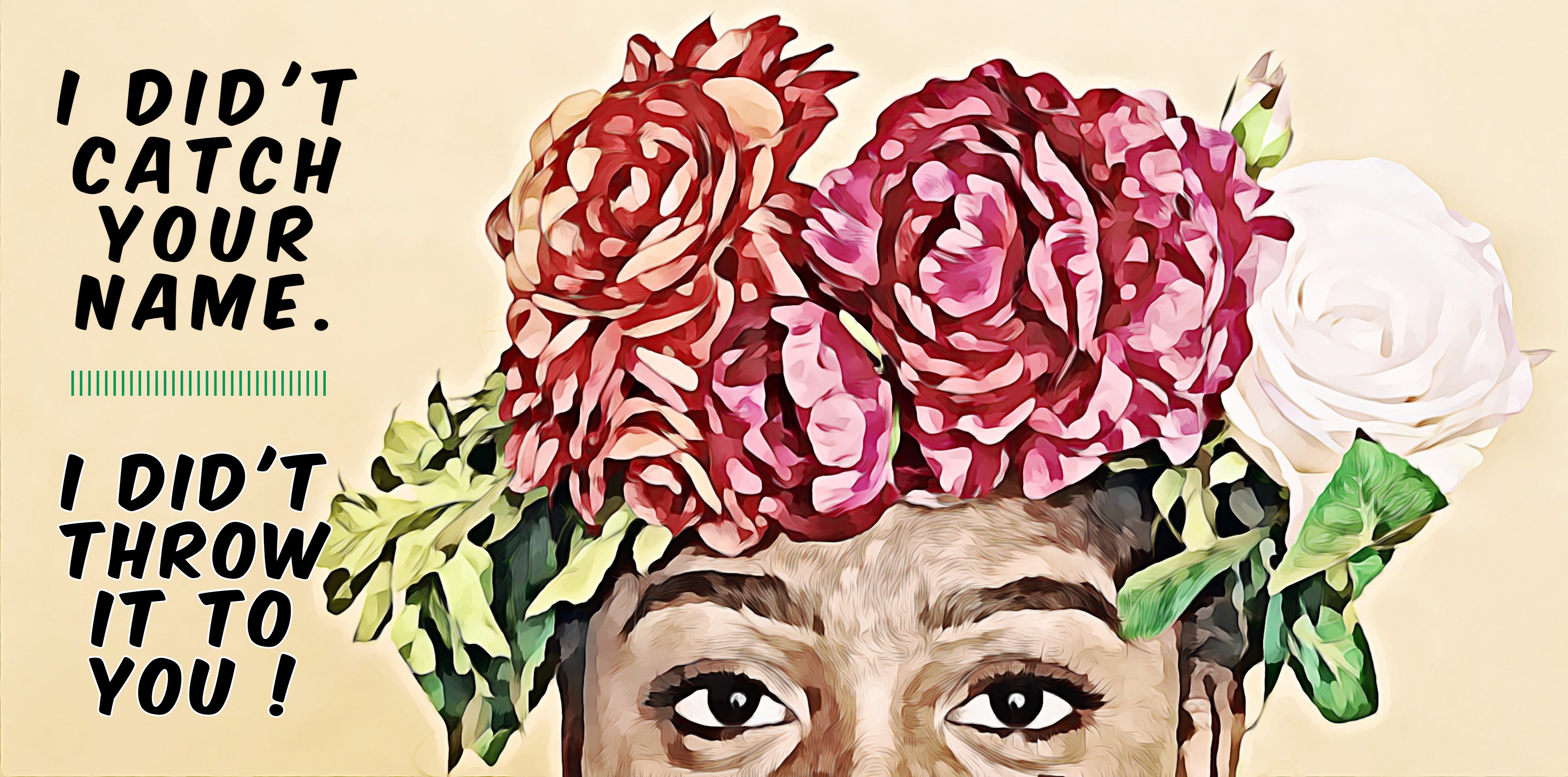 with friends that are showing #respect for each other
you won't get more from life.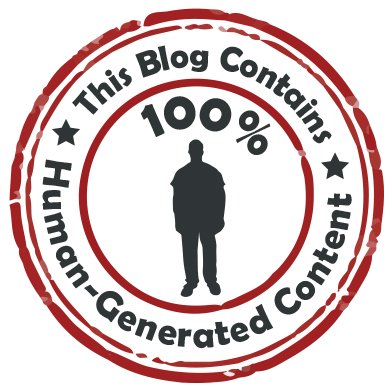 #Steemit surprises most of us and shows little love for good content from
#minnows to #dolphins to most #whales . . .
unless you're a few of the #bully whales.

I put these pictures in Creative Commons Attribution so . . .

#steemians give me credit and you can use them. E N J O Y !