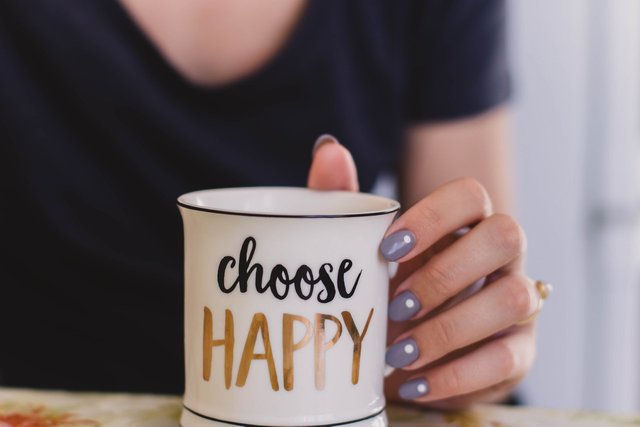 Hello Steemit people,once again I am back to you.I know that Steem price went down significantly but that is not what made me stop writing for steemit.It was everything that was going in my life.Last month was terrible and so was the last year.I had no success.The only good thing that happened to me is that I got myself to Steemit.I really feel glad to be a part of the Steem community.
I joined in August and I was struggling so hard to make something for my blogs.Nobody paid attention to my blogs and I could barely get a few votes.But then I found some discord groups made some great content,got steem power delegation,my blogs got featured and everything changed.I got a lot of love,support and friendship from here.
Anyway but it was difficult for me because I have very low Steem power.So to make some Steem power I focused less on Steemit and went to musing and Steemhunt.My goal was successful.I made some Steem power and Steem within a short period from those two Steem Dapps.
Now I am back again.Those of you who know me this blog is for you.Those who don't know me,I wish we will get to know each other soon.I wish you all a very happy new year.Please forget whatever happened in the past and let's start everything with a new hope.I think you will get read more blogs from me as I have started writing.
So until then,I wish you stay happy and well.