"There is much more to this beautiful flower than meets the eye. Researching the flowers I photograph is fun and educational. Learn more about this beauty below." ~ @paradise-found
Planter of Cockscomb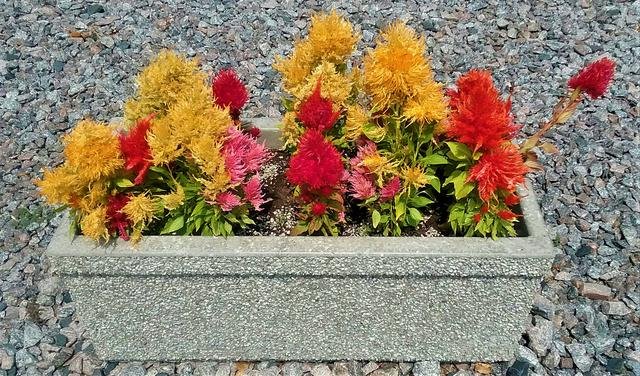 Cockscomb facts
Celosia (AKA cockscombs) is a small genus of edible and ornamental plants in the amaranth family. The generic name is derived from the Ancient Greek word kḗleos, meaning "burning" and refers to the flame-like flower heads. The plants are well known in East Africa's highlands and are used under their Swahili name, mfungu.
The plant is an annual. Seed production in these species can be very high, 200–700 kg per hectare. One ounce of seed may contain up to 43,000 seeds. Depending upon the location and fertility of the soil, blossoms can last 8–10 weeks.
Despite its African origin Celosia is also known as a foodstuff in Indonesia and India. Moreover, in the future it might become more widely eaten, especially in the hot and malnourished regions of the equatorial zone.
Celosia works well in humid areas and is the most-used leafy plant in Nigeria. It grows in the wet season and grows well while other plants succumb to mold and other diseases like mildew. Though a very simple plant, Celosia does need moderate soil moisture.
Info source
Thanks for visiting, have an awesome day!!
---

---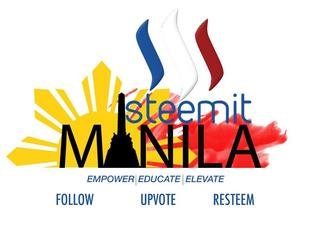 ---
WANT MORE UPVOTES?
Join the @gratefulvibes family curation trail
Info at this link: GV Family Trail
---