ULOG: 19 | Been Focused in Playing LaserChain and Forgot to Open my Mails
This will be a quick #ulog post, I was kinda busy at the moment.
BUSY PLAYING LASERCHAIN HAHAHAHAHA !!!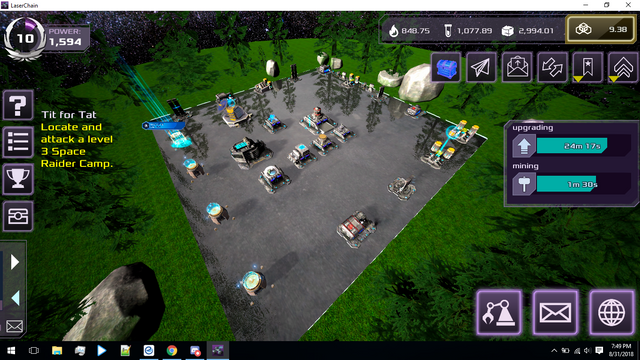 This was the image of my base in LaserChain.io taken last Friday
I have been playing this gamesince Friday (See post here) and I was really hooked. Earning while playing was a really do come true to a person like me who still don't have a job, but I just want to be clear I wasn't still getting anything from this game. I was still making my base more stable, a typical way of playing strategy based game.
Being really hooked up in the game, I didn't get a chance to have a peek on my gmail.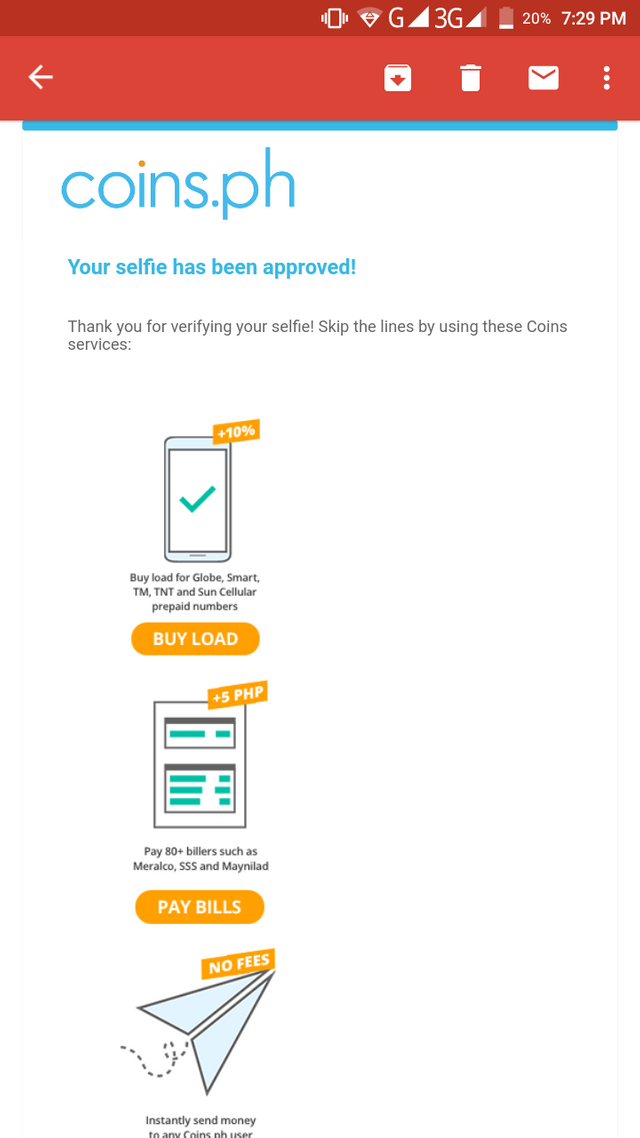 )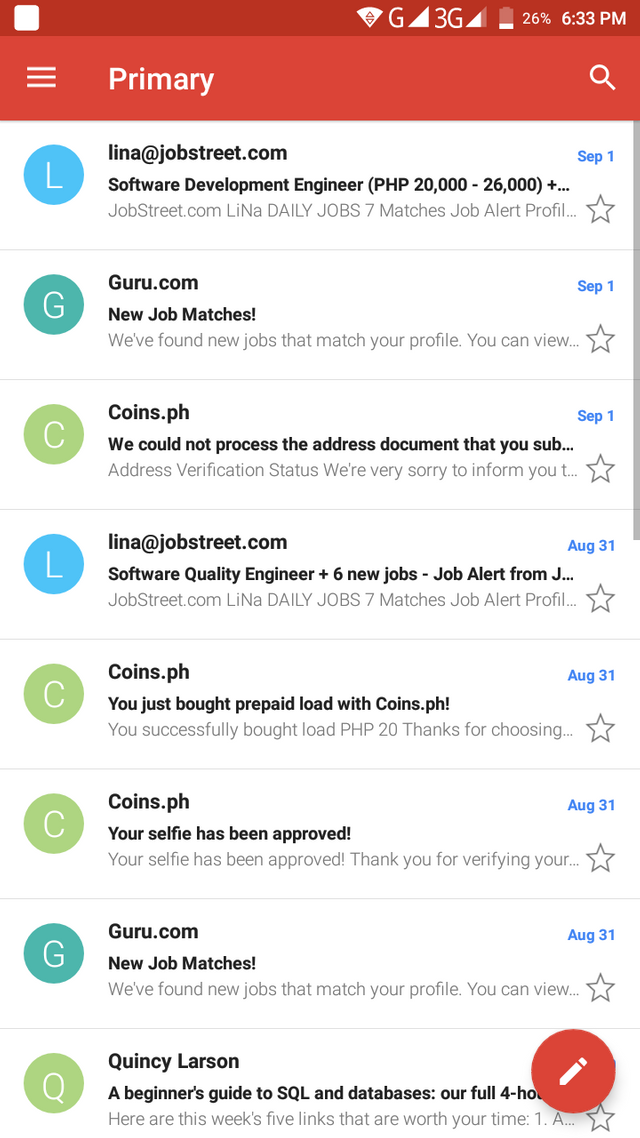 As you can see a bunch of emails was not been opened since August 31, the day when I started playing LaserChain.io
Also there are number of emails that giving me some open positions, I was very thankful that no one ask or scheduled me for an examination or interview. I would be very sad if that happened, allowing an opportunity to pass on my hands
It seems that my Coins.Ph account's selfie verification was been verified the same day I send my selfie and identification verification. It only took a couple of hours and now I was ready to make a withdrawal anytime, unlike the last time where I make my Coins.Ph account a load retailing station See Post here

So I think I need to head out now
I was still playing LaserChain at the moment
Hoping you all #uloggers and #steemians all the best!

To know more about #ulog click here and here.
If you want to know more about me click here.

I am part of the @steemitfamilyph Join us
Be a member on our Facebook page -- Click this Link
"You are the celebrity, We are your fans"

"Not everyone is a blogger but everyone has something to offer"

Please also support @surpassinggoogle as a witness by voting him at https://steemit.com/~witnesses and type in "steemgigs" at the first search box.
If you want to give him witness voting decisions on your behalf, visit https://steemit.com/~witnesses again and type in "surpassinggoogle" in the second box as a proxy.