Good morning ladies and gentlemen, all my fellow Steemians and friends of the blockchain,
Let's begin the way I normally begin almost every one of my ulog and that is by appreciating @surpassinggoogle and @teardrops, I always do so because I see that ulog is really gaining ground. And the purpose is being achieved.
The purpose is to share your day or anything about you. I think by doing so, you feel important. That has been one reason I like this plateform: because I really do feel important here.
Distinct: ulog
You know what? Ulog is different from other plateform in the sense that: here, you are a superstar!
You are truly a superstar because you are the one who we all read about. It is almost like having your story in the newspapers. We see your photos and we read your story!
Today, I would like to tell you all about my new place of work....
It is school anyone would love to teach
It is really a good school. I have my reasons for saying that though. Here are some of my reasons:
It is an organized school: trust me, when I say it is an organized school I really do mean that because I have worked in an unorganized school before now. So, I am in a better position to distinguish between the two concepts or schools. I know what it means for a school to be organized.
The school building is really conducive for learning: see, there are many schools who build their school compounds like someone's home. You would hardly believe you are in a school compound in such schools. But, this school is quite different, as soon as you step into the school compound, you would be very sure you are in a school - a good school!

The teachers are quite friendly: in my little interaction with the teachers. Not all though, some of them. I can boldly claim that the teachers are very hospitable: they are very nice!
I just pray they keep being this nice!
Let me end this by saying,
"I really do hope to enjoy my stay in this great school".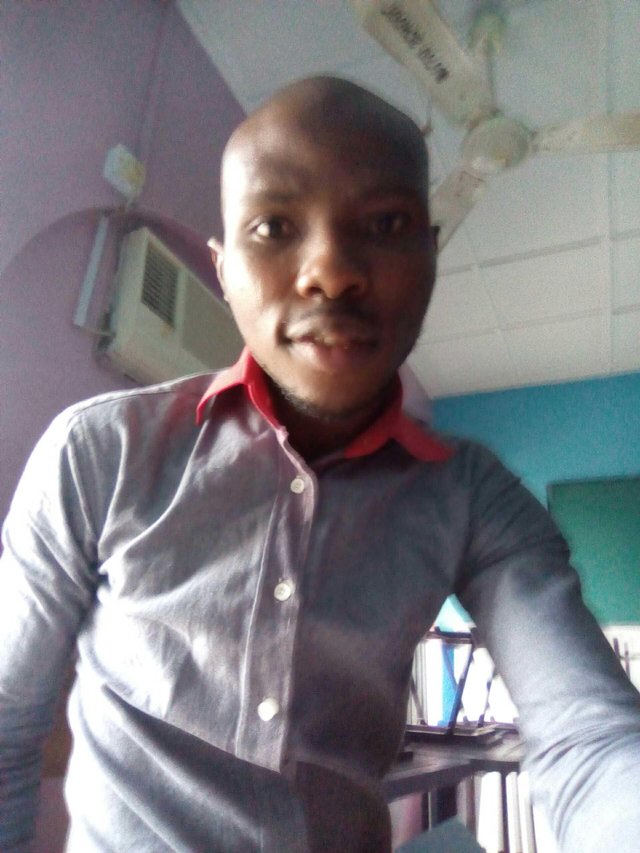 Thanks for reading this ulog!