Do you know how it feels to be called, "Daddy"? Well, I just experienced how it feels to be called daddy by one little kid in my the place where I am currently staying...
First and foremost, I want to appreciate @surpassinggoogle and @teardrops for creating ulog. It's indeed a great idea for us all to really feel valuable!
How I met the kid, the little boy
One lady in my compound called Sade just came back from NYSC camp. She has been in camp for quite some time now. But, this time she did not just come back alone. She came home with a friend whose name, I am yet to know. I really don't know her name yet. But, what's interesting to me is she has a son. This little kid's name is: Enester!
Am sure you are thinking: "That's quite an unusual name". Well, I thought so too when I just met this little boy who became a friend as soon as he came.
From a friend to a son
You that sometimes, friendship don't last. It is amazing how friends can become "enemies" sometimes. But, this time friendship can extend from friendship and grows into something better.
In no time, this little kid started calling me daddy. Do you know what? Whenever he calls me daddy I wish I was truly a dad. I wish I had a son. But, you know what they say about wishes:
If wishes were horses, men would ride them to heaven. ~Anonymous
But guess what? Wishes are are not horses. And, I am no rider!
He likes to stick around me
Everyday he walks into my apartment and stays with me. He stays with us: My brothers and I! He likes me playing with him always. So, I always try to keep up.
He sometimes refuses to go back home
When his mum arrives from work every day, he sometimes refuses to go to her. He bluntly refuses to go home and sleep when it's night.
When you see this kid, you would confess he is a little cutie!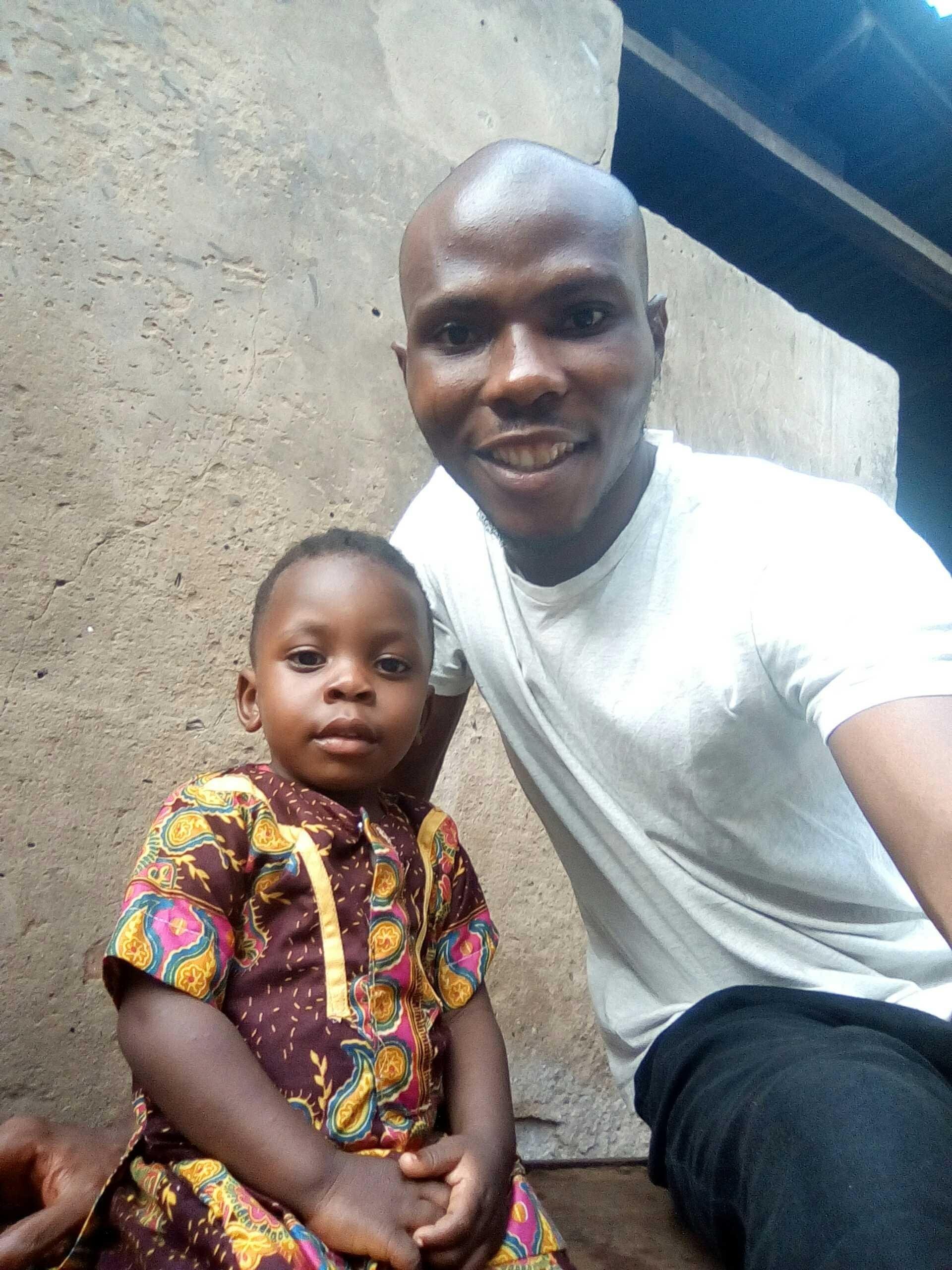 I think I would love to be a real "daddy", but that should be when the time is right.
Thanks for reading my ulog!