#ULOG DAY - My income from steemit
Hello everyone I'm doing my 2nd day on #ulog daily blog which is initiated @surpassinggoogle who helps a lot of steemians.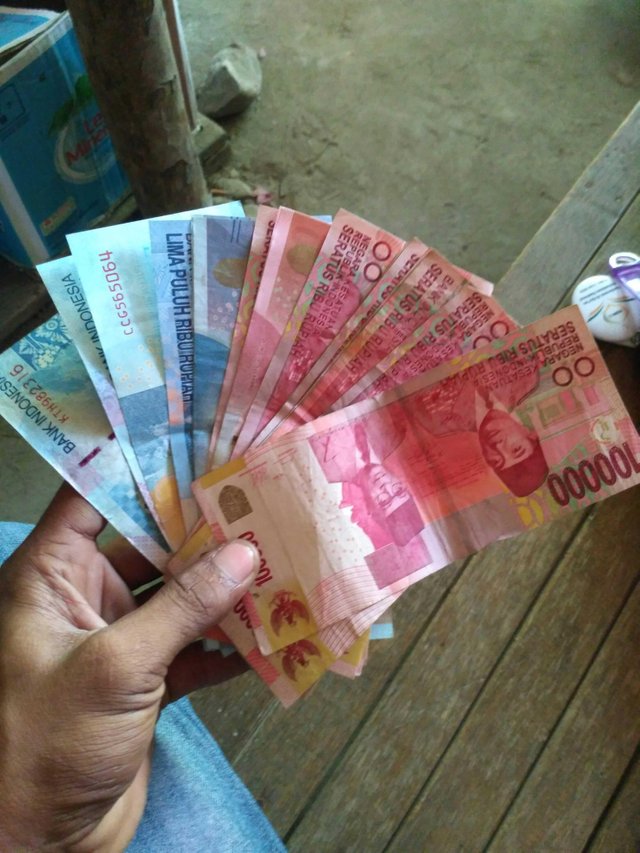 The money is the result of me playing steemit for three months.
At first I did not believe that the steemit could make money but after explained by my friend what is steemit, then I register steemit.
After the password steemit was sent then I make a post every day.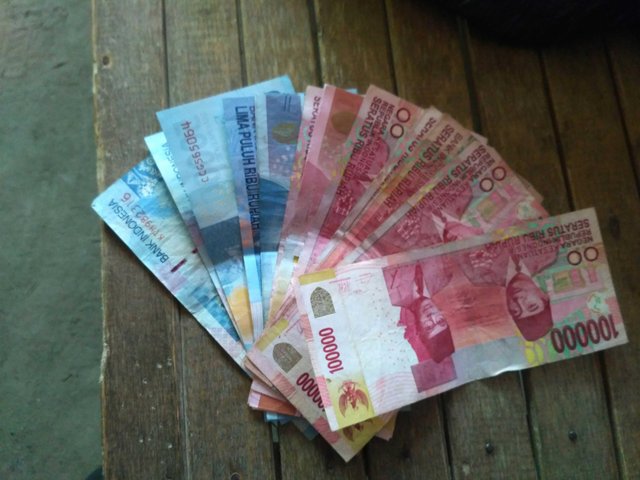 Every time I see flowers, animals, etc. I photograph then I upload to steemit over time I began to understand about this steemit.
All of me today may be of benefit to you all and I thank all my steemit friends for supporting me in this steemit