#ULOG 2: Enjoy the beauty of Lampuuk Beach
Hello everything i did my second day in #ulog ie enjoy the beauty of the beach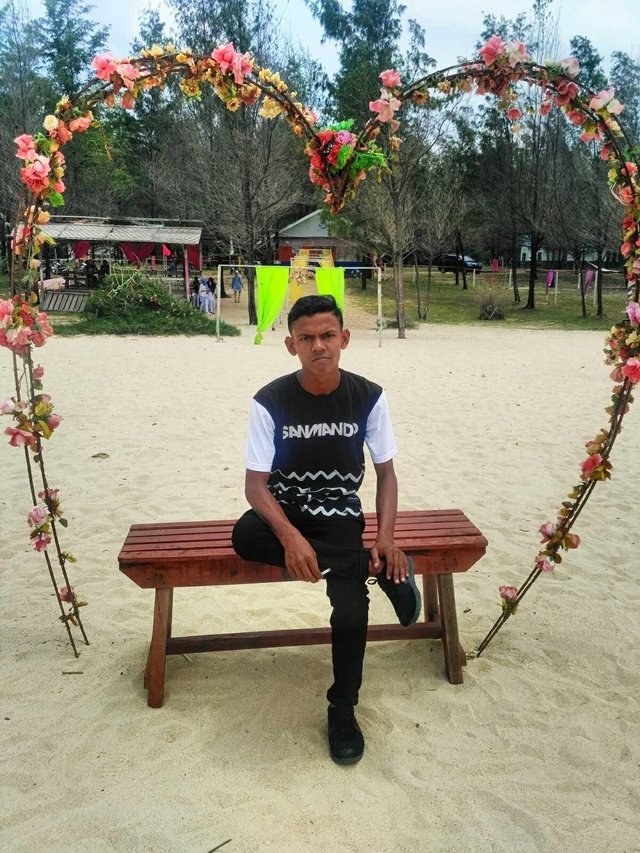 If you want to go to the beach then why not try to go to the beach of the lights. Lampuk Beach Resort presents a variety of beautiful scenery. The choice is yours.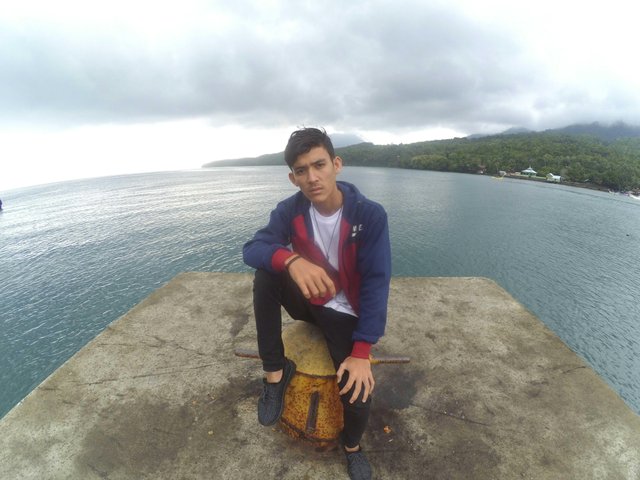 I and my friends spent the day relaxing and enjoying the peaceful ocean and we can take the most pictures on the beach. It becomes a private place for us because we have a great time as a true friend.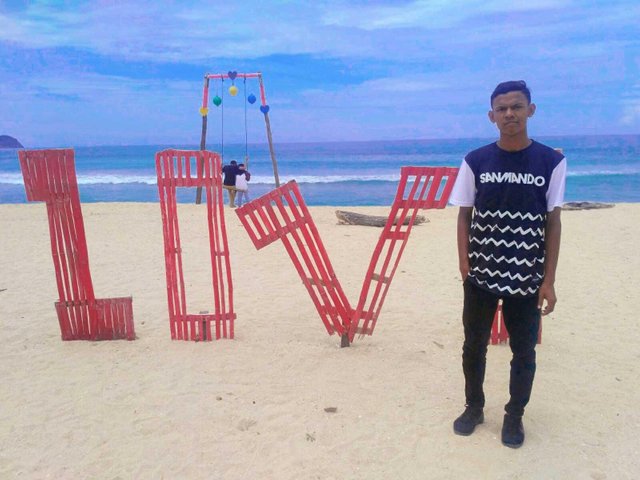 You can walk past the resort and take as many photos as you like. You can also bring your own food or you can go to their stalls and order food to eat but the price is quite expensive.
I would like to thank @ulog @ulogs @ulogger and to @surpassinggoogle for creating another way of sharing events in life.