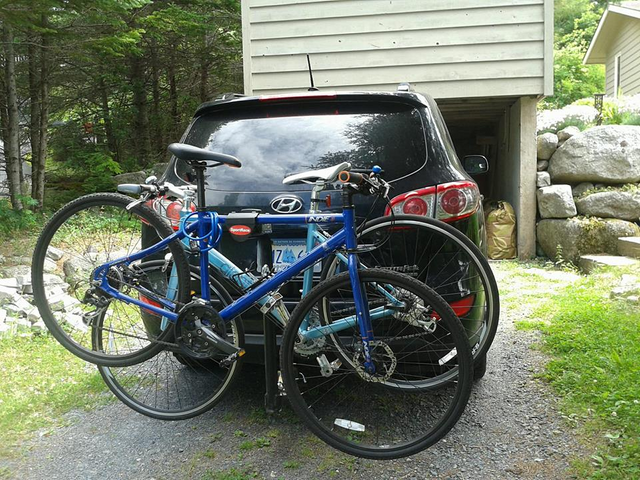 Yesterday was a beautiful summer day. We rode on our bikes with our lovely offspring on the Rum Runners Trail and the Bay to Bay Trail 24Km in total. From Mahone Bay, Nova Scotia to Lunenburg, Nova Scotia.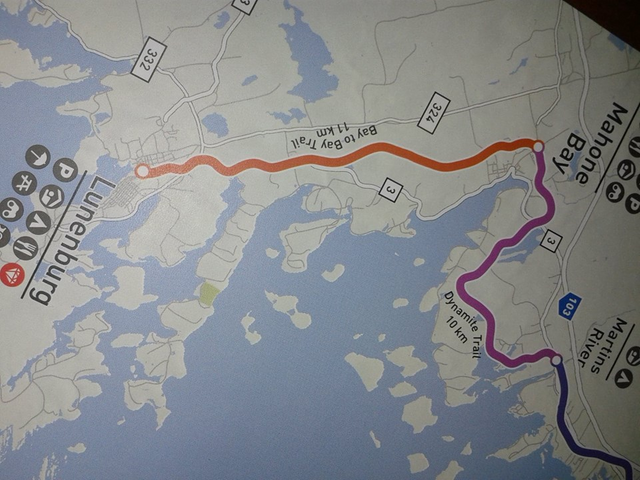 First stop the bike shop in Mahone Bay so that our guests could rent some bikes.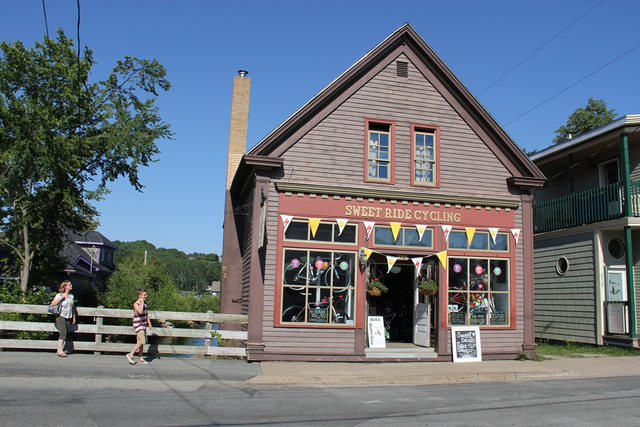 Mahone Bay is the cutest little town. Actually situated on The Mahone Bay along the South Shore of Nova Scotia. Comprised of a little town and 365 Islands. Which draws thousands of visitors each year, not only for its world class sailing and boating, but also for its upscale shops and restaurants.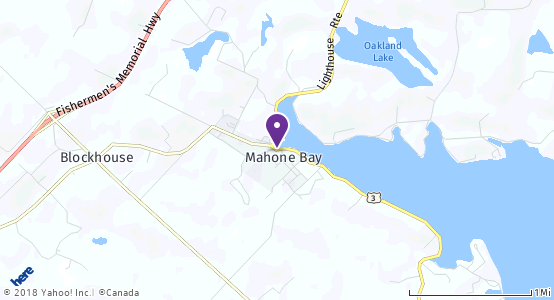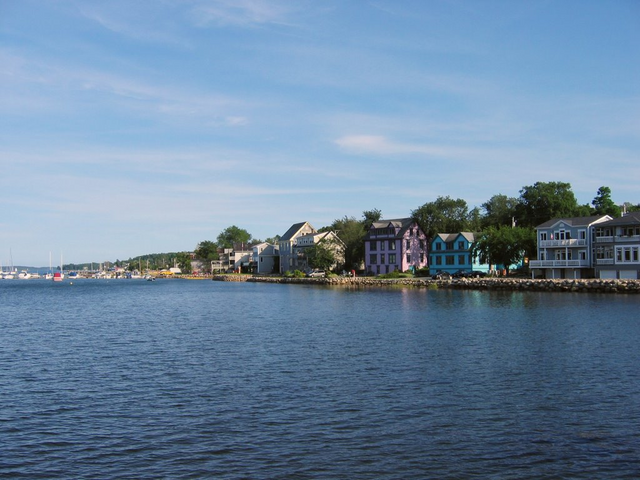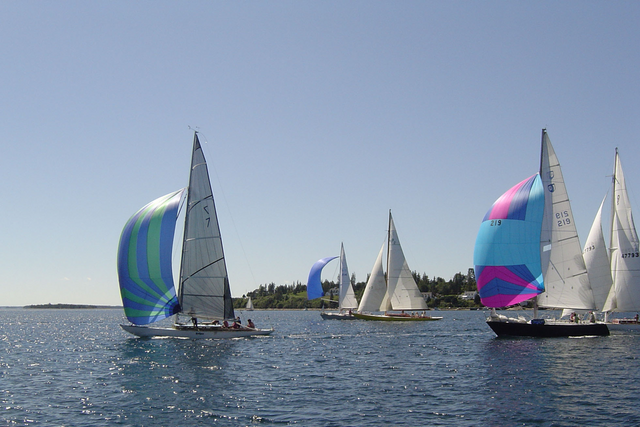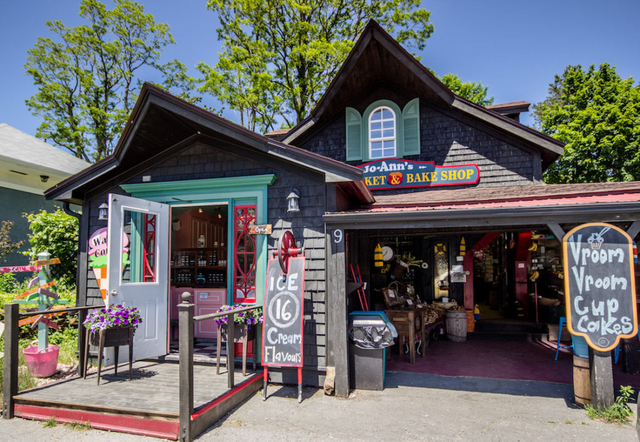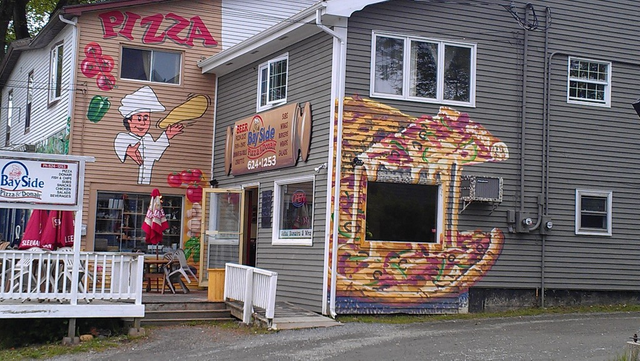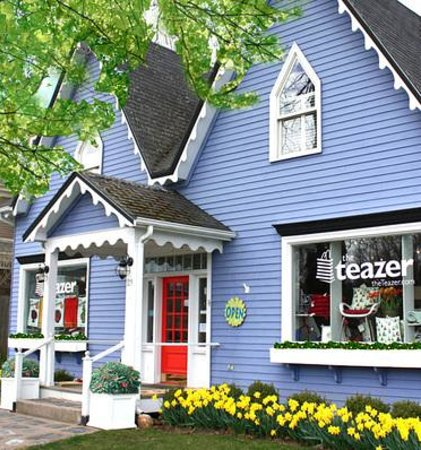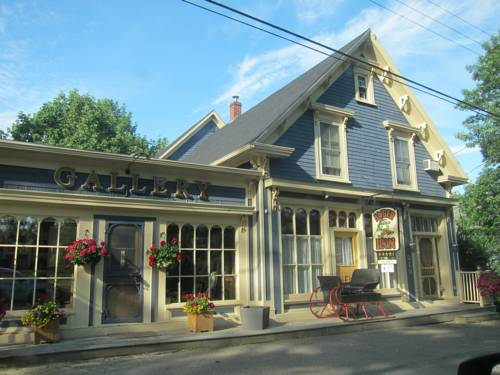 The most Iconic image in Mahone Bay is the view across the bay of the Three Churches, or the "Three Sisters". Frequently photographed and featured on Calenders and Postcards.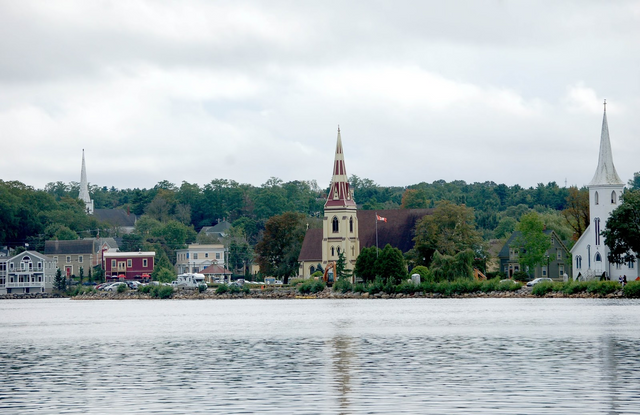 Leaving Mahone Bay we rode along the Rum Runners Trail and also the Bay to Bay Trail on our way to Lunenberg. A beautiful 12 Km ride.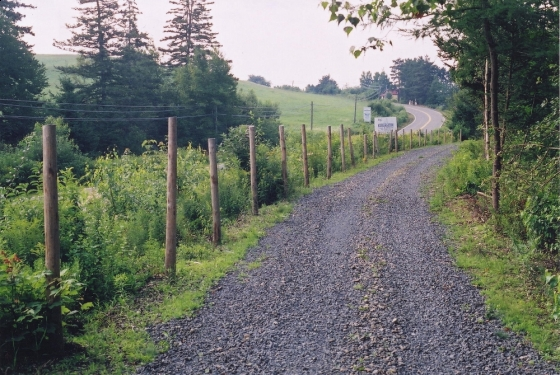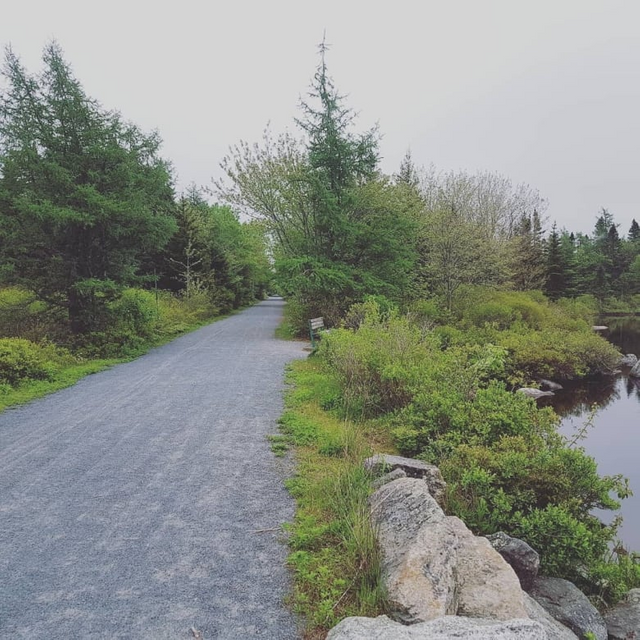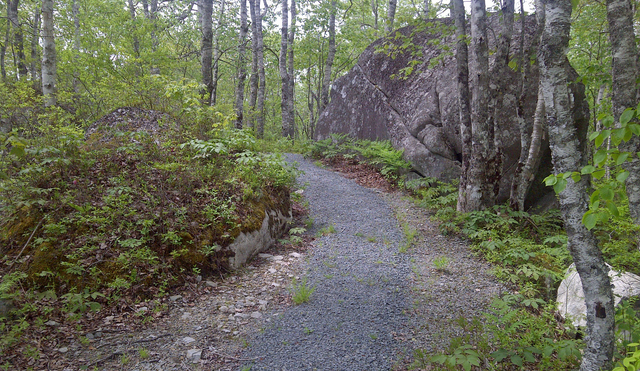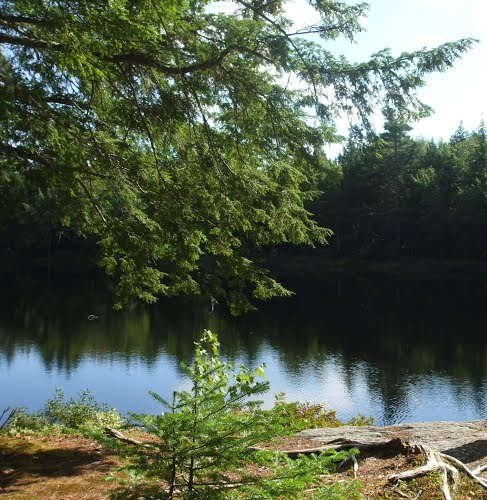 Finally we arrive in Lunenburg. Always such a pleasure to be here. Lunenburg is located on the western side of Mahone Bay, on Nova Scotia's South Shore.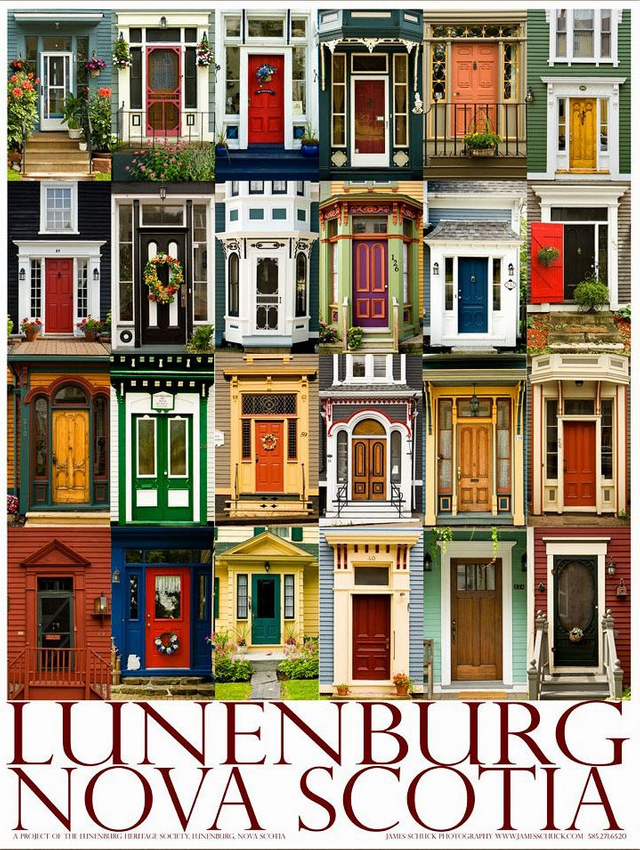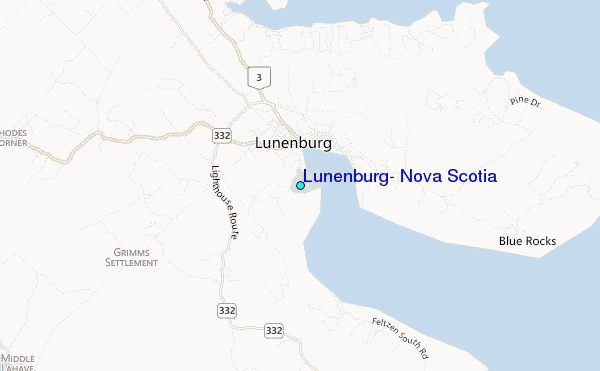 Old Town Lunenburg is one of only two urban communities in North America designated as a UNESCO World Heritage site. Seventy percent of the original colonial buildings from the 18th and 19th centuries continue to greet visitors with their colourful façades.
In Lunenburg, the past mingles with the present, and you can still see tall ships moored in the harbor and hear a blacksmith's hammer in a waterfront warehouse. Guided tours tell tales of lives lost on the ocean, and of the spirits that return to haunt the living.
This UNESCO World Heritage Site – with its narrow streets and unique architecture – is also the home port of Nova Scotia's sailing ambassador, the Bluenose II. The graceful ship is a replica of the original fishing boat that found fame as a racing schooner.
Wander Old Town Lunenburg's distinctive waterfront with its colourful buildings and listen for salty tales of seafaring and rum-running. Discover what life is like on the open ocean when you visit the Fisheries Museum of the Atlantic on the Lunenburg waterfront. Lunenburg is also a wonderful place to eat, with so many fine eating establishments. If you like to peek and browse little quaint shops, well this is your place. Every nook and cranny of every shop is chock full of delightful surprises. Or you can sit on the waterfront and just enjoy people watching and the colourful tall ships that grace the harbor.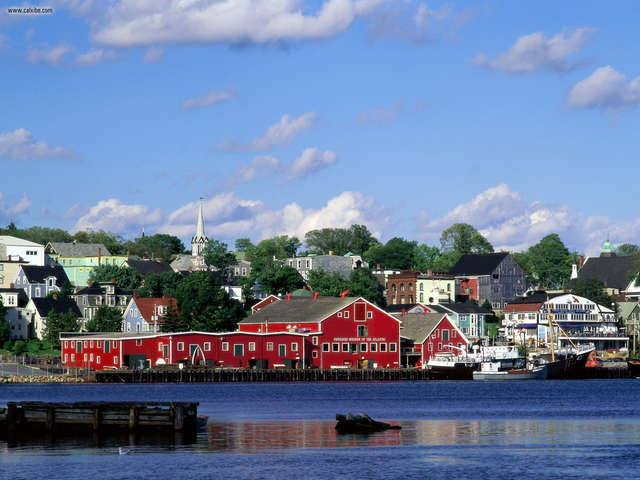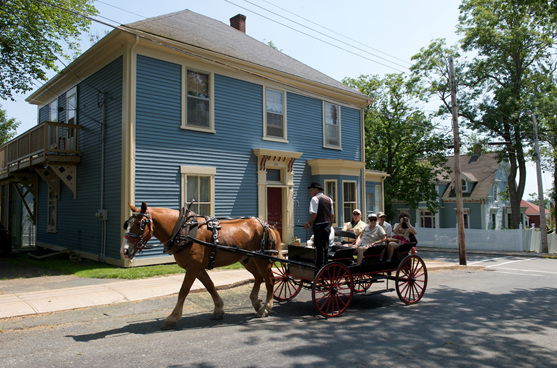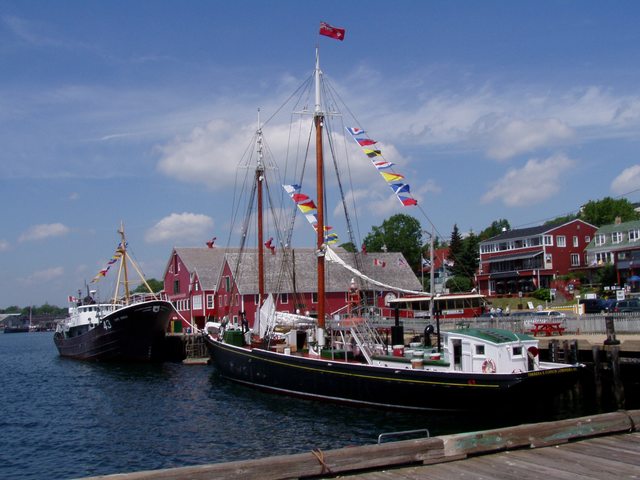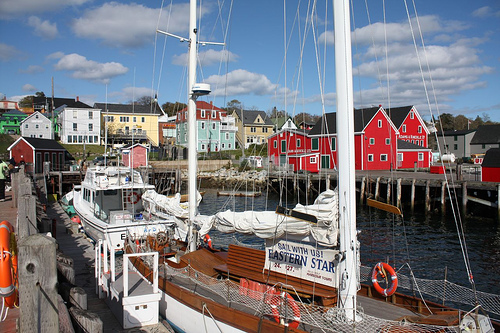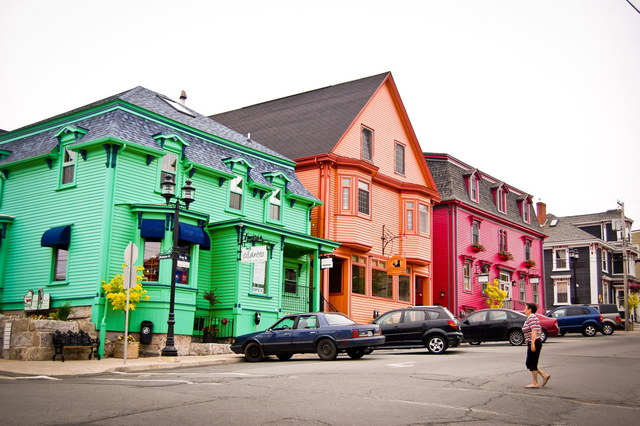 But now.....boy are we hungry. One of the best places to eat on such a find day is outside at The Fish Shack. Best fish ever.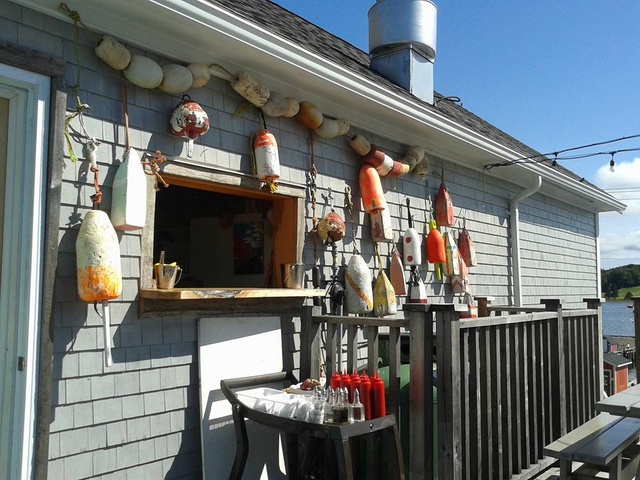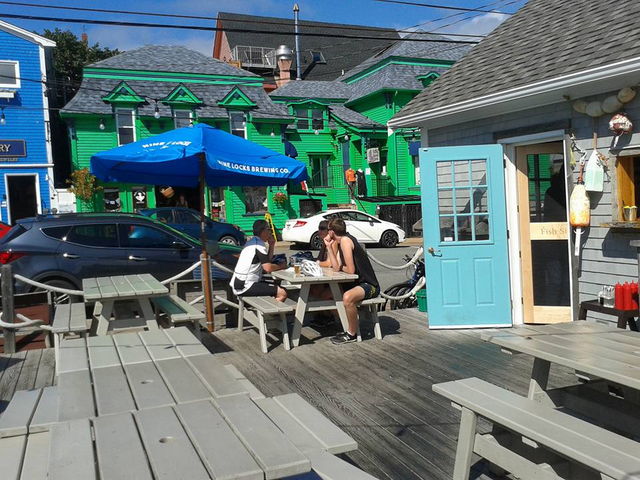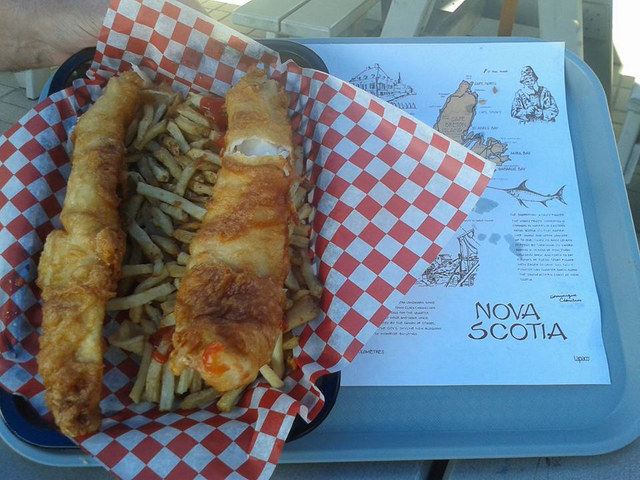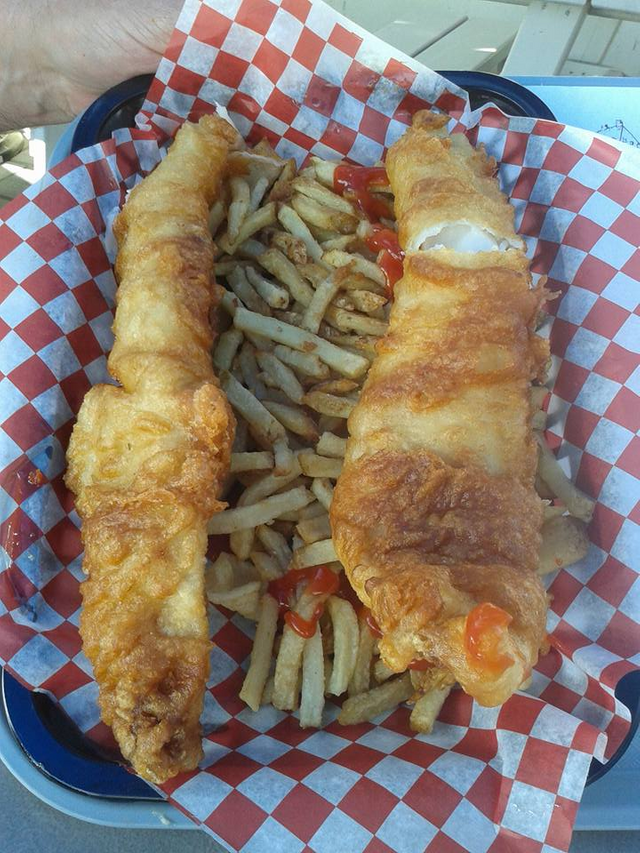 They give you a really neat plastic lobster that lights up and vibrates when your food order is ready. lol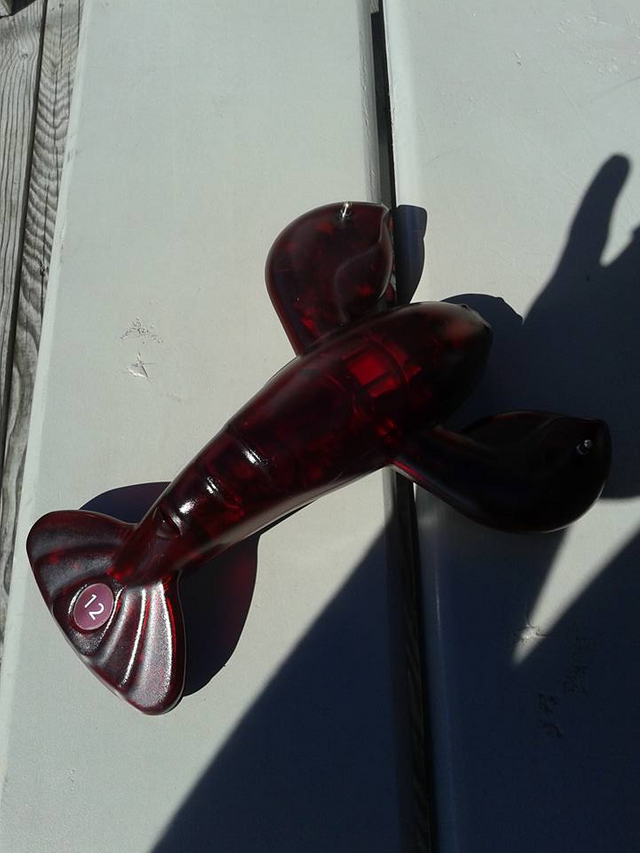 We always enjoy the view of the Bay from the second floor balcony of the restaurant.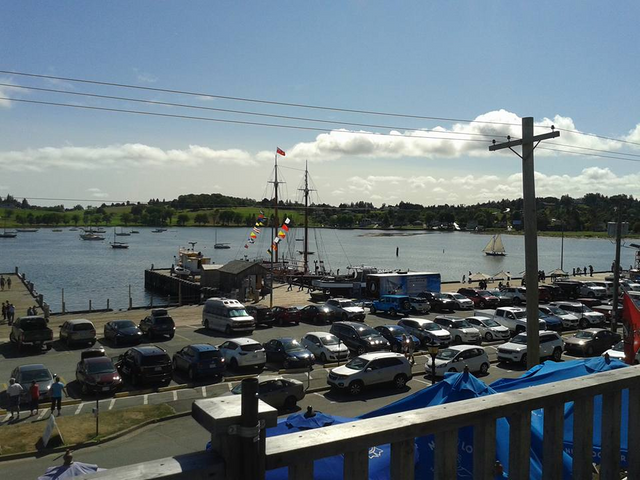 What better way to finish off the meal then with a Propeller Bitter ale.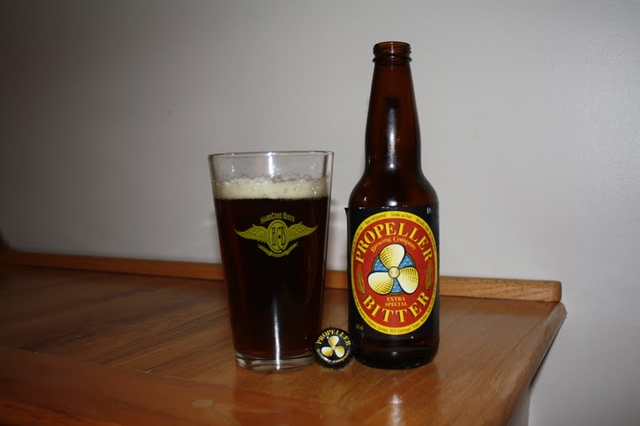 Before we know it the day is over and we ride the 12K back to Mahone Bay. Such a great experience all around. Hope you enjoyed our trip. Hopefully one day you can experience the pleasure of these two very special places.

Use Cyclefeed in your posts.
What is Cyclefeed? This post will tell you all the what's and if's and how to participate and have fun.
This is so exciting. Please use #cyclefeed in all your posts.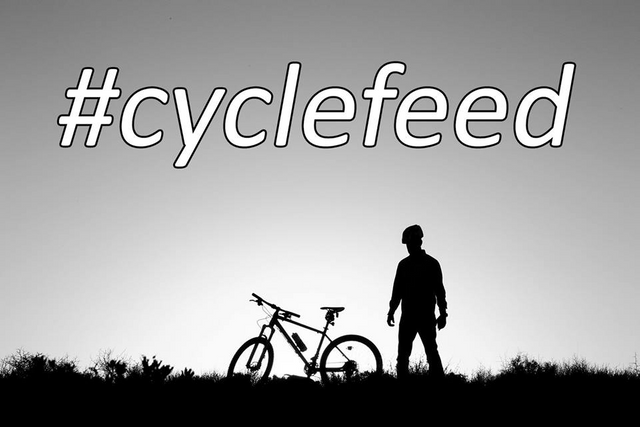 Thank you and gratitude to @mrprofessor and @robmolecule for creating and curating #cyclefeed.
A very large thankyou to @surpassinggoogle for initiating ulog.
Image Sources: googlesearch
Image Sources: @marionbowes photography