This Friday, October 12, 2018, I marry!
At 28 years of age I have decided to get married and start my own family.
It has been a very important decision and I think it is the right one.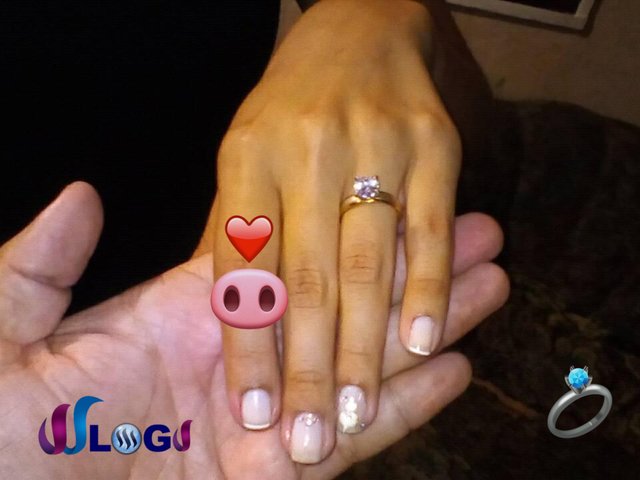 My Phone
I will marry a beautiful girl! Woman that I love a lot and that along with her, came a beautiful gift of 2 years old called Giselle.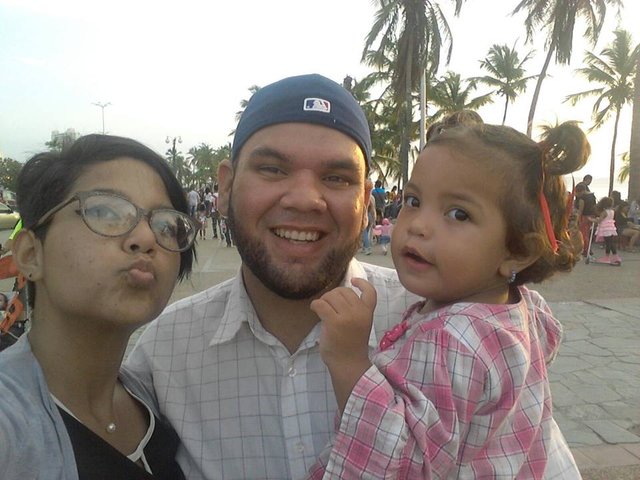 My Phone
Marriage is the perfect design of God for man and woman.
When we get married, we have the backing of God in all areas of our lives and new doors of blessing will be opened!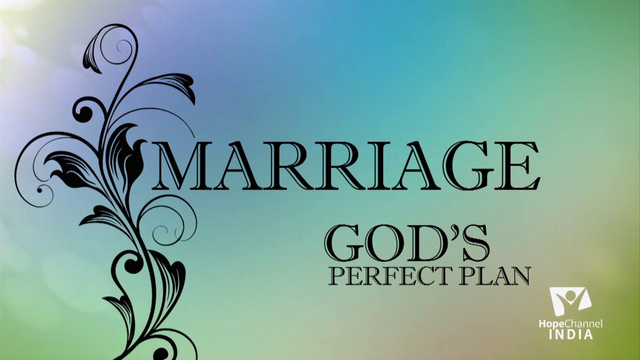 YouTube
I always wanted to have my own family, but I had strong doubts given the situation that #Venezuela is going through. I thought "I will not marry in this country, as a person would do to support a family with the worst economy in the world!" Now they have me here, waiting for the bat to marry me! hahahaha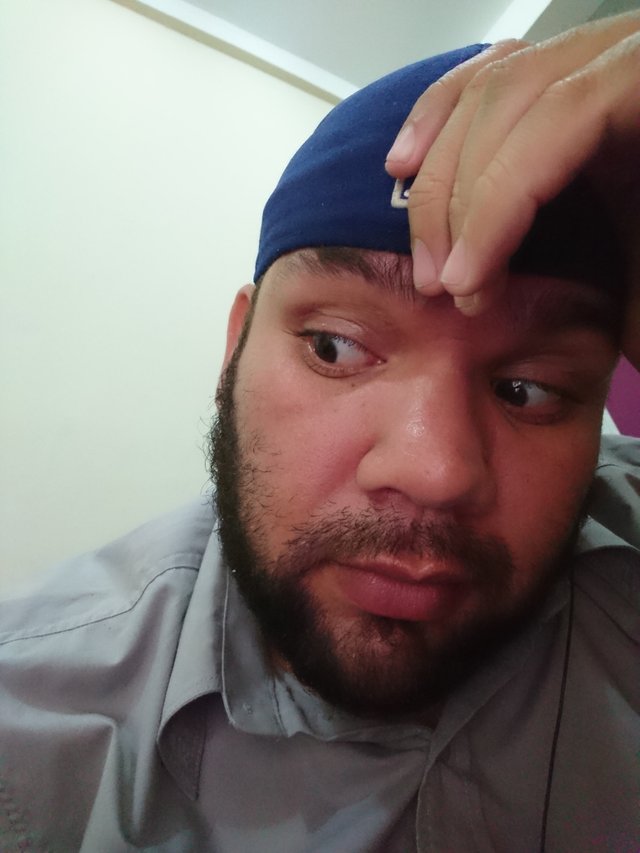 My Phone
I decide to marry my girl and I have decided to trust God to support me and take care of me and my family. I will send the service up to have my own space. I think so! It is by faith!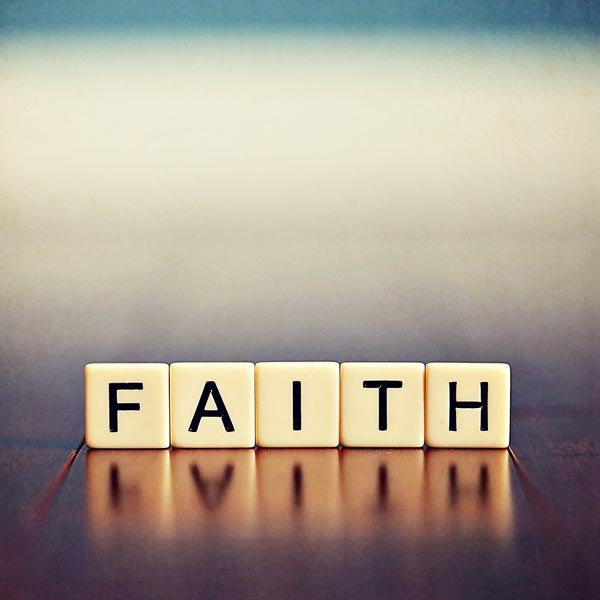 Hawthorne Lane United Methodist Church
I think a very nice adventure comes to OUR lives. I know that not everything will be rosy, but I think it will be of learning and help for the future of my married life and also to be testimonies for other young people who want to take this path of marriage. I think I'll be happy with God and my pretty girl. My worshiper.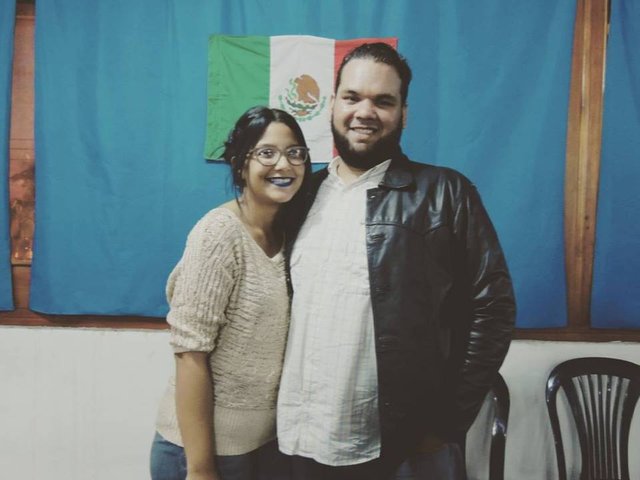 My Phone
It is always scary to do this kind of steps in our lives, but when you trust that we are in the hands of God, you can do it and trusting that you will be guided by those hands that support, protect and lift you when you have fallen.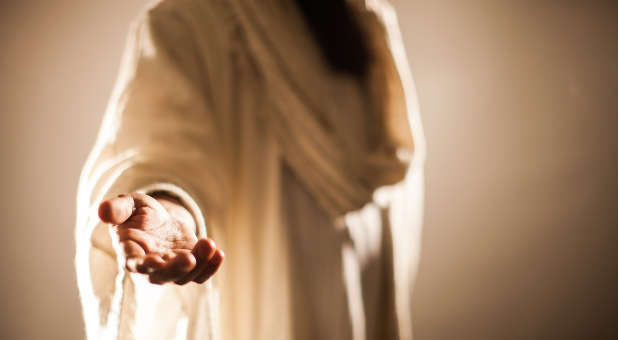 Charisma News
Believe and you will see the Glory of God in your life. John 11:40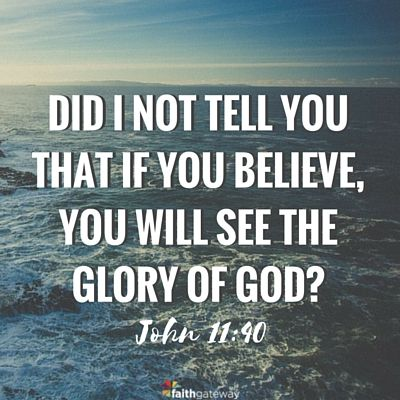 Pinterest
---
I send special regards to the friends of @ulogs, @surpassinggoogle and @wafrica
Wish me luck, guys! I still accept wedding gifts! lol