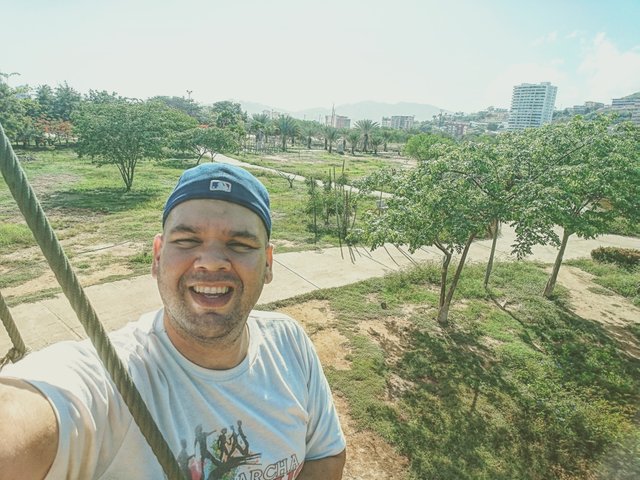 Sony Xperia
Hello People of #Ulog - This is my #5 post for you!
One Saturday morning, I had to share with young people in a recreational activity of my church.
It was a wonderful day and the weather was very good that morning.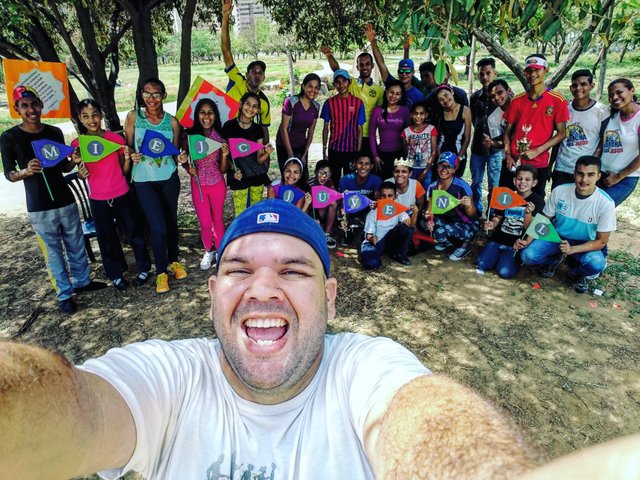 Sony Xperia
We had a lot of activity moved, but in the end it was sharing together the best of everything.
Let's not waste our time in banal things or moving away from those we have around us.
We are always going to need someone to make an excellent team.
"A cord of two quarters is stronger than one."
---
Saludos especiales a @wafrica y @surpassinggoogle
#wafrica #surpassinggoogle