#Ulog is a blog about You
As the creator of #Ulogs, @surpassinggoogle puts it: You are the Celebrity, and We are your Fans. It's a wonderful initiative to get Steemians blogging more regularly, if you don't have an idea for something to write about, write a Ulog.
How?
Just upload a photo from your day and write a paragraph (or more) about You. Let's see and hear what is alive for you right now. It could even be something you think is completely mundane, but remember, what is ordinary to you could be extraordinary to another Steeemian.
Number your Ulogs as you go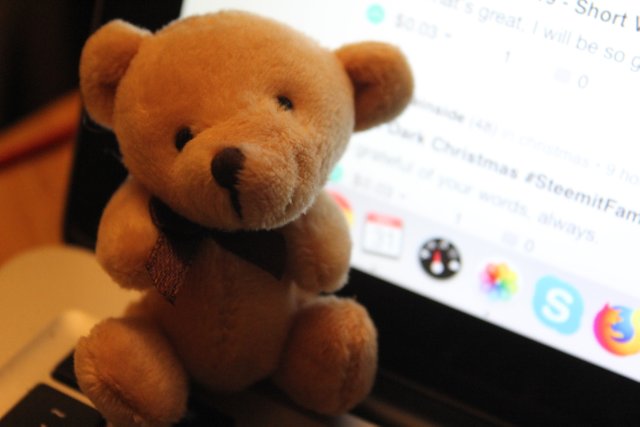 I got these sweet miniature teddy bears from @kiedisbowes & @alivefoxdeadfox today. They proudly handed them to me saying they got them with their own money. Heart Melted obvs...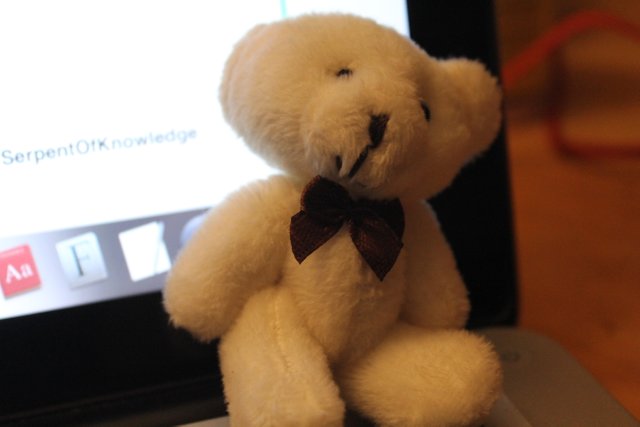 They were attached to these...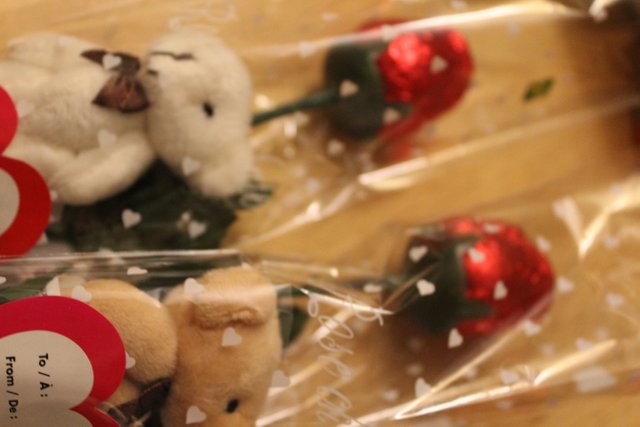 Chocolate Roses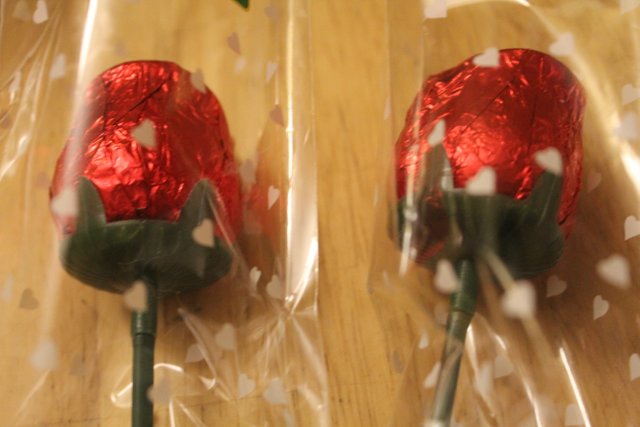 It's nice to know my little sweeties still remember me, haha, but seriously though, they have been staying with their Dad for the last week.
It's the longest I've ever gone without them here, and look at me go, I survived!
It's been amazing for them because they are surrounded with family, and some even came in from out of town. Just knowing how in Heaven they are makes me feel good.
This time alone is necessary for me, in major ways. This was and is my choice.
Being alone on Christmas Eve, waking up alone on Christmas morning, here, alone on New Year's Eve...I feel like I am being initiated. Like some kind of rite of passage I am putting myself through, so I can finally heal.
Face reality...with a new face.
I did hang out with them over at their place for the really important times, and I had the invite to go there as much as I wanted. B's family loves me with open arms.
The transition, it's difficult. More than words can say actually. My time with myself has been a rip off the bandaid time. Bring on the pain. No use hiding from it. Life has changed irreversibly.
I'm pushing myself hard.
To see if I break.
So far I haven't needed help. I've been facing this on my own, and have wanted it that way. Testing my strength. I haven't been tested in so long.
My whole life I've been around people. A lot of people. Especially at the holidays. This was my first Christmas alone, in my whole 38 years of life. My first New Year's Eve. I used to be such an extrovert. I couldn't imagine aloneness. The enjoyment of being alone.
I am wowing myself every day.
I don't understand who this woman is.
What I have become. When did this transition from extrovert to total introvert happen?
I used to be more afraid of being alone than anything.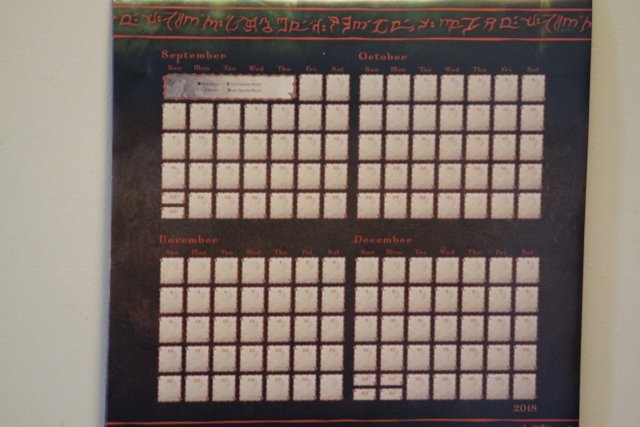 For all those days I have been shell shocked, the last 4 months of 2018. When I flip that next page, I want to feel different.
Taking Care of Only Me
What a wonderful gift I have been blessed with, if I can choose to see it that way.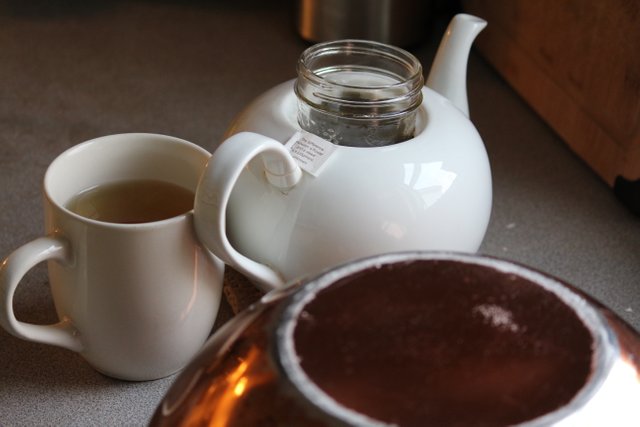 The difference between a flower and a weed, is judgement.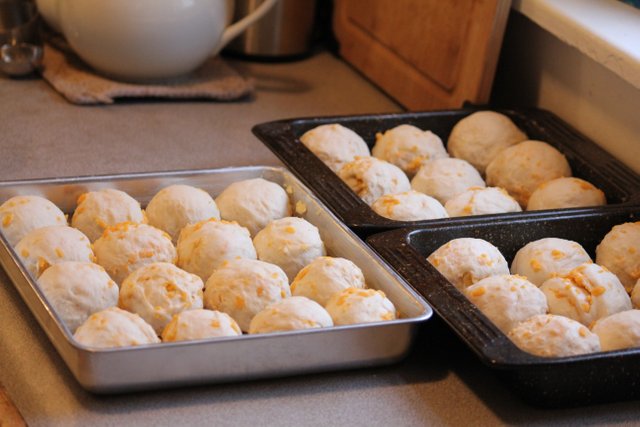 #CarbPorn is all about the zooming in...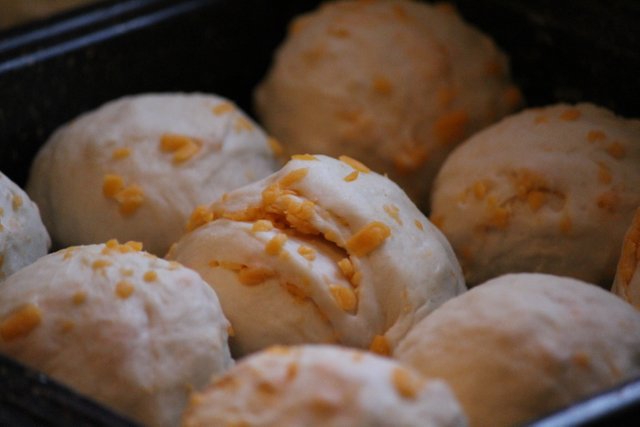 And apparently adding so much cheese that you can't get the buns out of the pans after. But I won't show you those pictures, oh no. This is porn after all. No one wants to see the messy clean up.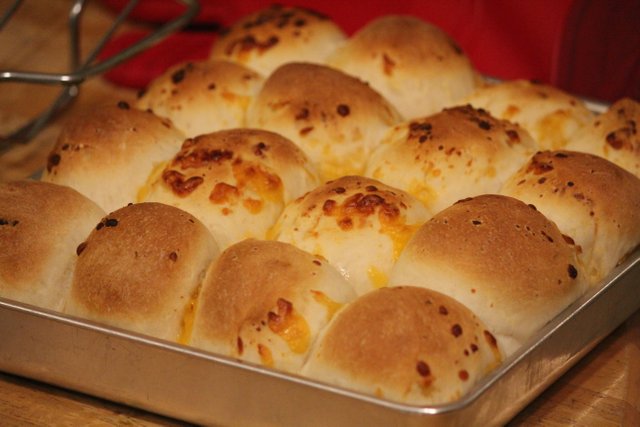 And Zoom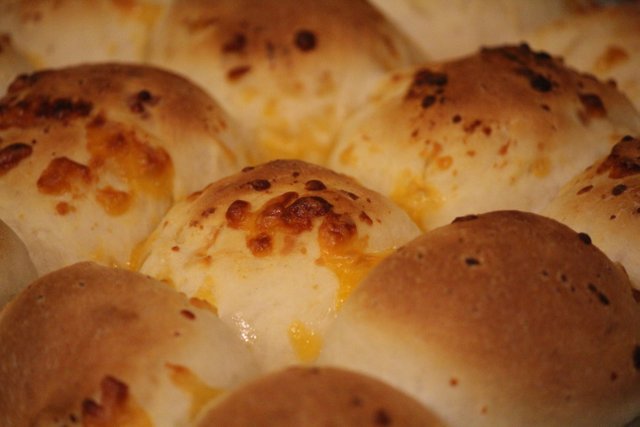 Some More #CarbPorn That I Made Tonight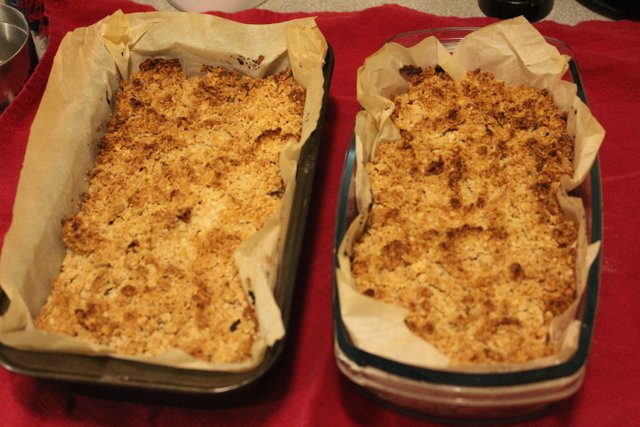 Notice there are 2 pans. One for me, and one for the little sweeties that brought me chocolate earlier today.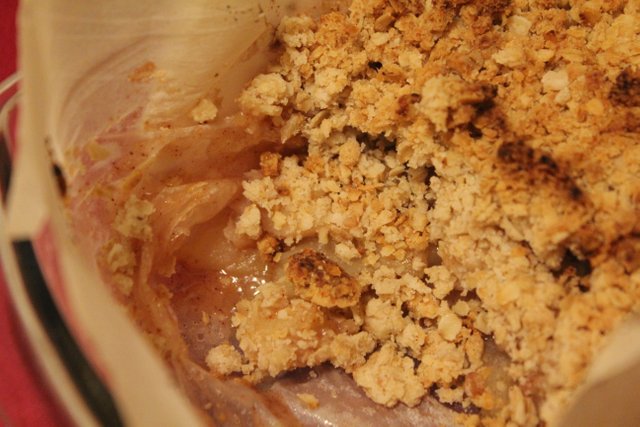 Apple crisp & coffee in my favourite mug with the crows and chickens.
Self Care to Me: Baths and books, candles and carbs. My sweetest #SteemFam, my chooks...and of course the 3 beings who keep my house a zoo even with my children gone...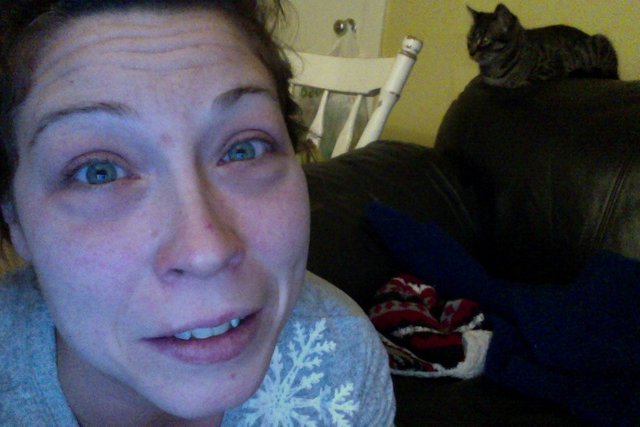 Ok, my vanity did not want me to post these pics, because Self Care = fuck clothing and make up. But they are just way too funny not to share, and who fucking cares about my vanity?
I'm trying to show you that while I am making this post on the black couch, I looked behind me and realized that Scratcher and Grayson are "Sphinxing" behind me! (Some of you will remember the "Sphinxing!)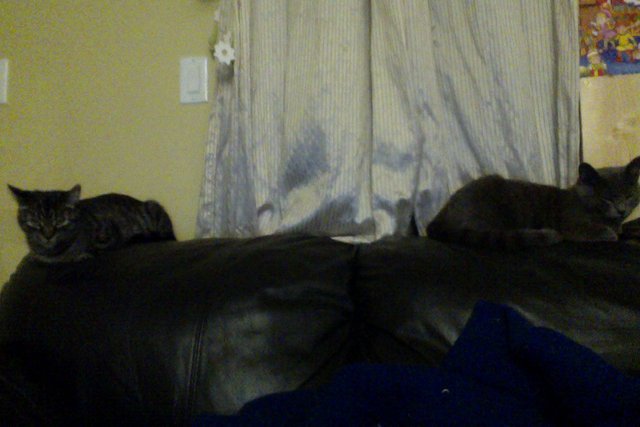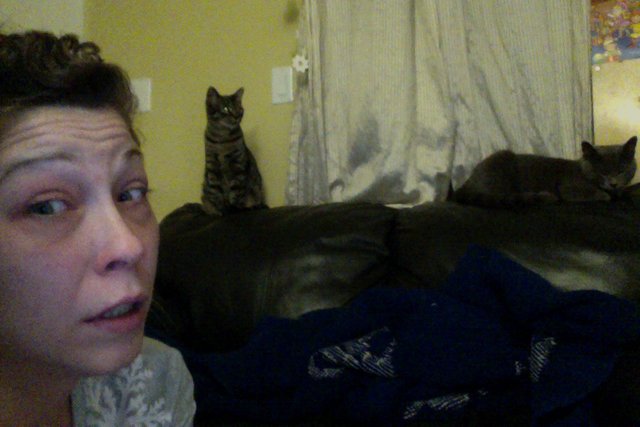 Omg look at Scratcher's eye, I have angered the Sphinx, fuck I'm outta here before she strikes me down!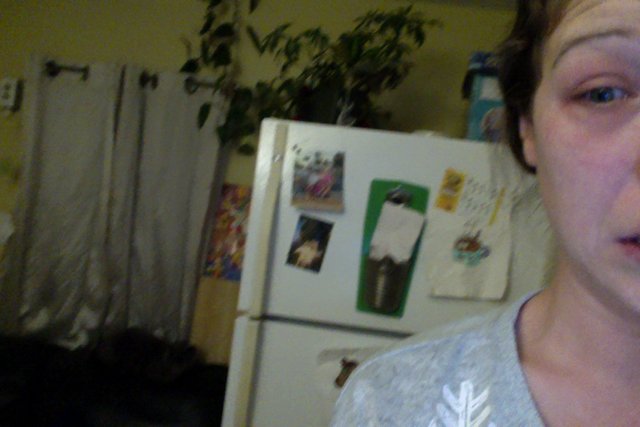 Later On...(because this post took forever to type)
I feel a Sphinx-like presence behind my head. I just assume it's Grayson still. I look...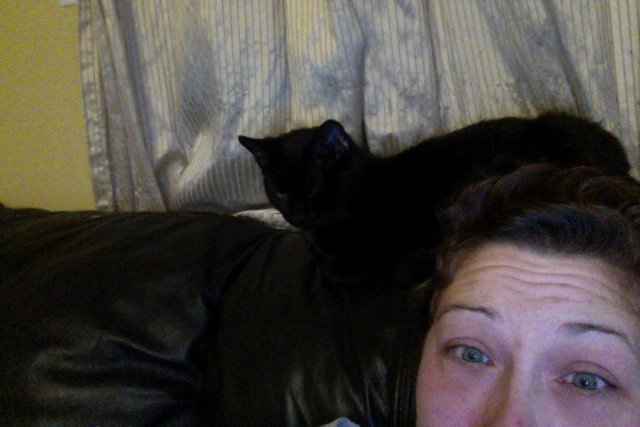 HOLY FUCK IT'S THE BAT-MEW!
I found that really funny, he's the last bloody mew I expected to see there.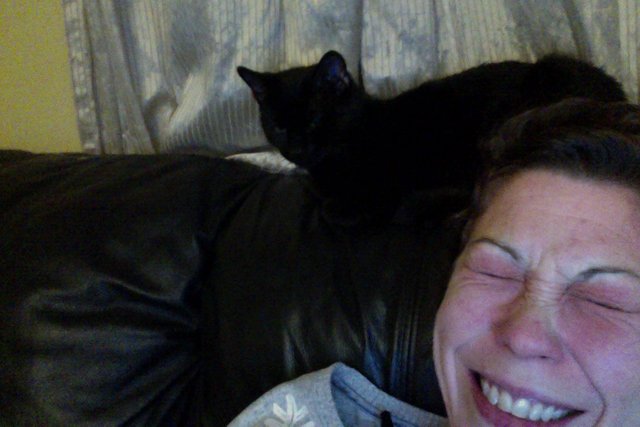 Then I laughed so hard that I ended up angering the Bat-Sphinx, and he left me. You can see his tail, as he exited top right.
My special powers have deserted me. Sphinx transmission ended.