Hi and Welcome Everyone to My 3rd #Ulog!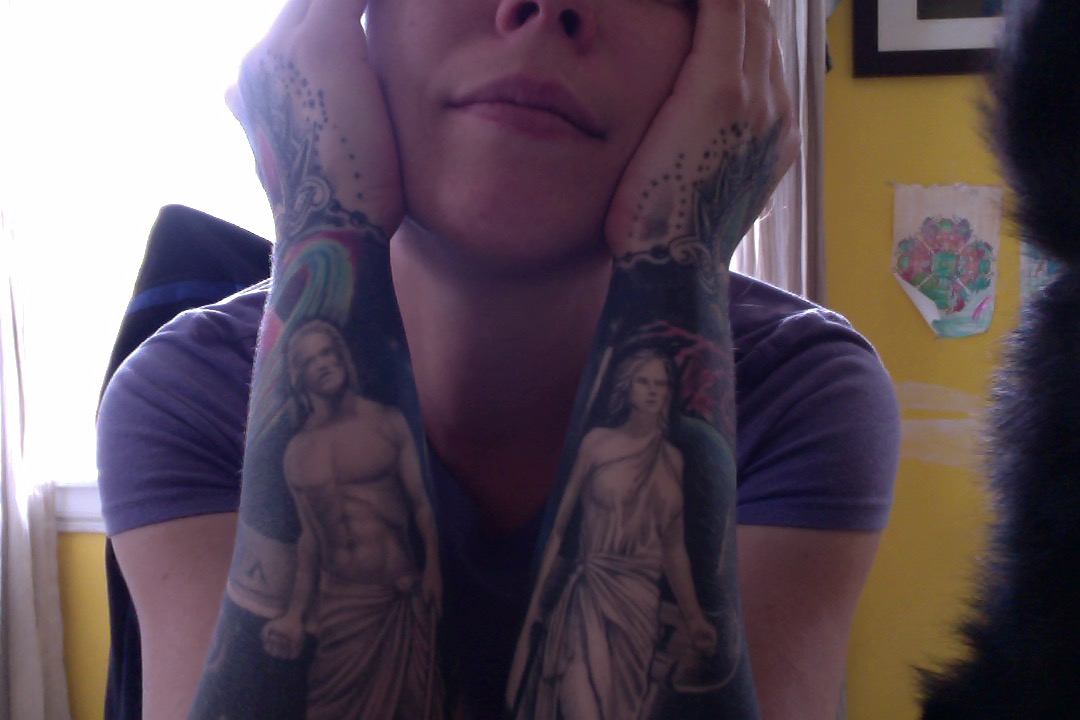 That's the cat's ass on the right! >>>>>>
So far I haven't gotten real deep, down and dirty yet. I'm usually a pretty vulnerable and authentic woman, yet I have been holding back a bit on STEEM for some reason. If you have known me from facebook, you'll know I hold very little inside. I've caught shit time and time again through the decade I've been on there for being too much. I say it how it is...
Maybe I finally realized that no one cares about my problems. Maybe because I've only been here for under 2 years and don't know that many people yet, that I censor myself a bit. I don't know...I do know that I'm a #hotmess of extreme proportions. I've been holding it all in lately and I think it may be causing me some health issues.
I'm still not ready to unleash my darnkess on you all. I am going to stick to the light side for now...Cats & Bees!
I can hear you breathe that sigh of relief :)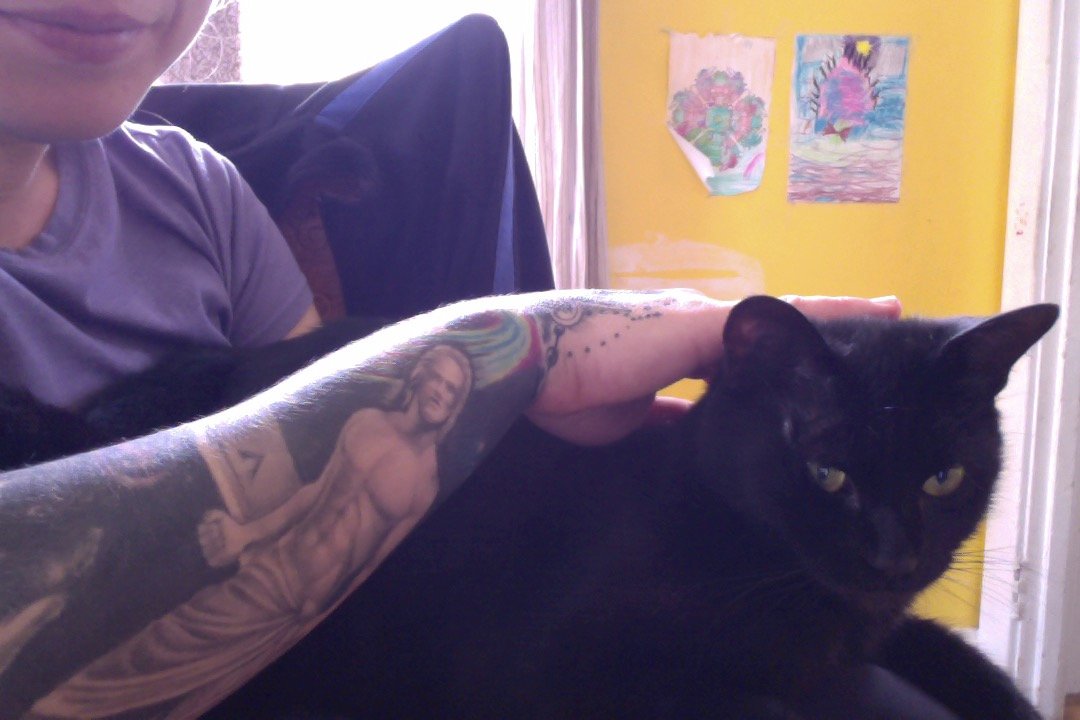 Edgar made the mistake of jumping up on my lap this morning as I was on the computer, so an impromptu photo shoot with laptop is the only answer to that behaviour. She is one unimpressed Edgar...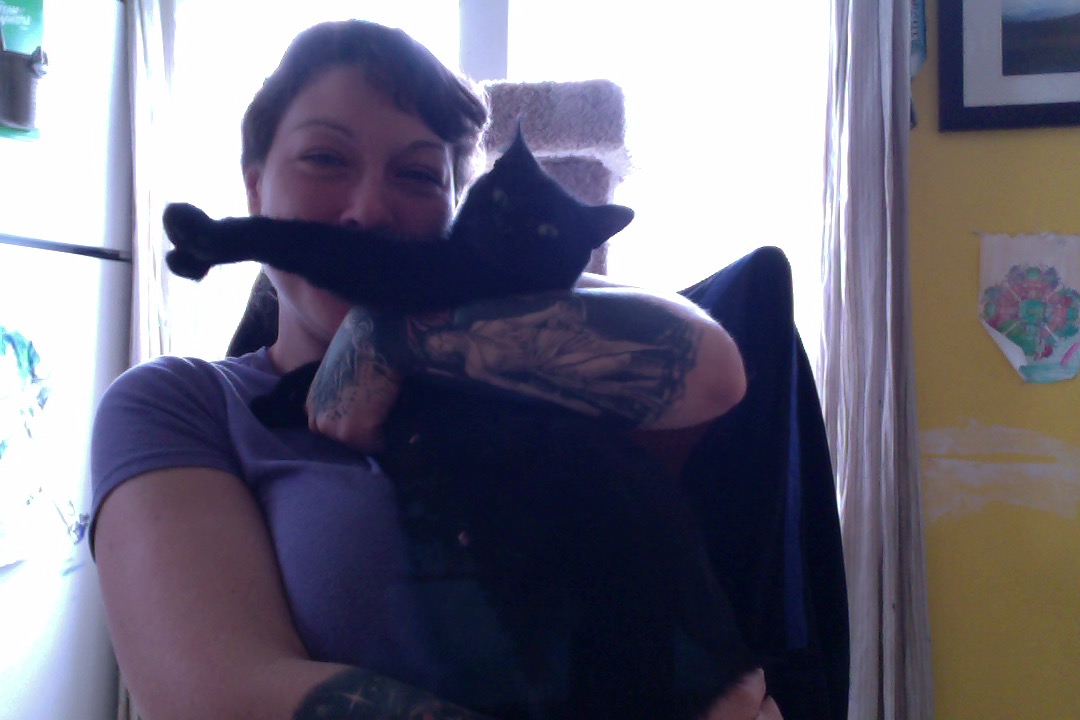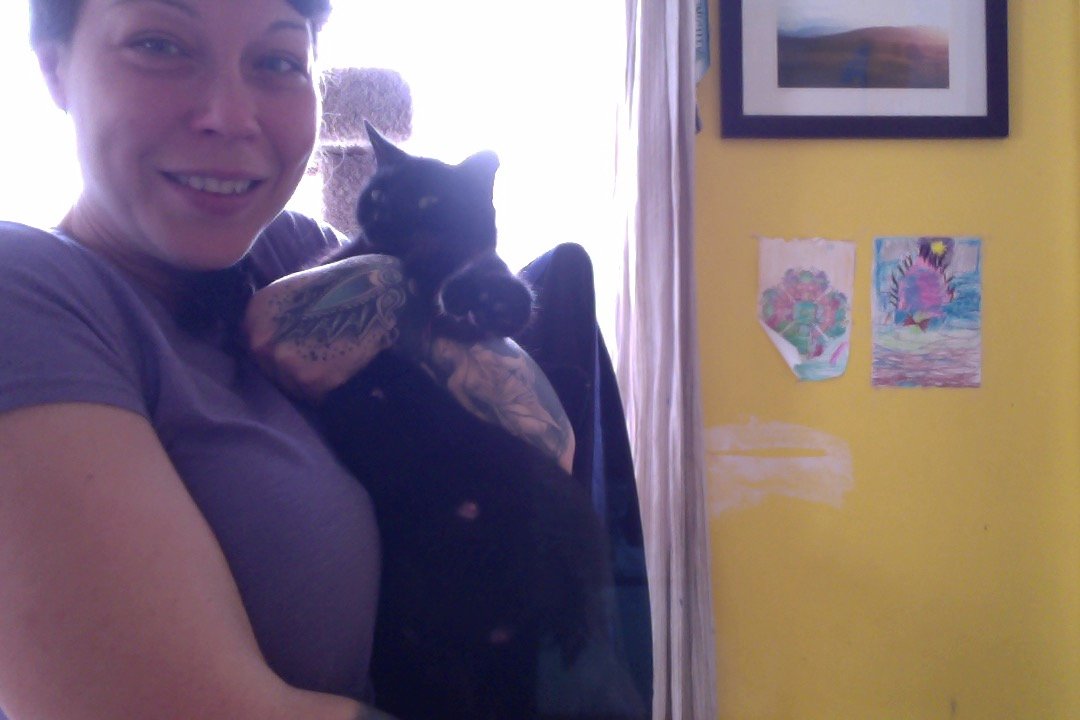 Okay there was real fear in her eyes in that last one LOL!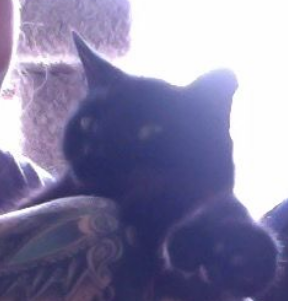 I'm still waiting for her kittens to be born, should be any time now. If I put my hand on her tummy I can feel them moving around, it's SO AWESOME! Probably what prompted me to change my profile photo to one of me with baby Stryder. I'm all maternal now and nothing and no one can stop me! Mua hahahhaaa!!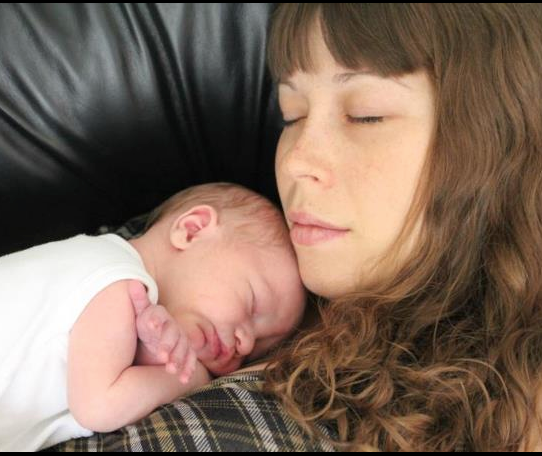 As promised, the bee's knees!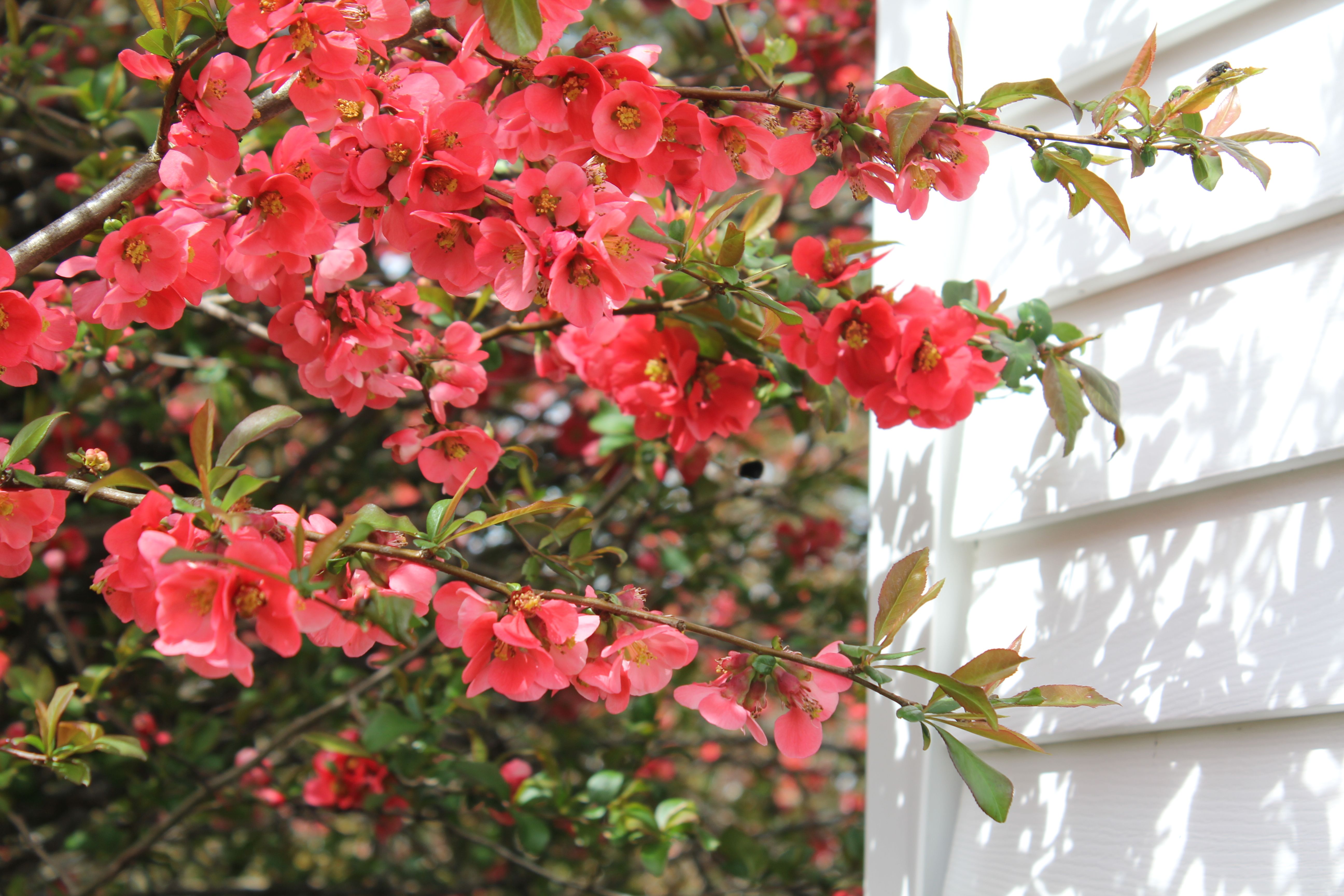 It's definitely awesome to go outside and hear the sounds of summer, mainly buzzing coming from our apple tree. I even saw a hummingbird there today but didn't have my camera.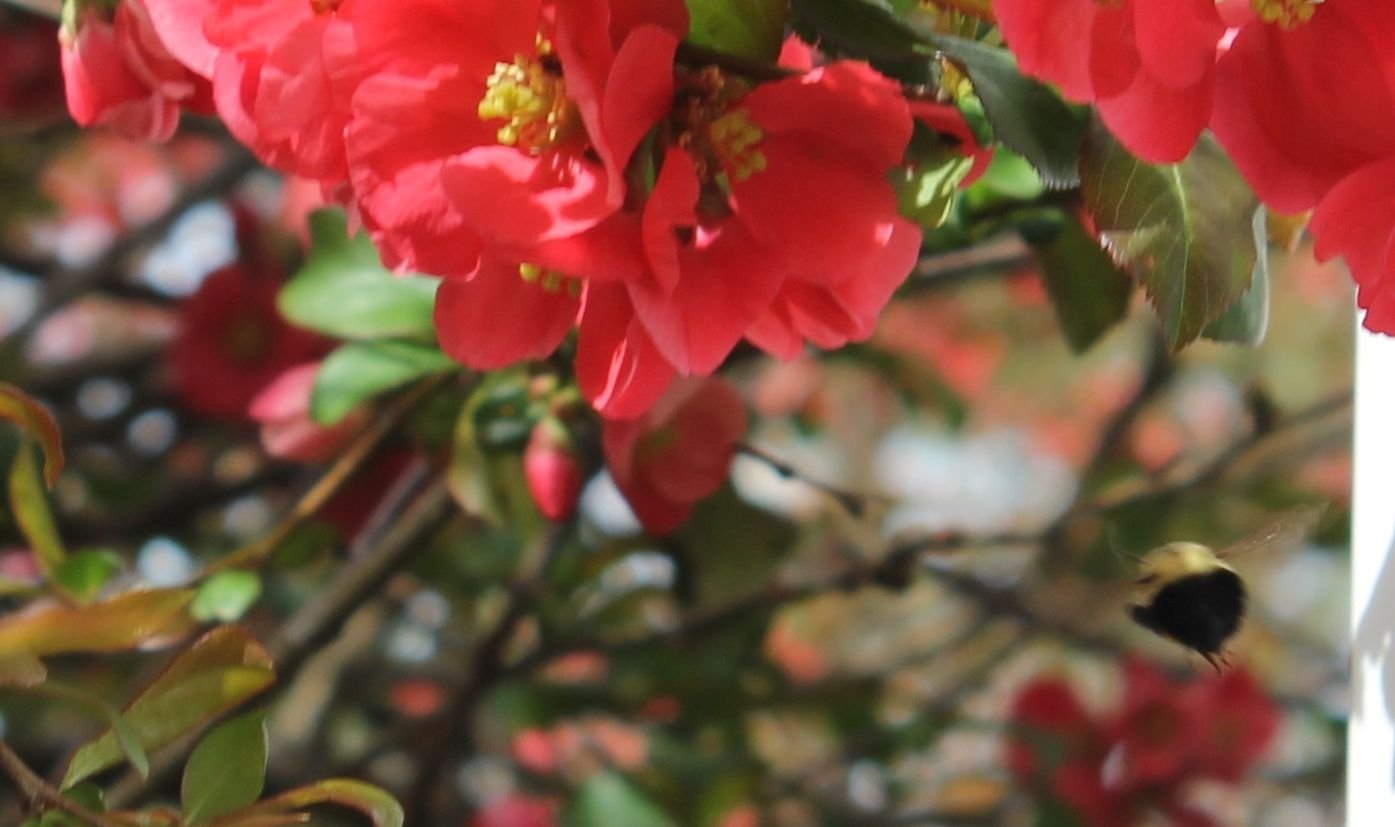 No matter how sad or imbalanced I get, all it takes is some time outside with nature to feel relief. Nature is my antidepressant! Beauty feeds my Soul...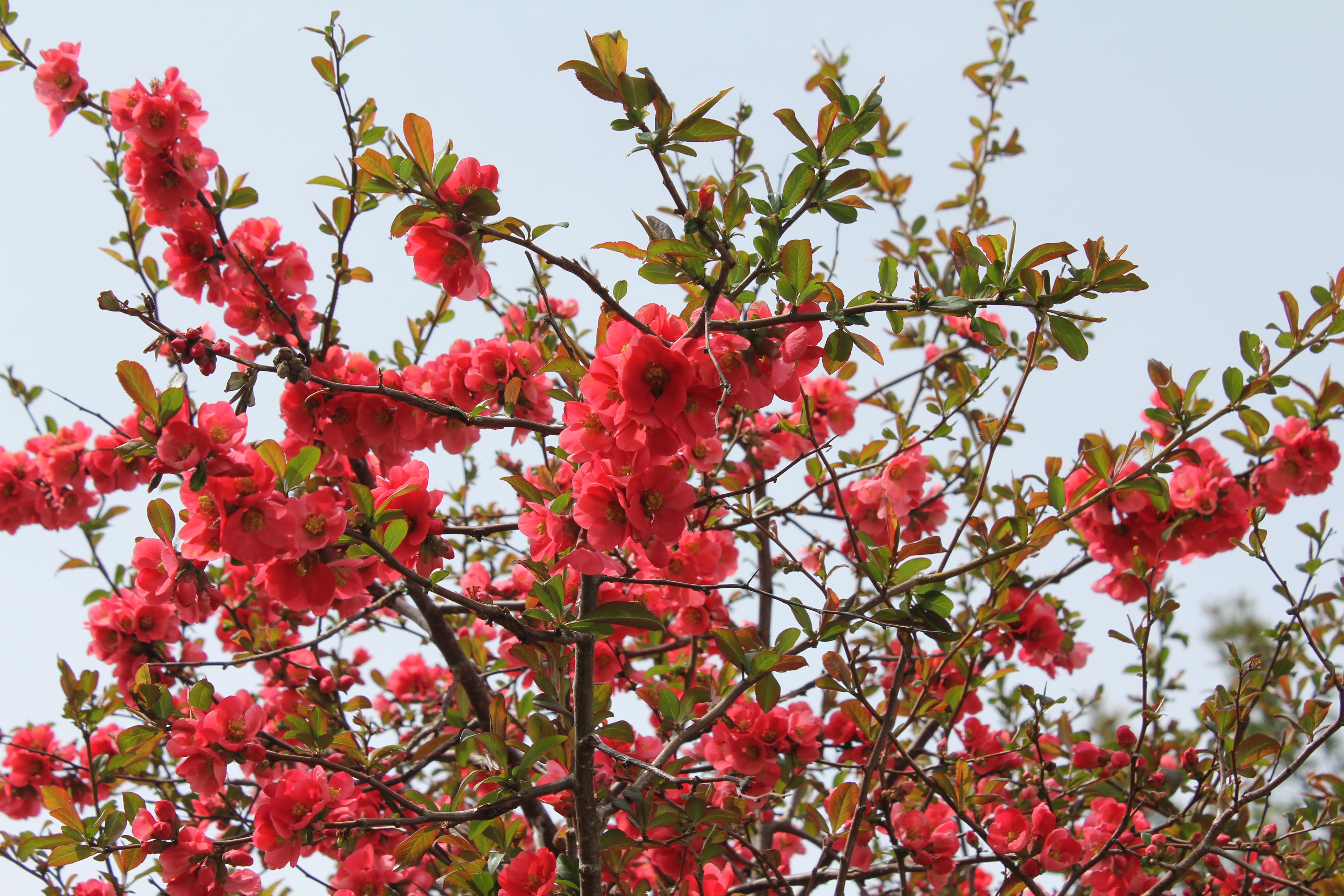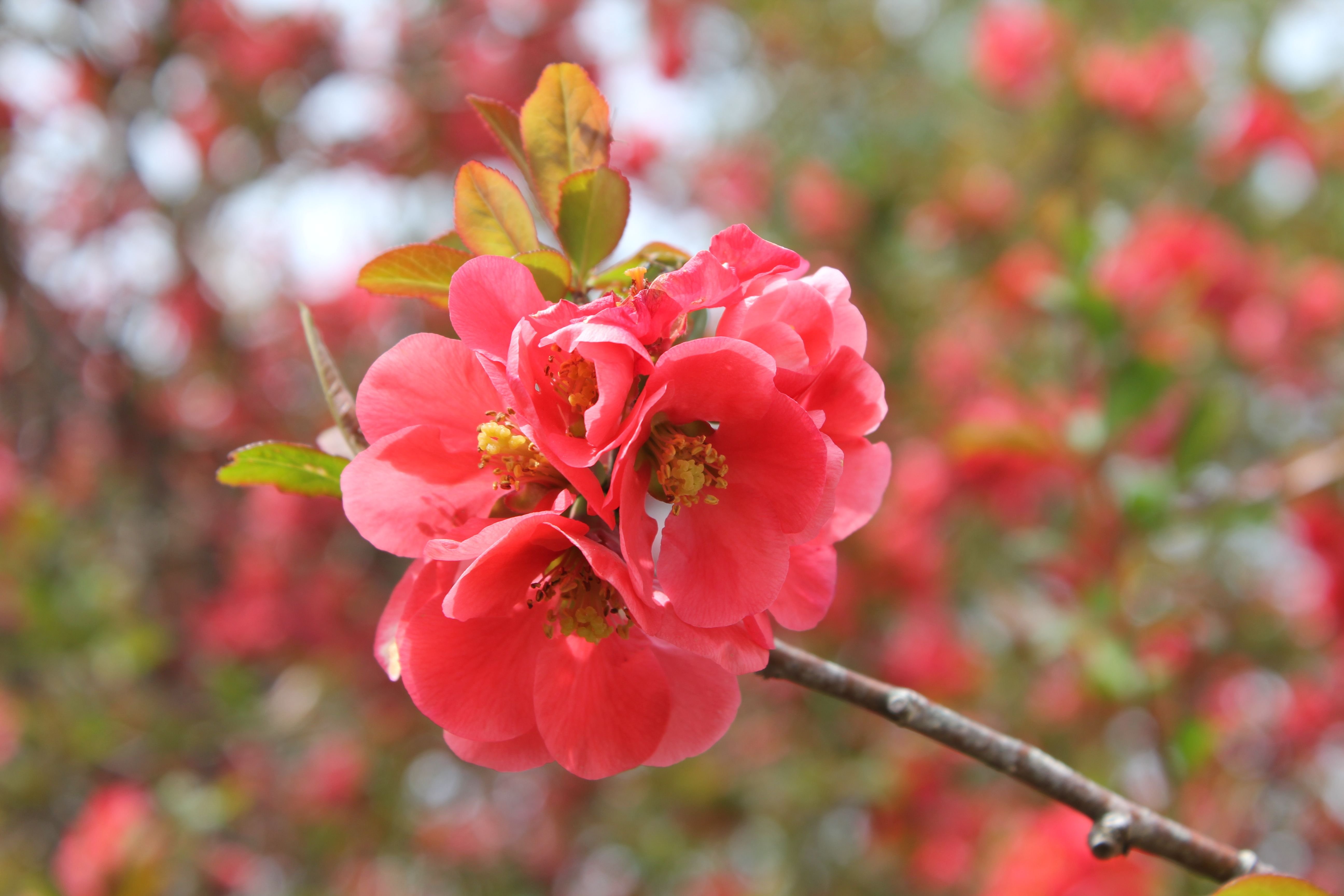 One Last Photo of Edgar (sans crazy lady)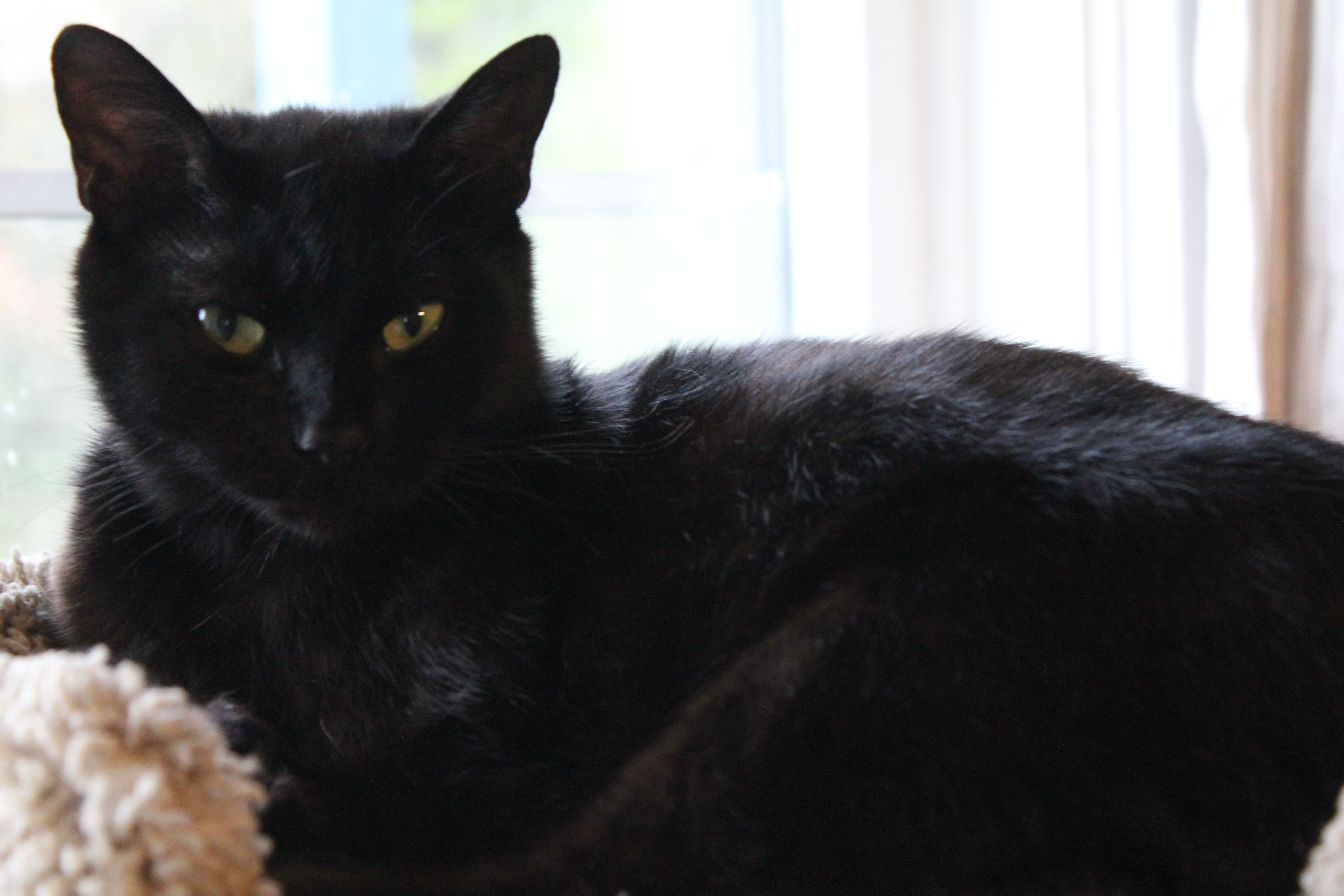 I think she's still mad at me...