Hello steemians . Eating dinner is very important. Today we are preparing our dinner for the whole family. Today is the birthday celebration of one member of our family name Mary Anne. He is now 36 years old. We are so thankful for blessing we have received.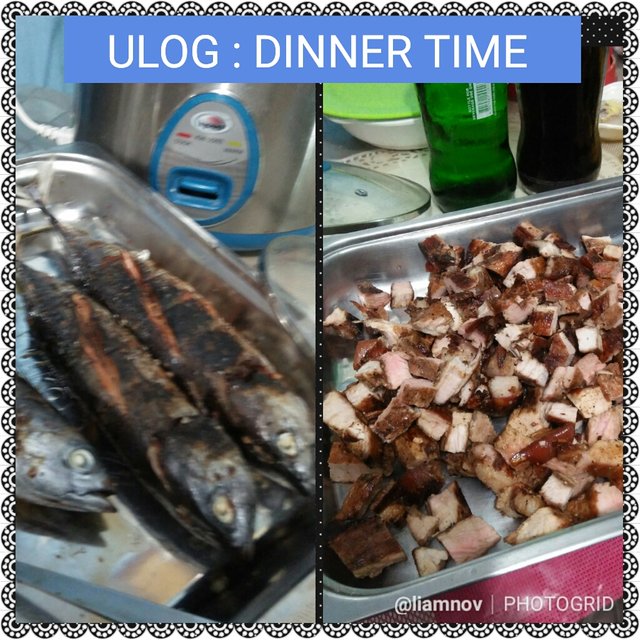 Now we are a simple but delicious foods for our dinner. We cook grilled pork and fish with sauce for our dinner.
Here are the ingredients
medium size of fish
Slice of pork
Salt
Soy sauce and vinegar
Onions
Tomatoes
Calamsi
Charcoal for grill
Prepare the whole fish and slice pork. Pinch salt to taste for fish. But best for grilled pork was marinates it with sauce and set aside for 5 minutes to absorb.
Grill the fish first for 5 to 10 minutes each side or until it was totally cooked. Then grilled the pork and wait until it was cooked.
Transfer in serving plate. Best serve with soymansi.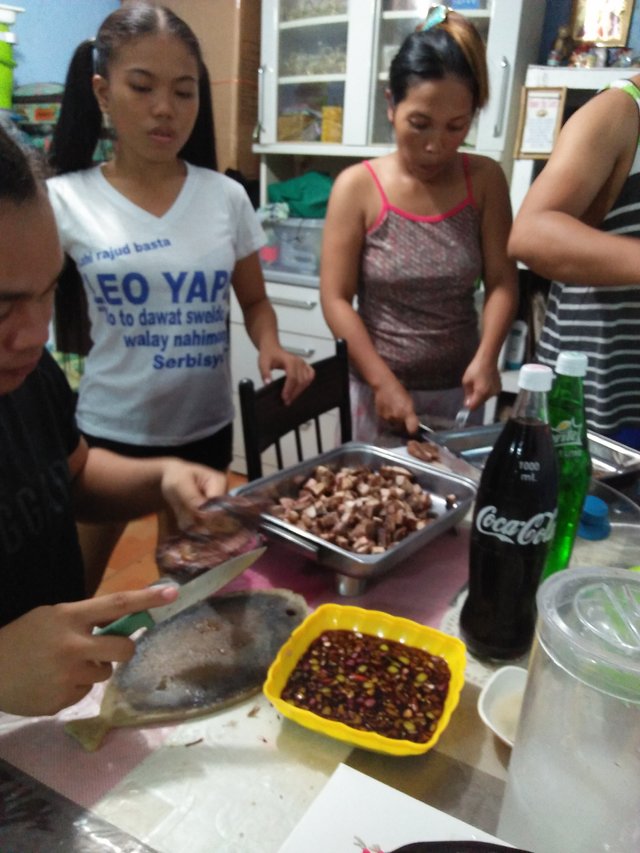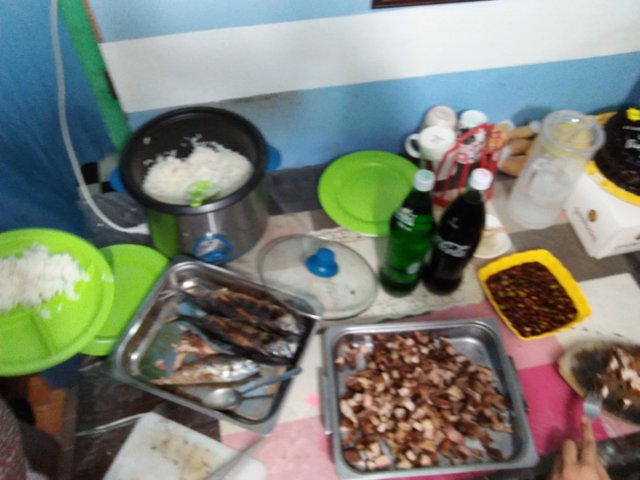 Here are how to prepare the soymansi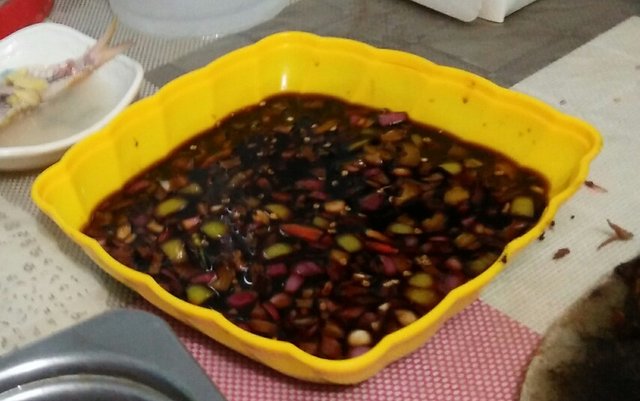 Slice into small cut the tomato and onions
Put into the bowl with vinegar and soysauce. Add a calamansi juice for better taste. This is the best partner for grilled pork and fish.
Best for grilled pork was slice into small cut into small pieces and share it to the whole family.
Happy eating everyone.
Please support @surpassinggoogle for all his platforms.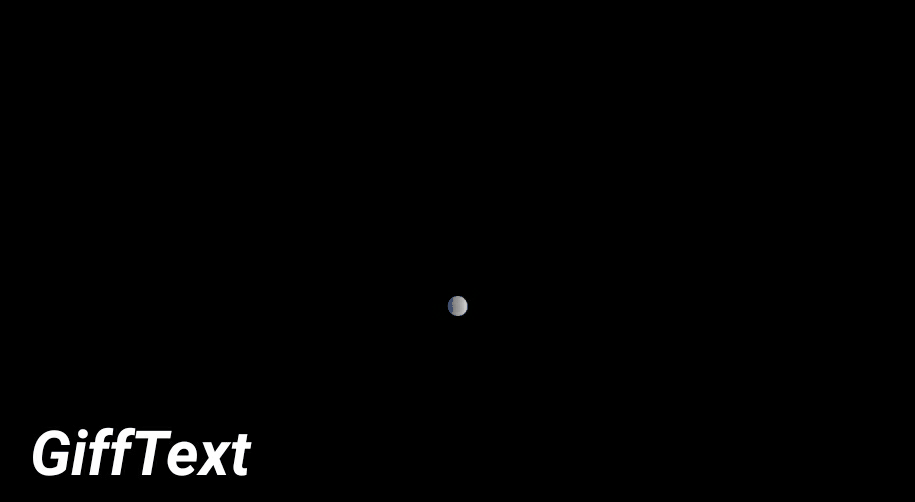 Thank you